complete the form for a quote!
Book Hotshot #12
with the following form
Welcome to FLOATR INC. Hot Shot Heavy Hauler Services
Welcome to our landing page, where precision, reliability, and efficiency come together. When your cargo is oversized, weighty, or presents unique transportation challenges, you need a partner you can rely on. Floatr Inc. is proud to introduce our specialized "Hot Shot Heavy Hauler Services," designed to tackle your most demanding shipments with precision and care. When it comes to moving the heaviest and most oversized cargo, FLOATR INC. is your trusted partner. Our Hot Shot Heavy Hauler Services are here to meet the unique transportation needs of your large and challenging shipments.
Why Choose FLOATR INC. for Hot Shot Heavy Hauling?
Our Hot Shot Heavy Hauler Services are designed with your cargo's safety and timeliness in mind. Here's why FLOATR INC. should be your choice:
Proven Expertise: With years of experience in heavy hauling, we have the knowledge and skills to handle your cargo securely and safely.

Specialized Equipment: Our fleet includes specialized heavy-haul trailers and equipment, ensuring that your cargo is transported with the right tools.

Safety First: Safety is our top priority. Our team adheres to stringent safety protocols to protect your cargo and our team members.

On-Time Deliveries: We understand the importance of meeting deadlines. Our service is optimized for on-time deliveries, even with challenging shipments.
Industries We Serve
FLOATR INC. Hot Shot Heavy Hauler services cater to a wide range of industries, including:
Construction: We transport heavy machinery, construction materials, and oversized loads to your job sites with precision.

Oil and Gas: Our team moves drilling equipment, pipes, and other critical components to remote locations securely.

Manufacturing: Ensure the timely delivery of heavy equipment and materials to keep your production lines running smoothly.

Renewable Energy: We efficiently transport wind turbine components and solar panels to renewable energy projects.

Aerospace: Safely deliver aerospace components, engines, and equipment, meeting strict aerospace industry standards.
Contact Us Today
Ready to experience the reliability and efficiency of FLOATR INC. Hot Shot Heavy Hauler Services? Contact us now to discuss your specific needs, request a quote, or schedule your next heavy haul. Your oversized and heavyweight cargo is in capable hands with FLOATR INC.
Choose FLOATR INC. and ensure your heaviest cargo reaches its destination safely and on time. Your cargo's journey starts here!
Book Dodge Ram 3500 pickup truck to move your freight
Major Brands that We Transport
these are some of the brands that we transport frequently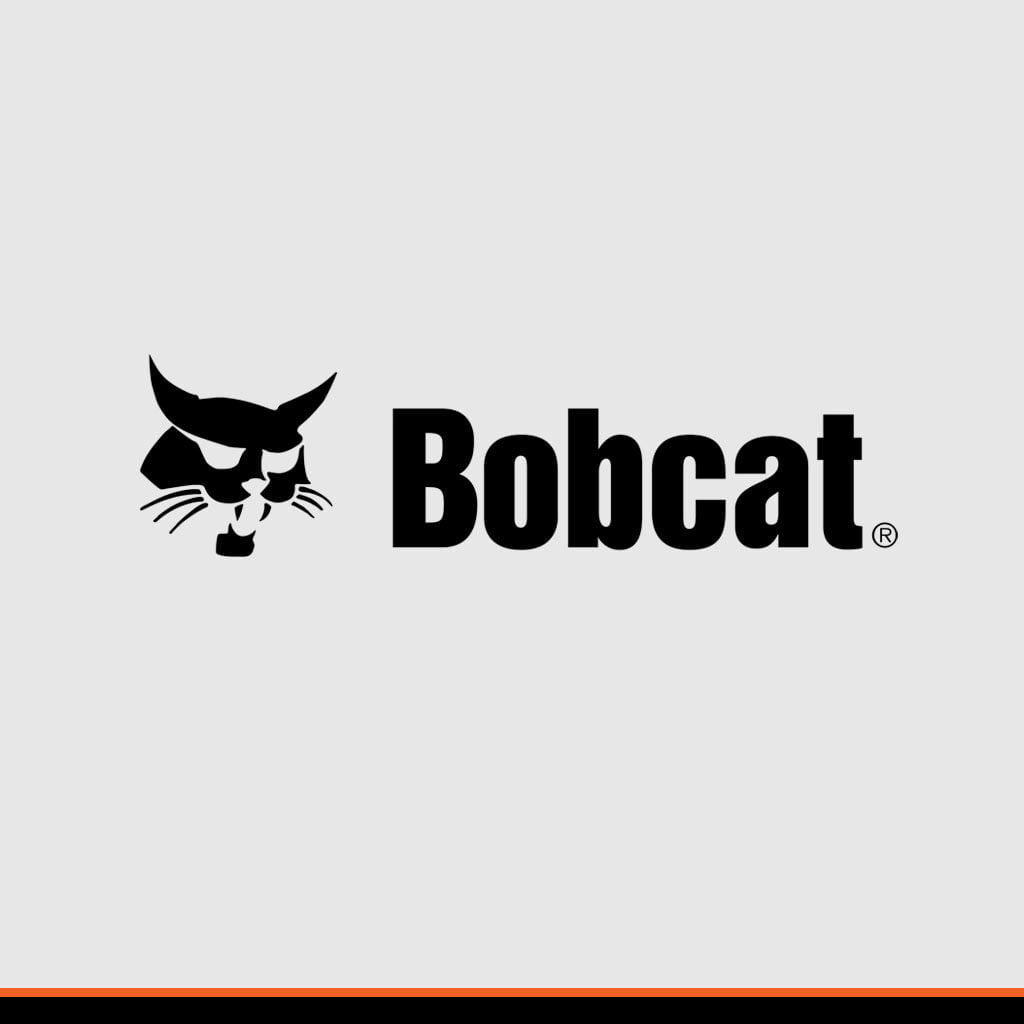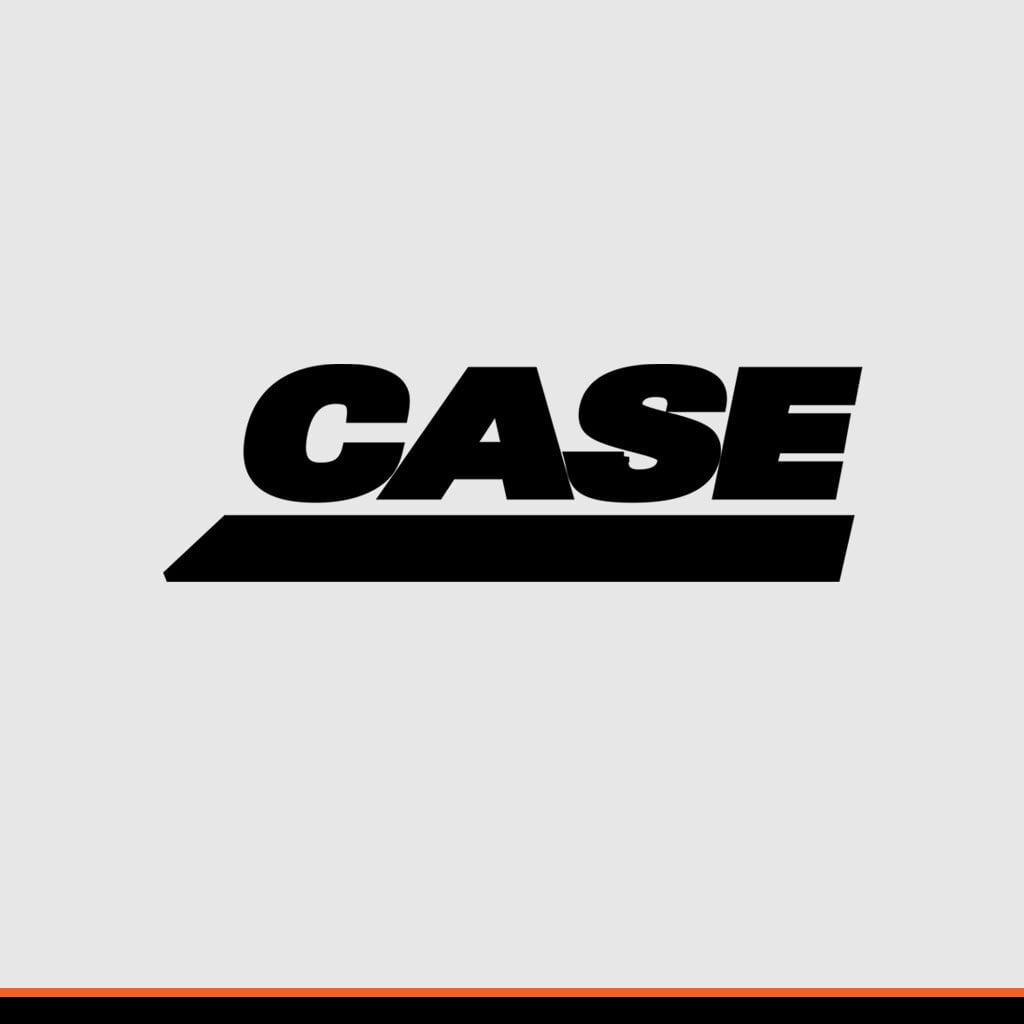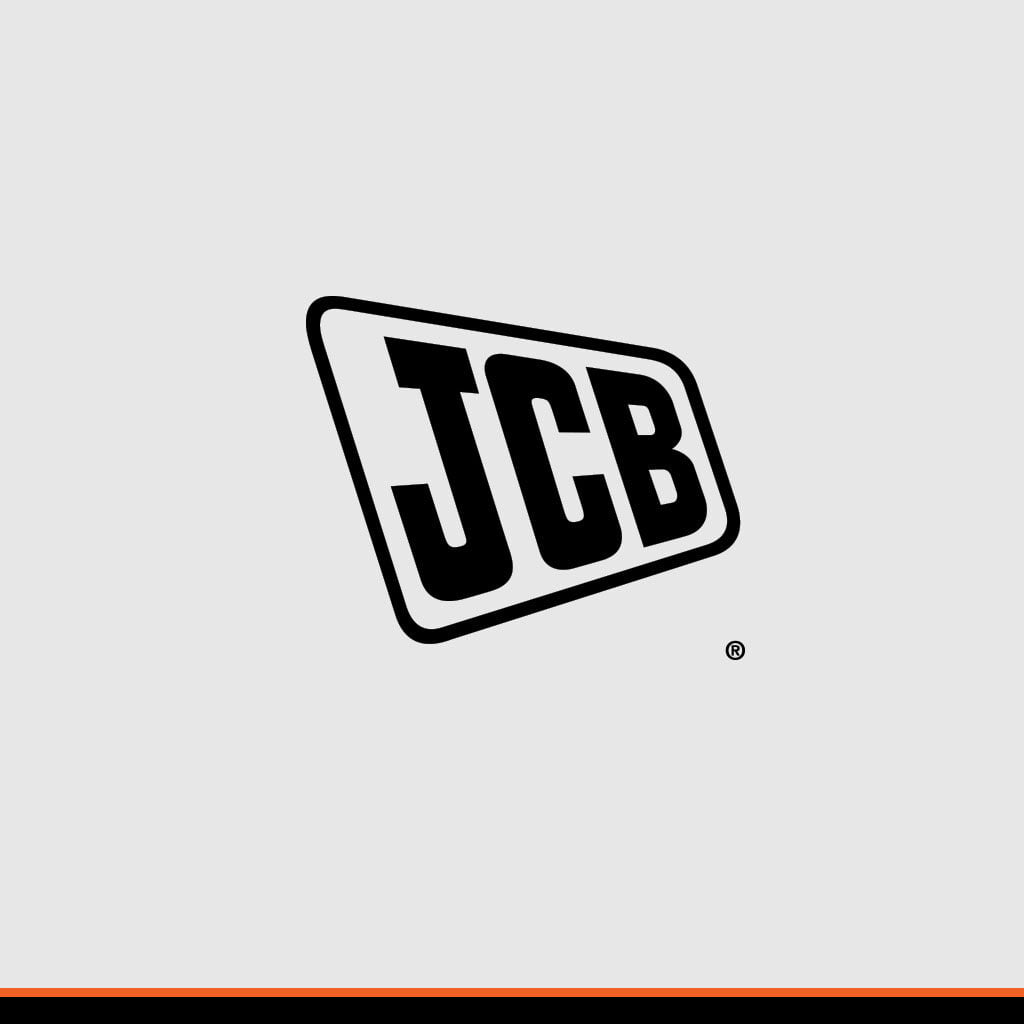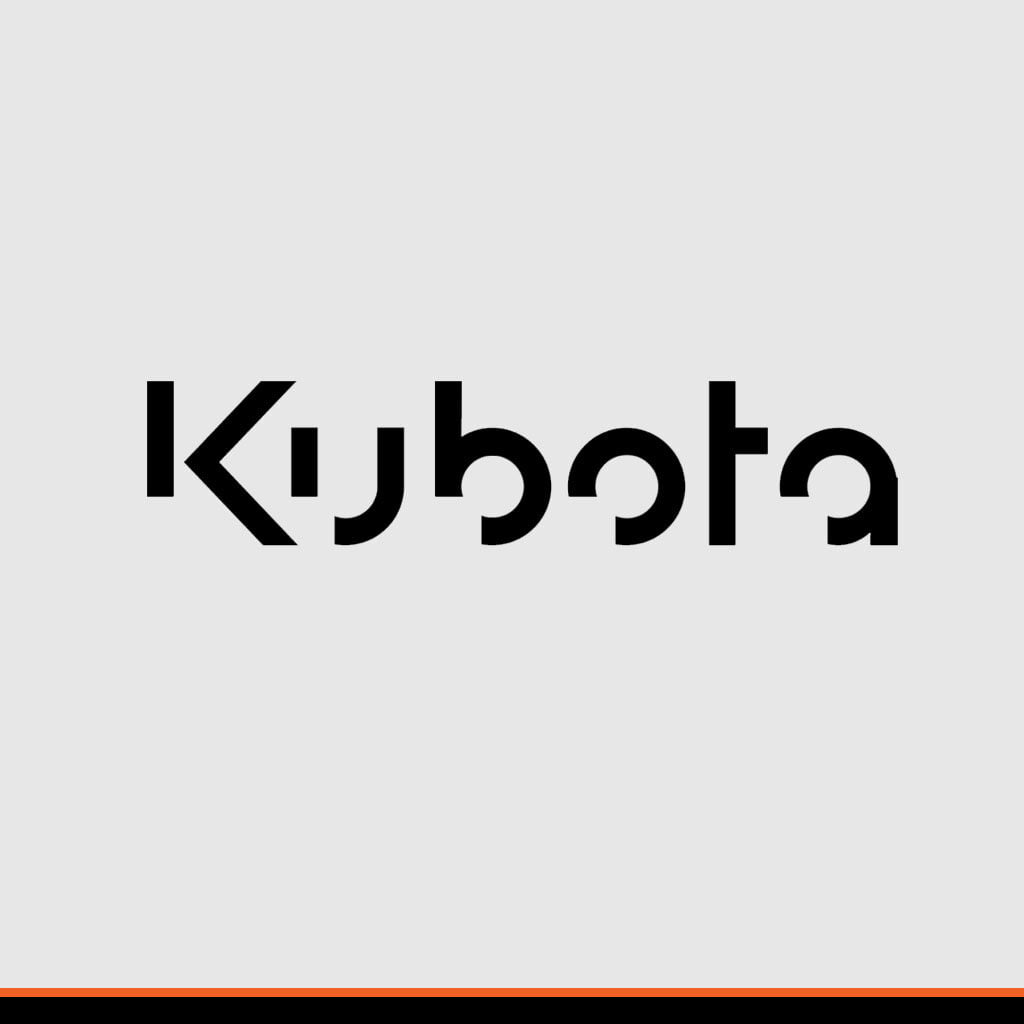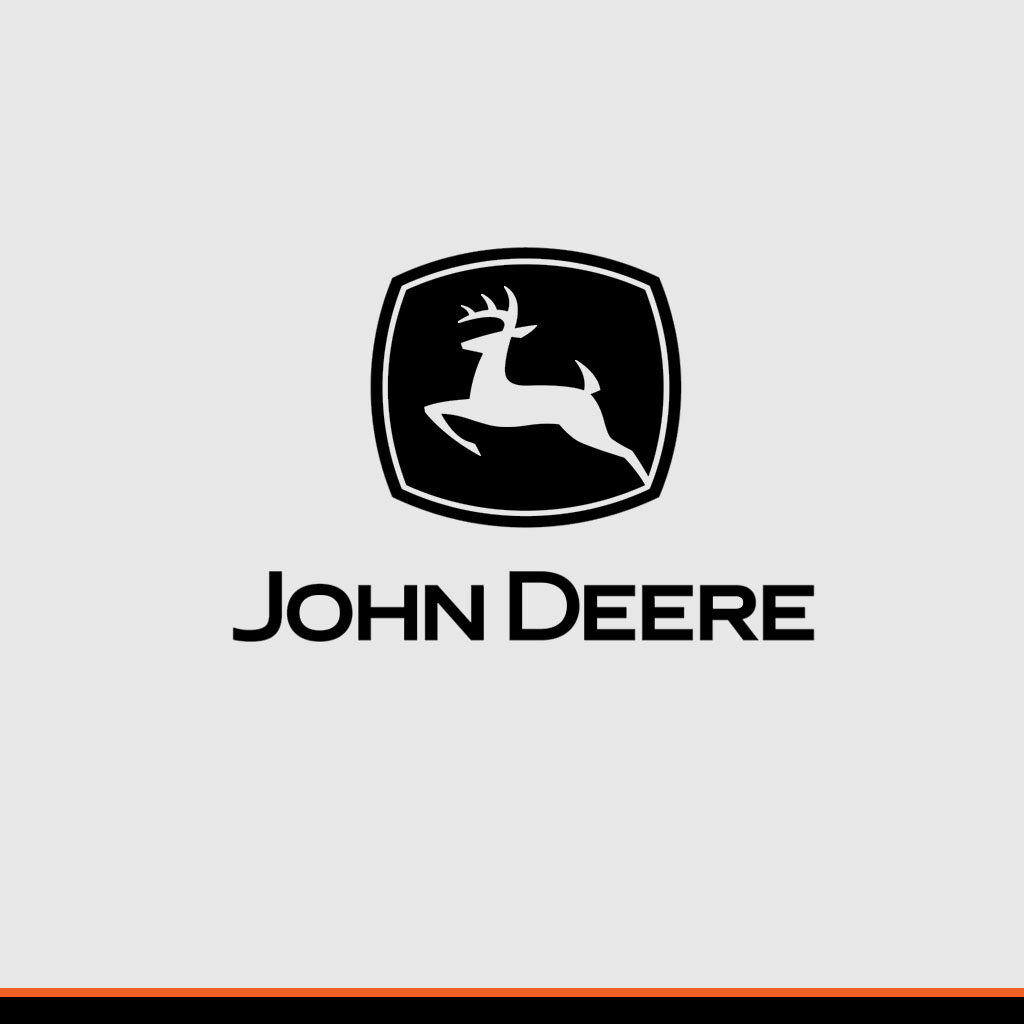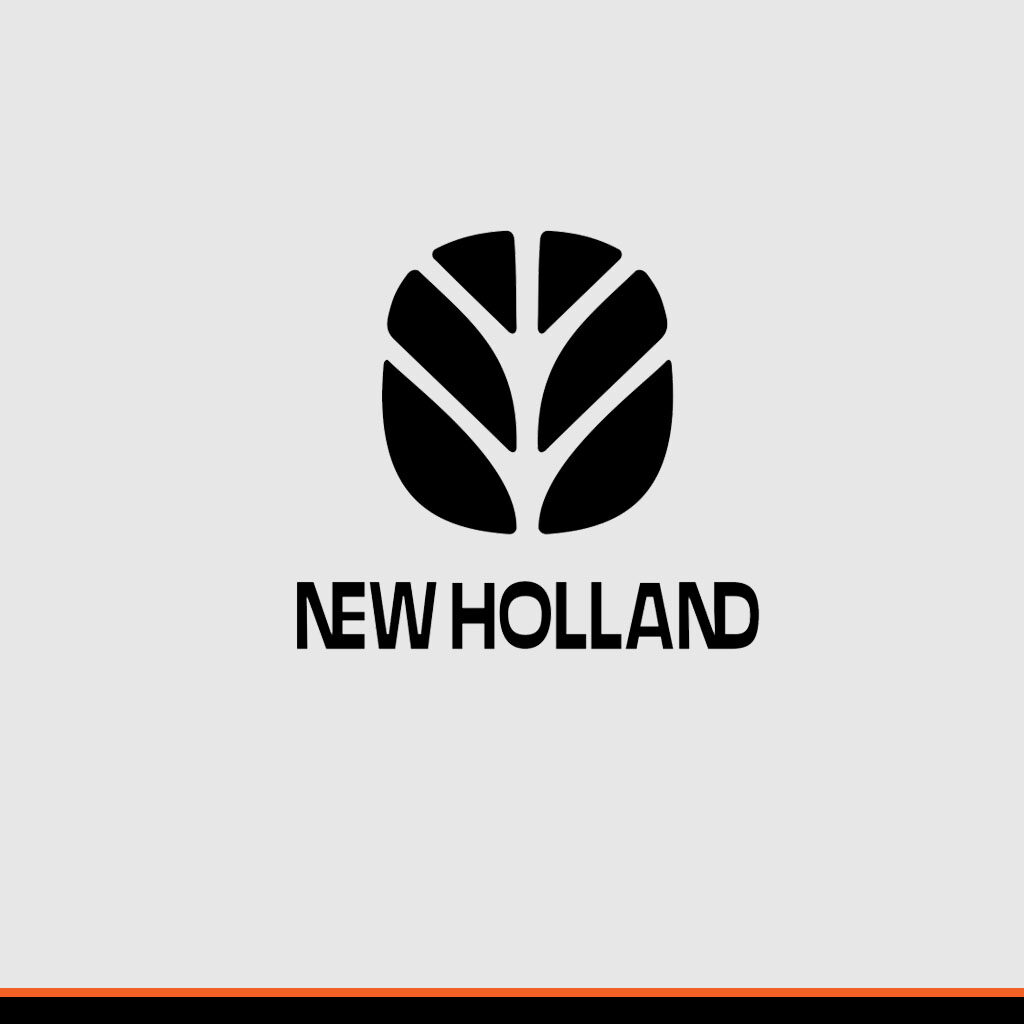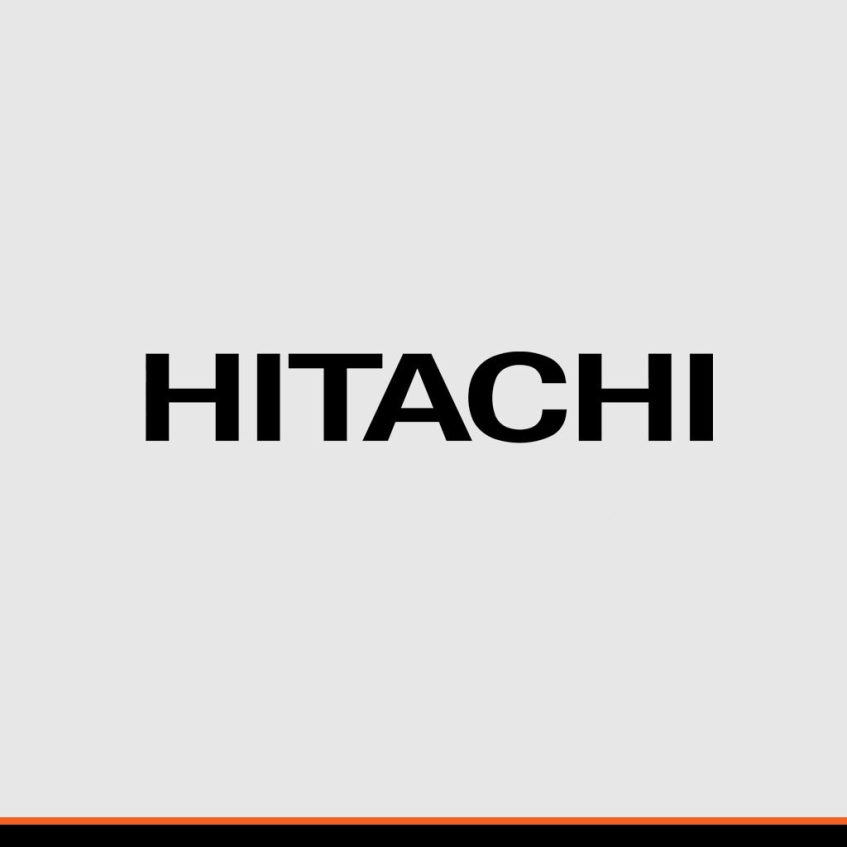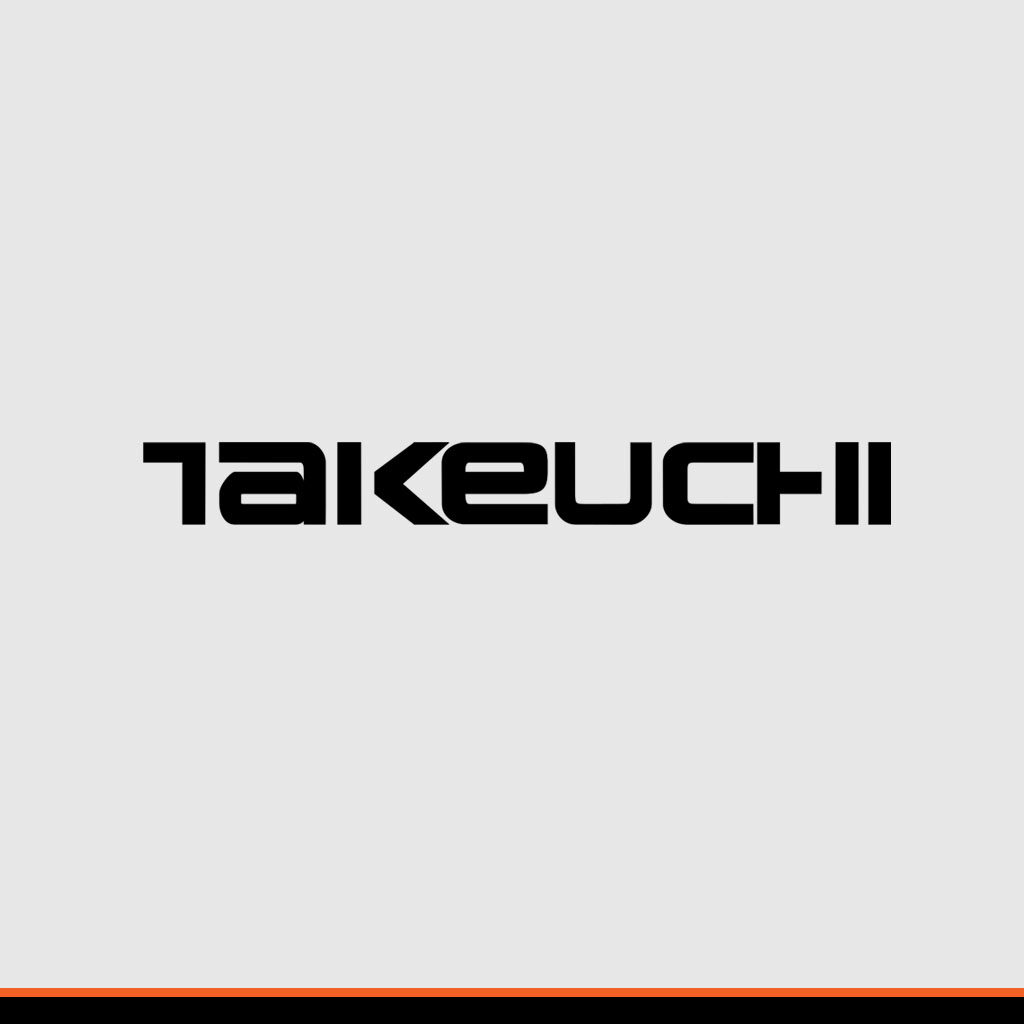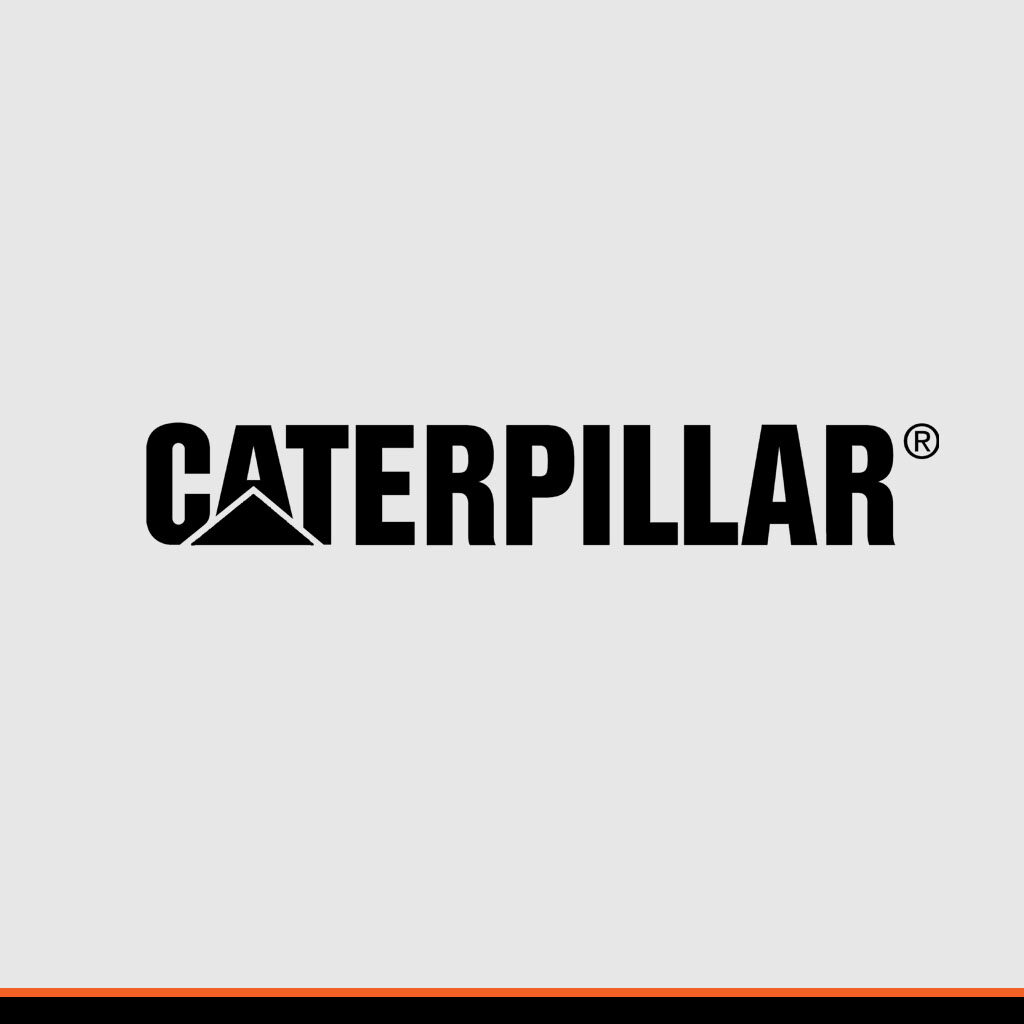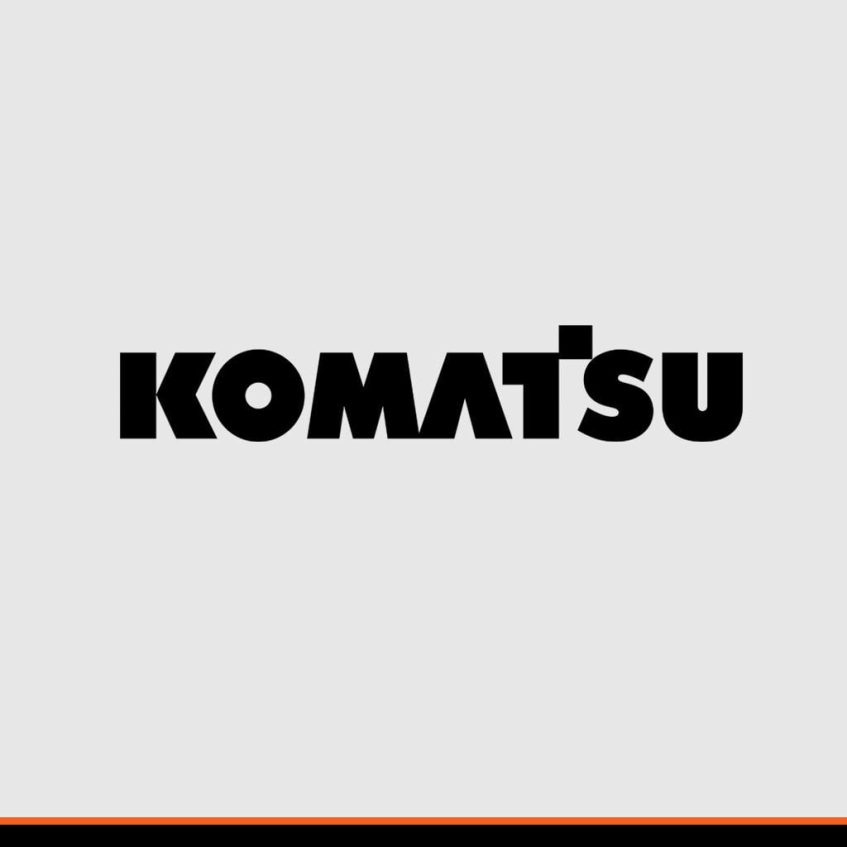 Anything to transport?
We are here to help.
Floatr provides cost-effective hauling services in a very dynamic environment
keeping safety standards on top all the time
Book Truck #12 with the
Folowing Form
TAKE ADVANTAGE OF YOUR 10%OFF FALL PROMOTION
Reserve Your
Hotshot Truck!
Clients who trusted our service
thank you for being a valuable customer
Stay informed were our transport truck will be tomorrow. This way you might get a better shipping rates
Storage Shed Movers

Heavy Haul Trucking

Lawn Mower Transport

Tiny House Transport

Industrial Equipment Hauling

Metal Sheet Transport

Military Equipment Transport
Storage Shed Movers

Mobile Office Shipping

Construction Equipment Hauling

Mining Equipment Transport

Heavy Machines Transport
Compactor Transport

Small Excavator Transport

Water Thank Transport

Lumber Hauling

Railroad Equipment Transport

Manufacturing Equipment Transport

Crawler Carrier Transport

Pipe Transport