Do you need to transport a bulldozer? Are you located in Guelph, Toronto, Hamilton, Barrie, Sudbury, Kingston, Ottawa, or surrounding areas
Bulldozer Transport
Flatbed Hauling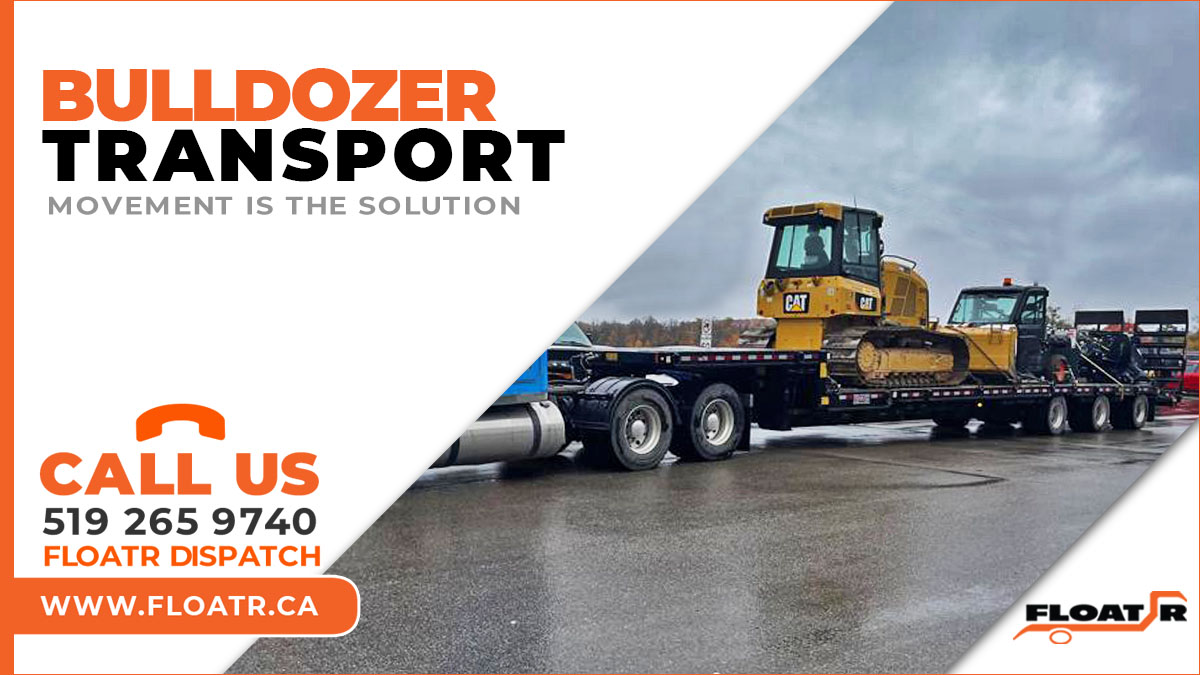 Seamless Bulldozer Transport Solutions for Constructors
Welcome to FLOATR INC., a premier name among transportation companies, where excellence meets reliability. Our expertise in Bulldozer transport makes us the trusted choice for businesses looking for efficient heavy equipment transport solutions. This guide will explore how FLOATR INC. stands out in the industry, providing excellent services for Bulldozer transport.
Bulldozer Transport: A Specialized Service
A Specialized Fleet for Heavy Equipment Transport. At FLOATR INC., we pride ourselves on maintaining a specialized fleet designed explicitly for transporting heavy equipment, including bulldozers.
We design our vehicles not only for transportation but to make sure your valuable equipment is safely and effectively delivered.
Experienced Drivers with Heavy Equipment Expertise. Our professional drivers are not just operators; they are skilled handlers of heavy equipment. With years of experience, they navigate the intricacies of transporting large machinery, ensuring a safe journey for your bulldozer.
Advanced Handling and Securing Techniques. Bulldozers are not just products; they are investments. To ensure your bulldozer arrives in perfect condition, FLOATR INC. uses advanced techniques for handling and securing. Our meticulous approach minimizes the risk of damage during transport.
Tailored Solutions for Bulldozer Transport Needs. FLOATR INC. works closely with clients to customize Bulldozer transport solutions that match their unique needs, recognizing that each requirement is different. This approach ensures a seamless transport experience, regardless of the size or quantity of the equipment.
Why Choose FLOATR INC. for Bulldozer Transport?
Proven Expertise in Heavy Equipment Transport. FLOATR INC. has built a reputation as a reliable brand in the sector by successfully transporting heavy equipment, including bulldozers. We have built our expertise through years of experience and a dedicated commitment to delivering exceptional service.
Timely Deliveries for Your Construction Projects. In the construction industry, time is money. We are dedicated to being on time, so your bulldozer reaches the job site exactly when you need it. This helps minimize downtime and keeps your projects on schedule.
Safety First in Bulldozer Transport. Safety is our top priority. To ensure the protection of your valuable bulldozer during transport, we actively adhere to stringent safety protocols. We take every step, from secure loading to careful unloading, to actively guarantee the safety of your equipment.
Transparent Processes for Peace of Mind. FLOATR INC upholds the principle of openness. We will update you at every stage, starting from booking our Bulldozer transport services to receiving the delivery at your destination. Our transparent processes provide peace of mind, knowing that your equipment is in capable hands.
Customer-Centric Approach
At FLOATR INC., we understand that customer satisfaction is the cornerstone of our success. Dedicated to providing exceptional support and addressing concerns promptly, our customer service team actively ensures your satisfaction. Here's how we prioritize customer support:
Responsive Customer Service Representatives. Our customer service representatives actively commit to delivering top-notch assistance. We prioritize a quick response time to resolve any issues or queries you may have.
Live Chat for Instant Assistance. Customers expect quick and accessible support. This is why we provide a real-time chat function for immediate help. Connect with our team seamlessly for real-time support.
Comprehensive Knowledge Base and Frequently Asked Questions (FAQs). To further enhance customer support, we maintain a comprehensive knowledge base and FAQs section. Our resources aim to provide answers to common queries and support your understanding of our Bulldozer transport services.
Serving Ontario with Pride
FLOATR INC. is not just a transportation company; we are an integral part of Ontario's construction and development landscape. Our commitment to serving the province goes beyond business – it's a promise to contribute to its growth and success.
Products and Services
Although our main focus is Bulldozer transport, FLOATR INC. provides various transportation services to meet diverse needs. Explore our comprehensive list of products and services, including standard trucking, specialized cargo transport, and more.
Contact us for personalized assistance or explore our services to discover the full range of solutions FLOATR INC offers.
Bulldozer Transport and Beyond: Floating Your Business to Success
In the dynamic world of transportation companies, FLOATR INC. stands as a reliable partner for Bulldozer transport. Our commitment to excellence, safety, and customer satisfaction makes us the preferred choice for businesses seeking reliable and efficient heavy equipment transport solutions.
Benefit from the FLOATR INC edge when you select us for your Bulldozer transportation requirements. Whether you're new and checking out our services or already a customer needing continued support, we're here for you.
Contact our customer service team instantly through live chat for immediate assistance, or delve into our knowledge base for more information. At FLOATR INC., we are not merely a transport firm – we are your committed ally for dependable and seamless heavy machinery transportation.
Thank you for considering FLOATR INC. for your transportation needs. We look forward to serving you with excellence.
Locations where we operate:
For everyone's interest, FLOATR INC trucks are available every day in numerous locations including Kitchener, Cambridge, Waterloo, Stratford, Woodstock, London, Brantford, Fergus, Elora, Elmira, Hamilton, Burlington, Stoney Creek, Ancaster, Georgetown, Milton, Oakville, Orangeville, Palmerston, St. Jacobs, New Hamburg, Halton Hills, Listowel, Oakville, Newmarket, Collingwood, Aurora, Oshawa, Ajax, Pickering, Bolton, Peterborough, Orillia, Belleville, Kingston, Ottawa, Brockville, New Tecumseth, Owen Sound, Walkerton, Kincardine, Goderich, Grand Bend, Sarnia, Windsor, Chatham, Tillsonburg, Simcoe, Port Colborne, Welland, St. Catharines, Grimsby, Niagara Falls, Caledonia, Hagersville, Paris, Ayr, Waterdown, Millbank, and Wallenstein.
Building Experience with bulldozer transport
With over 4,200 deliveries, FLOATR is your best choice to ensure the success of whatever project you are a part of. We know that even a small mistake can seriously affect any project's production. That's why we stress the urgency and care in our operations. We have worked province-wide, making a name for ourselves from Toronto to Ottawa and from Barrie to Niagara. Our heavy equipment delivery service is one we take great pride in, covering a range of equipment such as Forklift Transport, Crane Transport, excavator hauling, and more. Backed by our team of experienced drivers, we consistently deliver quality and excellence every time.
Major Brands of Bulldozers that We Transport
these are some of the brands that we transport frequently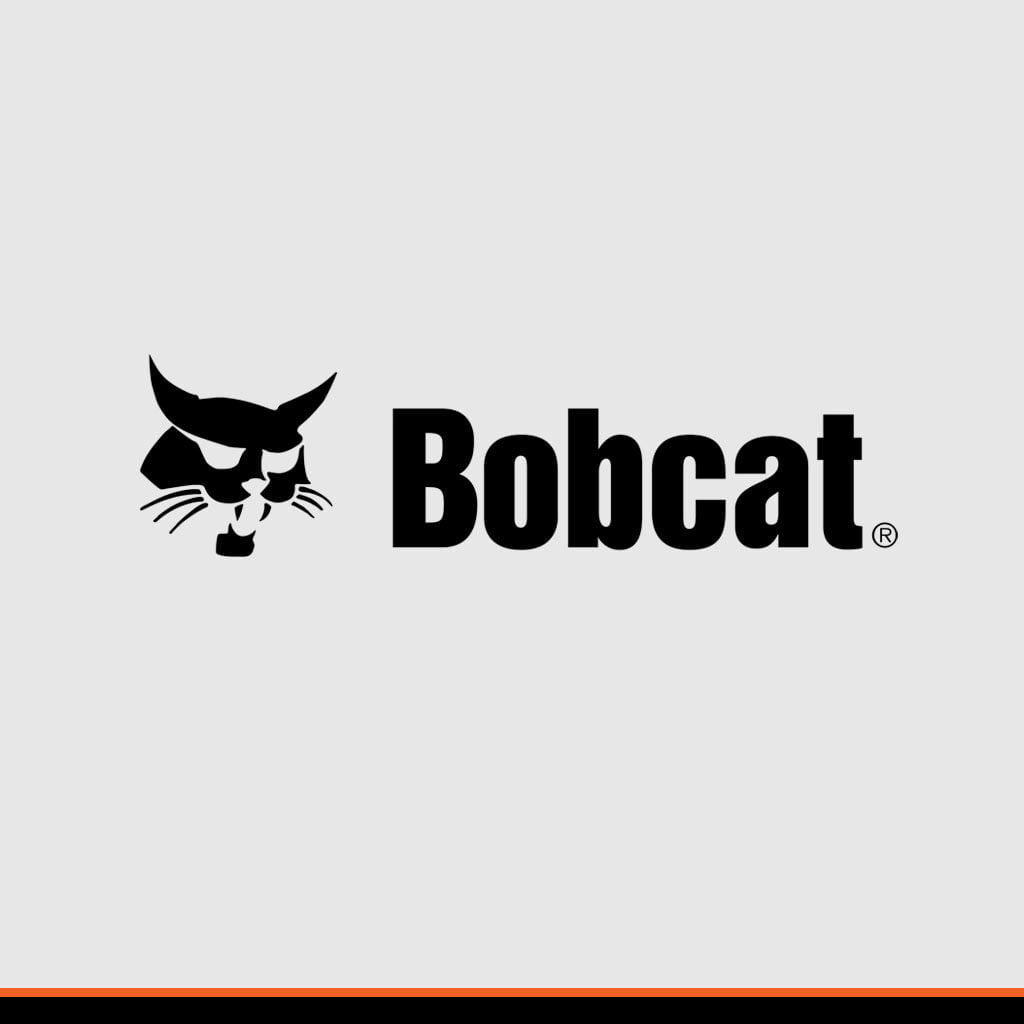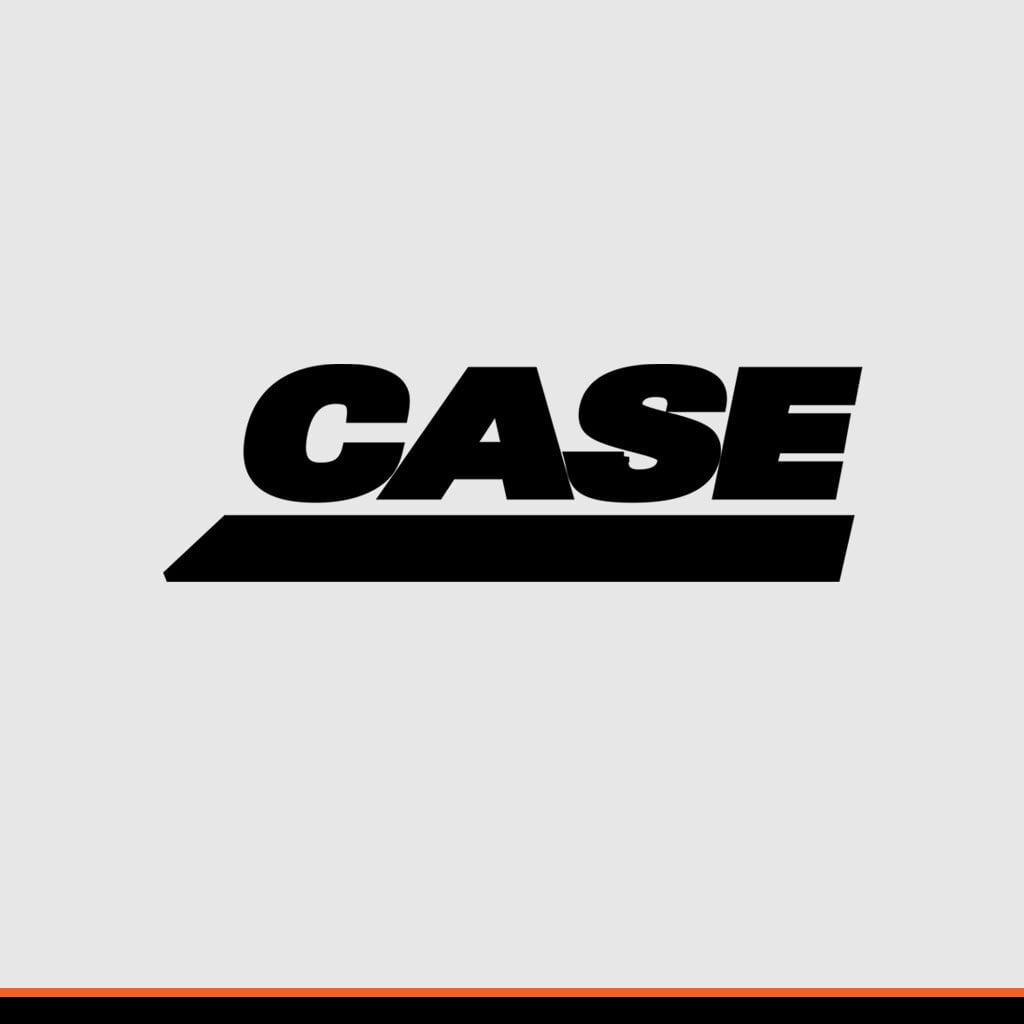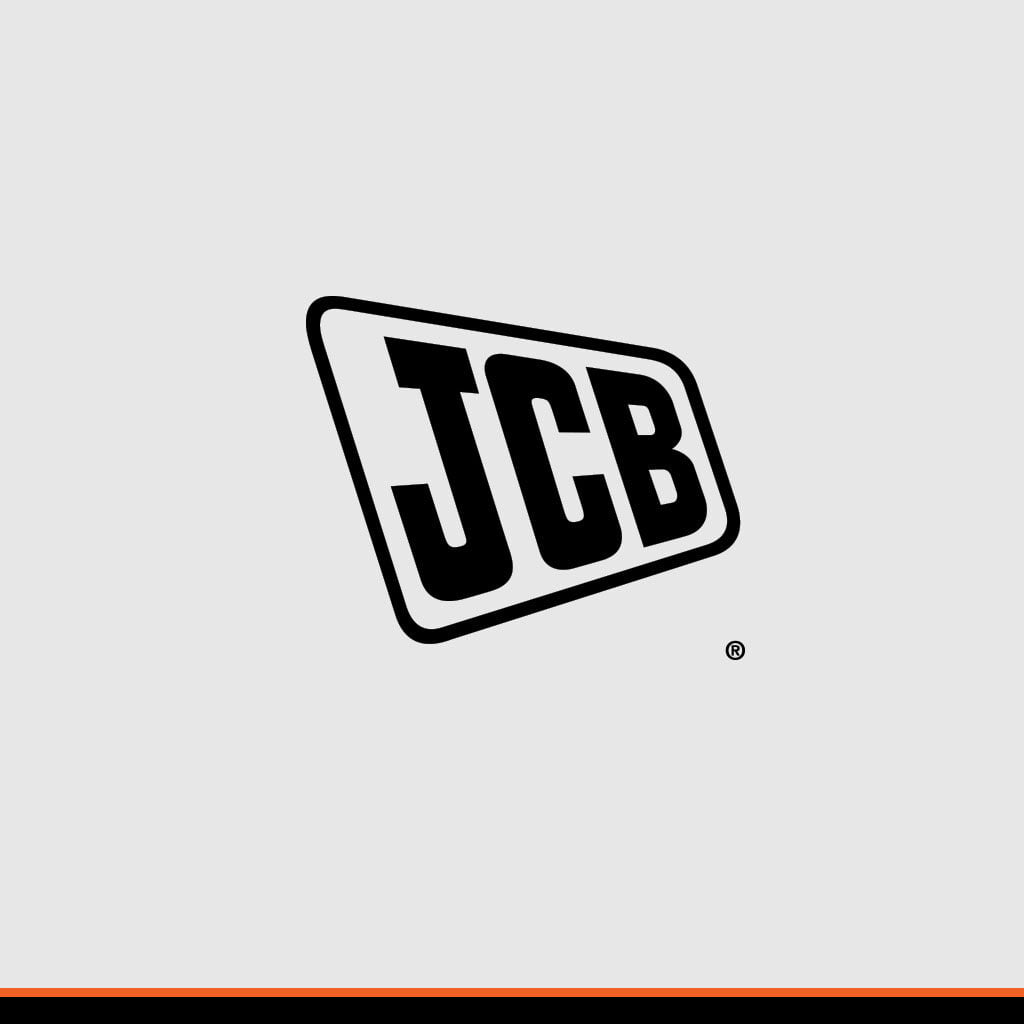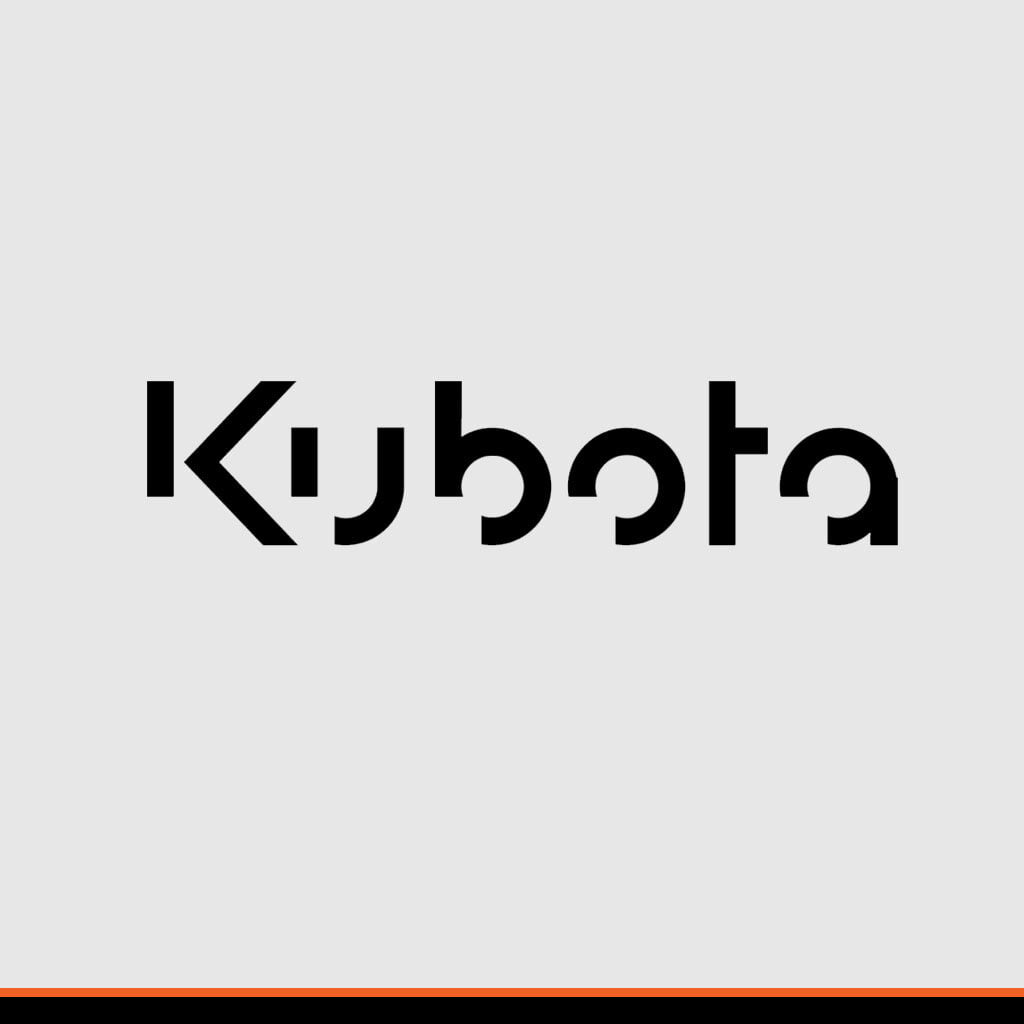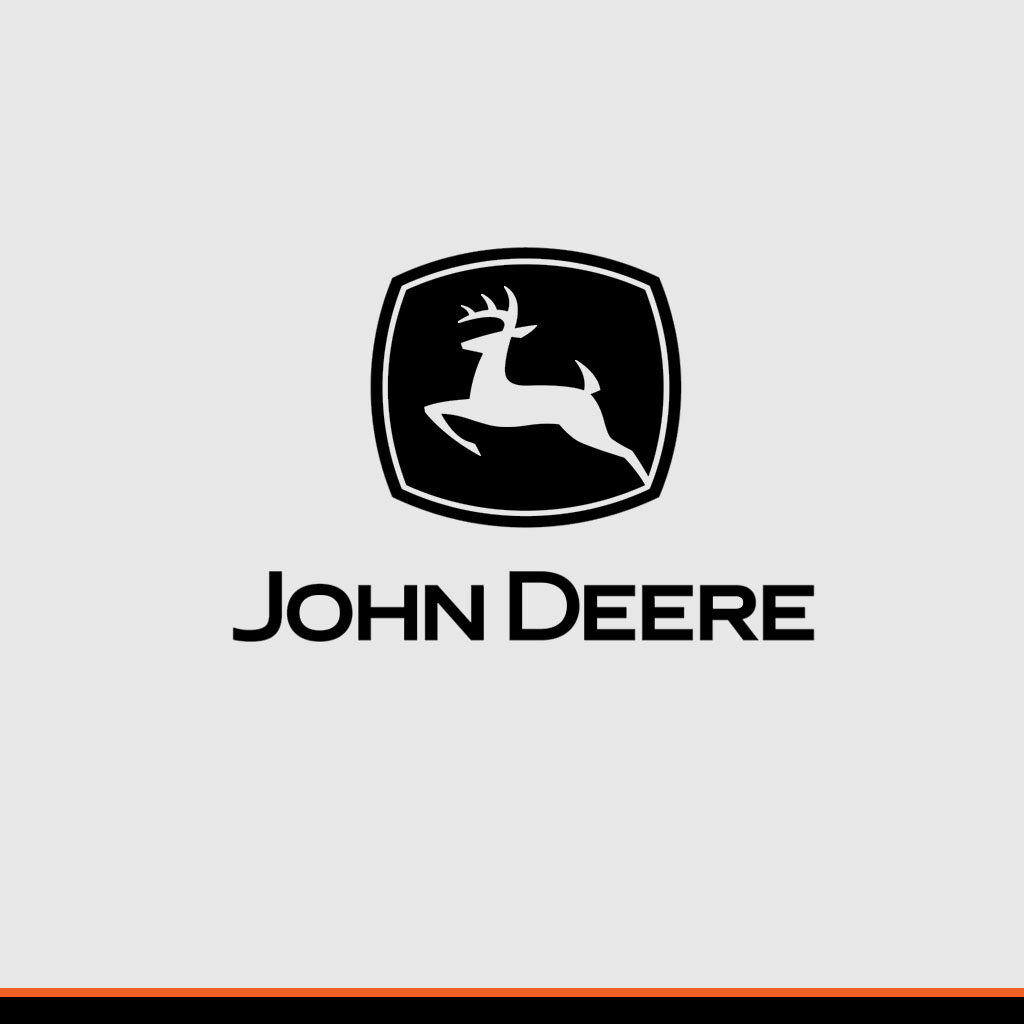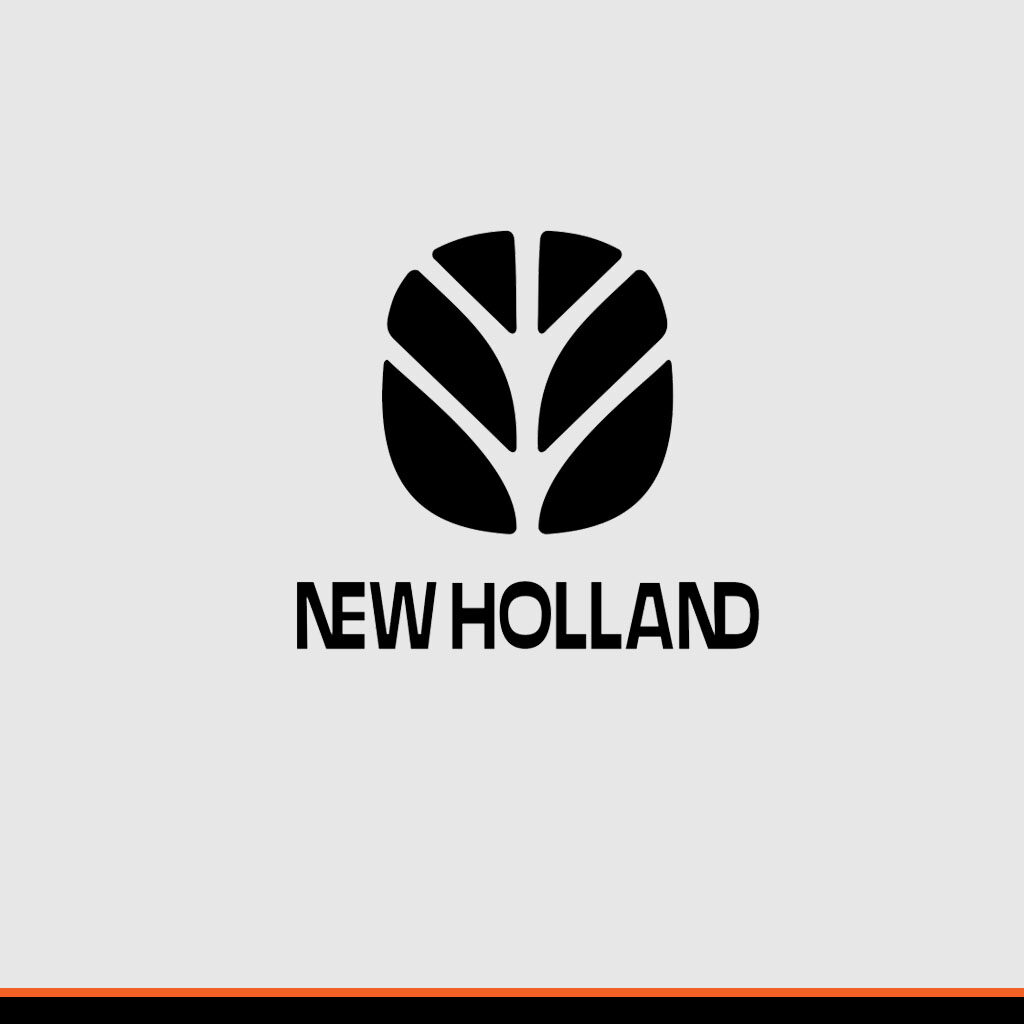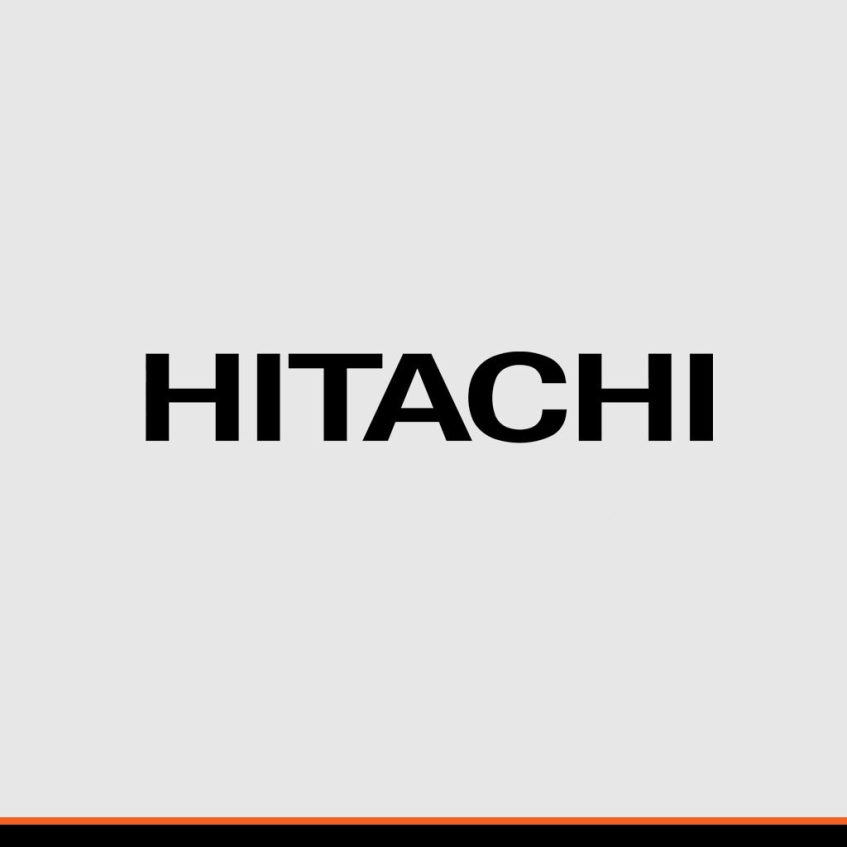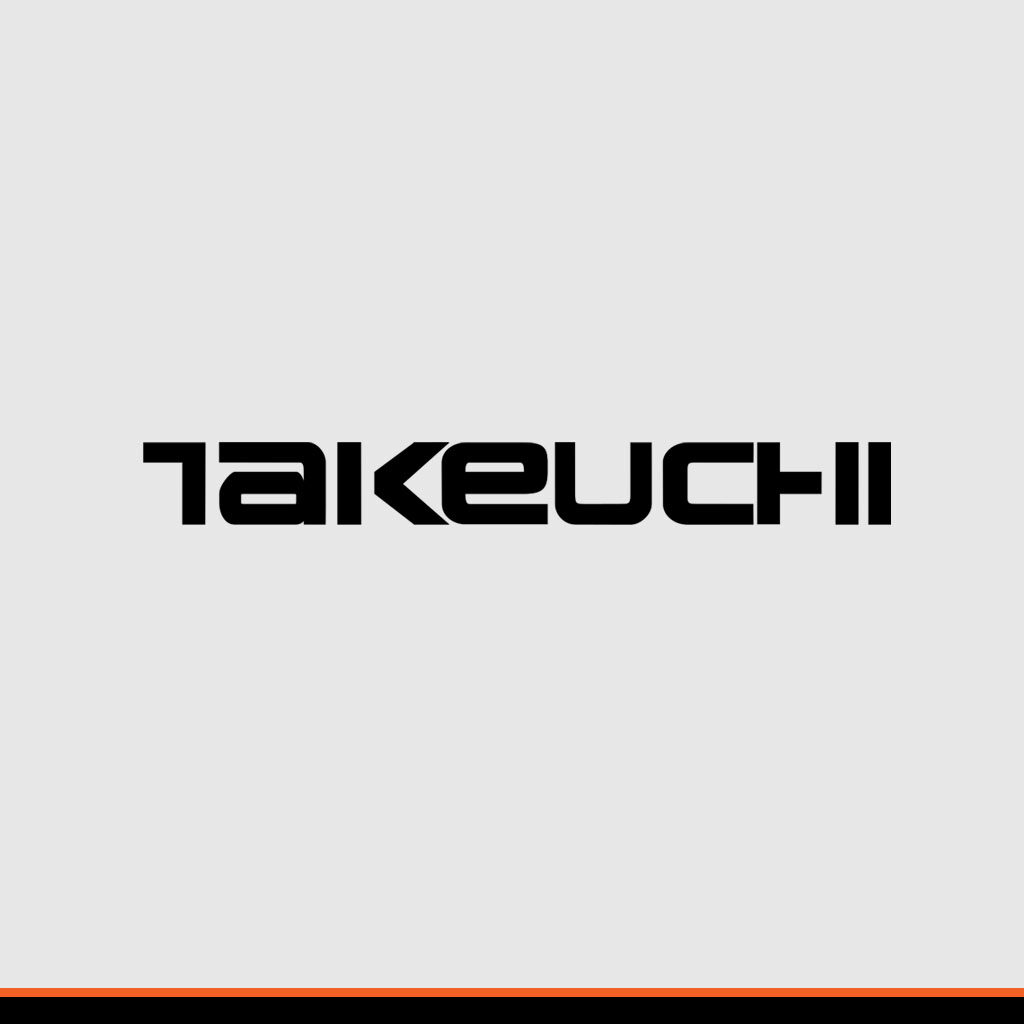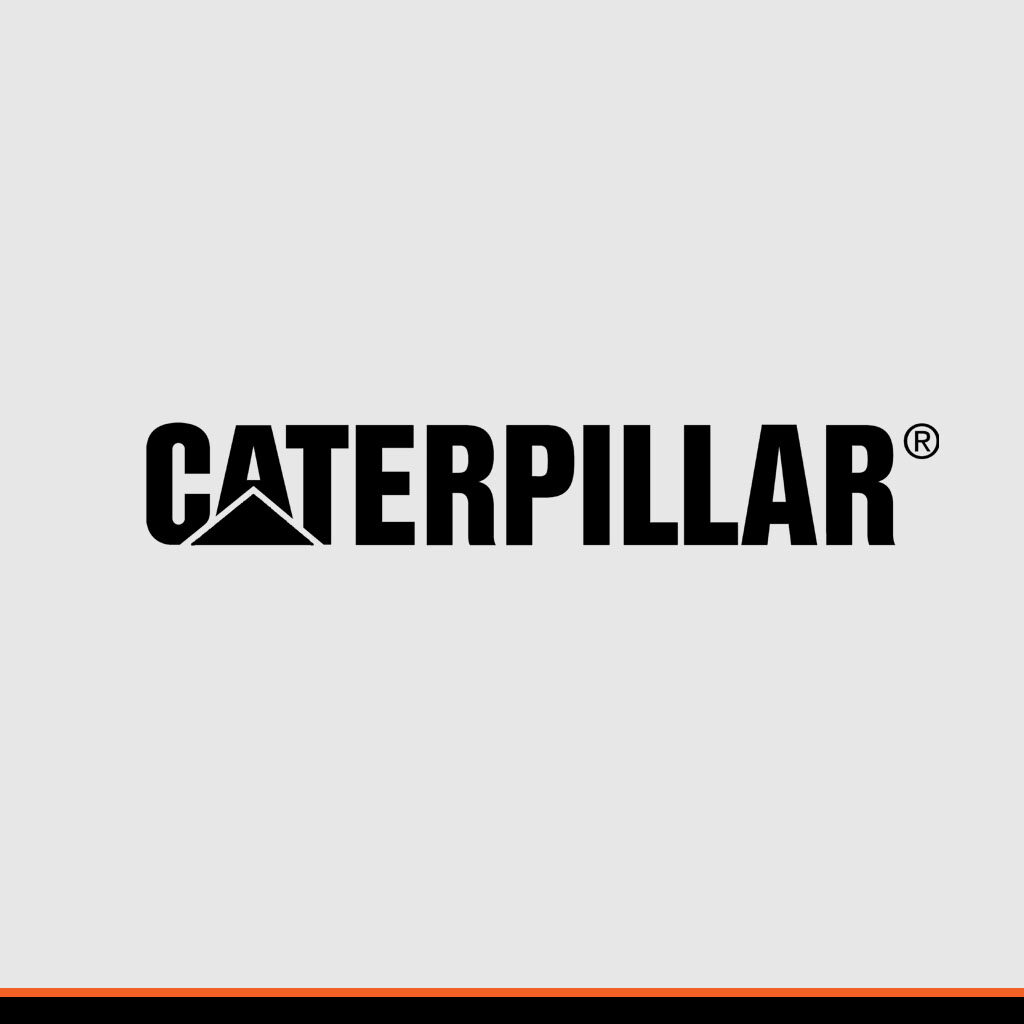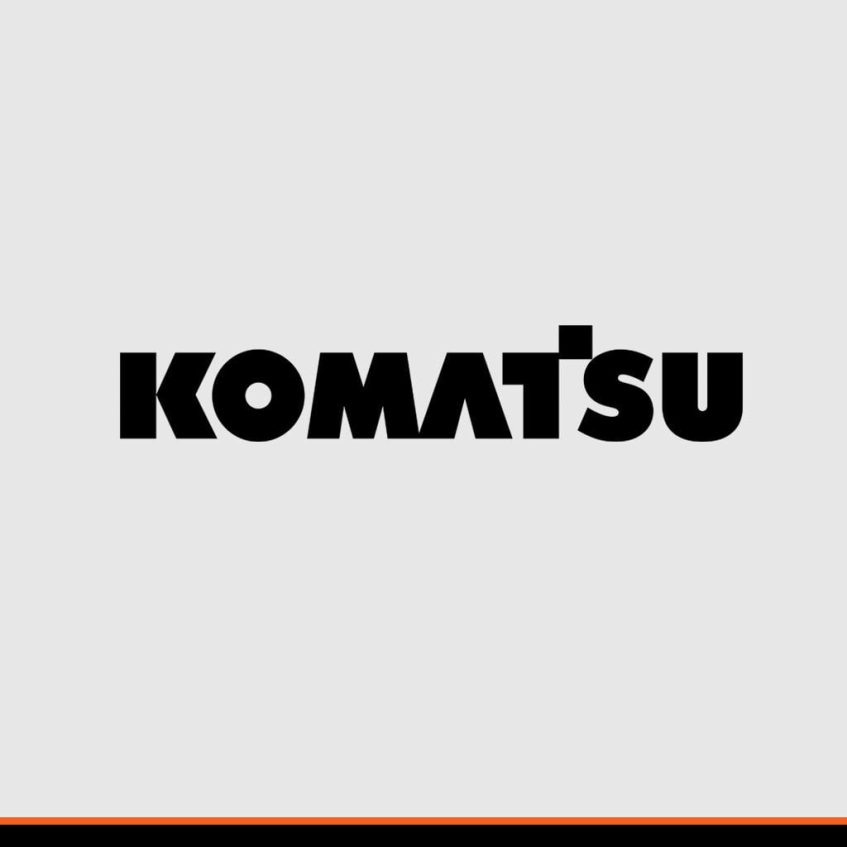 Bulldozer to transport?
We are here to help.
Moving a bulldozer – particularly an oversized machine – can be extremely difficult to handle on your own. So don't try to haul a bulldozer on your own, and don't just trust any haul services specialist with your valuable construction oversize loads.
At FLOATR INC industry-lead & professional auto-transport, our goal is to provide our customers with the fast, reliable, consistent and quality service that they deserve – and to ensure that your driver gets your deliveries on time. We understand how important it is to meet our promises and ensure your bulldozers and other construction loads make it to your worksite by your deadlines.
That's why we're the best choice for bulldozer transport. We haul trucks in the entire province of Ontario, and we can haul your bulldozer to the next jobsite – or from city to city. To learn more about our freight haul services and how we can help you, just contact FLOATR industry-lead dispatch now.
Reserve Your
Bulldozer Transport
Clients who trusted our service
thank you for being a valuable customer
Some of what our trucks can transport:
Storage Shed Movers

Heavy Haul Trucking

Lawn Movers Transport

Tiny House Transport

Industrial Equipment Hauling

Metal Sheet Transport

Military Equipment Transport

Concrete Block Transport
Storage Shed Movers

Mobile Office Shipping

Mining Equipment Transport

Heavy Machines Transport

Car Shipping
Compactor Transport

Water Tank Transport

Lumber Hauling

Small Excavator Transport

Railroad Equipment Transport

Manufacturing Equipment Transport

Crawler Carrier Transport

Pipe Transport

RV Transport
Stay informed were our transport truck will be tomorrow. This way you might get a better shipping rates
Copyright 2023 © All rights Reserved. Design by FLOATR
Bulldozer Transport