Do you need to transport a scissor lift? Are you located in Guelph, Toronto, Hamilton, Barrie, Kitchener, Waterloo, Ottawa, or surrounding areas
Streamline your Scissor Lift Transport Needs with FLOATR INC: A Flatbed Transport Company You Can Rely On
Are you in need of a reliable and efficient flatbed transport company to streamline your scissor lift transport needs? Look no further than FLOATR INC! With a proven track record of exceptional service and customer satisfaction, FLOATR INC is the leading choice for all your scissor lift transportation requirements. Our brand voice is friendly, professional, and informative, so you can trust us to handle your valuable equipment with care and precision. Whether you need to transport scissor lifts for construction projects, maintenance work, or any other industry, FLOATR INC has got you covered.
We understand that timely delivery is crucial for your business, which is why our dedicated team is committed to providing prompt and reliable transportation services. Our state-of-the-art flatbed trucks are well-equipped to handle scissor lifts of various sizes and weights, ensuring a safe and secure journey from pickup to drop-off.
Challenges in scissor lift transport
Transporting scissor lifts can be a challenging task, especially when it comes to their size and weight. These heavy-duty machinery require specialized equipment and expertise to ensure a smooth and safe transport. One of the main challenges is finding a transport company that can handle the specific requirements of scissor lift transportation. Many companies lack the necessary equipment and experience, leading to delays, damages, and additional costs.
Moreover, the logistics involved in scissor lift transport can also pose challenges. Coordinating pickup and drop-off locations, arranging permits and escorts, and navigating through various routes can be time-consuming and stressful. Without a reliable and efficient transport company, these challenges can significantly impact your operations and project timelines.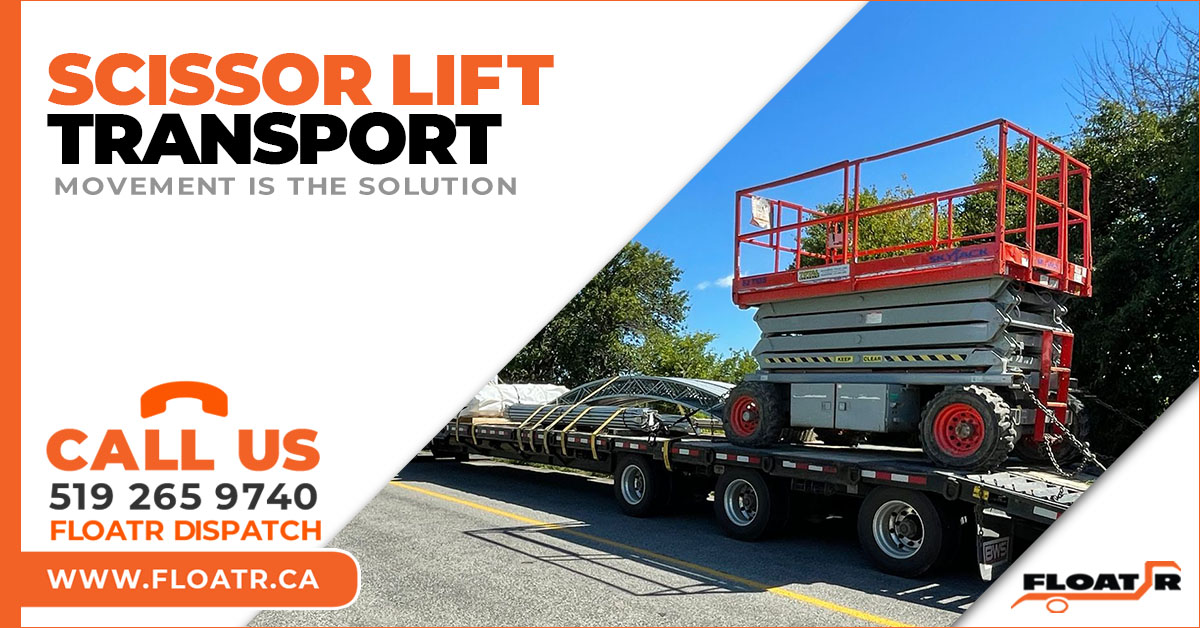 Benefits of using FLOATR INC for your scissor lift transport needs
Choosing FLOATR INC for your scissor lift transport needs comes with a multitude of benefits. Here are some of the advantages you can expect when you partner with us:
Reliable and Timely Service: We understand that time is of the essence in your business. That's why we prioritize timely delivery and ensure that your scissor lifts reach their destination as scheduled. Our dedicated team works diligently to minimize any delays and keep your projects on track.
Expert Handling and Care: Your scissor lifts are valuable investments, and we treat them with the utmost care and precision. Our experienced drivers and loading teams are trained in scissor lift transport, ensuring that your machinery is handled safely and securely throughout the entire journey.
Extensive Fleet and Equipment: FLOATR INC boasts an extensive fleet of flatbed trucks and specialized equipment to cater to your specific scissor lift transport needs. Whether you require transport for a single scissor lift or multiple units, we have the resources to accommodate your requirements efficiently.
Nationwide Coverage: No matter where your project is located, FLOATR INC offers nationwide coverage. Our strategically located depots and network of trusted partners allow us to provide reliable transport services across the country. You can rely on us to transport your scissor lifts wherever they need to go.
Competitive Pricing: We understand the importance of cost-effectiveness in your business. That's why we offer competitive pricing for our scissor lift transport services. Our transparent pricing structure ensures that you receive the best value for your investment, without compromising on quality or service.
Locations where we do scissor lift transport
In addition, just for everyone's interest, FLOATR INC trucks are available every day in the following locations: Guelph, Woodstock, London, Brantford, Fergus, Elora, Elmira, Hamilton, Burlington, Stoney Creek, Ancaster, Georgetown, Milton, Oakville, Orangeville, Palmerston, New Hamburg, Halton Hills, Kitchener, Cambridge, Waterloo, St. Jacobs, Stratford, Listowel, Oakville, Newmarket, Collingwood, Aurora, Oshawa, Ajax, Pickering, Bolton, Peterborough, Orillia, Belleville, Kingston, Ottawa, Brockville, New Tecumseth, Sarnia, Windsor, Chatham, Tillsonburg, Simcoe, Port Colborne, Welland, St. Catharines, Grimsby, Niagara Falls, Caledonia, Hagersville, Owen Sound, Walkerton, Kincardine, Goderich, Grand Bend, Paris, Ayr, Waterdown, Millbank, Wallenstein.
Major Brands of Oversized Machines that We Transport
these are some of the brands that we transport frequently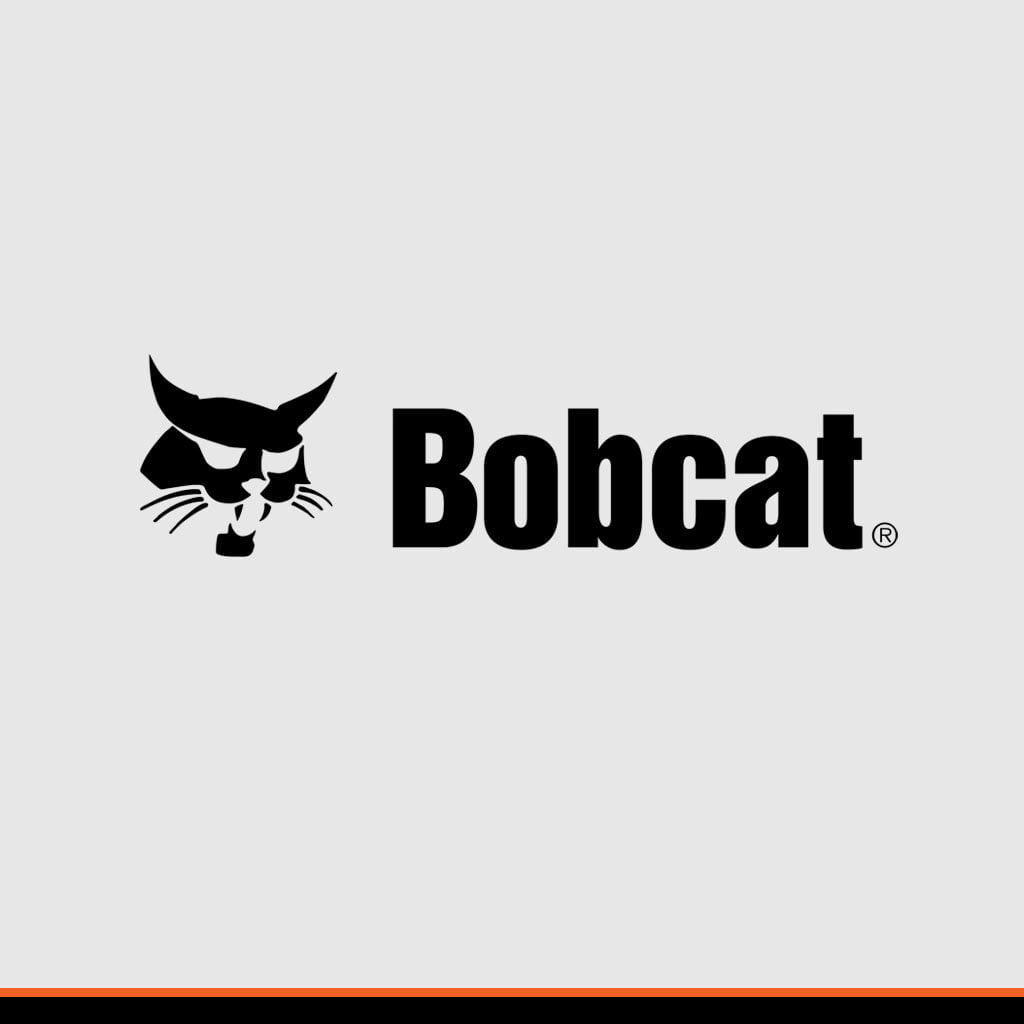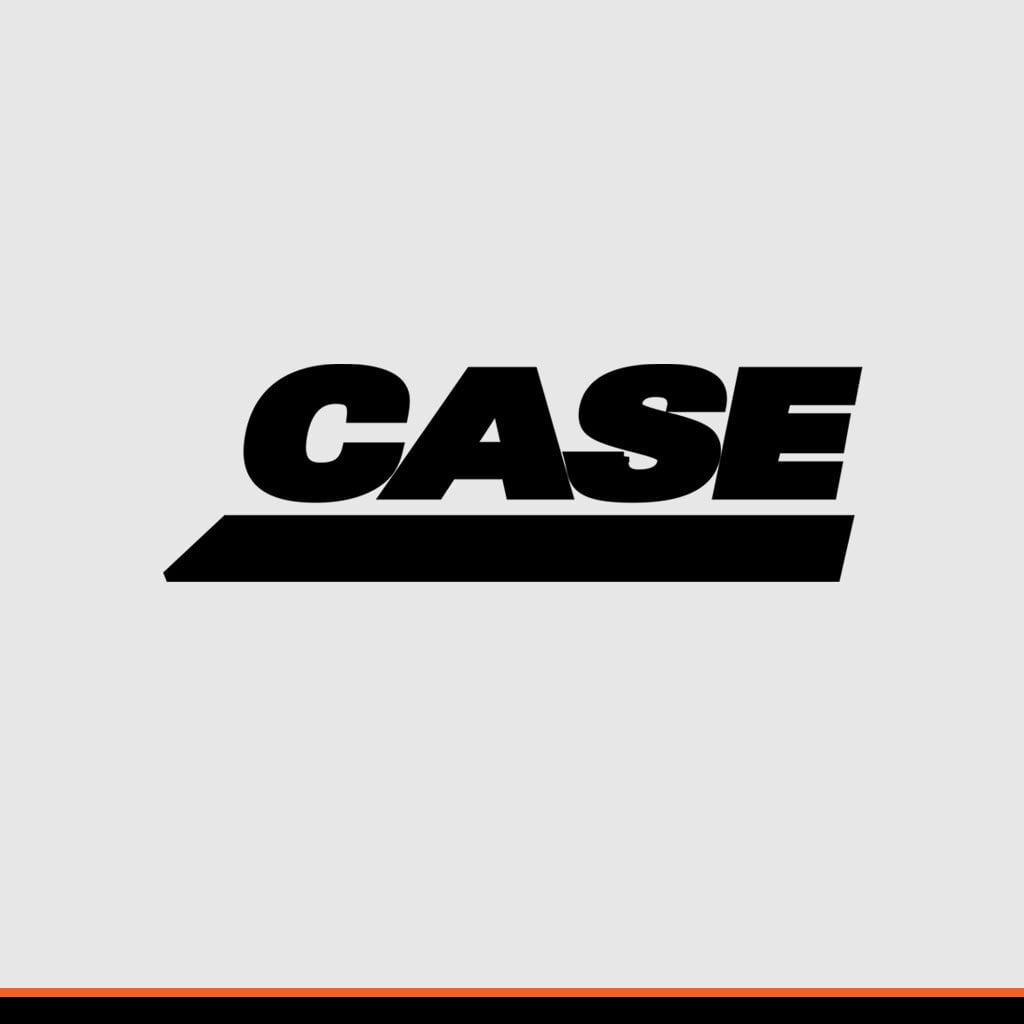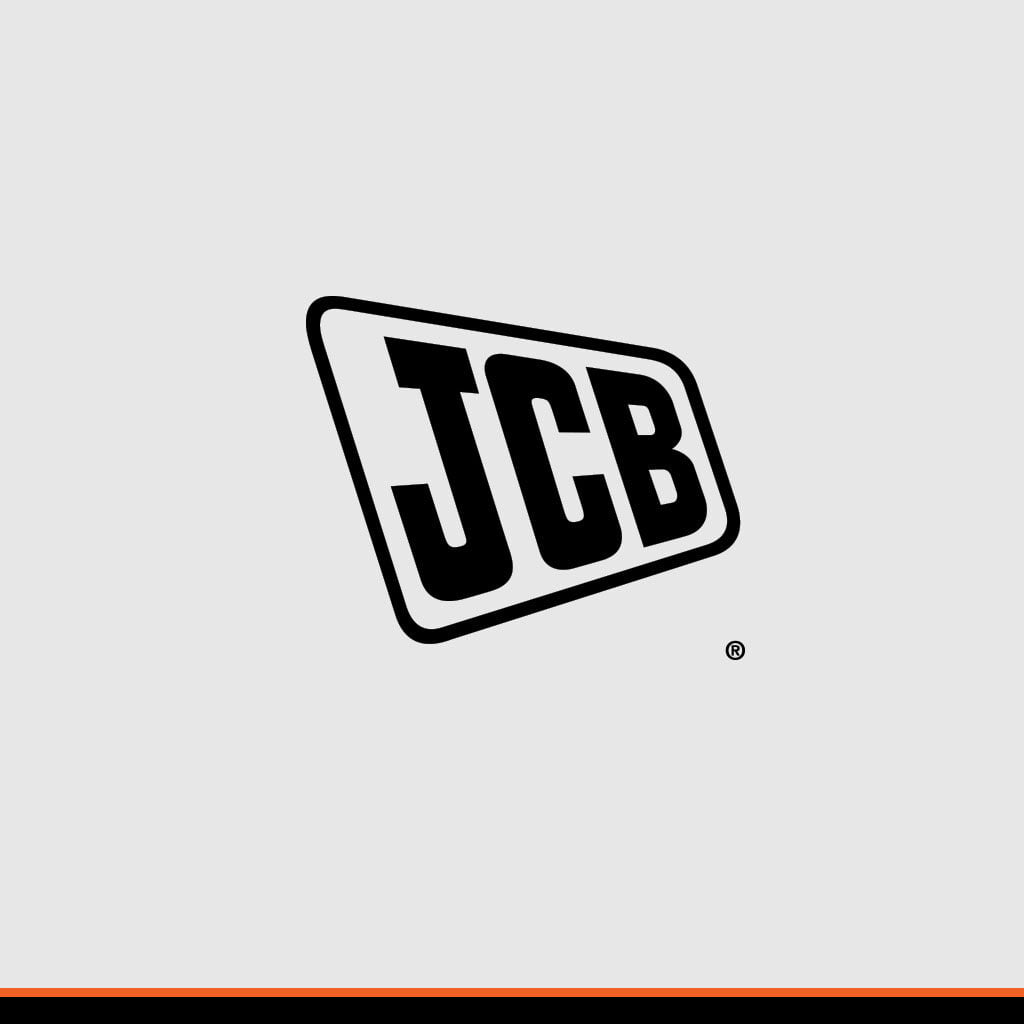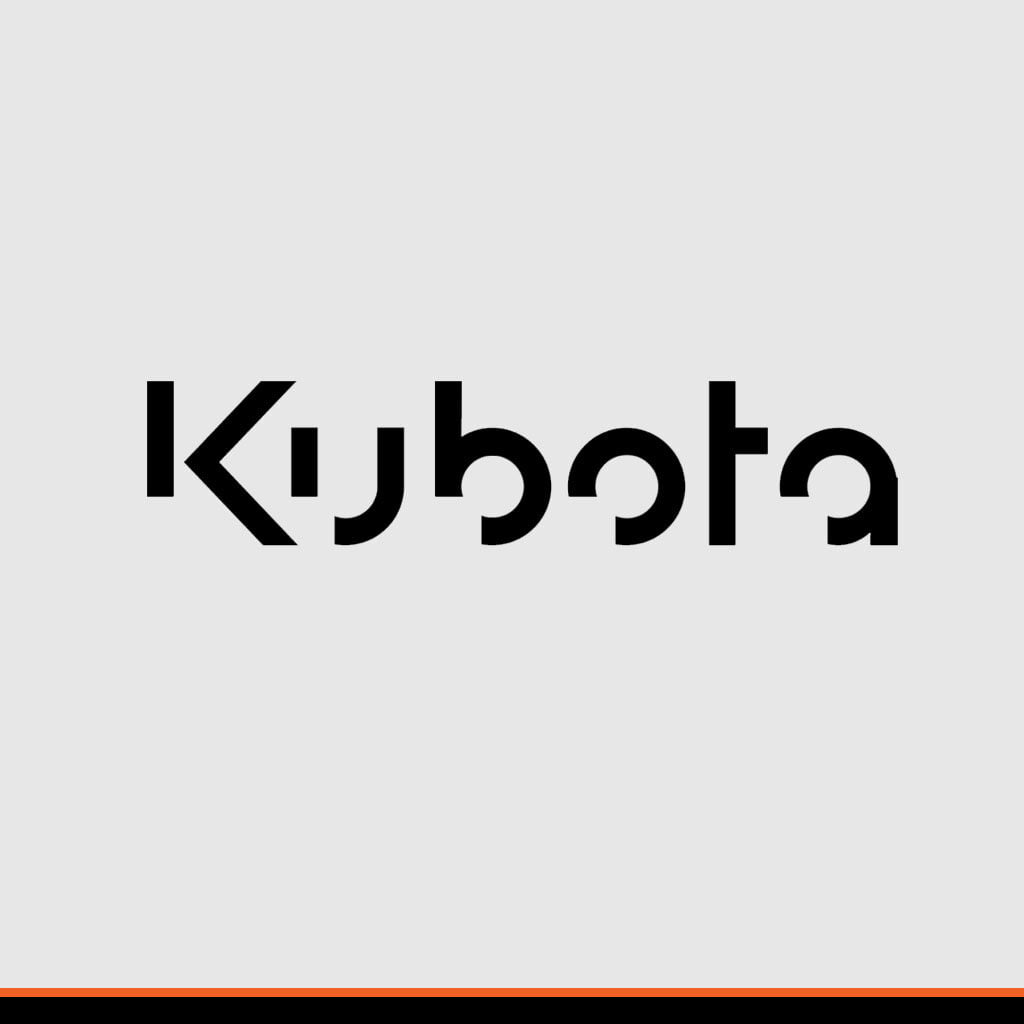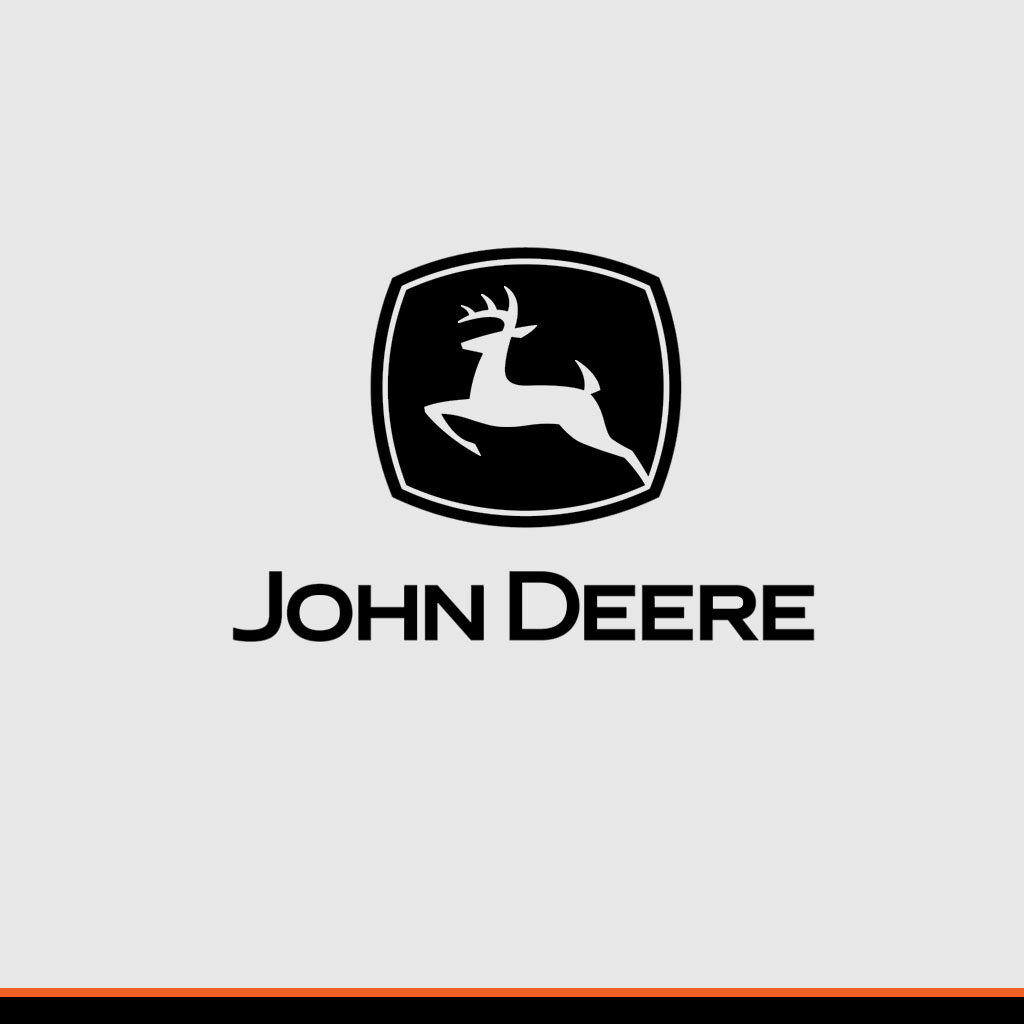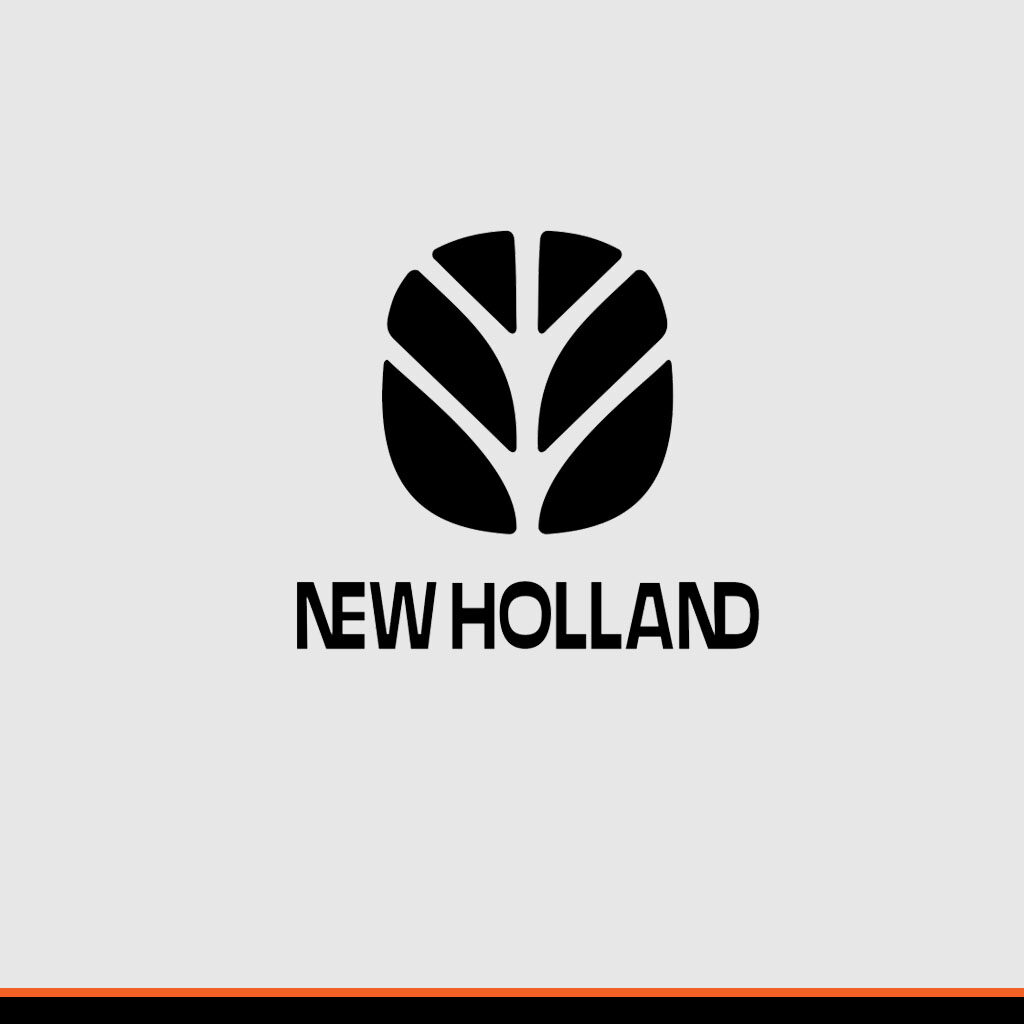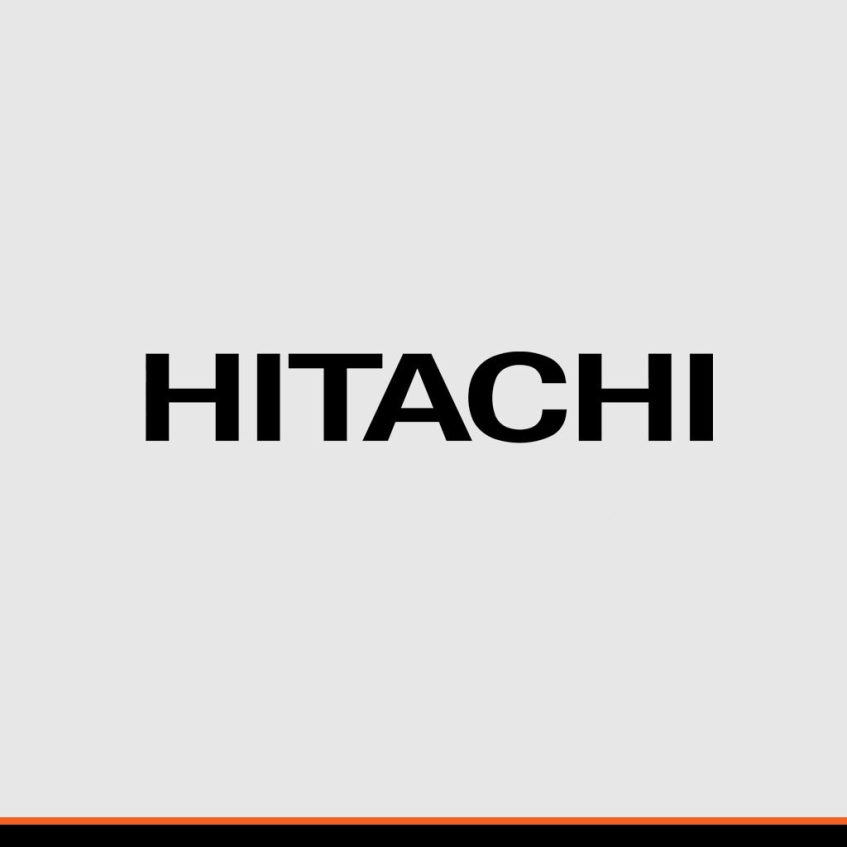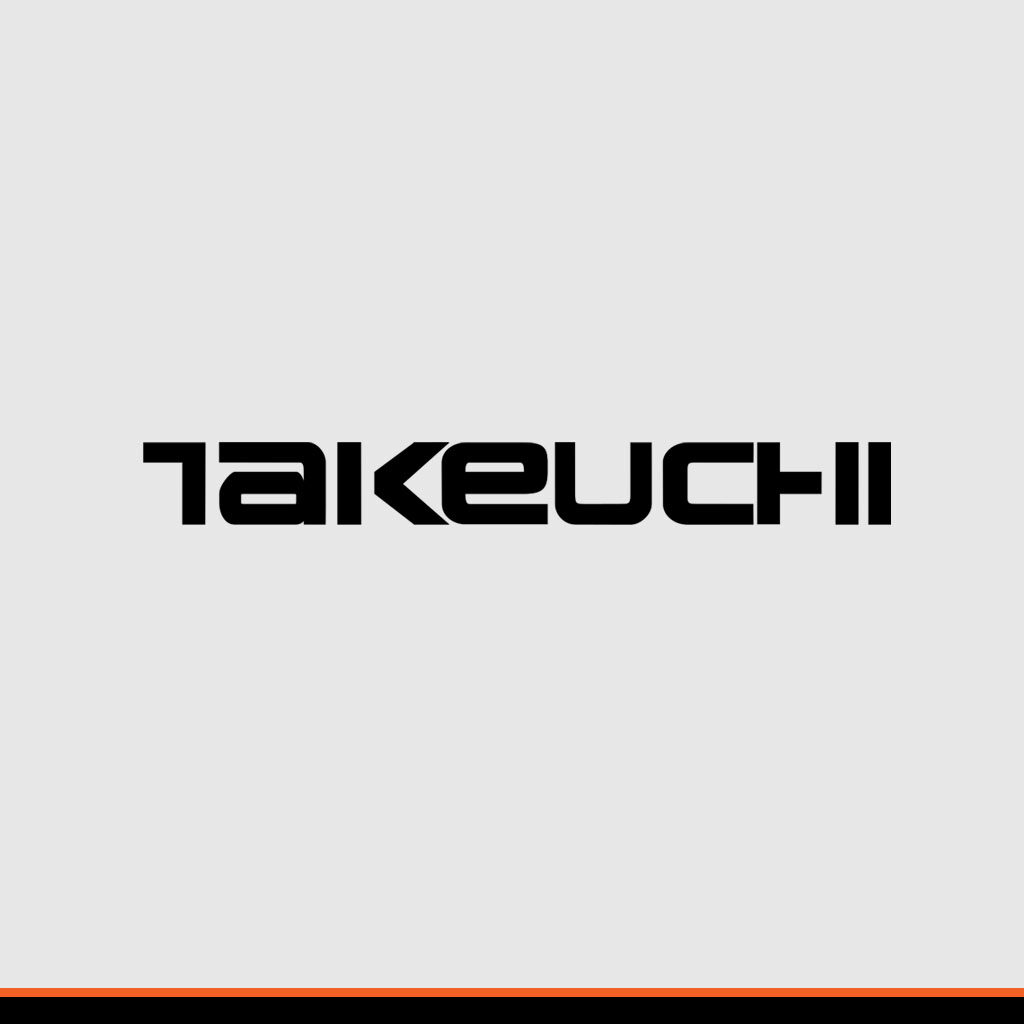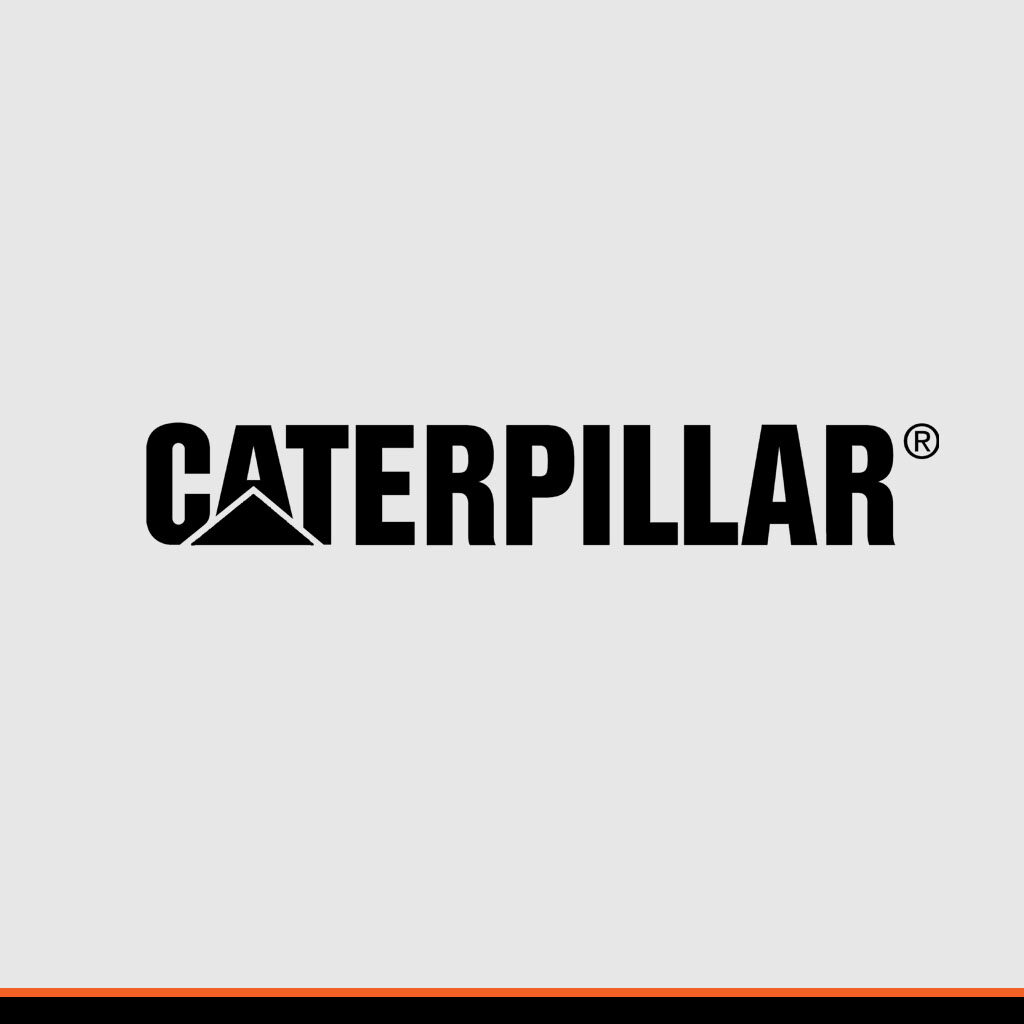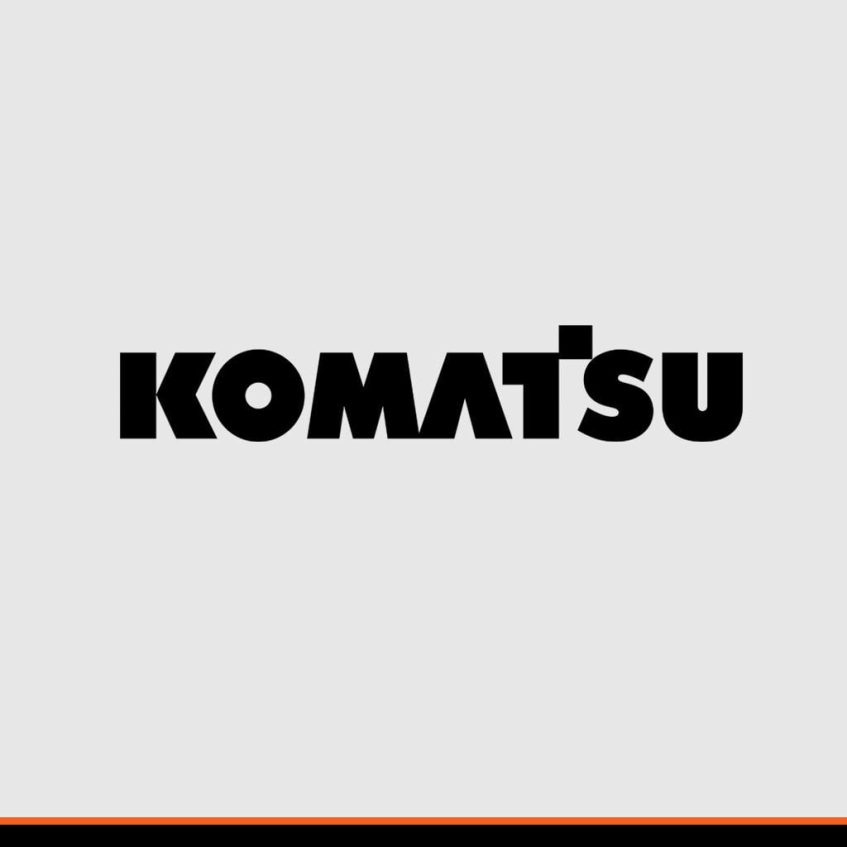 Scissor Lift to transport?
We are here to help.
A scissor lift is a machine that is normally used in warehouses, buildings, and on construction sites. It has the ability to lift its flat platform up vertically into the air so that people can reach higher areas and perform work on them. If you need to use a scissor lift at your worksite or at various sites in Ontario, then you'll need a reliable and secure way to transport the scissor lift to and from these worksites.
We have been transporting Scissor Lifts for many years now and provide the most affordable and dependable scissor lift transport service available in Ontario. We service all areas and also provide transport to most cities in Ontario.
How to book scissor lift transport with FLOATR INC
Booking scissor lift transport with FLOATR INC is a simple and straightforward process. Here's how you can get started:
Contact us: Reach out to our friendly and knowledgeable team either through our website or by phone. Provide us with the details of your scissor lift transport requirements, including pickup and drop-off locations, dates, and any specific needs.

 Receive a quote: Based on the information you provide, we will provide you with a detailed quote for your scissor lift transport. Our pricing is competitive and transparent, ensuring that you receive the best value for your investment.

 Confirm your booking: Once you are satisfied with the quote, simply confirm your booking with us. We will guide you through the necessary paperwork and ensure that all the logistics are taken care of.

Sit back and relax: With your booking confirmed, you can sit back and relax, knowing that your scissor lifts are in safe hands. We will handle all the necessary arrangements, from permits to route planning, and provide you with regular updates throughout the transport process.
Reserve Your
Scissor Lift Transport
Clients who trusted our service
thank you for being a valuable customer
Some of what our trucks can transport:
Storage Shed Movers

Heavy Haul Trucking

Lawn Movers Transport

Tiny House Transport

Industrial Equipment Hauling

Metal Sheet Transport

Military Equipment Transport

Concrete Block Transport
Storage Shed Movers

Mobile Office Shipping

Mining Equipment Transport

Heavy Machines Transport

Car Shipping
Compactor Transport

Water Tank Transport

Lumber Hauling

Small Excavator Transport

Railroad Equipment Transport

Manufacturing Equipment Transport

Crawler Carrier Transport

Pipe Transport

RV Transport
Stay informed were our transport truck will be tomorrow. This way you might get a better shipping rates
Copyright 2023 © All rights Reserved. Design by FLOATR
Scissor Lift Transport