Do you need to transport a TRACTOR? Are you located in Guelph, Kitchener, fergus, elora, elmira, cambridge, Barrie, Ottawa, or surrounding areas
Tractor Transport
FTL, LTL, Flatbed Hauling
Tractor Transport 
In the world of agriculture, construction, and beyond, tractors are the workhorses that power productivity and drive progress. When it's time to transport these essential machines, precision and care are paramount. That's where FLOATR INC. steps in as your trusted partner in Tractor Transport. In this blog post, we'll explore the vital role tractors play, the unique challenges of their transport, and why FLOATR INC. stands out as the top choice for your tractor-hauling needs.
The Power of Tractors
Tractors are the backbone of various industries, from agriculture, forestry, and construction to landscaping and beyond. These versatile machines provide the muscle required for tasks ranging from plowing fields to hauling heavy loads and clearing land. Their reliability and efficiency are unmatched.
The Challenge of Transport
Transporting tractors, however, is no small feat. These machines come in various sizes and configurations, each with its unique transportation requirements. Ensuring the safe and secure transport of tractors demands specialized equipment, expert handling, and meticulous planning.
Why Choose FLOATR INC.?
Specialized Equipment: FLOATR INC. maintains a fleet of specialized trucks and trailers designed to accommodate tractors of all sizes and configurations. Our vehicles are equipped with the latest features to ensure safe and efficient transport.

Expert Handling: Our team comprises experts who understand the intricacies of tractor transport. They handle your valuable machinery with the utmost care and professionalism.

Meticulous Planning: Each tractor transport project is meticulously planned to minimize complications and ensure timely delivery. Our goal is to keep your projects on schedule.

Comprehensive Solutions: FLOATR INC. offers customized solutions tailored to your specific tractor transport needs. No matter the size or type of tractor, we've got you covered.

State-of-the-Art Technology: We leverage advanced technology and tracking systems to provide real-time updates and transparency throughout the transport process.

Regulatory Compliance: Compliance with transportation regulations is non-negotiable. FLOATR INC. ensures that all our operations meet the highest standards.
Conclusion
Transporting tractors is a task that demands precision, expertise, and a commitment to safety. FLOATR INC. encompasses all these qualities and more, making us the preferred choice for businesses across diverse industries. Whether you are in agriculture, construction, or any other field that relies on tractors, FLOATR INC. is your dependable partner for Tractor Transport services.
Our specialized equipment, experienced team, and customer-centric approach ensure that your tractors reach their destination securely and on time. Experience the FLOATR INC. difference today, and let us elevate your tractor transport needs to new heights.
Get your free quote today! Call our dispatch: (519) 265 9740.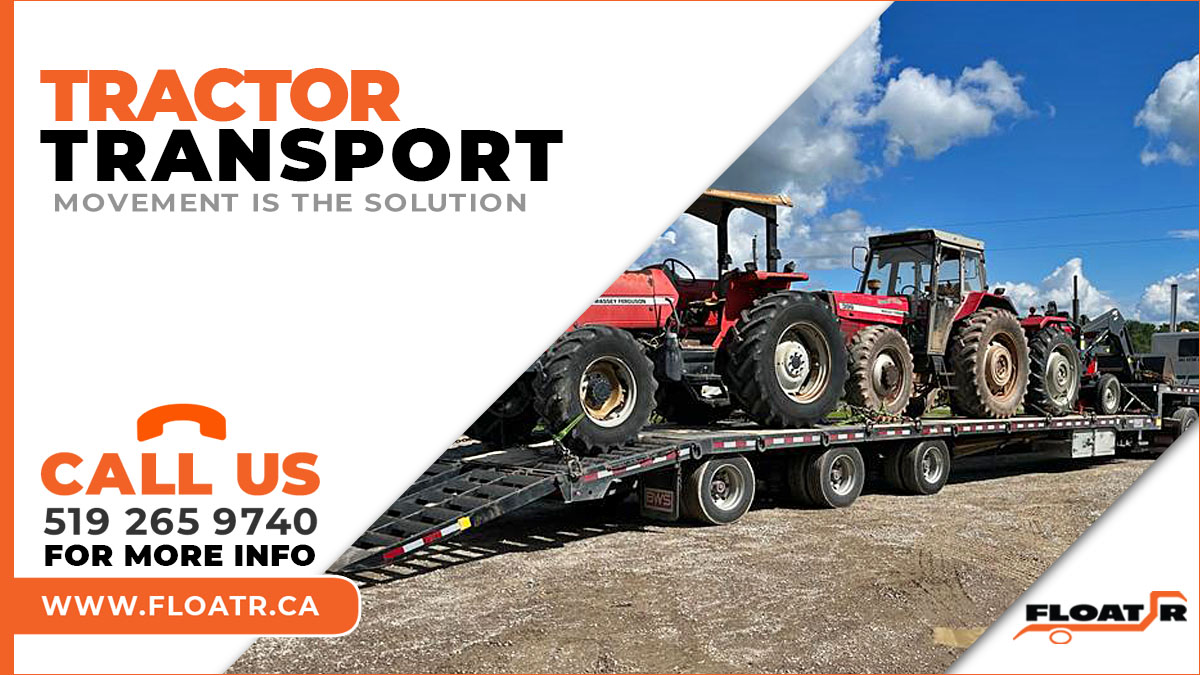 Locations where FLOATR trucks will ship your load
FLOATR INC. trucks are available every day in the following locations: Kitchener, Cambridge, Waterloo, Stratford, Woodstock, London, Brantford, Fergus, Elora, Elmira, Hamilton, Burlington, Stoney Creek, Ancaster, Georgetown, Milton, Oakville, Orangeville, Palmerston, St. Jacobs, New Hamburg, Halton Hills, Listowel, Oakville, Newmarket, Collingwood, Aurora, Oshawa, Ajax, Pickering, Bolton, Peterborough, Orillia, Belleville, Kingston, Ottawa, Brockville, New Tecumseth, Owen Sound, Walkerton, Kincardine, Goderich, Grand Bend, Sarnia, Windsor, Chatham, Tillsonburg, Simcoe, Port Colborne, Welland, St. Catharines, Grimsby, Niagara Falls, Caledonia, Hagersville, Paris, Ayr, Waterdown, Millbank, Wallenstein.
We make floating easy, so get a quote today by calling (519) 265 9740
Major Brands of Tractors that We Transport
these are some of the brands that we transport frequently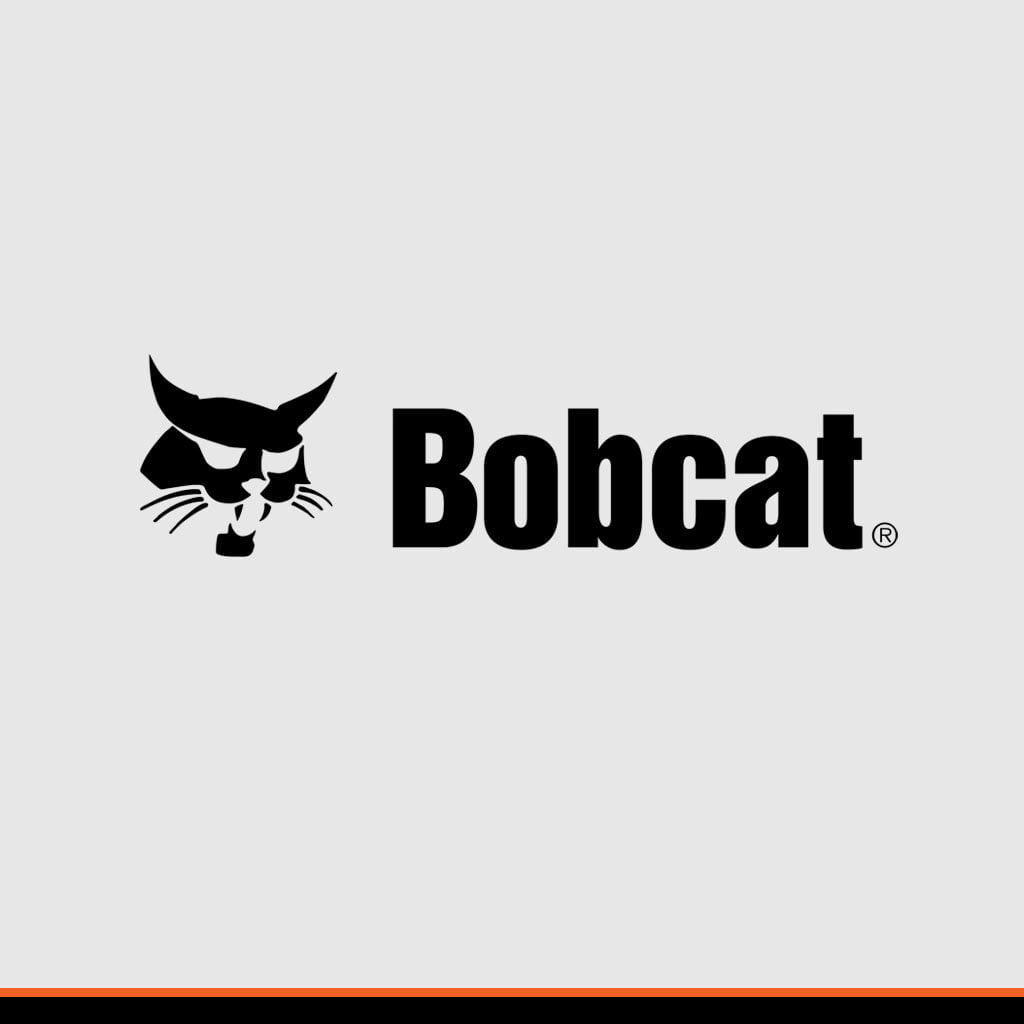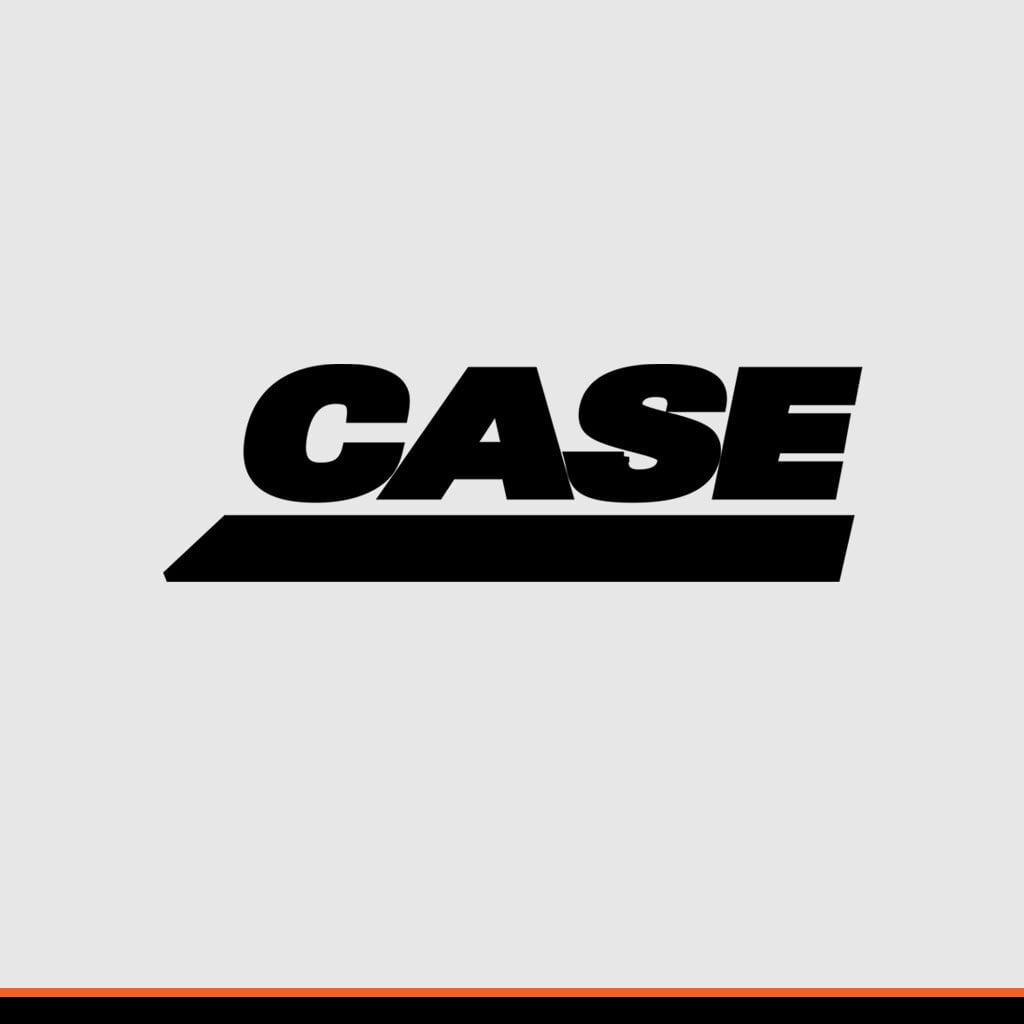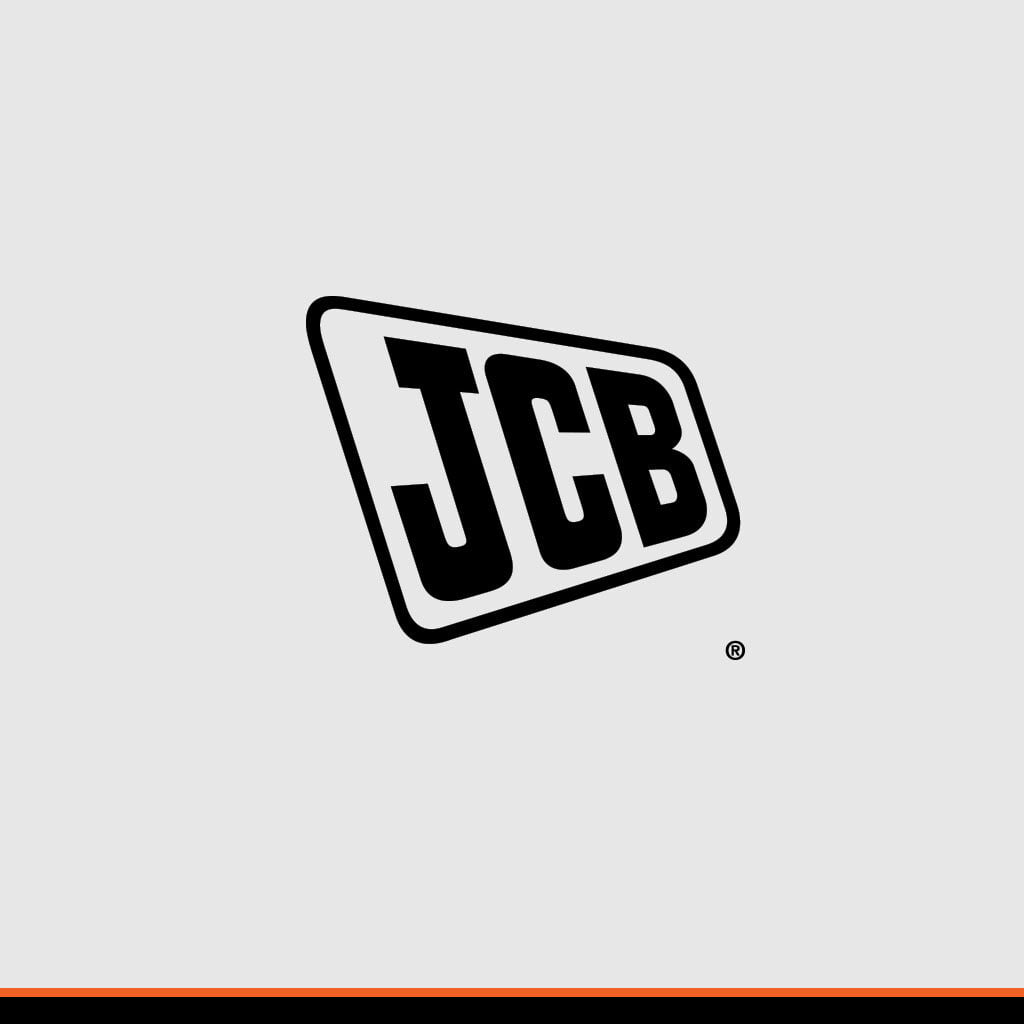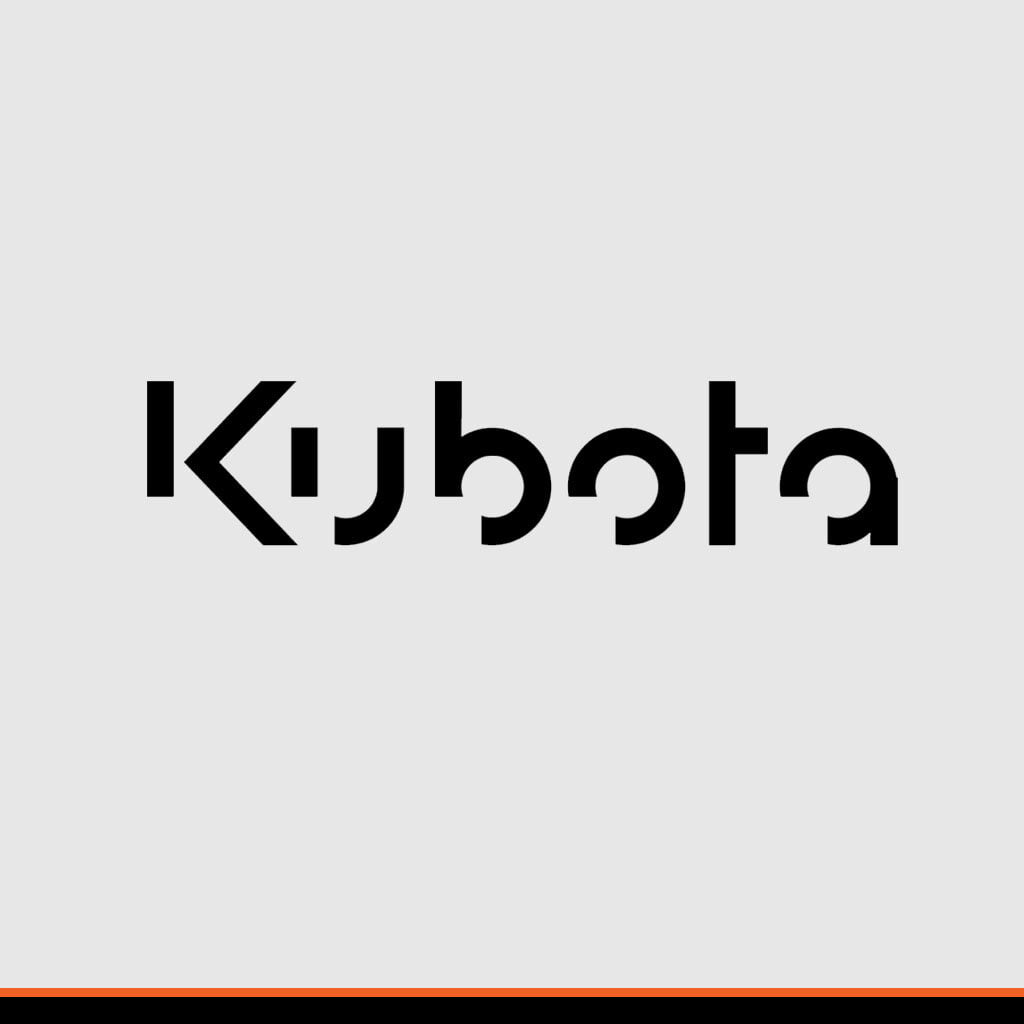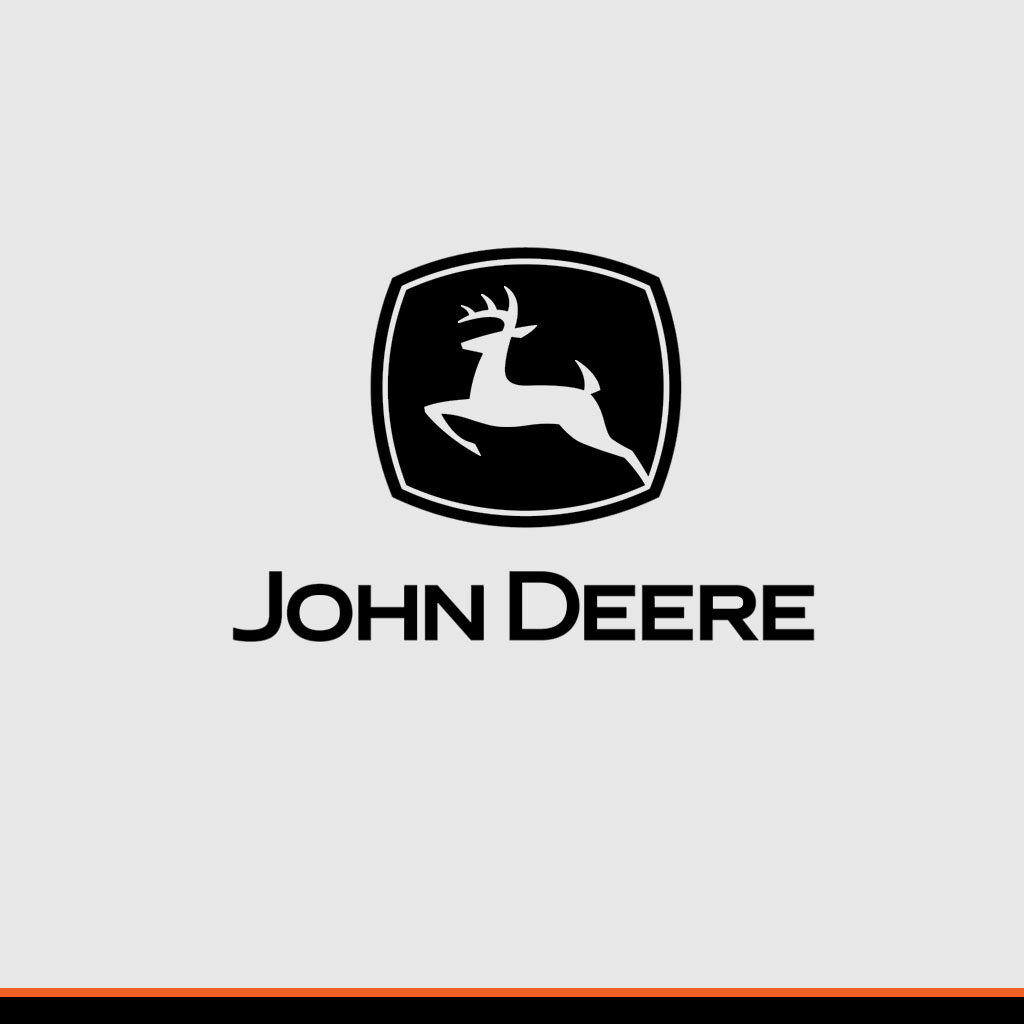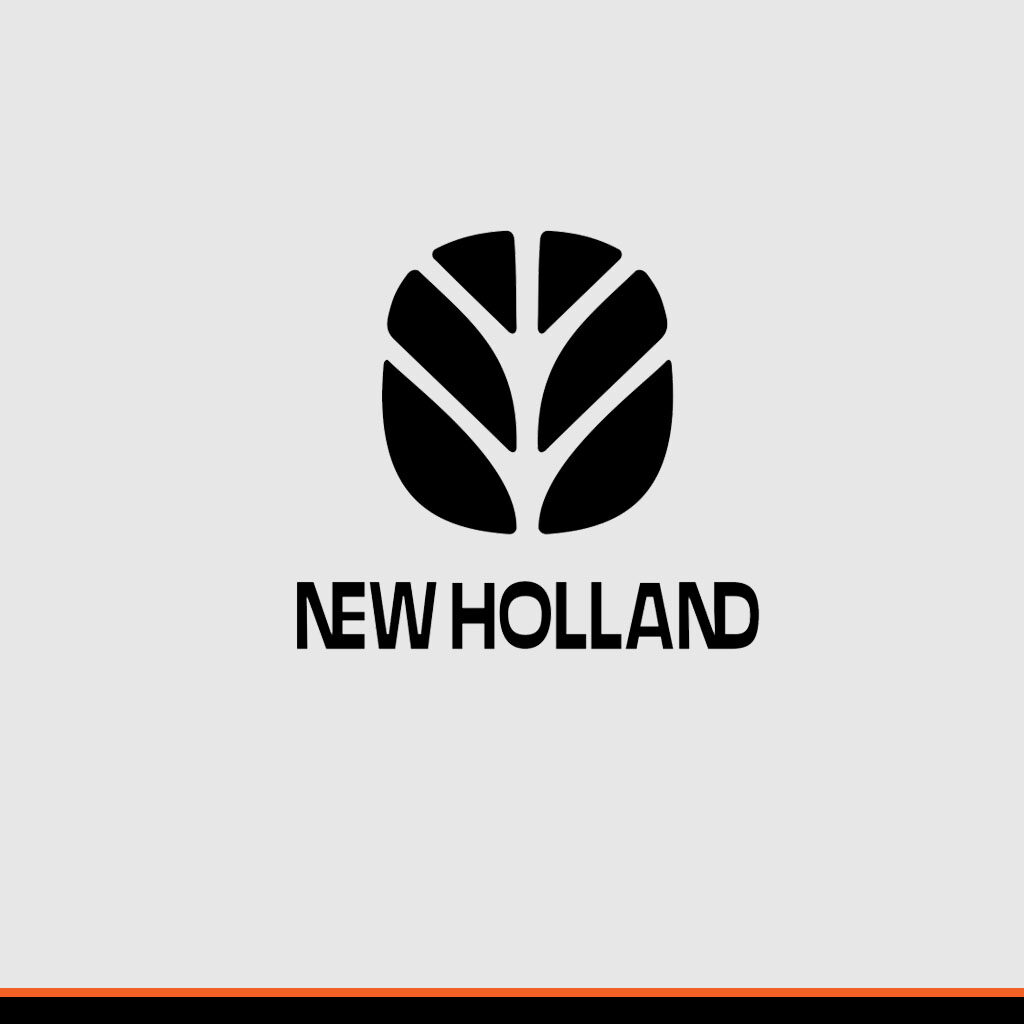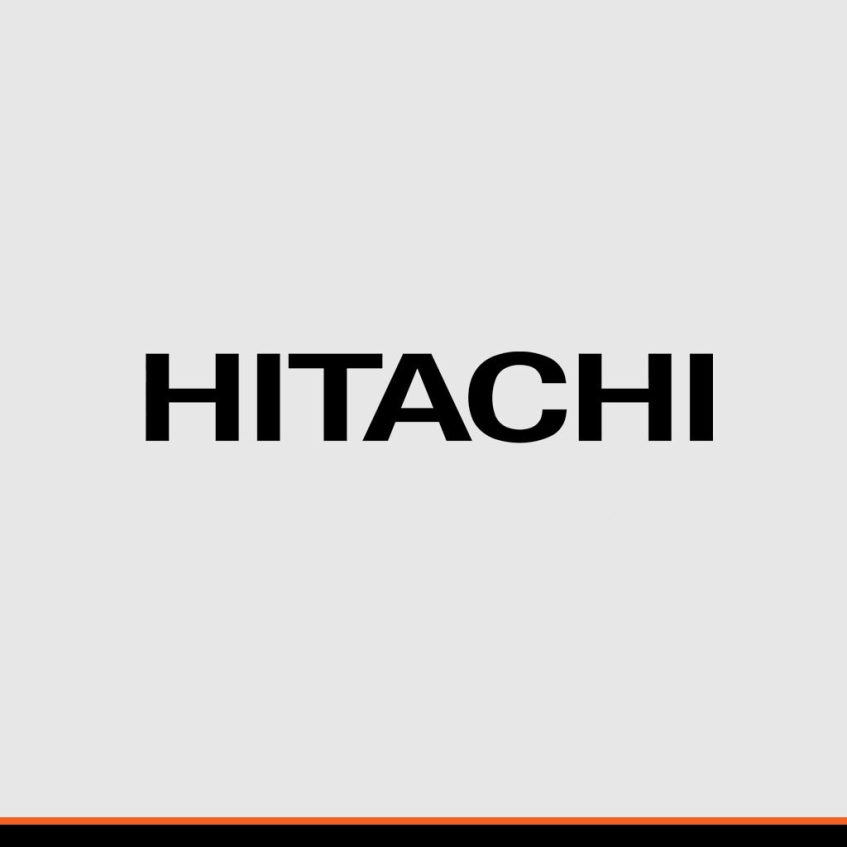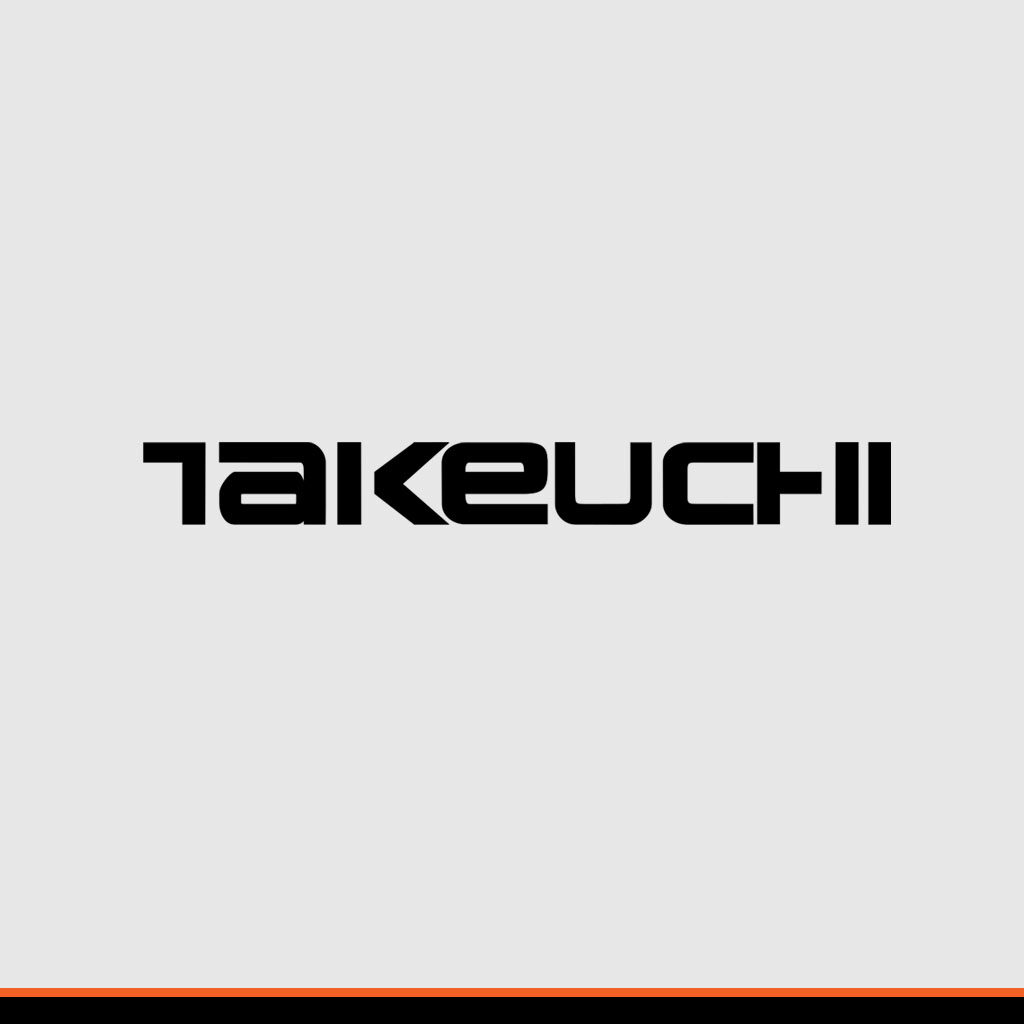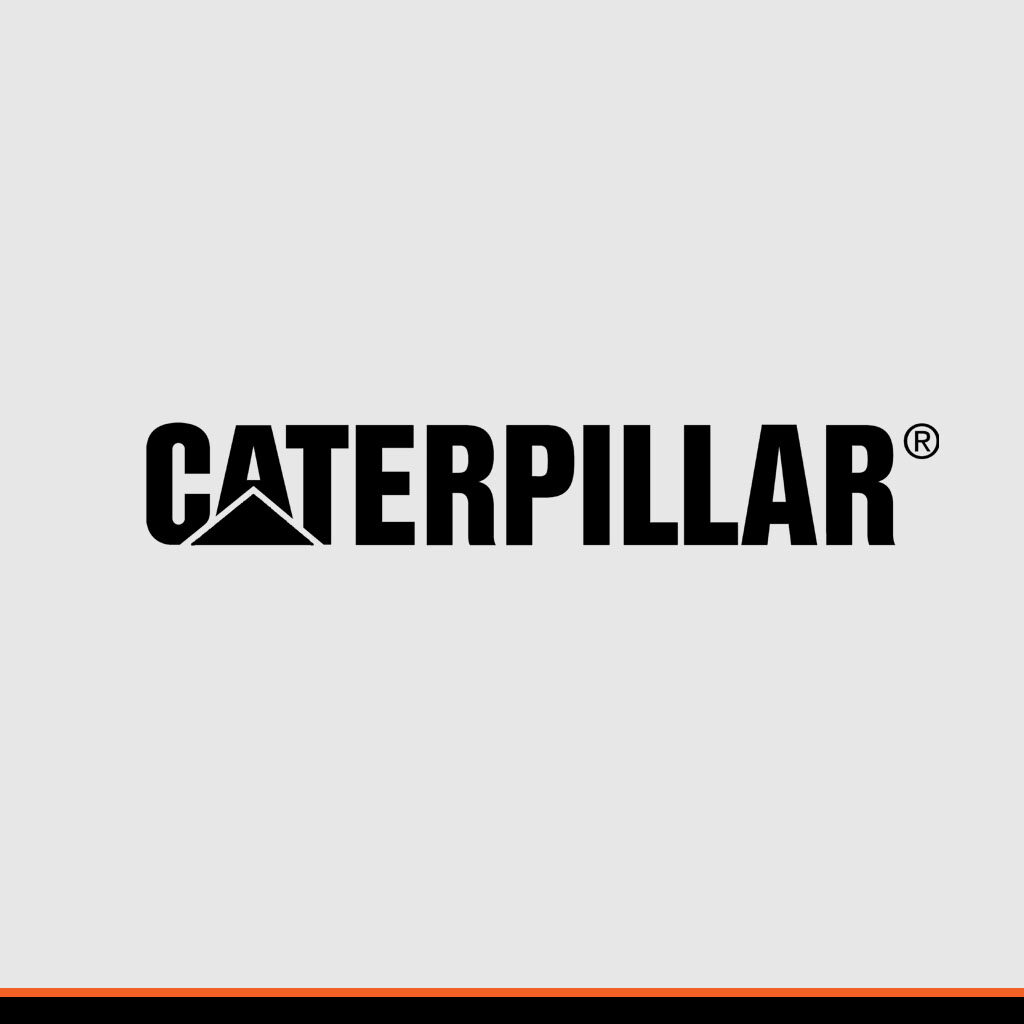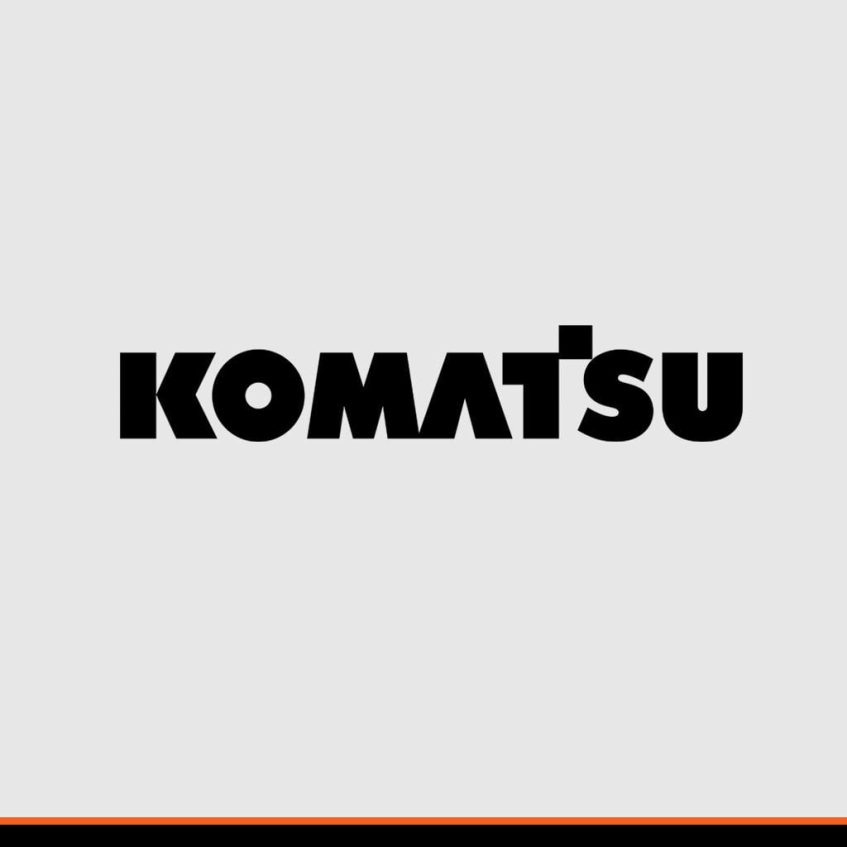 Any tractor to transport?
We are here to help.
Moving a tractor, particularly any type of tractor accessories or farming equipment can be extremely difficult to handle on your own. So don't try to haul a tractor on your own and contact our dispatch for tractor transport. We haul tractors in the entire province of Ontario, and we can haul your tractor to the next field – or from city to city. To learn more about our freight haul services and how we can help you, just contact FLOATR industry-lead dispatch now.
Reserve Your
Tractor Transport
Clients who trusted our service
thank you for being a valuable customer
Some of what our trucks can transport:
Storage Shed Movers

Heavy Haul Trucking

Lawn Mower Transport

Tiny House Transport

Industrial Equipment Hauling

Metal Sheet Transport

Military Equipment Transport

Concrete Block Transport
Storage Shed Movers

Mobile Office Shipping

Mining Equipment Transport

Heavy Machines Transport

Car Shipping
Compactor Transport

Water Tank Transport

Lumber Hauling

Small Excavator Transport

Railroad Equipment Transport

Manufacturing Equipment Transport

Crawler Carrier Transport

Pipe Transport

RV Transport
Stay informed were our transport truck will be tomorrow. This way you might get a better shipping rates
Copyright 2023 © All rights Reserved. Design by FLOATR
Tractor Transport