Looking for scaffolding transport? Are you located in Guelph, Kitchener, fergus, elora, elmira, cambridge, Barrie, Ottawa, or surrounding areas
Streamline Your Construction Process with FLOATR INC.'s Scaffold Transport Solutions
Welcome to FLOATR INC., your trusted partner for streamlining your construction process with our specialized scaffold transport solutions. We understand the importance of efficient and reliable scaffold transportation in the construction industry, and we're here to provide you with top-tier services.
About FLOATR INC.
At FLOATR INC., we have a long-standing reputation for excellence in the transportation and logistics industry. With years of experience and a dedicated team of professionals, we're committed to ensuring your construction projects run smoothly by providing scaffold transport solutions tailored to your needs.
Our Scaffold Transport Services
Timely Delivery
We understand the time sensitivity of construction projects. Our scaffold transport solutions are designed to ensure your scaffolding arrives precisely when you need it, keeping your project on schedule.
Secure Handling
Safety is paramount in the construction industry. Our experienced team and state-of-the-art equipment guarantee the secure handling and transportation of your scaffolding, minimizing the risk of damage.
Nationwide Coverage
No matter where your construction project is located, our extensive network and strategically positioned hubs ensure comprehensive scaffold transport coverage across the country.
Customized Solutions
We recognize that each construction project is unique. Our scaffold transport services can be customized to accommodate various scaffolding types and sizes, offering flexibility that aligns with your specific requirements.
Why Choose FLOATR INC.?
Reliability: We take pride in our commitment to reliable scaffold transport services, ensuring your scaffolding arrives intact and on time.

Safety: Safety is our top priority. Our team follows strict safety protocols and regulations to protect your cargo during transportation.

Competitive Pricing: We offer competitive and transparent pricing, providing cost-effective solutions without compromising quality.

Customer-Centric Approach: Our dedicated support team is available 24/7 to address your questions and concerns.

Experience: With a wealth of experience in scaffold transport, we have a deep understanding of the unique challenges in the construction industry.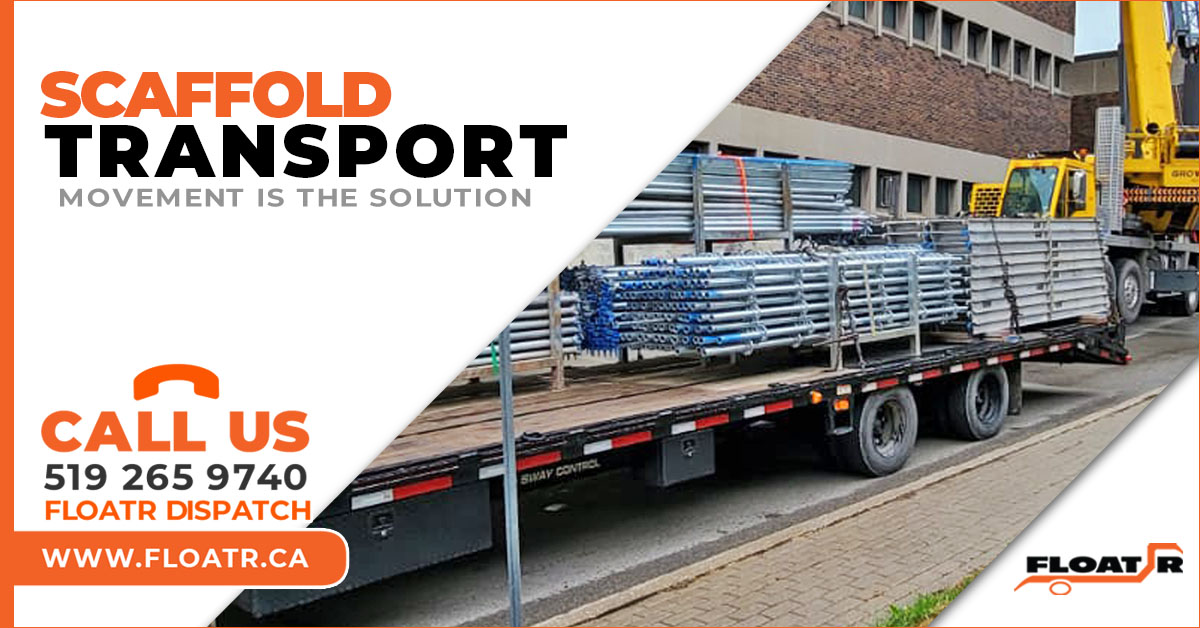 Locations where FLOATR trucks will ship your load
FLOATR INC. trucks are available every day in the following locations: Palmerston, St. Jacobs, New Hamburg, Halton Hills, Listowel, Oakville, Newmarket, Collingwood, Aurora, Oshawa, Ajax, Pickering, Bolton, Peterborough, Orillia, Belleville, Kingston, Ottawa, Brockville, New Tecumseth, Owen Sound, Walkerton, Kincardine, Goderich, Grand Bend, Sarnia, Windsor, Kitchener, Cambridge, Waterloo, Stratford, Woodstock, London, Brantford, Fergus, Elora, Elmira, Hamilton, Burlington, Stoney Creek, Ancaster, Georgetown, Milton, Oakville, Orangeville,  Chatham, Tillsonburg, Simcoe, Port Colborne, Welland, St. Catharines, Grimsby, Niagara Falls, Caledonia, Hagersville, Paris, Ayr, Waterdown, Millbank, Wallenstein.
About FLOATR INC
With over 4,000 successful transports we aim to elevate the transportation industry standards to set ourselves apart in the world of hotshot trucking. When FLOATR's working with you get headache-free service, specialized flatbeds, amazing customer service, and highly qualified drivers ready to take on whatever you need to where ever it needs to go province-wide. From Toronto to Barrie from London to Ottawa, we have you covered.
We make floating easy, so get a quote today by calling (519) 265 9740
Major Brands that We Transport
these are some of the brands that we transport frequently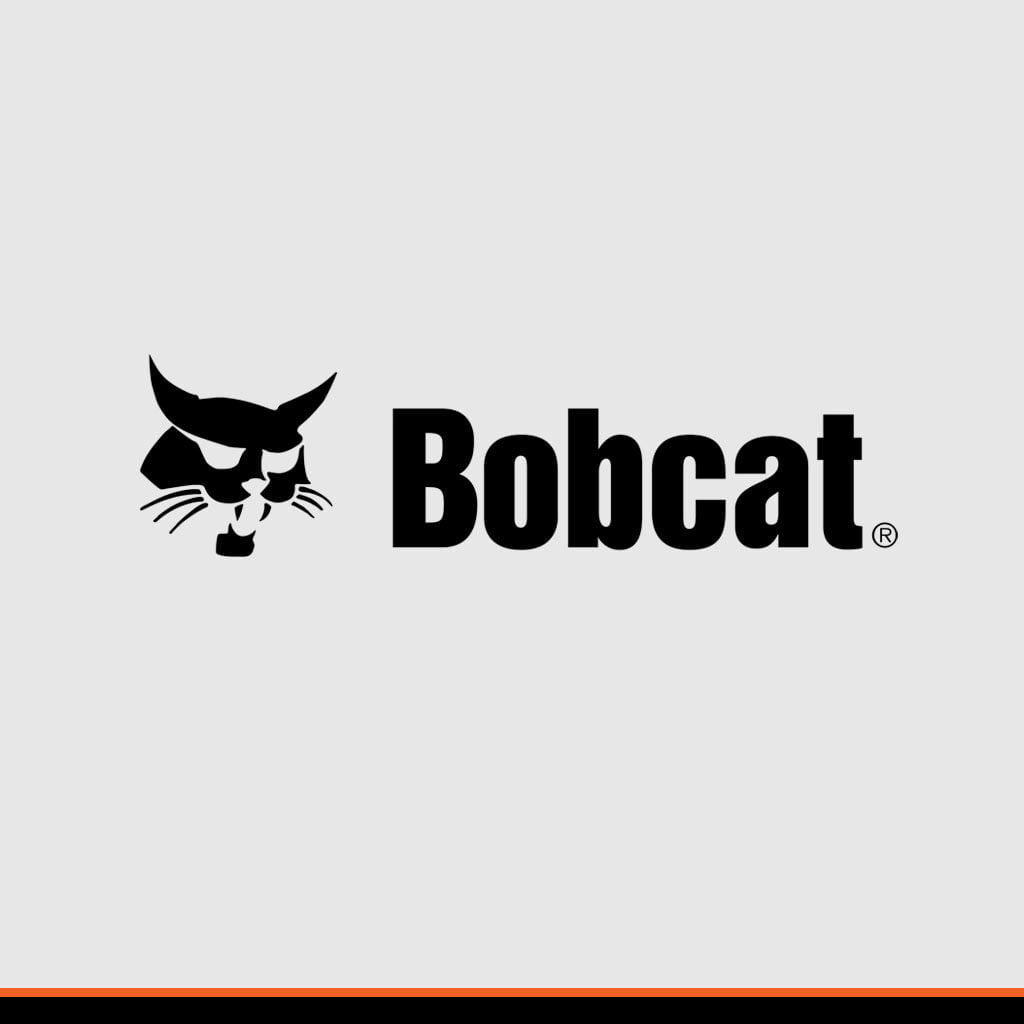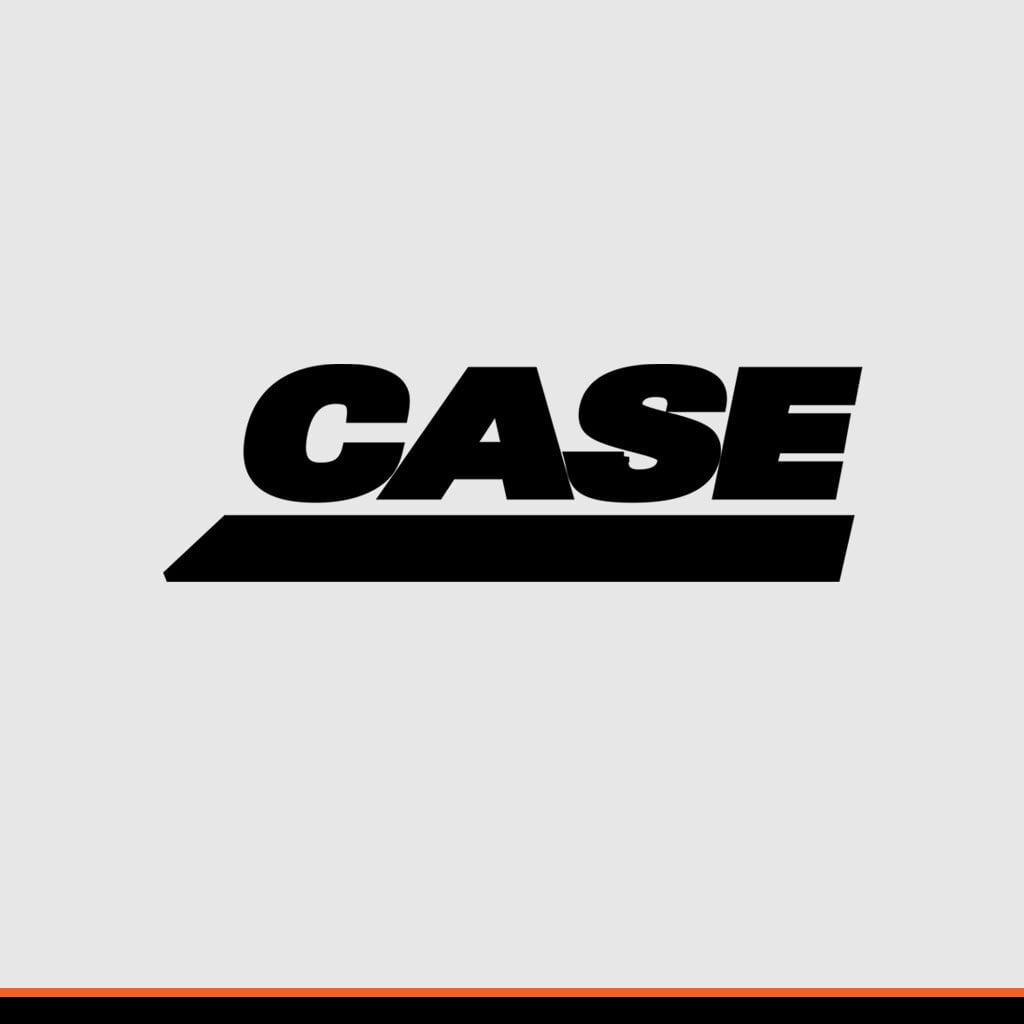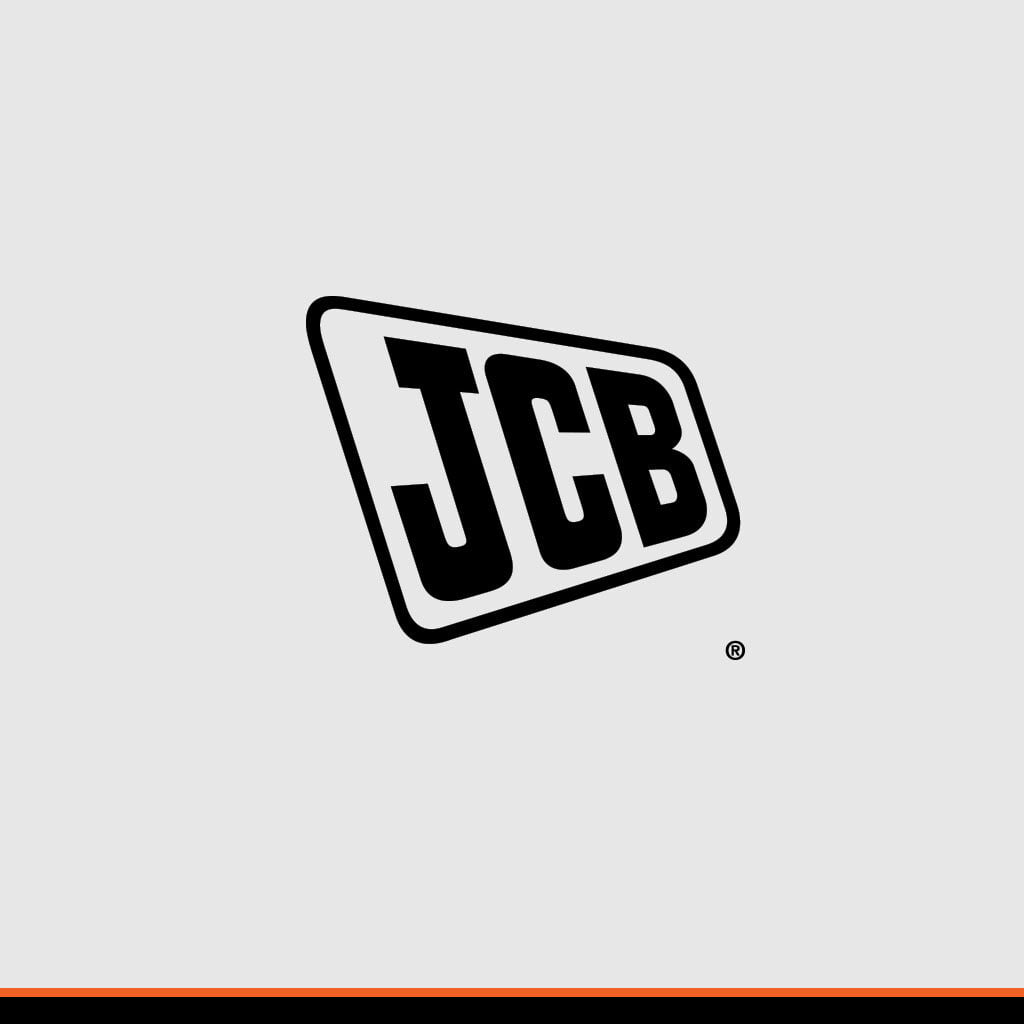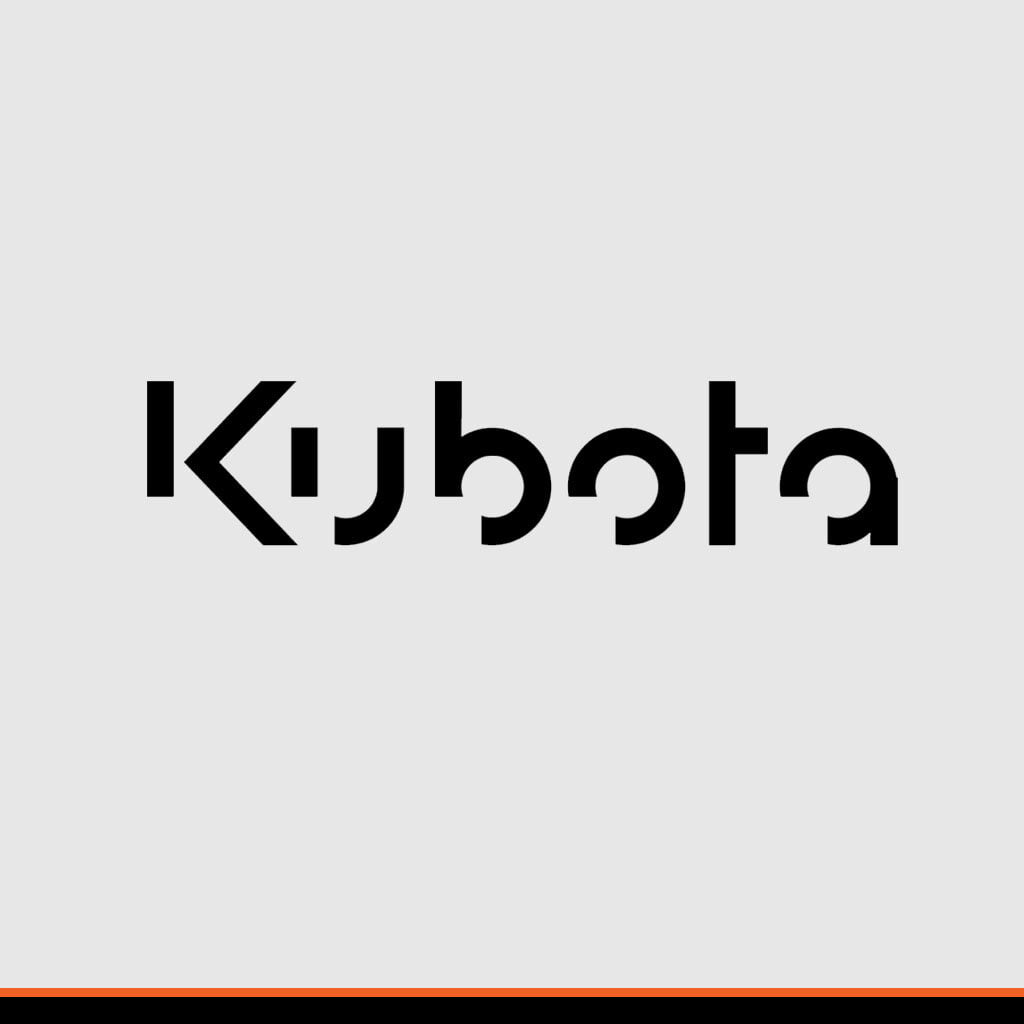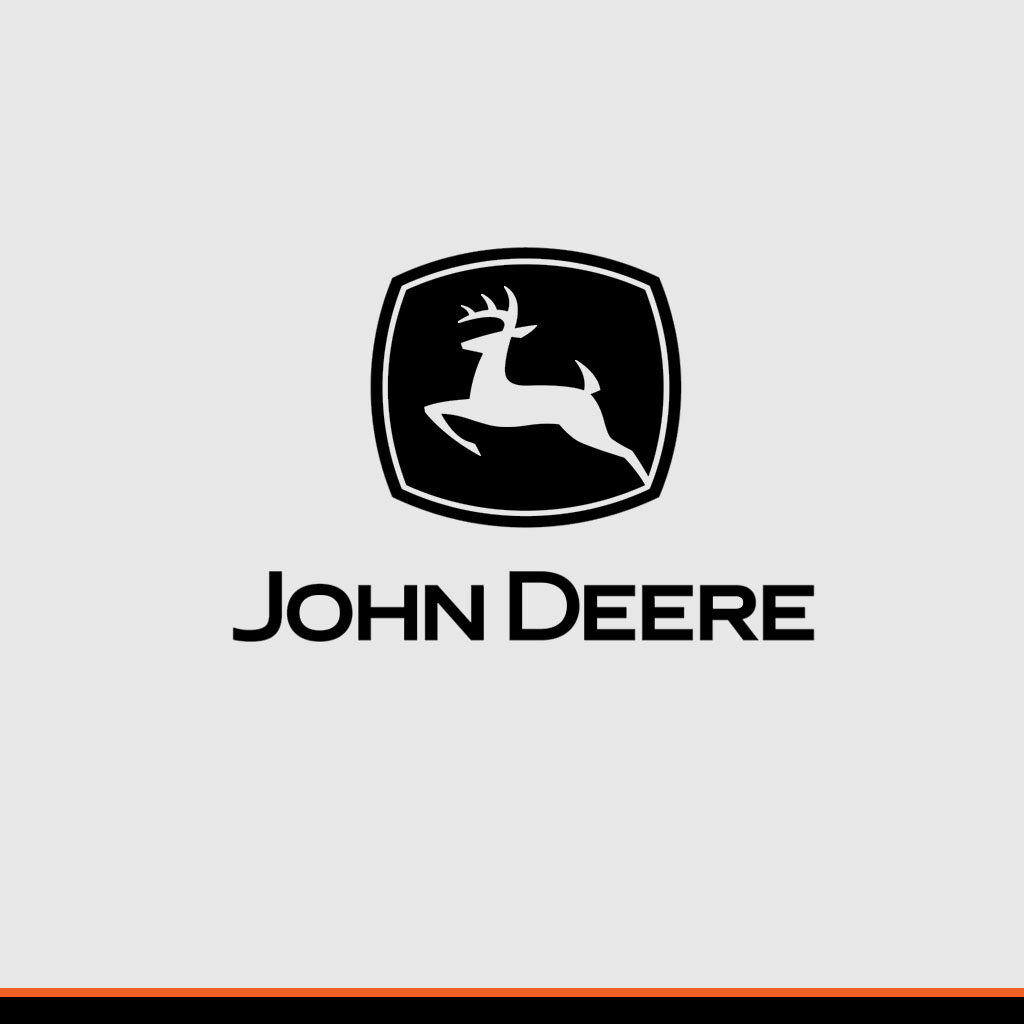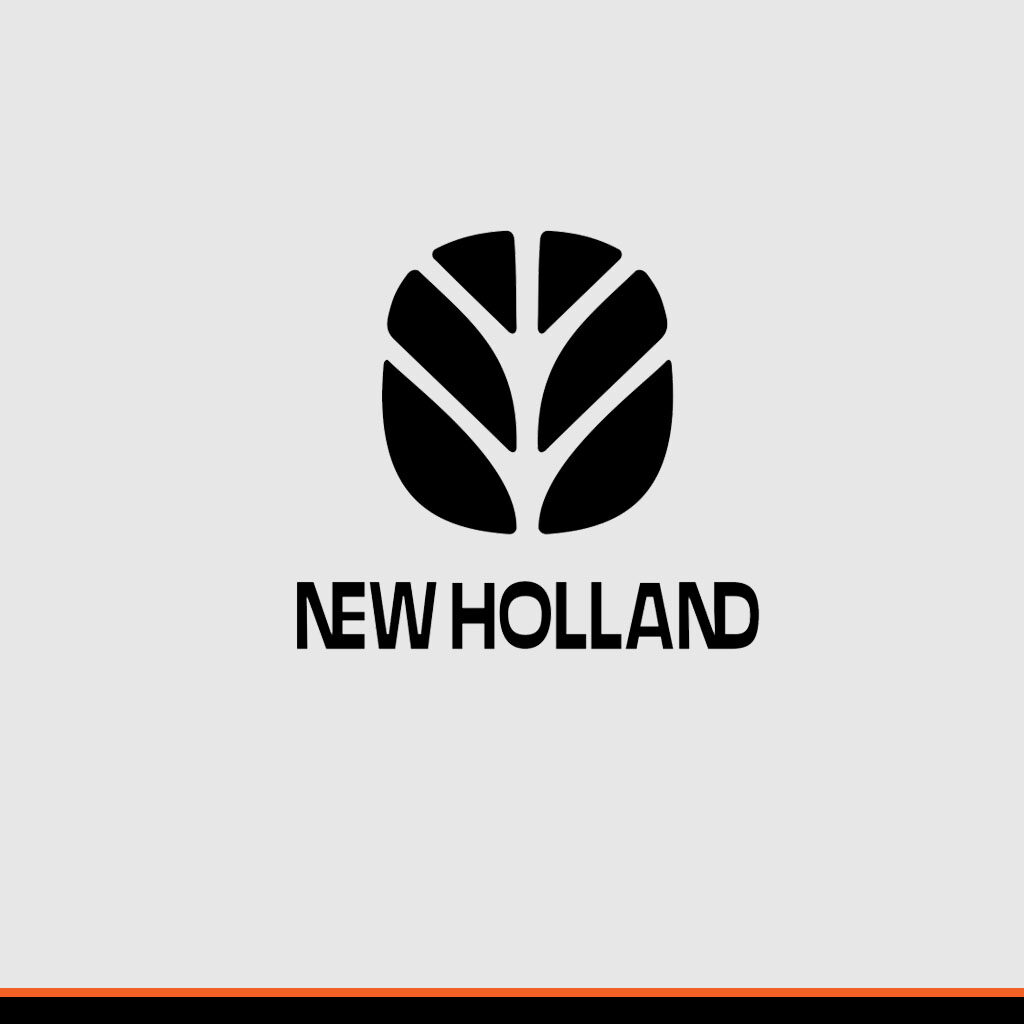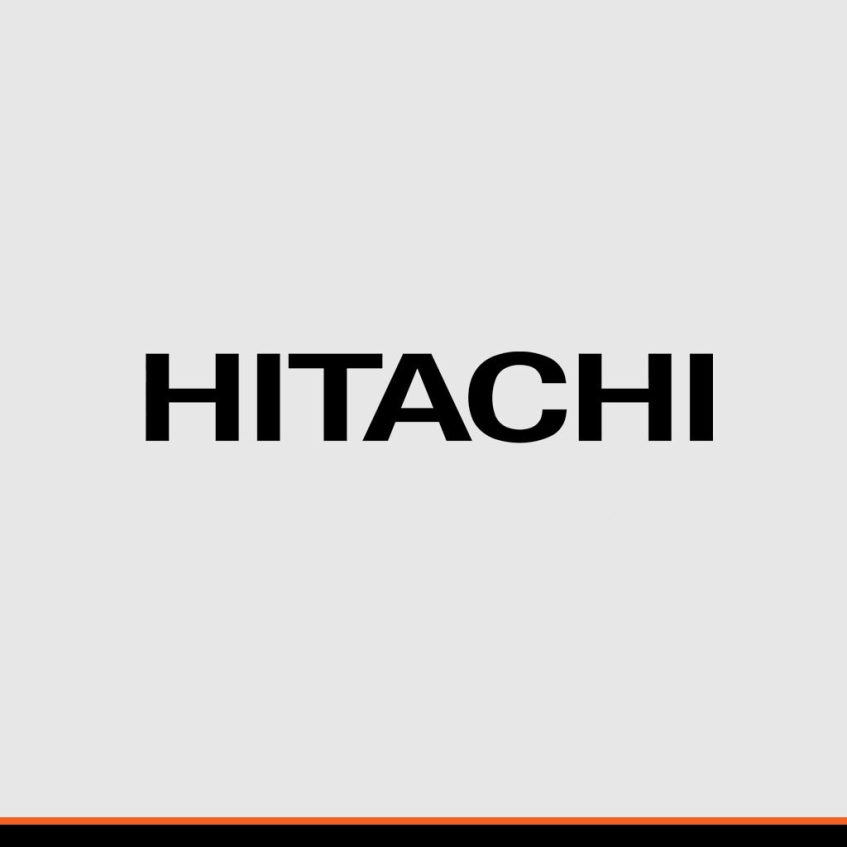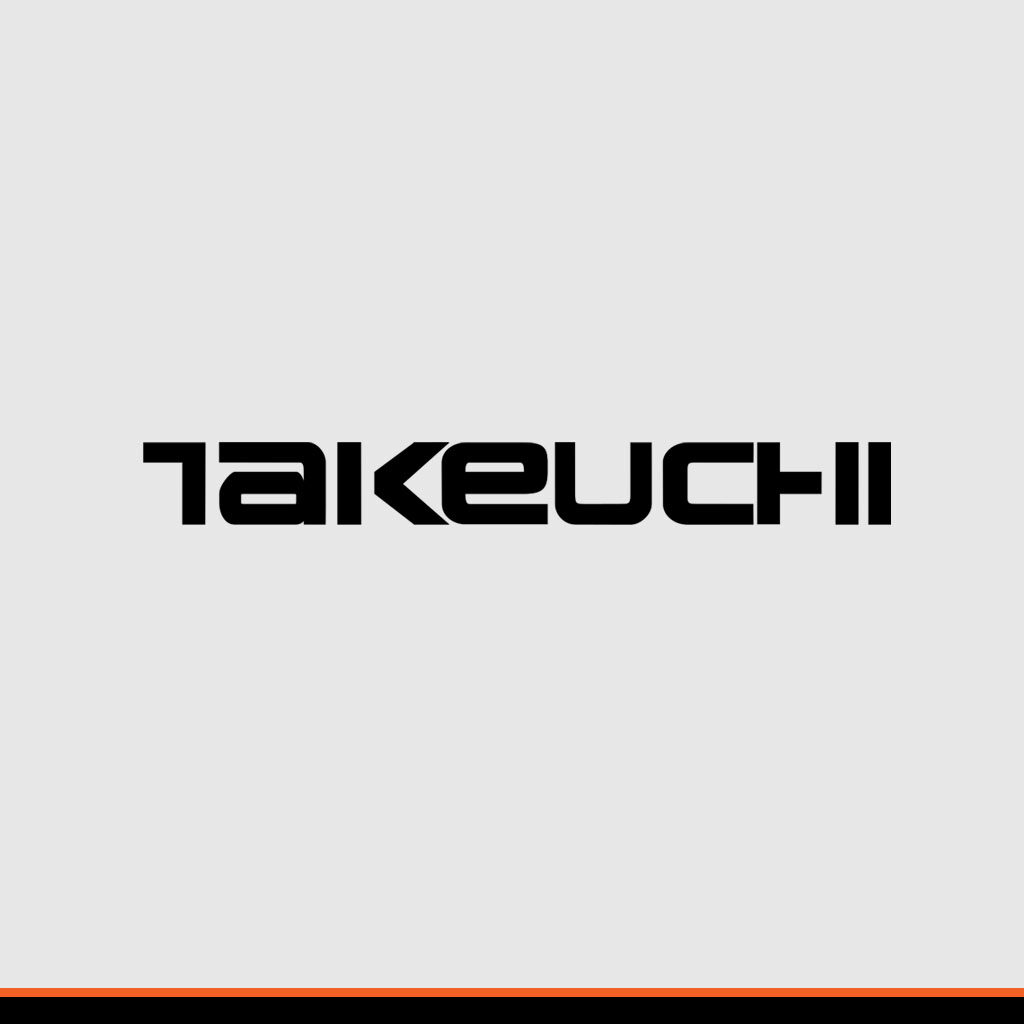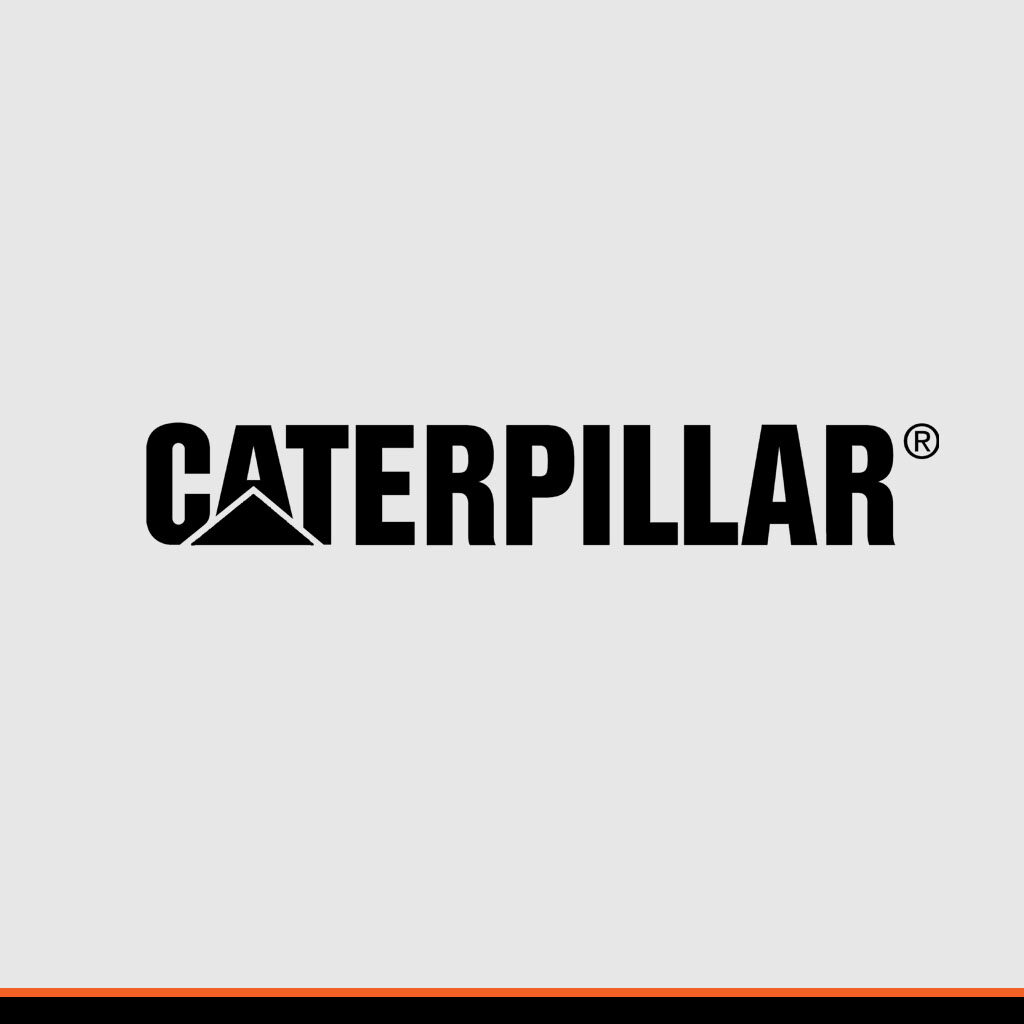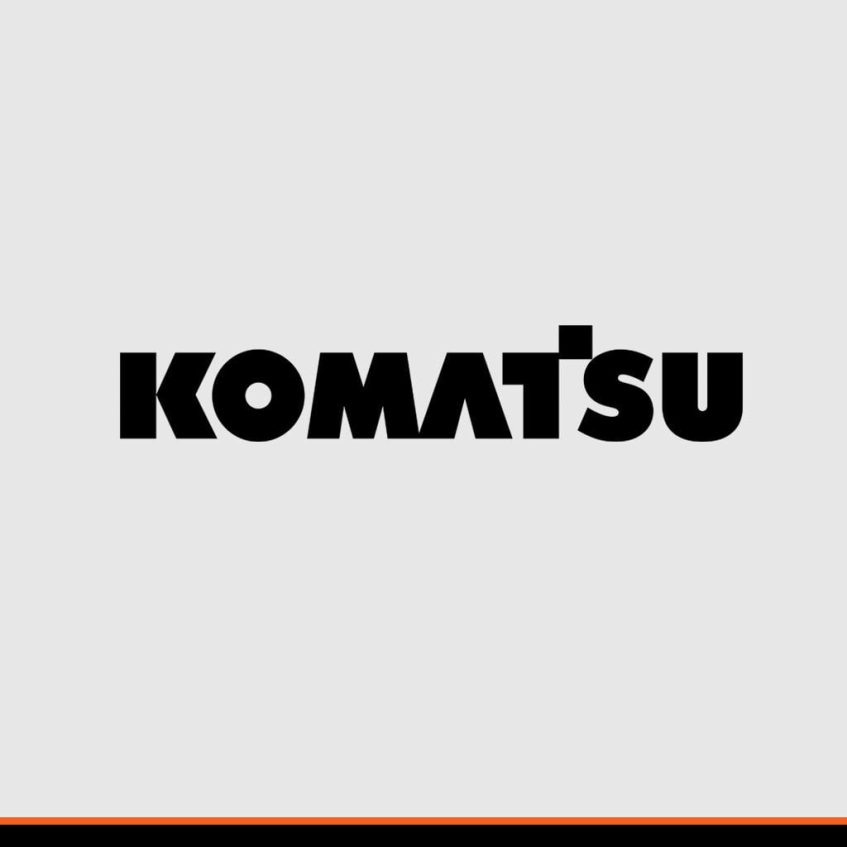 Looking for
Scaffold shipping?
Moving any scaffold from one location to another? Don't try to haul your freight on your own.  We haul in the entire province of Ontario or from city to city. To learn more about  freight haul services and how we can help you. Just contact FLOATR industry-lead 24/7 Dispatch support at +1 226 820 3587
Reserve Your
Scaffold Transport
Get a quick estimate for your scaffold transport needs. Fill out our simple quote request form, and we'll promptly provide you with the information you need to get started. Choose FLOATR INC. as your trusted partner for scaffold transport and experience the efficiency and reliability that your construction projects deserve. We're here to ensure your scaffolding arrives on time, every time, so you can focus on what you do best—building success.
Clients who trusted our service
thank you for being a valuable customer
Some of what our trucks can transport:
Storage Shed Movers

Heavy Haul Trucking

Tiny House Transport

Industrial Equipment Hauling

Metal Sheet Transport

Military Equipment Transport

Concrete Block Transport
Storage Shed Movers

Mobile Office Shipping

Mining Equipment Transport

Heavy Machines Transport

Scaffolding Transport
Compactor Transport

Water Tank Transport

Lumber Hauling

Railroad Equipment Transport

Pipe Transport

RV Transport
Stay informed were our transport truck will be tomorrow. This way you might get a better shipping rates
Copyright 2023 © All rights Reserved. Design by FLOATR
Scaffold Transport