Do you need to transport an oversize freight. Are you located in Guelph, Toronto, Hamilton, Barrie, Sudbury, Kingston, Ottawa, or surrounding areas
Oversize Freight
Transport
Oversize Transport
In the world of transportation and logistics, not all cargo fits neatly within the confines of standard dimensions. Some loads are oversized, both in terms of size and weight, presenting unique challenges for transportation. This is where FLOATR INC.'s Oversize Transport Service comes into play. In this blog post, we'll delve into the intricacies of handling oversized cargo and explore how FLOATR INC. excels in providing solutions that navigate the challenges of size and weight.
With our specialized truck, we are capable of many oversized load hauls, our truck dimensions are Length: 82ft Width: 12.1391ft Height: 13.97638ft so if your cargo is within these parameters we can haul you anywhere province-wide. With over 5,200 hauls rest assured that our team of highly experienced drivers can deliver your goods on time and with complete care.
Examples of oversized transport loads. Bulldozers, excavators, scaffolding, tractors, backhoes, manufacturing equipment, industrial equipment, generators, air fuselage, construction equipment, and mining equipment.
We make deliveries province-wide from Toronto to Ottawa or  From Barrie to Niagara wherever you might be, our oversized freight transport service is one we take great pride in. If you are looking for Sky Jack Boom lift Transport, Scissor Transport, Excavator Hauling, Heavy manufacturing equipment transport, or any other oversized transport service, we are the perfect freight-hauling solution. With our team of experienced drivers, we are delivering quality and excellence every time.
The Challenge of Oversized Cargo
Oversized cargo, often referred to as "over-dimensional" or "heavy haul" freight, encompasses a wide range of items. This category can include industrial equipment, construction machinery, wind turbine components, and more. These items are essential for various industries, but their transportation requires expertise, specialized equipment, and meticulous planning.
Why Choose FLOATR INC.?
Experience: FLOATR INC. boasts a track record of successfully transporting oversized cargo across diverse industries, demonstrating their expertise and reliability.

Customized Solutions: Their ability to tailor solutions to the unique needs of each cargo type ensures that clients receive a service that meets their specific requirements.

Timely Deliveries: FLOATR INC. is committed to delivering oversized cargo on schedule, minimizing downtime and ensuring that projects stay on track.
Conclusion
When it comes to the transportation of oversized cargo, there is no room for error. FLOATR INC.'s Oversize Transport Service rises to the challenge, offering a reliable, efficient, and safety-focused solution. Their specialized equipment, experienced team, meticulous planning, and unwavering commitment to safety make them the go-to choice for clients seeking to transport oversized cargo.
Whether you're in the construction, energy, manufacturing, or any other industry that relies on oversized equipment and components, FLOATR INC. is ready to navigate size and weight on your behalf. Explore the possibilities of efficient and reliable oversized transport with FLOATR INC. and ensure that your cargo reaches its destination safely and on time, every time.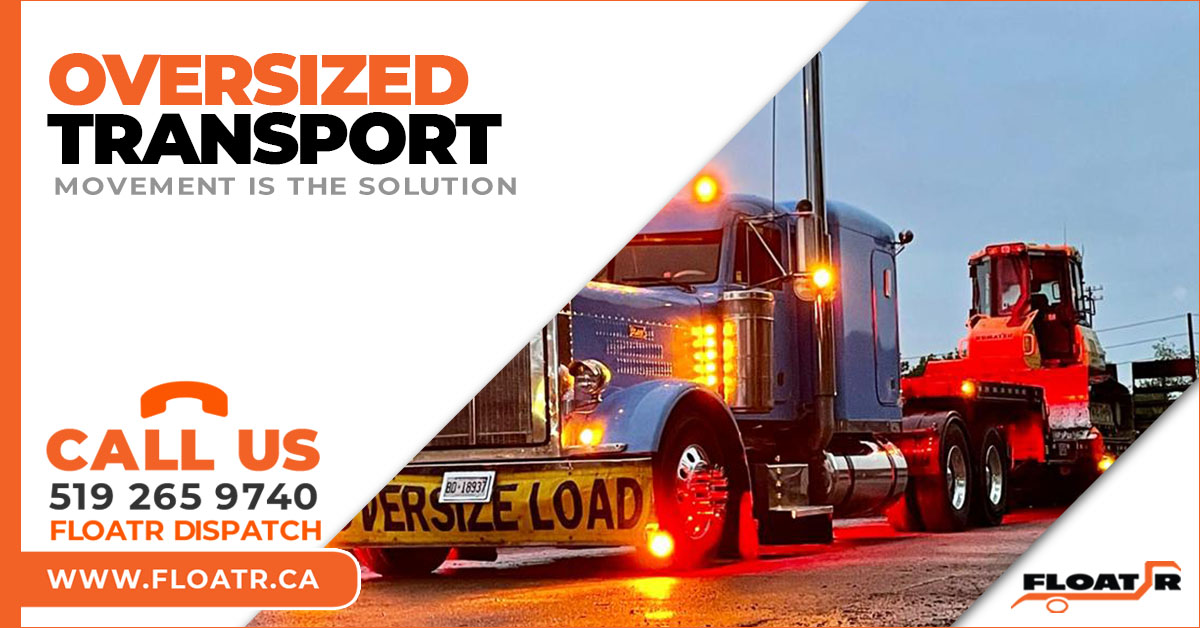 We make deliveries from the following  Locations
FLOATR INC. trucks are available every day in the following locations: Guelph, Kitchener, Cambridge, Waterloo, Stratford, Woodstock, London, Brantford, Fergus, Elora, Elmira, Hamilton, Burlington, Stoney Creek, Ancaster, Georgetown, Milton, Oakville, Orangeville, Palmerston, St. Jacobs, New Hamburg, Halton Hills, Listowel, Oakville, Newmarket, Collingwood, Aurora, Oshawa, Ajax, Pickering, Bolton, Peterborough, Orillia, Belleville, Kingston, Ottawa, Brockville, New Tecumseth, Owen Sound, Walkerton, Kincardine, Goderich, Grand Bend, Sarnia, Windsor, Chatham, Tillsonburg, Simcoe, Port Colborne, Welland, St. Catharines, Grimsby, Niagara Falls, Caledonia, Hagersville, Paris, Ayr, Waterdown, Millbank, Wallenstein.
We make floating easy, so get a quote today by calling (519) 265 9740
Major Brands of Oversized Machines that We Transport
these are some of the brands that we transport frequently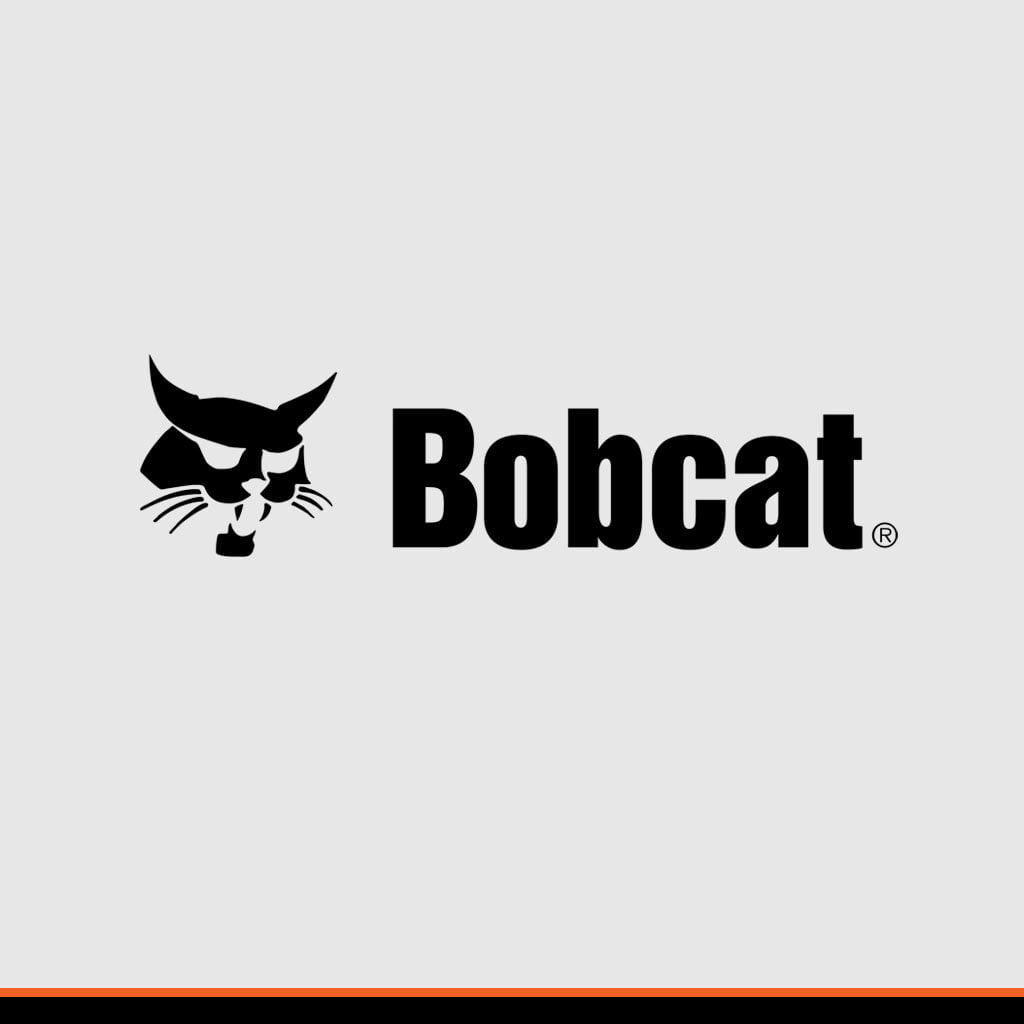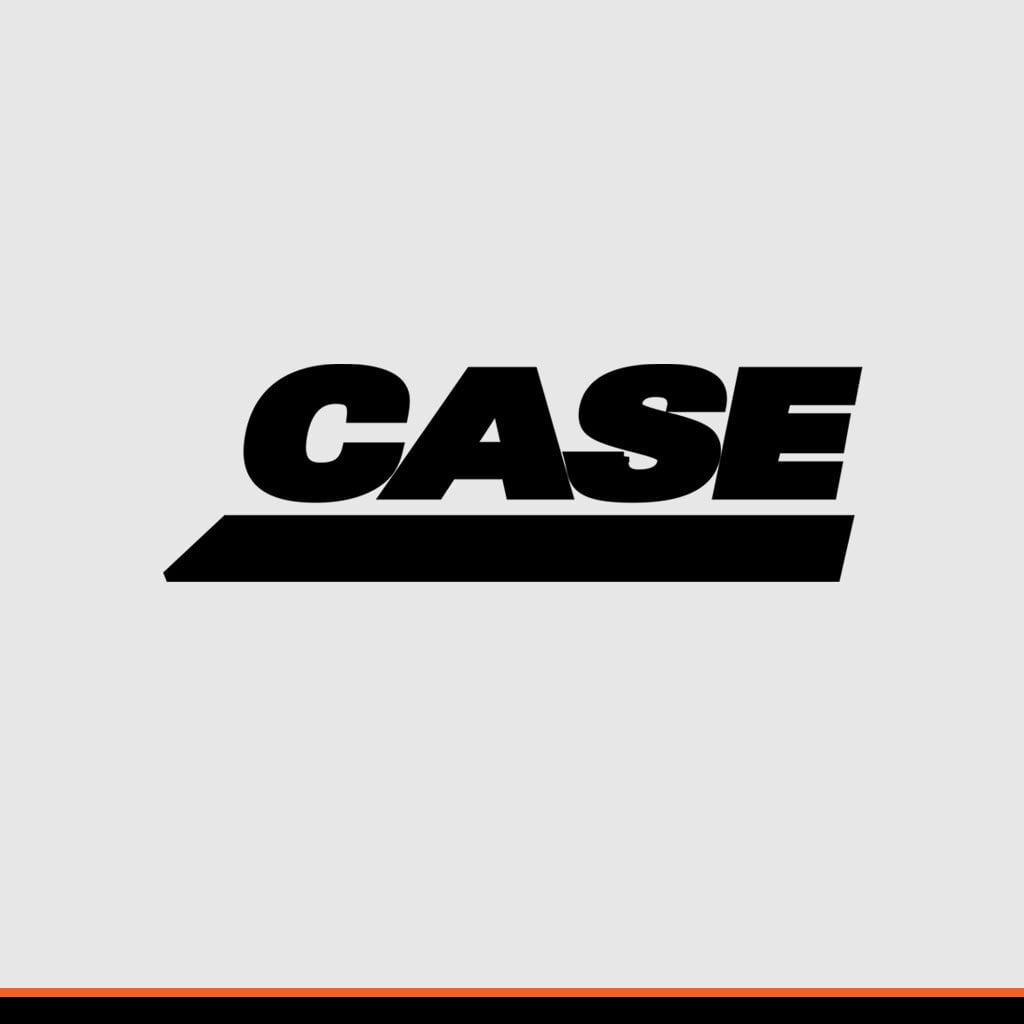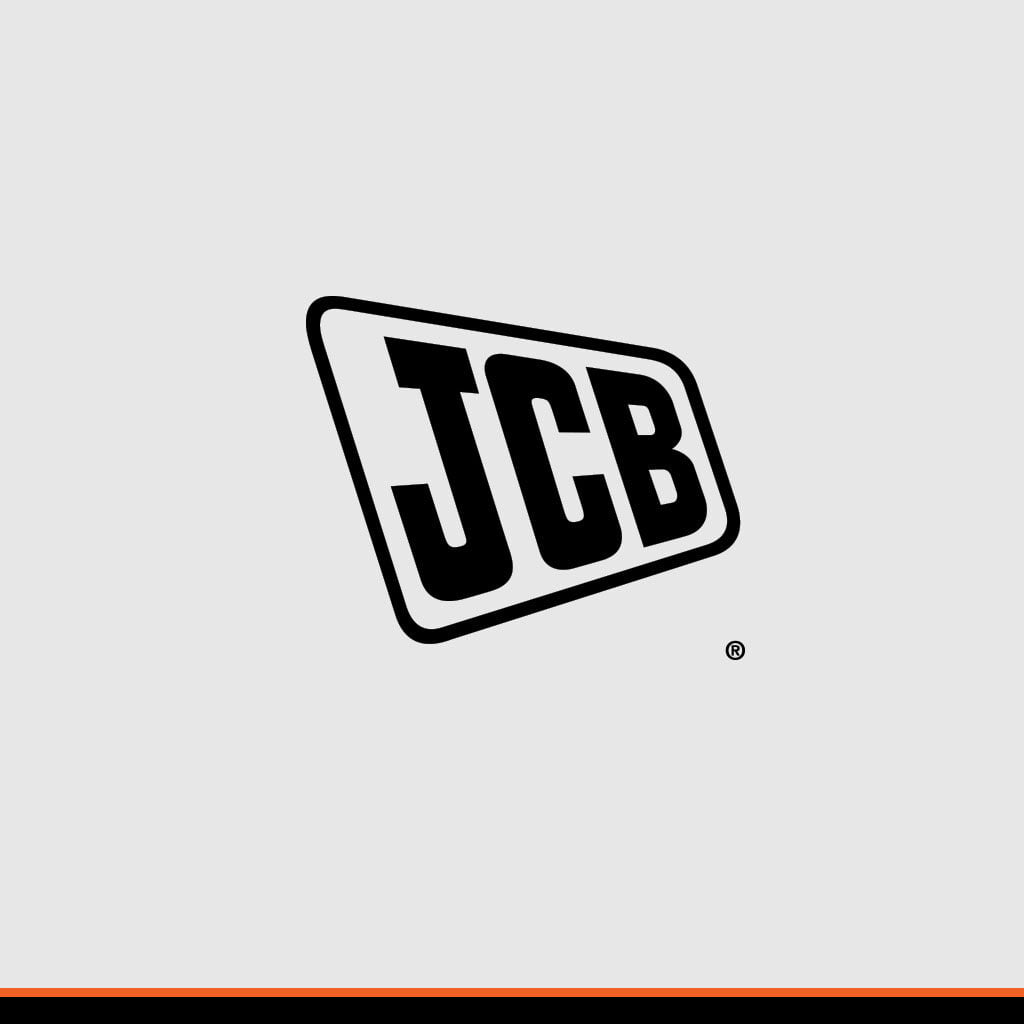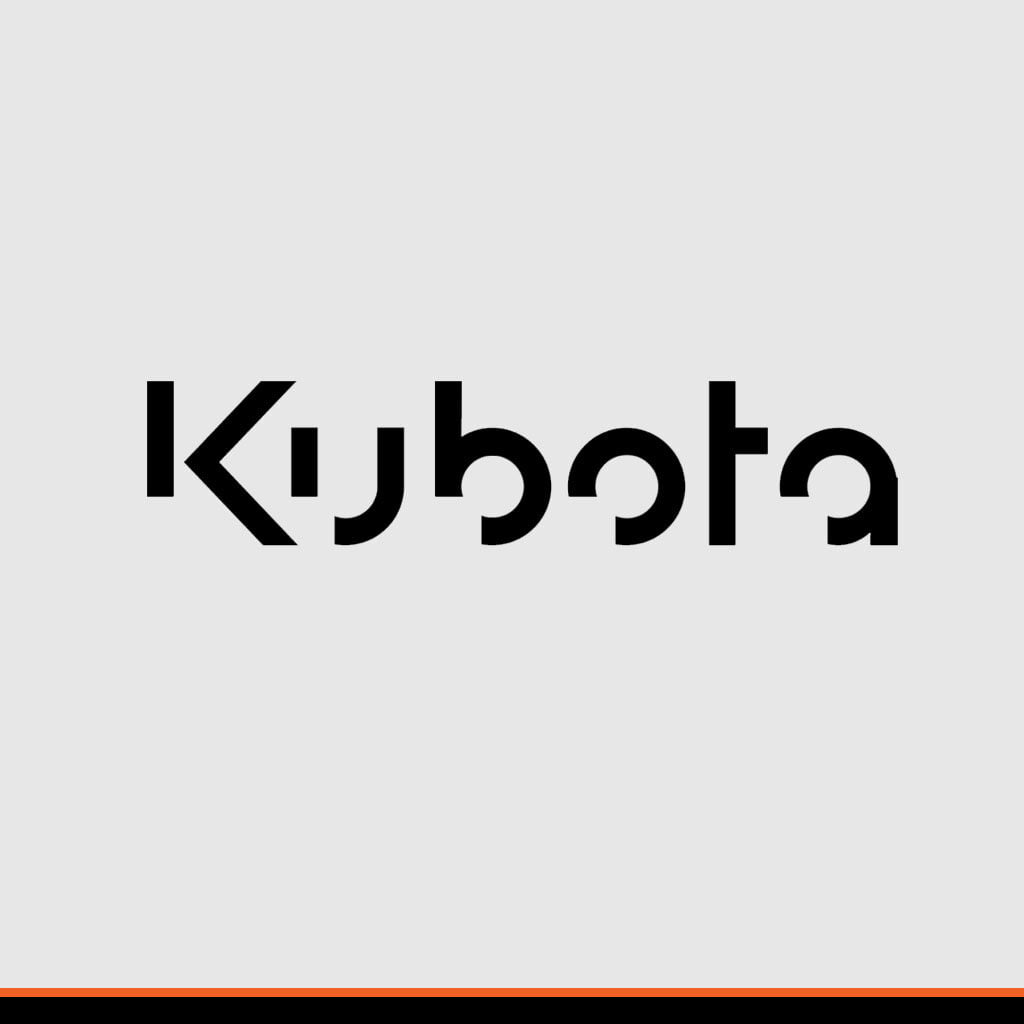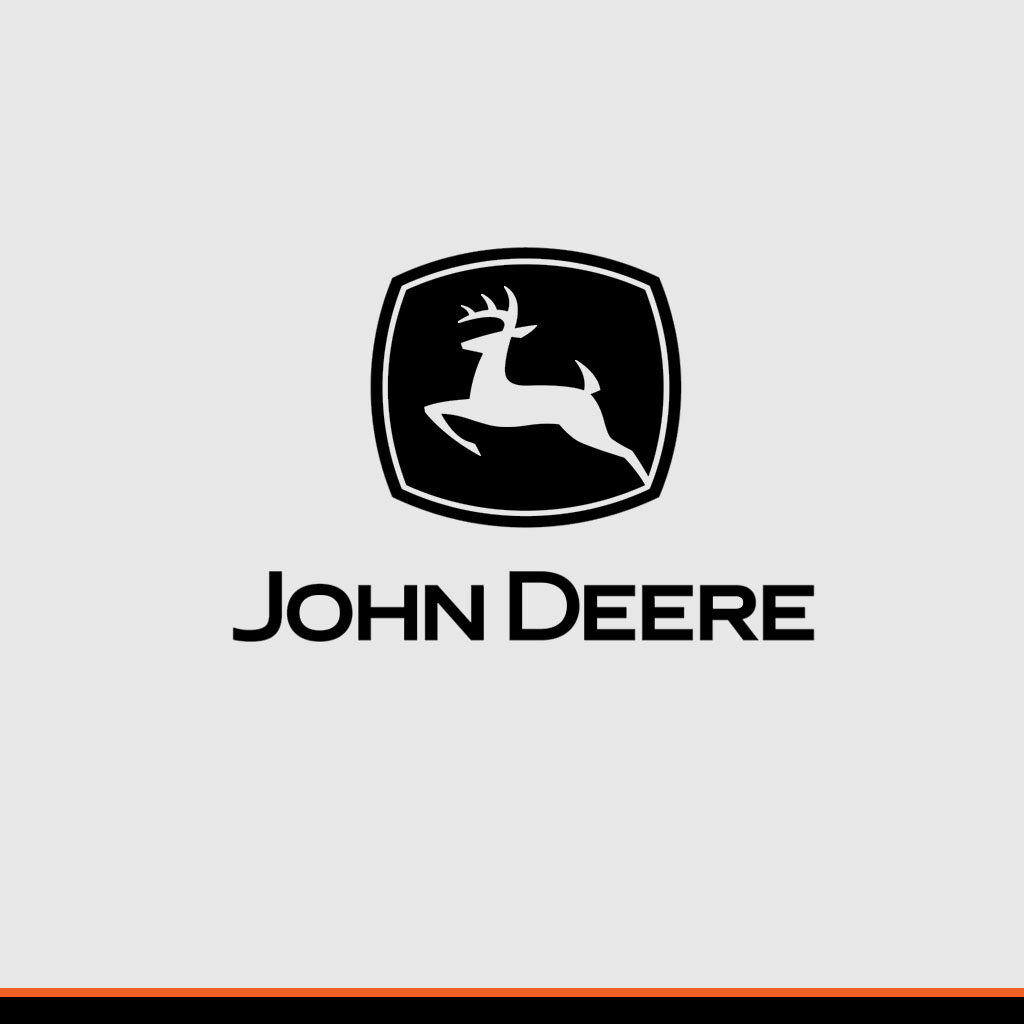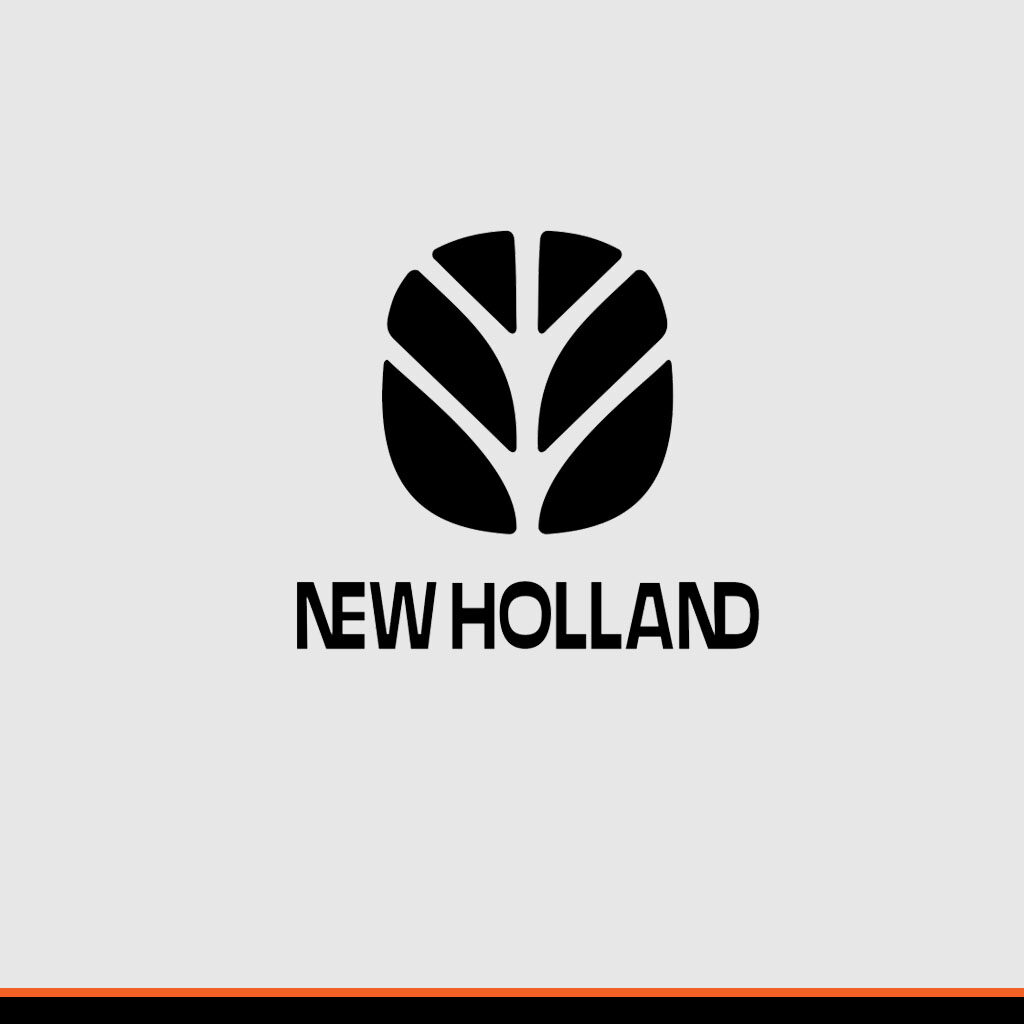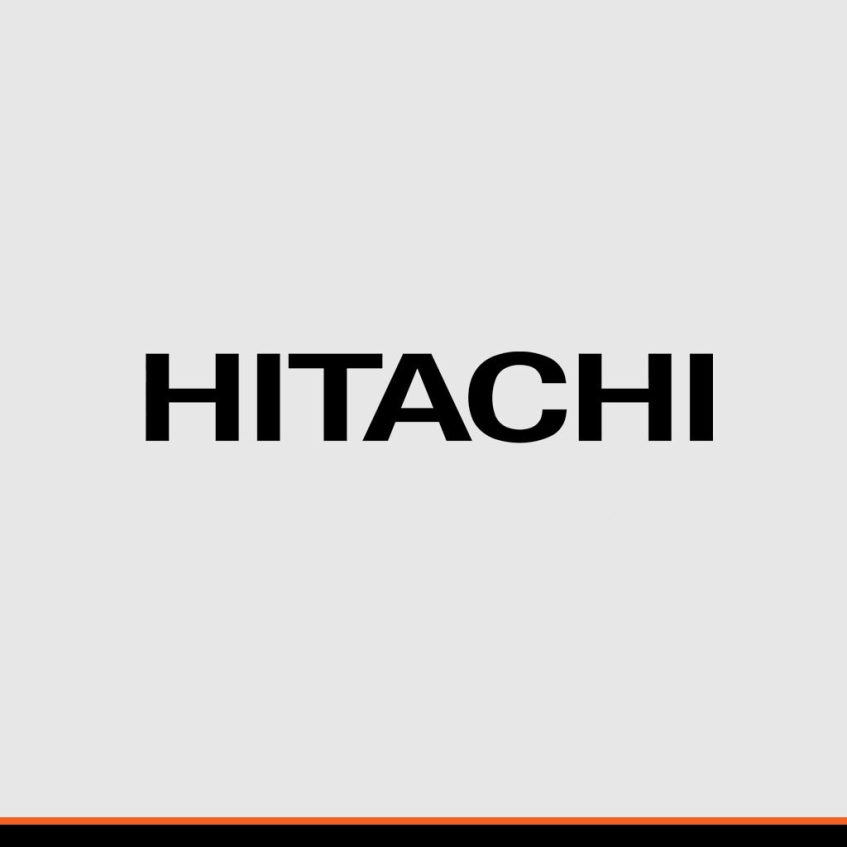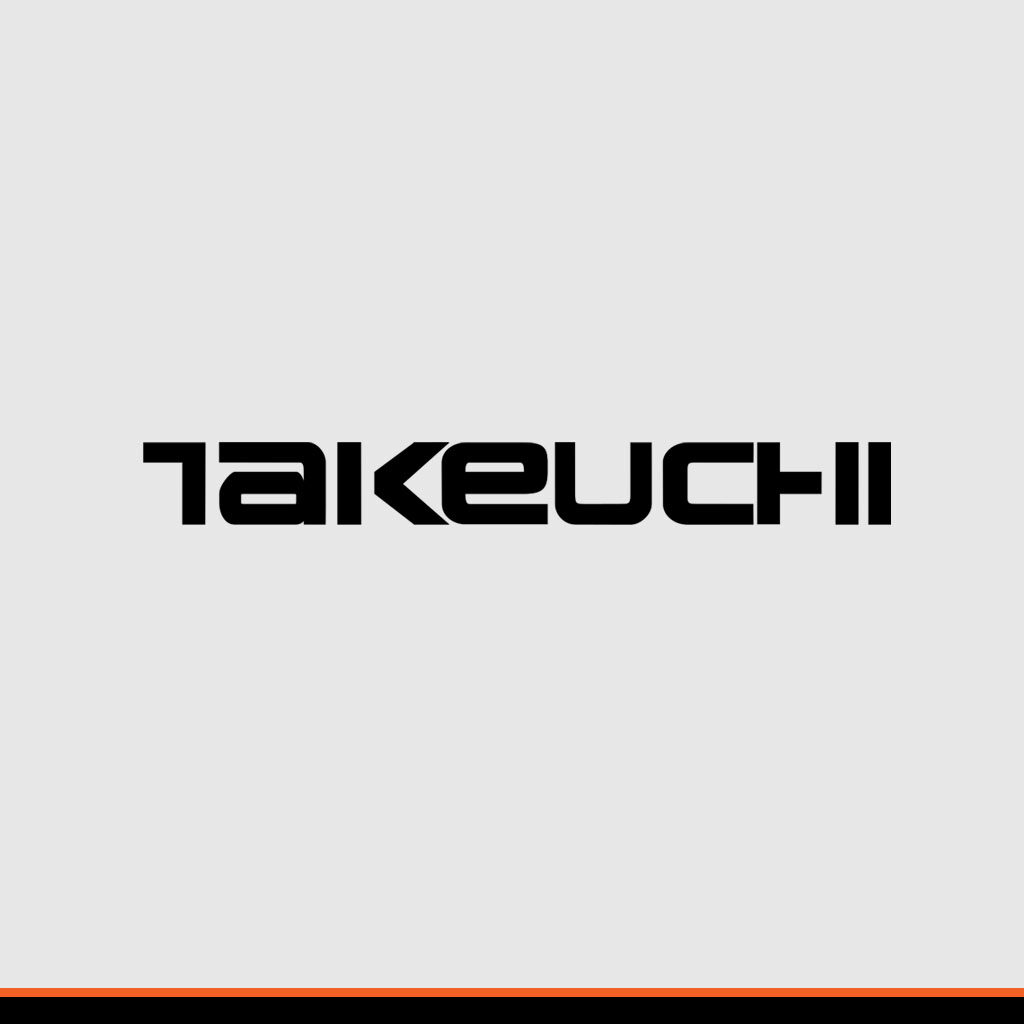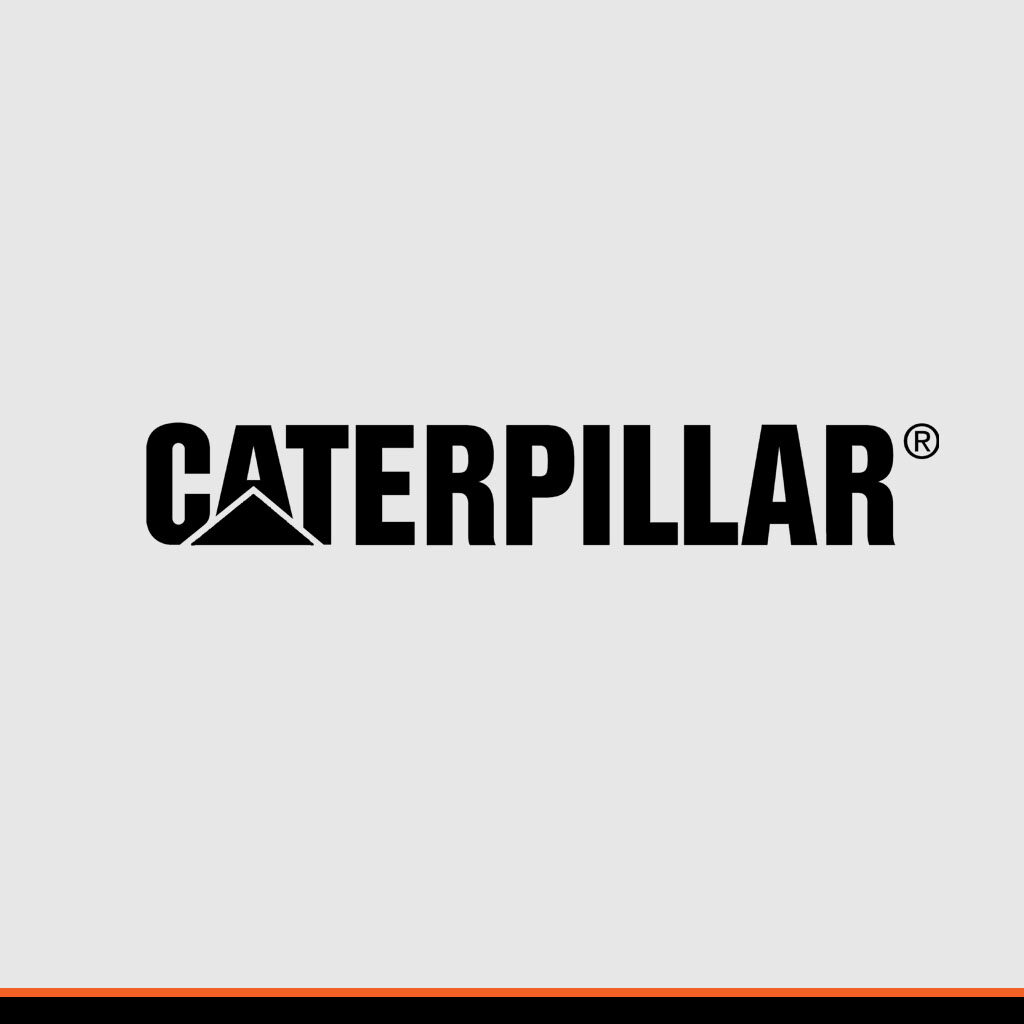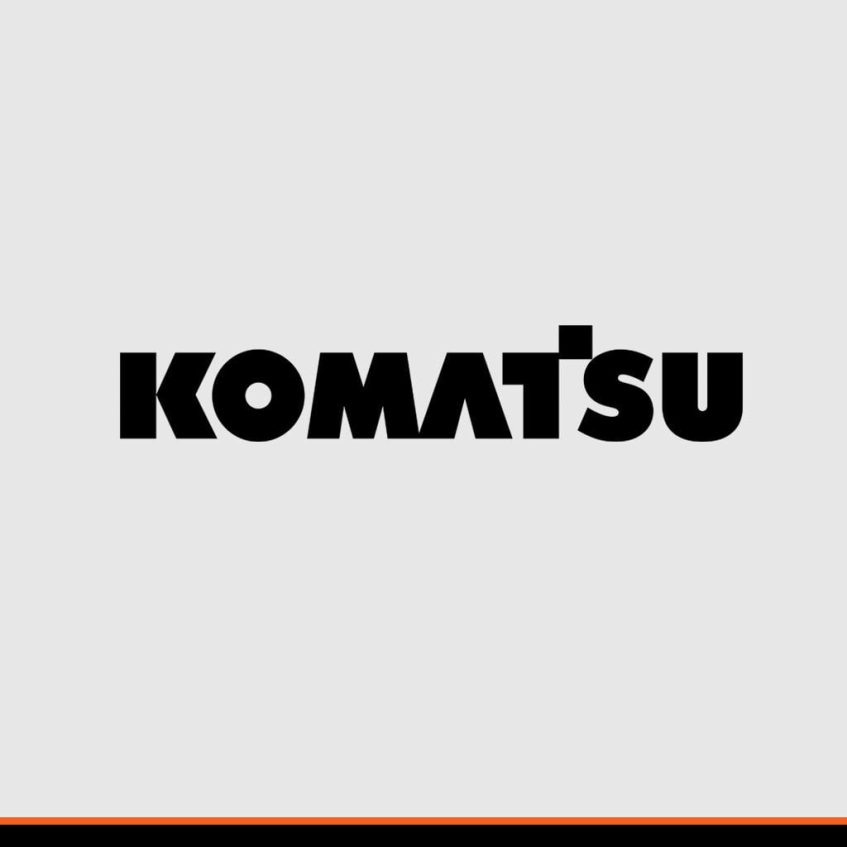 Oversize freight to transport?
We are here to help.
Moving an oversize freight – particularly an oversized machine or any other manufacturing or construction equipment – can be extremely difficult to handle on your own. So don't try to haul it on your own, and don't just trust anyone out there. Our Oversize freight transport service specialist will help you out with lots of valuable information.
Our company is considered one of the industry-lead & professional Oversized Load Haulers in Ontario. One of our main goals is to provide our customers with the fast, reliable, consistent, and quality service that they deserve, and to ensure that you are getting your deliveries on time. We understand how important it is to meet timelines; therefore, we want to make sure your oversized freight load makes it to your worksite at the right time.
Reserve Your
Oversized Transport
Clients who trusted our service
thank you for being a valuable customer
Some of what our trucks can transport:
Storage Shed Movers

Heavy Haul Trucking

Lawn Movers Transport

Tiny House Transport

Industrial Equipment Hauling

Metal Sheet Transport

Military Equipment Transport

Concrete Block Transport
Storage Shed Movers

Mobile Office Shipping

Construction Equipment Hauling

Mining Equipment Transport

Heavy Machines Transport

Car Shipping
Compactor Transport

Water Tank Transport

Lumber Hauling

Small Excavator Transport

Railroad Equipment Transport

Manufacturing Equipment Transport

Crawler Carrier Transport

Pipe Transport

RV Transport
Stay informed were our transport truck will be tomorrow. This way you might get a better shipping rates
Copyright 2023 © All rights Reserved. Design by FLOATR
Oversized Transport