Oversized Load
Are you in need of transporting large and heavy cargo that exceeds standard size and weight limits?
Look no further! Oversized Load Transport is your trusted partner for handling and transporting oversized loads with precision, expertise, and utmost care.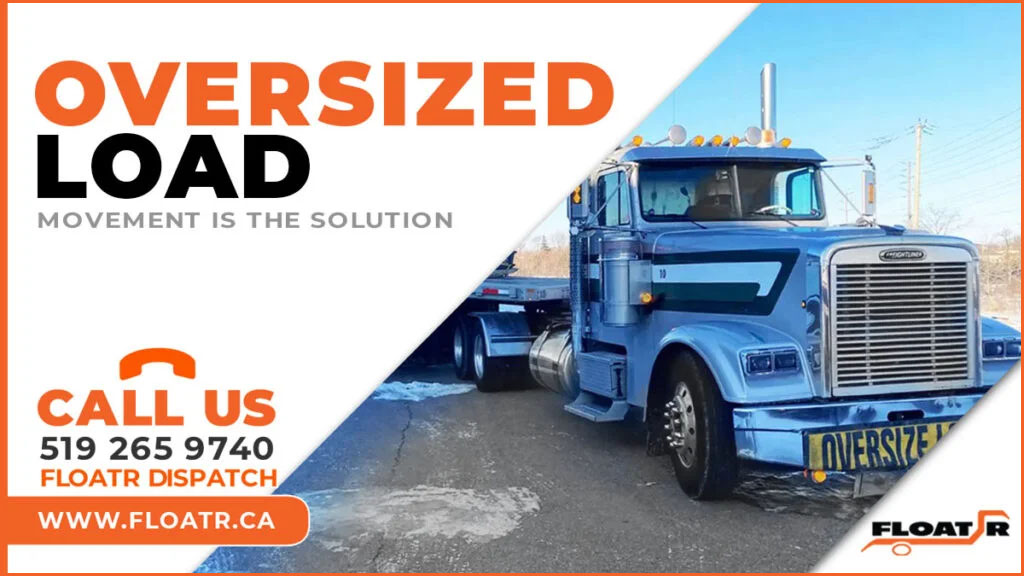 At FLOATR INC. we specialize in the safe and efficient transportation of oversized loads across various industries. Our team of experienced professionals is well-versed in the unique challenges associated with moving large and heavy equipment, and we are dedicated to delivering exceptional service from start to finish.
Whether you require the transportation of industrial machinery, construction equipment, prefabricated buildings, or any other oversize cargo, we have the expertise and resources to handle your needs. We understand that every project is different, and we tailor our services to meet your specific requirements, ensuring a seamless transportation process.
Our Services
We offer a comprehensive range of services to accommodate your oversized load transportation needs:
Route Planning: Our team of experts meticulously plans the optimal route, taking into consideration road conditions, potential obstacles, and legal requirements. We ensure that your cargo reaches its destination safely and efficiently.
Permit Acquisition: Navigating through the complex permit process can be challenging. We handle all the necessary paperwork and acquire the required permits on your behalf, ensuring compliance with local regulations.
Specialized Equipment: We possess a fleet of specialized trailers and equipment designed to handle oversized loads of various dimensions and weights. Our state-of-the-art trailers are equipped with advanced features to ensure secure and stable transport.
Safety and Security: Safety is our top priority. We employ highly trained and experienced drivers who follow strict safety protocols and regulations. We use advanced securement methods, proper signage, and escort vehicles when required, to guarantee the safe transportation of your valuable cargo.
Why Choose Us
Extensive Experience: With years of experience in the industry, we have successfully handled numerous oversized load transportation projects, earning the trust of our clients.
Reliability: We understand the importance of timeliness and reliability in meeting project deadlines. You can count on us to deliver your cargo on schedule, without compromising safety or quality.
Personalized Service: We believe in building strong relationships with our clients. Our team provides personalized attention, clear communication, and tailored solutions to meet your specific needs.
Exceptional Customer Support: Our dedicated customer support team is available to address any queries or concerns you may have throughout the transportation process. We are committed to providing exceptional service and exceeding your expectations.
Get In Touch
Ready to transport your oversized load safely and efficiently? Contact FLOATR INC. today for a consultation and receive a custom quote tailored to your project requirements.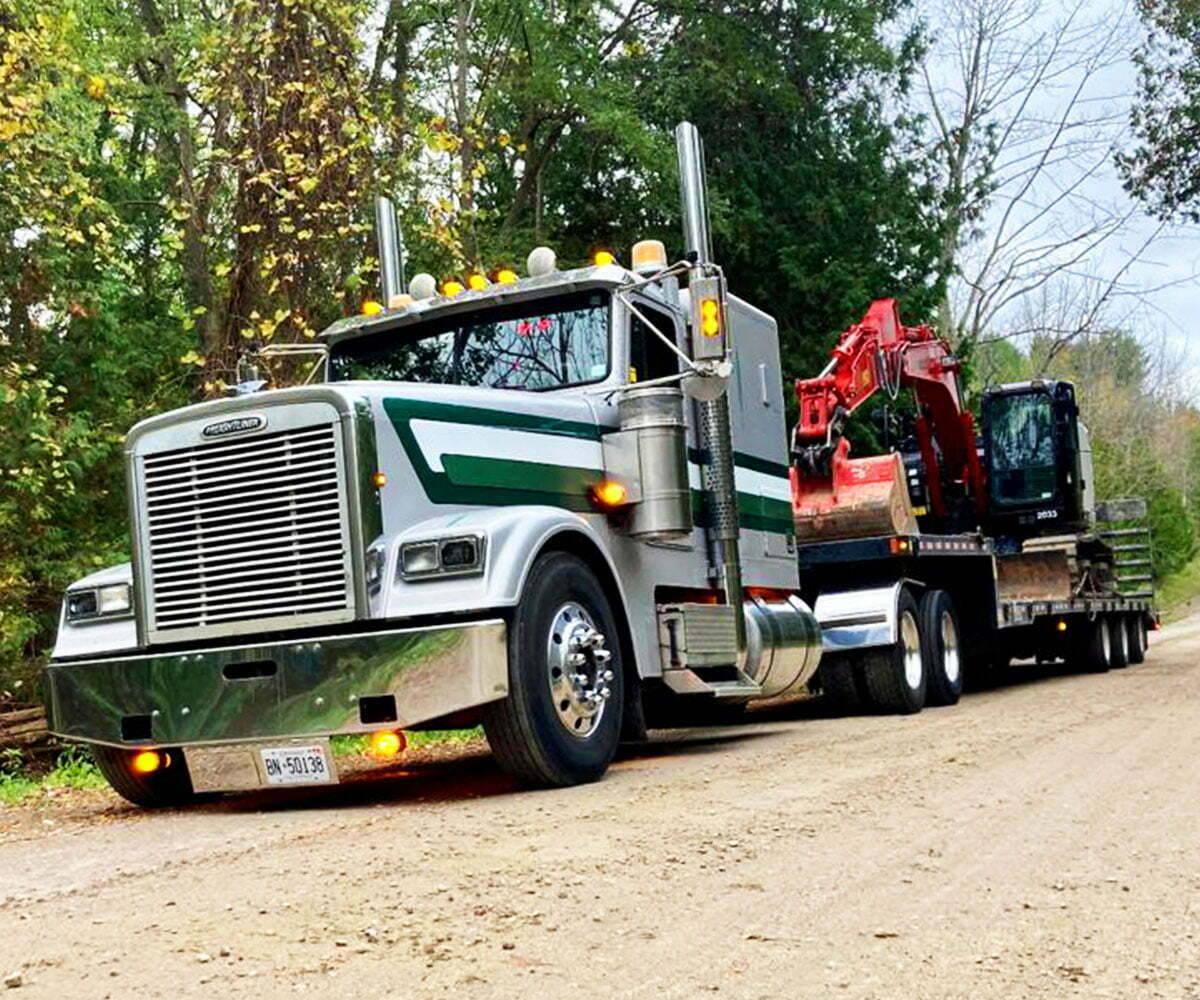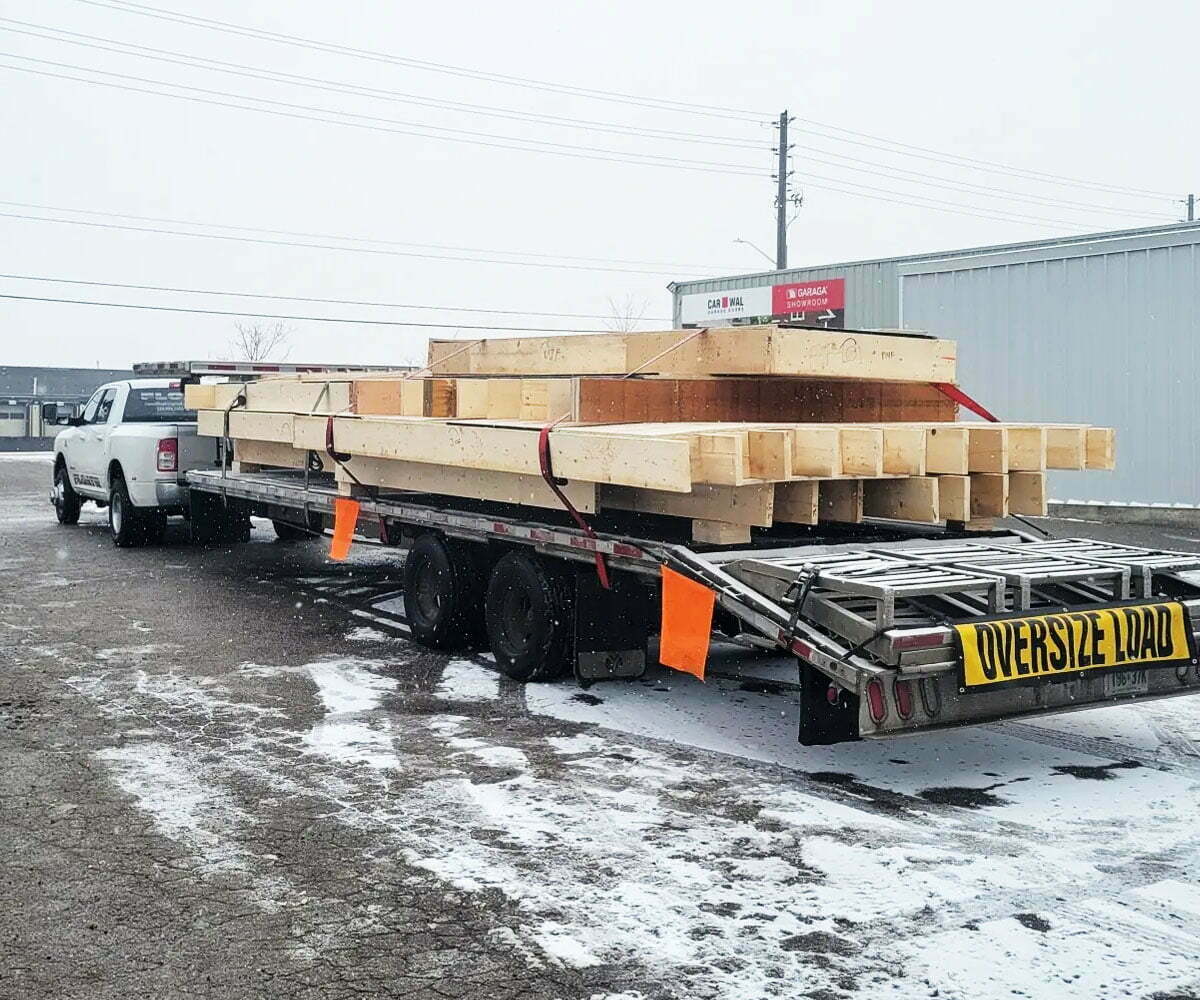 Common types of oversize loads we provide transport solutions for:
Construction Equipment
Industrial Materials
Industrial Equipment
Containers
Windmill Propellers
Mobile Homes
Generators
Mining Equipment
With our years of experience, we have great knowledge of the regulations that are required when moving oversize loads. Ignoring the regulations will not only carry detrimental consequences and fines, to your oversized load, but it will also end up costing you more time and money than was initially budgeted.
Our specialized oversized load dispatch will assist you with all the updated information regarding Ontario over-dimensional transportation. Feel free to fill out the form from the left side of this page. One- off our dispatch collegues will contact you in no time.
We would love to hear from you.
Feel free to reach out using the below details.