Do you need to transport an excavator? Are you located in Guelph, Toronto, Hamilton, Barrie, Sudbury, Timmins, Ottawa, or surrounding areas
Excavator Transport
Flatbed Hauling
Excavator Transport
Does your Excavator require transportation from one construction site to a different location?
While you may have the equipment needed to move it from one job site to another within your local region, longer-distance transport might be another scenario when you may need excavator transport services. You'll not only need a flatbed trailer or a weight-rated trailer,  but you'll also need a tractor or a capable pickup truck to haul the trailer; furthermore, you'll be required to comply with all regulations imposed by the Ontario Ministry of Transportation. 
At FLOATR INC, we understand that downtime is costly when transporting your heavy machinery, which is why we are committed to providing the most time-efficient, yet safe, excavator transport solutions no matter the destination. We'll have your excavator unloaded and back to work in the shortest possible time. Floatr Inc. offers excavator transport to any location throughout Ontario, Canada including Toronto, Hamilton, Niagara, Windsor, London, Kitchener, Cambridge, Barrie, Kingston, and Ottawa. We can also handle excavator haulage to rural and remote destinations such as mining sites. Toronto heavy machinery trucking transport offers reliable excavator transport Ontario-wide and beyond.
Industries that would use our Excavators delivery service
Furthermore, plant and equipment transport for equipment used in a variety of industries like construction, mining, or railway. FLOATR heavy machinery transport is delivering safe, diligent, on-time, cost-effective transportation of machinery and equipment. FLOATR Machinery Transport offers door-to-door excavator transport solutions across Ontario and interprovince excavator transport throughout Canada. Including Nova Scotia, Quebec, Manitoba, and Ontario. FLOATR heavy machinery transport service is the best GTA machinery transport service.
No matter what size your excavator is, where or when you need it transported, we can get your excavator moved quickly. With over 10 years of experience and a commitment to providing the highest levels of client service, you can trust FLOATR INC with all of your excavator transport needs.
Call now: +1 (519) 265 9740 to speak with our dispatch-excavator transport expert.
Why trust our Excavator Hauling Services?
We have an amazing reputation in Ontario because we have been servicing our business clients there for several years. We are truly affordable and dependable as far as towing services go. And when it comes to transporting a highly technical vehicle like an excavator. We are one of the few transport companies in Ontario that specializes in machinery transport. Equally important, for these reasons and more, you can have total peace of mind when you hire our company to transport any excavator that you need to be moved.
There is a reason why so many of our clients in Ontario continue to choose us as their designated excavator transport operators. We only hire the most highly trained and experienced professionals in the business to operate our transport vehicles. These are also professionals who happen to have a lot of experience transporting excavators from one location to another. This is a highly technical skill because these machines are not like normal vehicles. They need to be restrained properly by experts who know what they're doing. We make sure everyone we hire is qualified to operate and transport excavators with the highest levels of safety and professionalism.
Time is money
We realize that time is money in the business world. In addition, to safely transport your excavator to its location, we can also do so with speed and efficiency too. As soon as you call us to transport your excavator, we will have a truck to your worksite as soon as possible. Our fleet of vehicles is spread everywhere throughout London, Waterloo, Cambridge, Kitchener, Guelph, Hamilton, Toronto, Barrie, Ottawa, Sudbury, and its surrounding areas. 
When our vehicle arrives at your worksite, they will not waste any time loading your excavator and moving it to the required destination. That way, the work currently taking place on your work site will not be disturbed. We can be in and out of there without anyone even realizing it.
To guarantee the high-efficiency level of excavator transport services, we always perform a high level of maintenance on all our trucks used for machinery transport. This ensures that they are always reliable and in proper working order. If you care about the environment as much as we do we go out of our way to boost the fuel efficiency of our trucks too. As a result, we can remain environmentally friendly every time we transport a backhoe from point A to point B. Our transport hot shot pickup trucks are no more than 2 years old and still under warranty; therefore,  failure to deliver your cargo is almost impossible.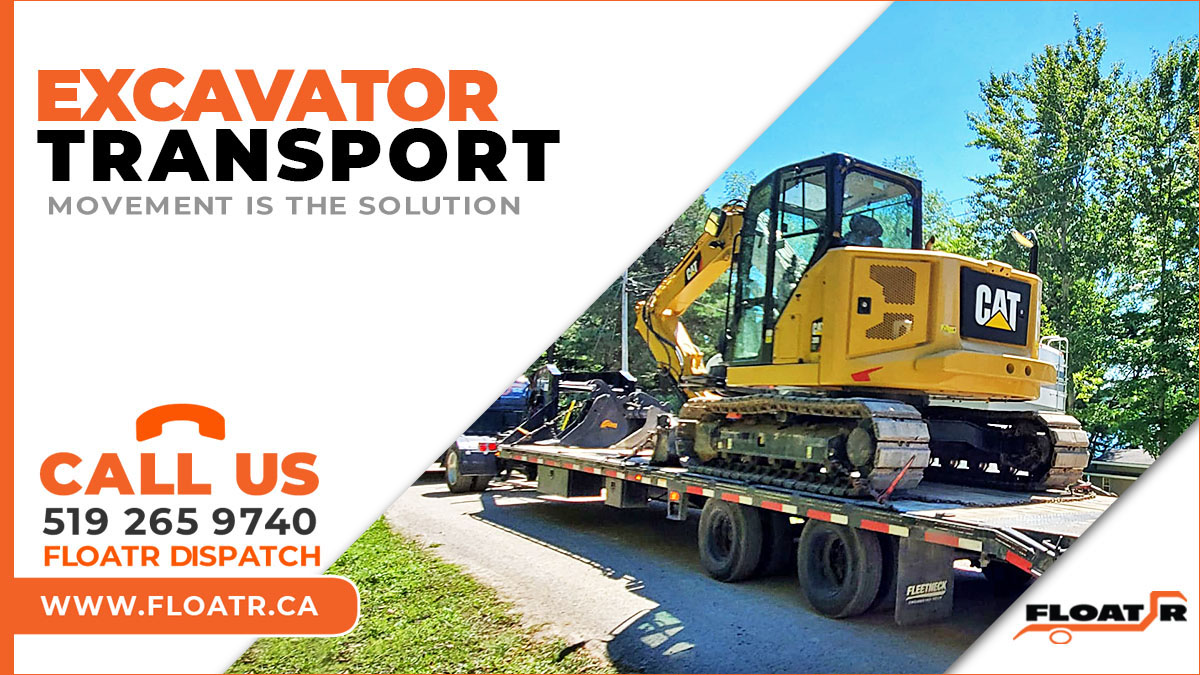 Locations where FLOATR trucks will ship your load
FLOATR INC trucks are available every day in the following locations: St. Jacobs, New Hamburg, Halton Hills, Listowel, Oakville, Newmarket, Collingwood, Aurora, Oshawa, Ajax, Pickering, Bolton, Peterborough, Orillia, Belleville, Kingston, Kitchener, Cambridge, Waterloo, Stratford, Woodstock, London, Brantford, Fergus, Elora, Elmira, Hamilton, Burlington, Stoney Creek, Ancaster, Georgetown, Milton, Oakville, Orangeville, Palmerston,  Ottawa, Brockville, New Tecumseth, Owen Sound, Walkerton, Kincardine, Goderich, Grand Bend, Sarnia, Windsor, Chatham, Tillsonburg, Simcoe, Port Colborne, Welland, St. Catharines, Grimsby, Niagara Falls, Caledonia, Hagersville, Paris, Ayr, Waterdown, Millbank, Wallenstein.
Major Brands of Excavators that We Transport
these are some of the brands that we transport frequently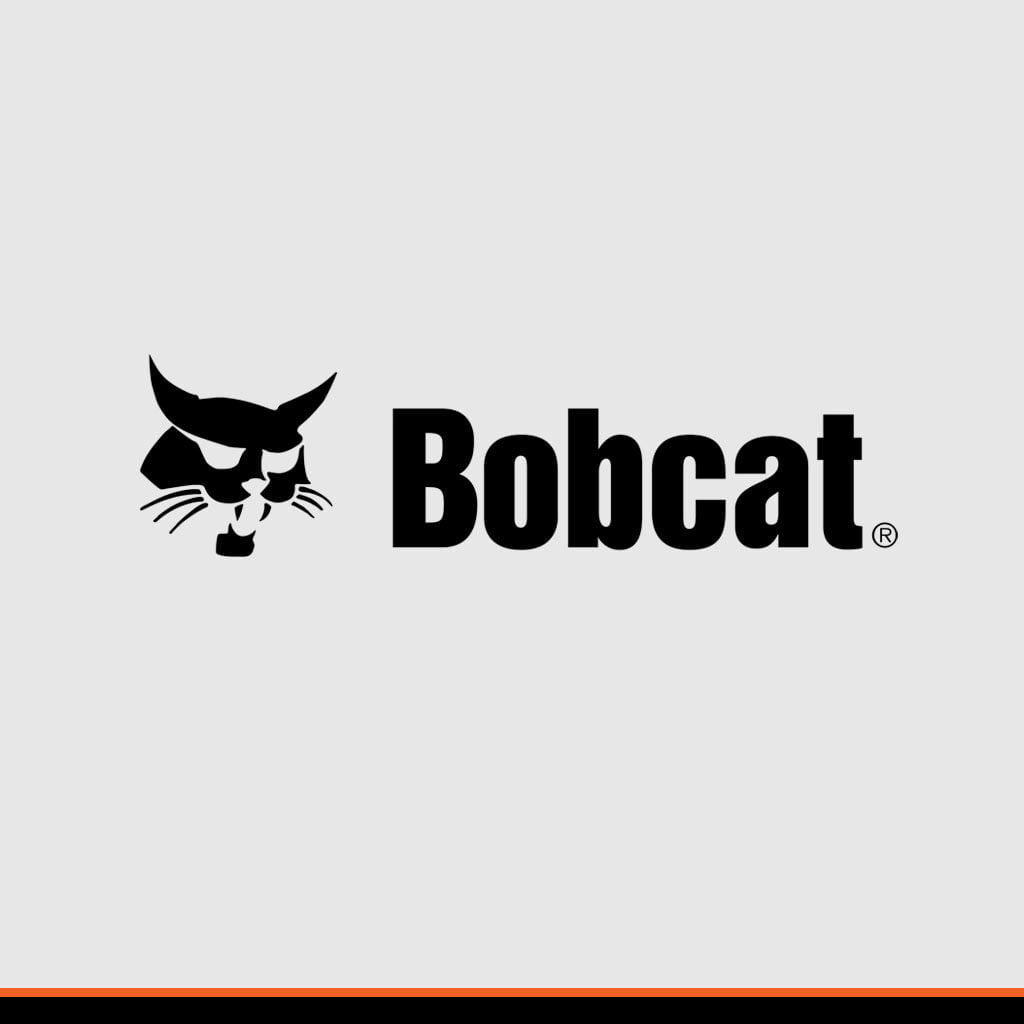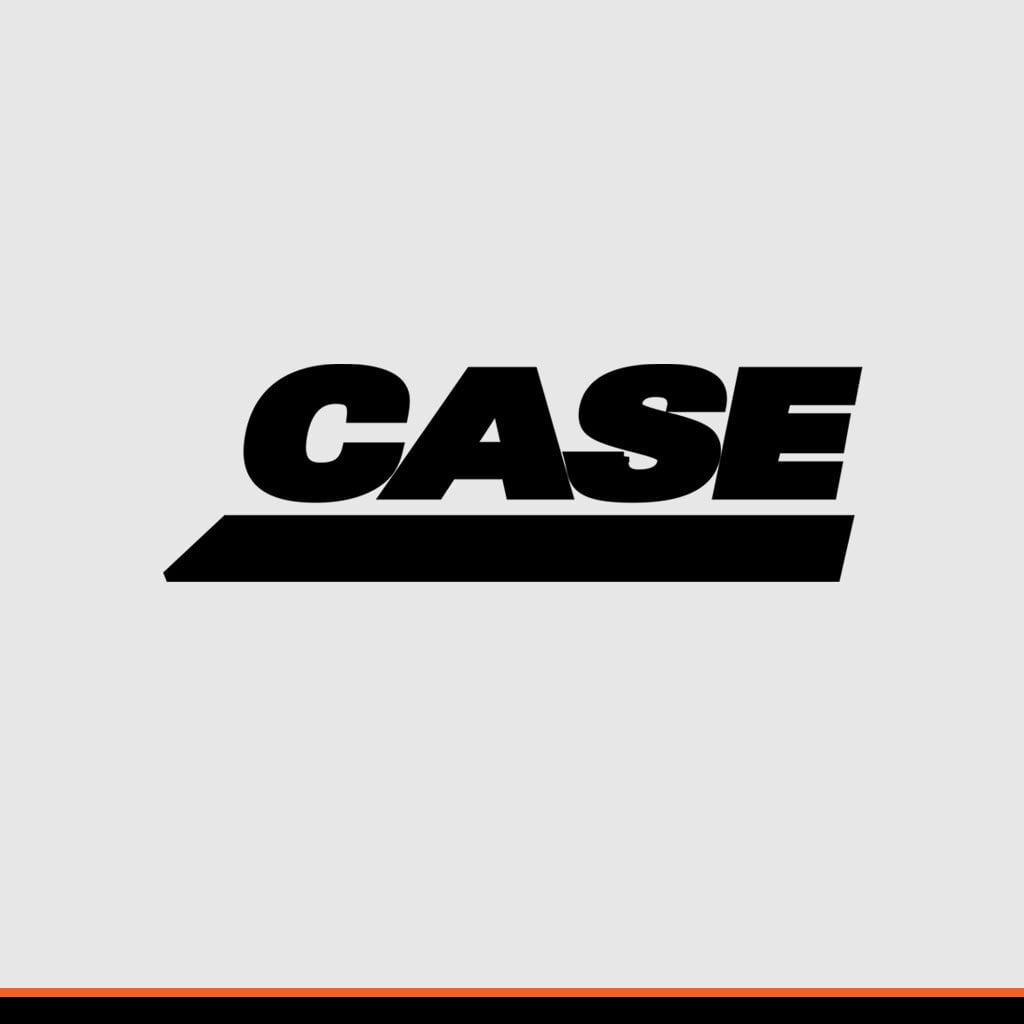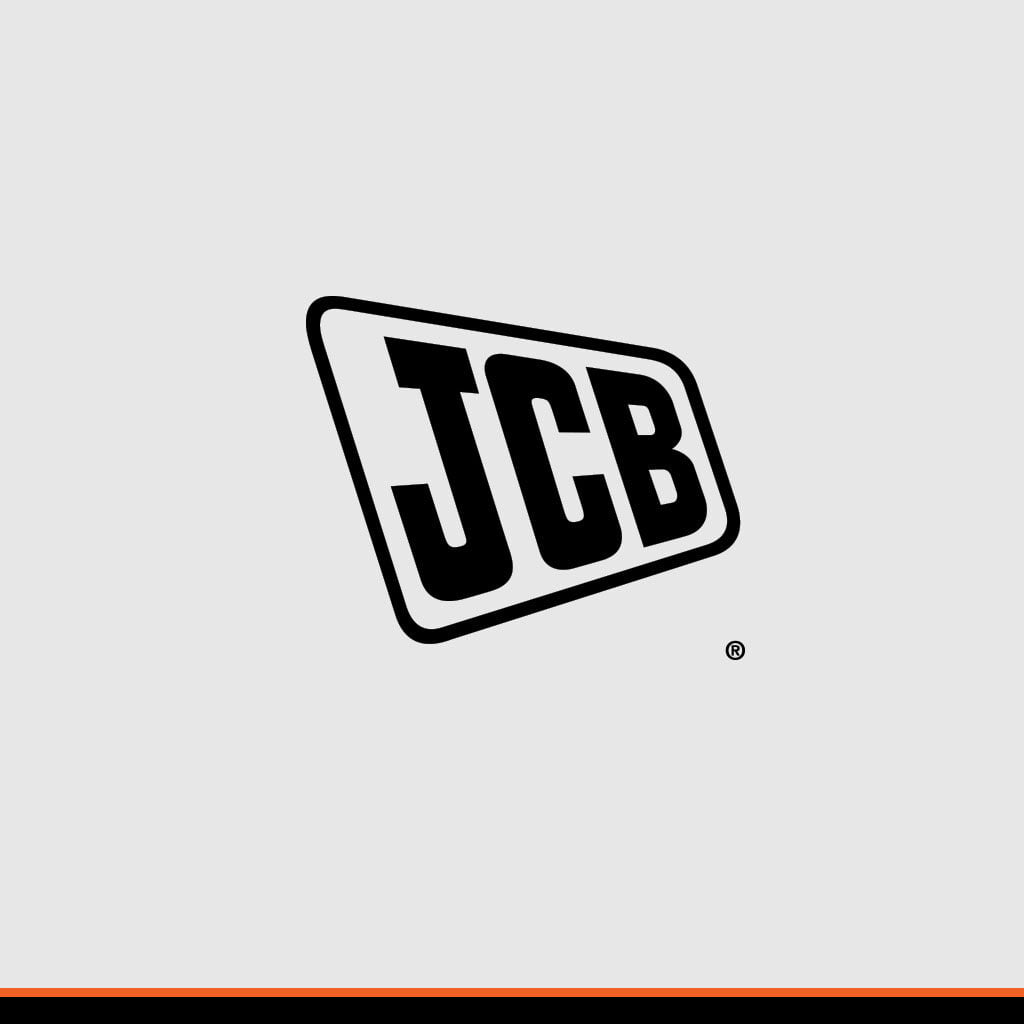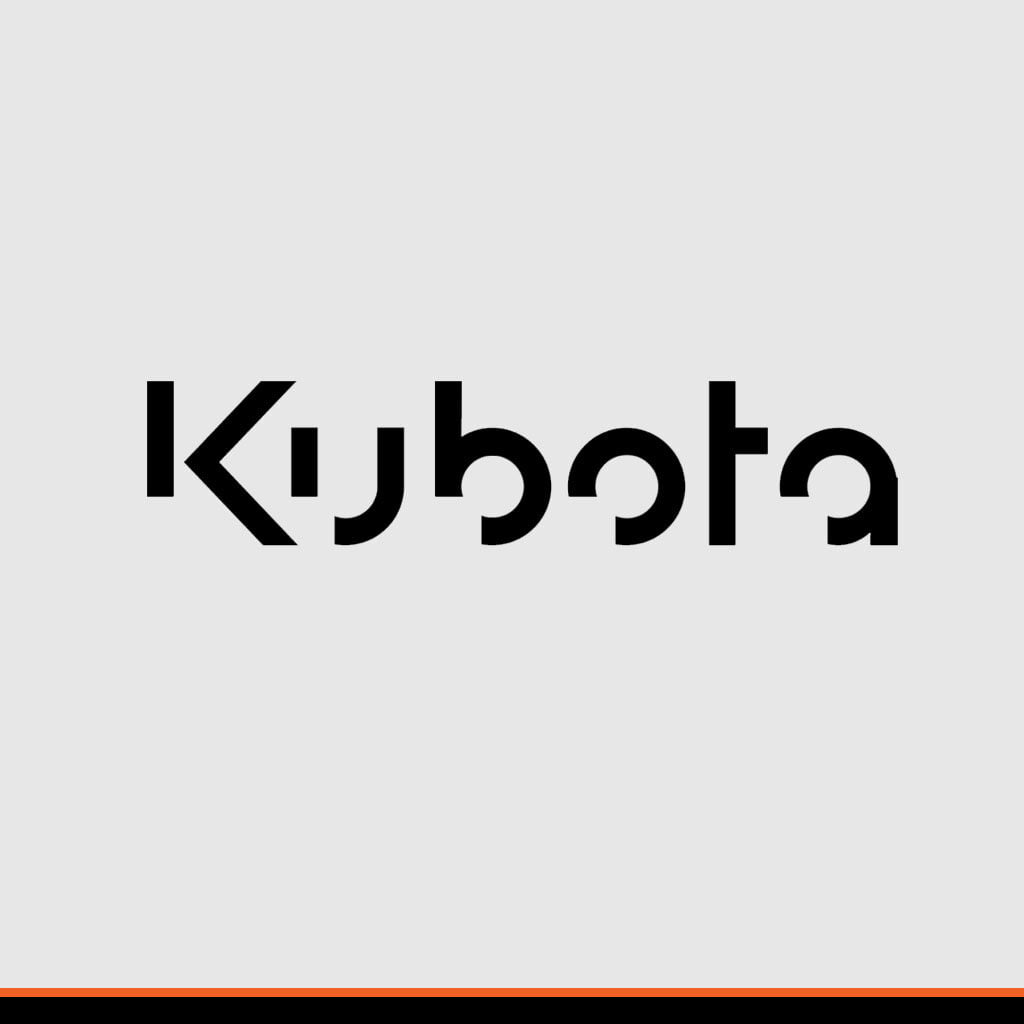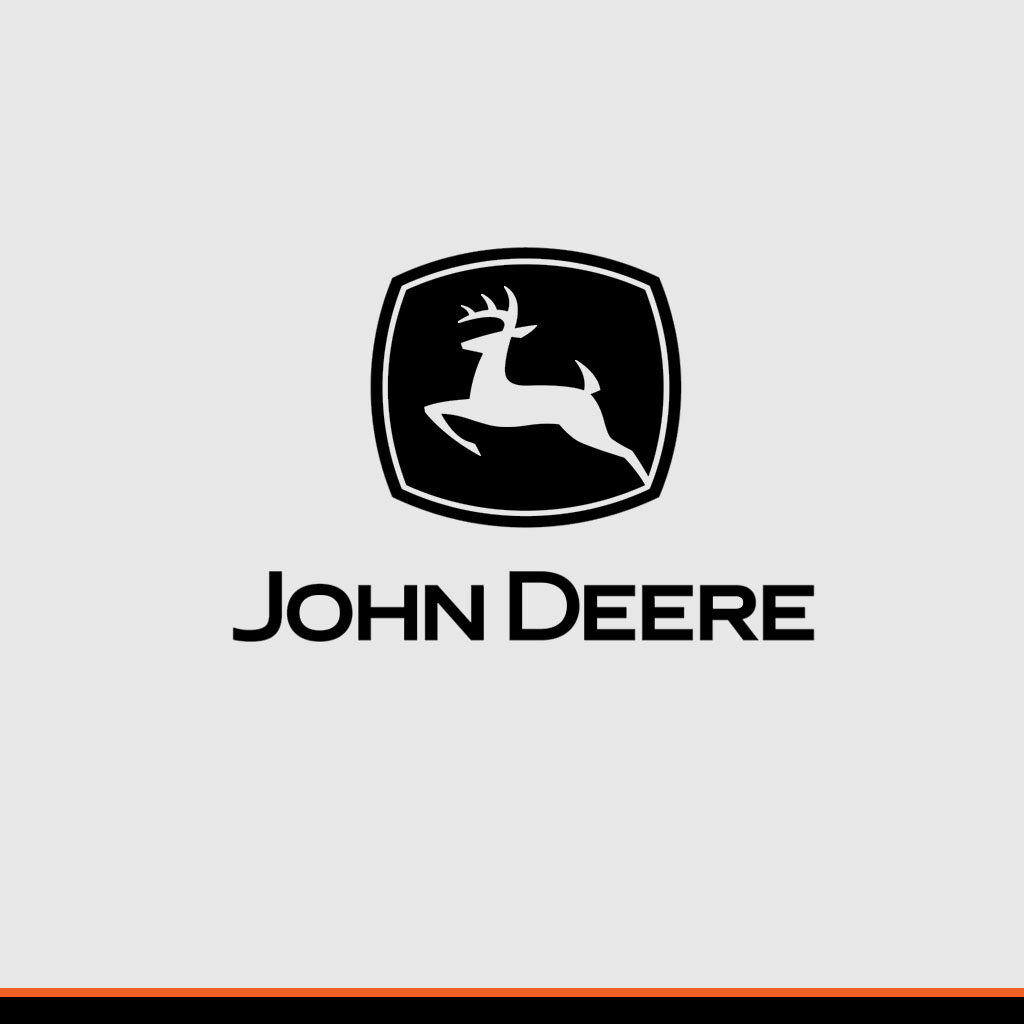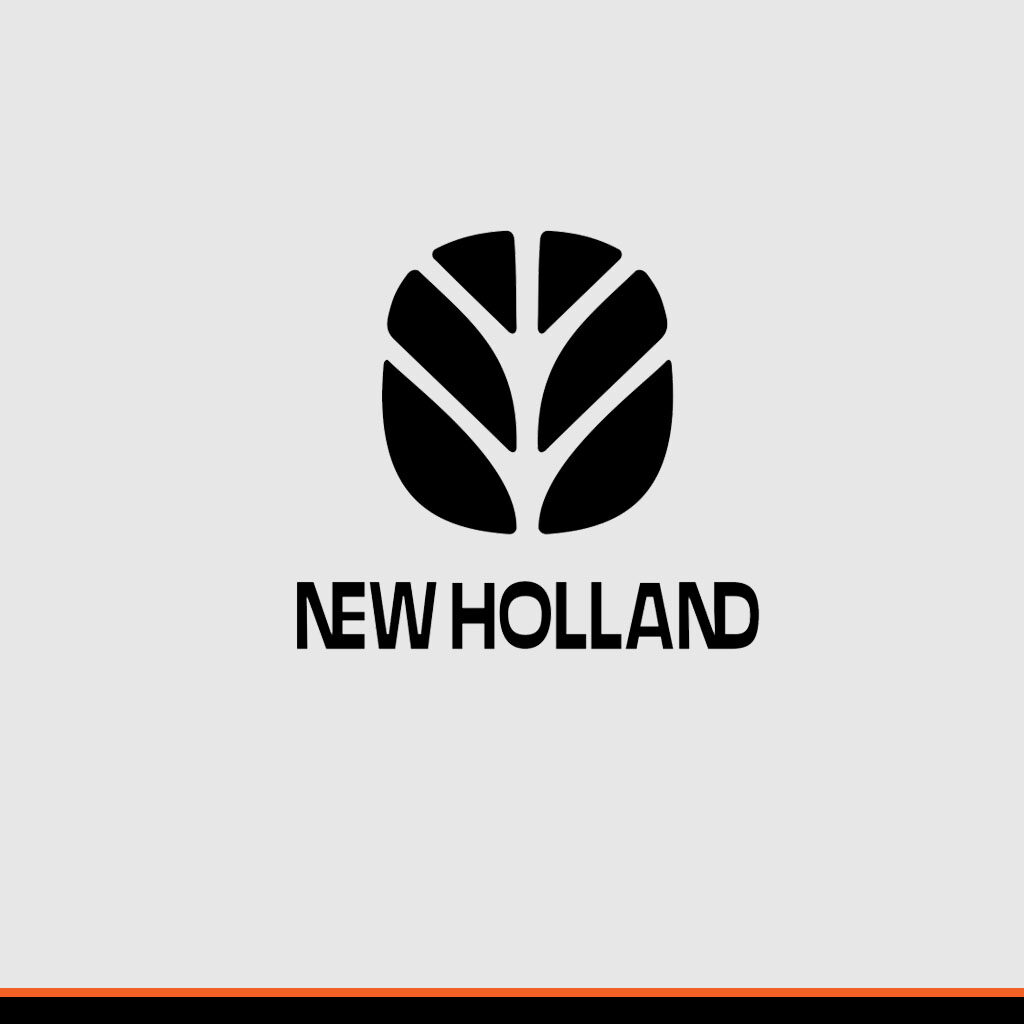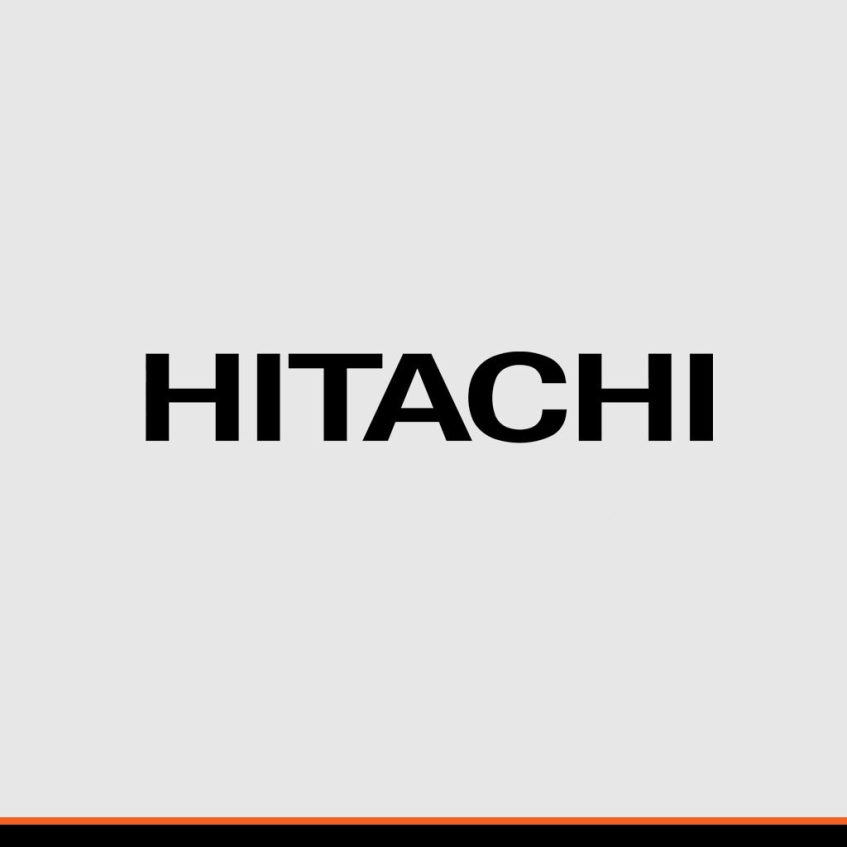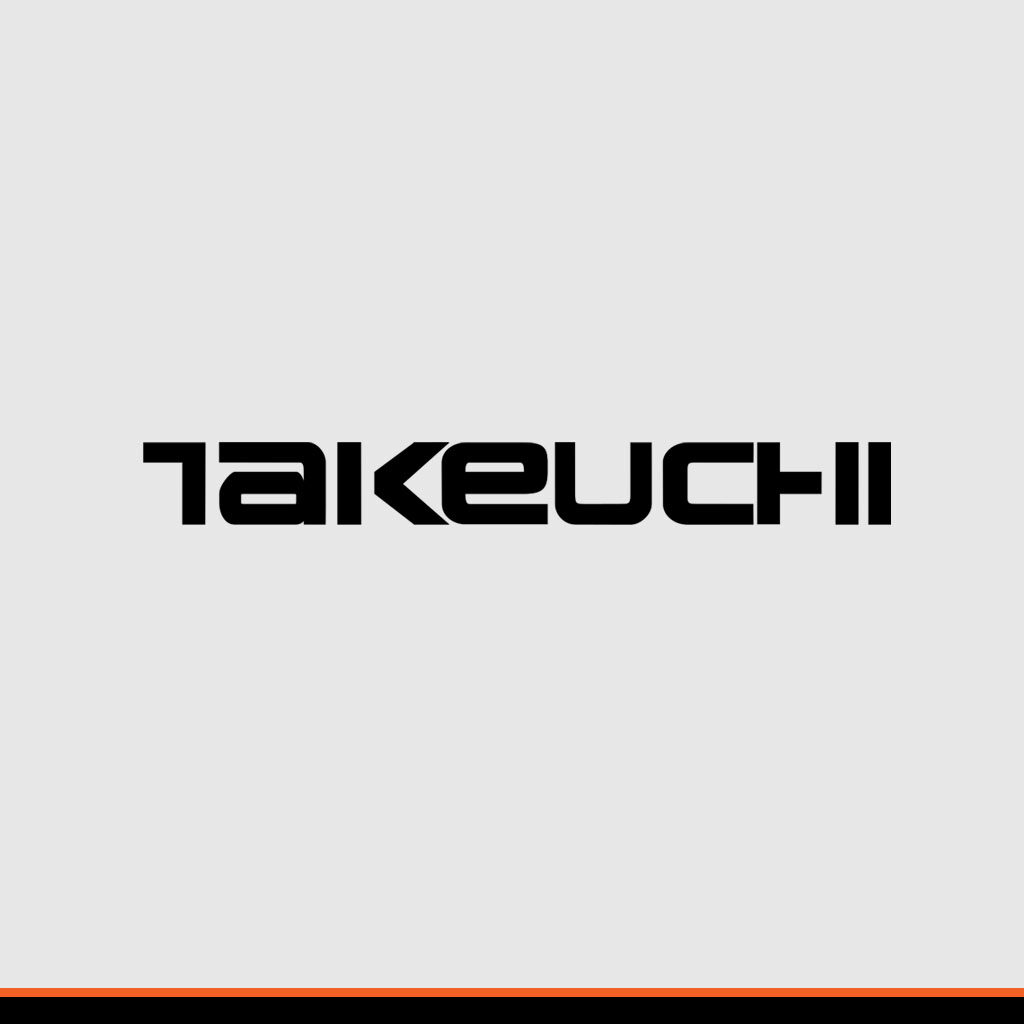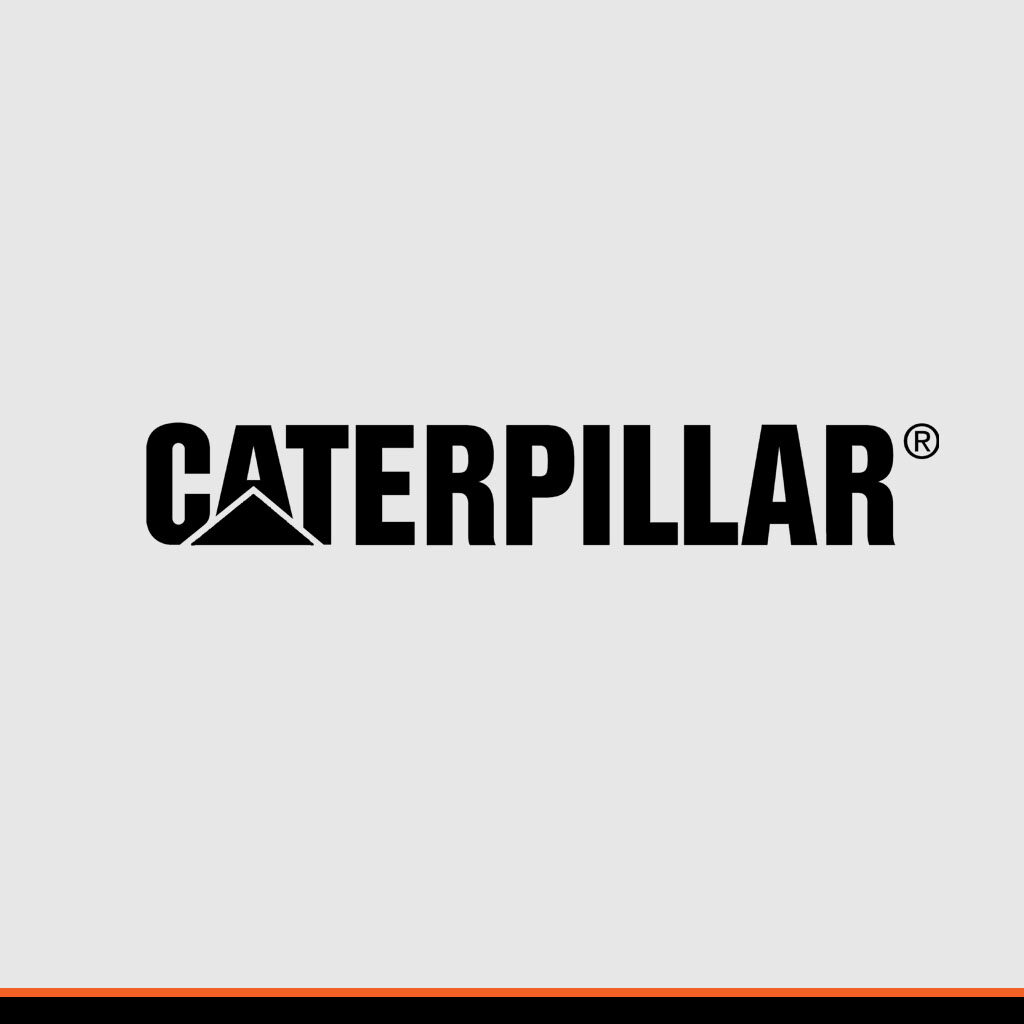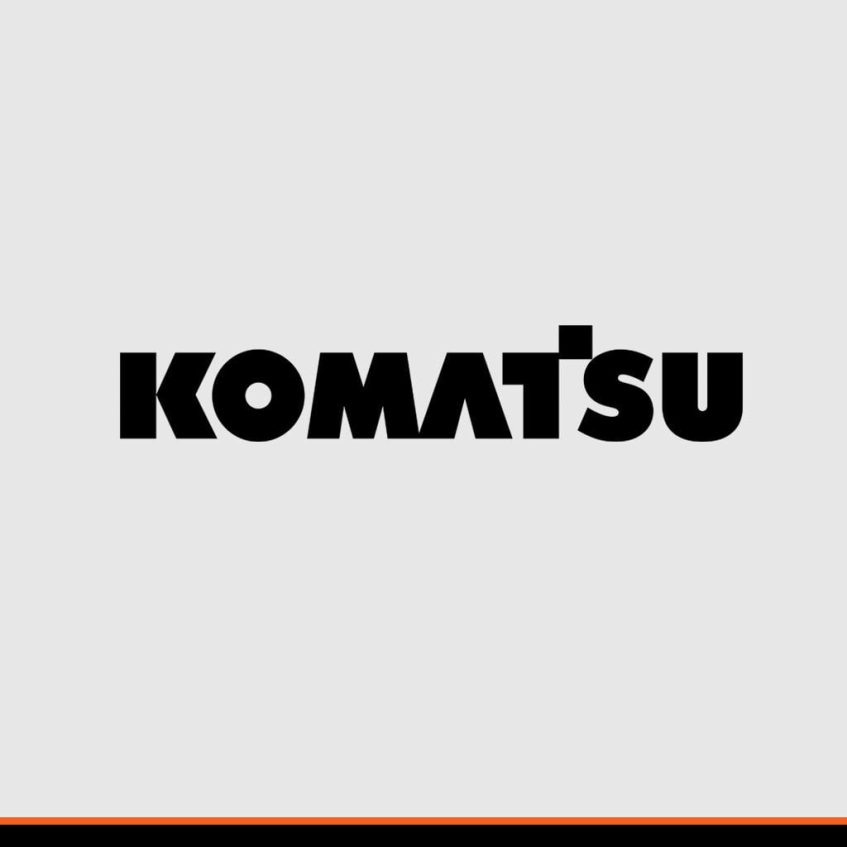 Excavators to transport?
We are here to help.
Floatr provides cost-effective hauling services in a very dynamic environment
keeping safety standards on top all the time
Reserve Your
Excavator Transport
Clients who trusted our service
thank you for being a valuable customer
Some of what our trucks can transport:
Storage Shed Movers

Heavy Haul Trucking

Heavy Machinery Transport

Lawn Mower Transport

Tiny House Transport

Industrial Equipment Hauling

Metal Sheet Transport

Military Equipment Transport

Concrete Block Transport
Storage Shed Movers

Mobile Office Shipping

Mining Equipment Transport

Heavy Machines Transport

Car Shipping

Forestry Equipment Transport
Compactor Transport

Water Thank Transport

Lumber Hauling

Small Excavator Transport

Railroad Equipment Transport

Crawler Carrier Transport

Pipe Transport

RV Transport
Stay informed were our transport truck will be tomorrow. This way you might get a better shipping rates
Copyright 2023 © All rights Reserved. Design by FLOATR
Excavator Transport