Do you need to transport a septic tank? Are you located in Waterloo, Kitchener, Guelph, Toronto, Hamilton, Barrie, Kingston, Ottawa, or surrounding areas
Keeping Ontario's Infrastructure Flowing: FLOATR INC.'s Septic Tank Transport Service
Ontario's infrastructure relies on a variety of essential services to function seamlessly, and one of the unsung heroes in this arena is the septic tank industry. Whether it's residential septic systems or commercial wastewater management, efficient septic tank transport is crucial. That's where FLOATR INC. comes to the rescue with our specialized Septic Tank Transport service. In this blog post, we'll explore how FLOATR INC. is playing a vital role in keeping Ontario's sewage systems running smoothly.
When dealing with an oversized septic tank load there are many factors to take into place. The legality of Ontario's oversized loads can be complicated that's why we at FLOATR take care of all things logistics. With our specialized flatbed trailer hauled by our hotshot trucks, we are capable of transporting any oversized septic tank all over Ontario. Our truck dimensions are Length: 82ft Width: 12.1391ft Height: 13.97638ft so if your cargo is within these parameters then we can haul you anywhere province-wide. With over 4,500 hauls rest assured that our team of highly experienced drivers can deliver your goods on time and with complete care.
A Niche Expertise for a Vital Service
FLOATR INC. understands that septic tank transport is more than just a service; it's a critical component of maintaining sanitation and hygiene. Our team is well-versed in the intricacies of septic tank transport, ensuring that the waste is handled, transported, and disposed of responsibly and efficiently.
Residential and Commercial Solutions
Whether you're a homeowner in need of a septic tank pump-out or a business owner managing a larger wastewater system, FLOATR INC. has tailored solutions to meet your specific requirements. We serve both residential and commercial clients across Ontario, providing reliable and comprehensive septic tank transport services.
Safety and Compliance
Safety is paramount in septic tank transport, both for the environment and the people involved. At FLOATR INC., we adhere to the highest industry standards and safety protocols to ensure that all waste is transported and disposed of in compliance with regulations. Our dedication to safety also extends to our well-maintained fleet and highly trained drivers.
Efficient and Timely Service
Timeliness is of the essence in the septic tank industry. FLOATR INC. understands that delays can lead to inconvenient and potentially hazardous situations. Our Septic Tank Transport service prioritizes punctuality, ensuring that your waste is collected and transported promptly, preventing any disruptions to your daily operations.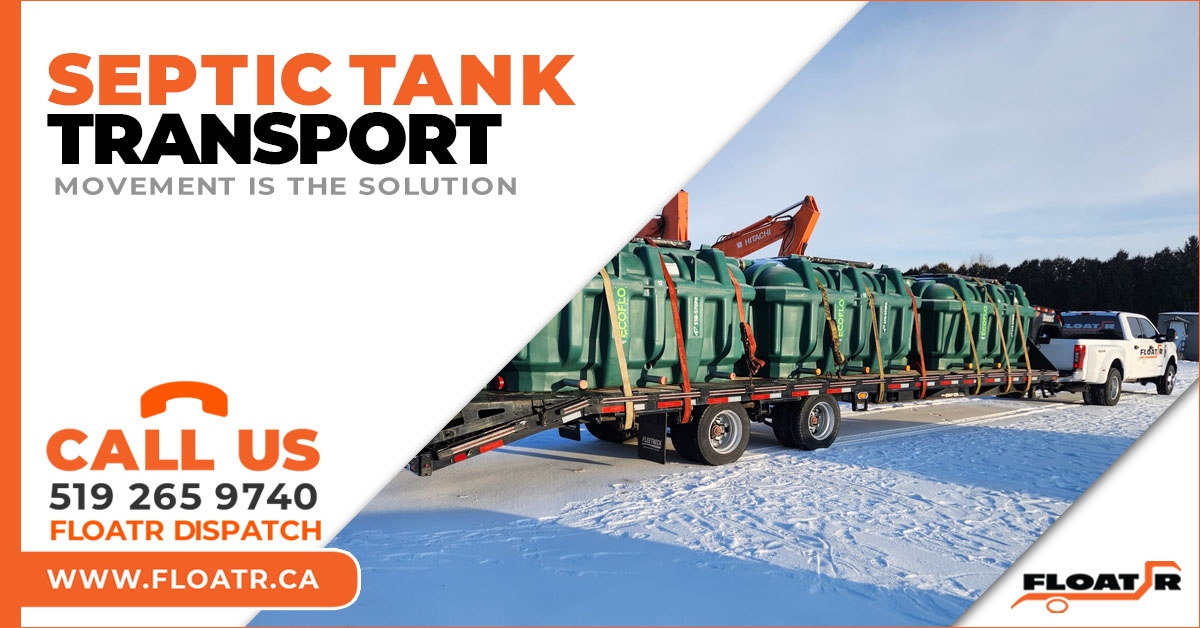 We can ship your septic tank to the following locations:
FLOATR INC. trucks are available every day of the week at the following locations: Owen Sound, Walkerton, Kincardine, Goderich, Grand Bend, Sarnia, Windsor, Chatham, Tillsonburg, Simcoe, Port Colborne, Welland, St. Catharines, Grimsby, Niagara Falls, Caledonia, Hagersville, Paris, Ayr, Waterdown, Millbank, Wallenstein, Guelph, Kitchener, Cambridge, Waterloo, Stratford, Woodstock, London, Brantford, Fergus, Elora, Elmira, Hamilton, Burlington, Stoney Creek, Ancaster, Georgetown, Milton, Oakville, Orangeville, Palmerston, St. Jacobs, New Hamburg, Halton Hills, Listowel, Oakville, Newmarket, Collingwood, Aurora, Oshawa, Ajax, Pickering, Bolton, Peterborough, Orillia, Belleville, Kingston, Ottawa, Brockville, New Tecumseth.
Beside Septic Tank Transport we transport the folowing
Besides septic tank transports our trucks can ship other types of freight or loads like bulldozers, excavators, scaffolding, tractors, backhoes, manufacturing equipment, industrial equipment, generators, air fuselage, construction equipment, and mining equipment. We make deliveries province-wide from Toronto to Ottawa or  From Barrie to Niagara wherever you might be, our oversize freight transport service is one we take great pride in. If you are looking to transport your brand-new septic tank,  or any other oversized tank, we are the perfect freight-hauling solution. With our team of experienced drivers, we are delivering quality and excellence every time.
If you want to get a personalized quote call us now at (519) 265 9740
Major Brands of Oversized Machines that We Transport
these are some of the brands that we transport frequently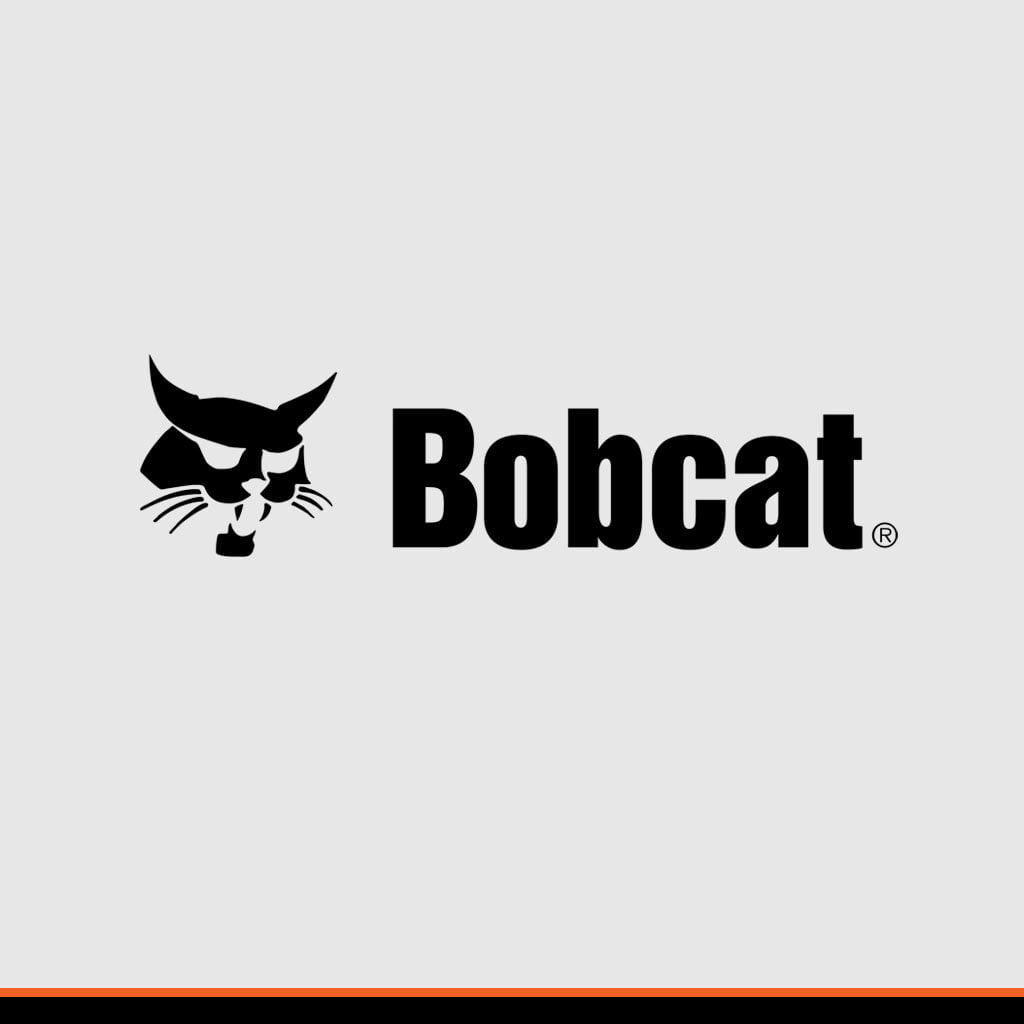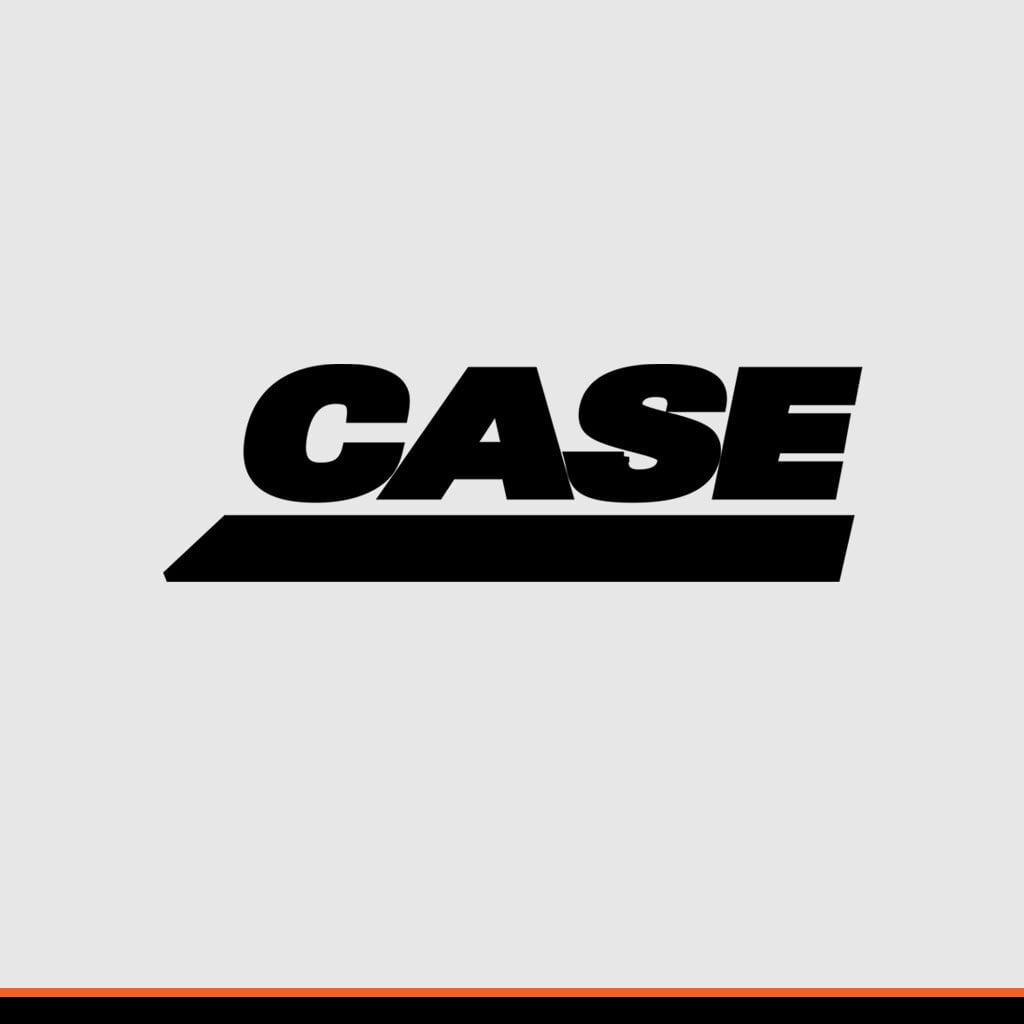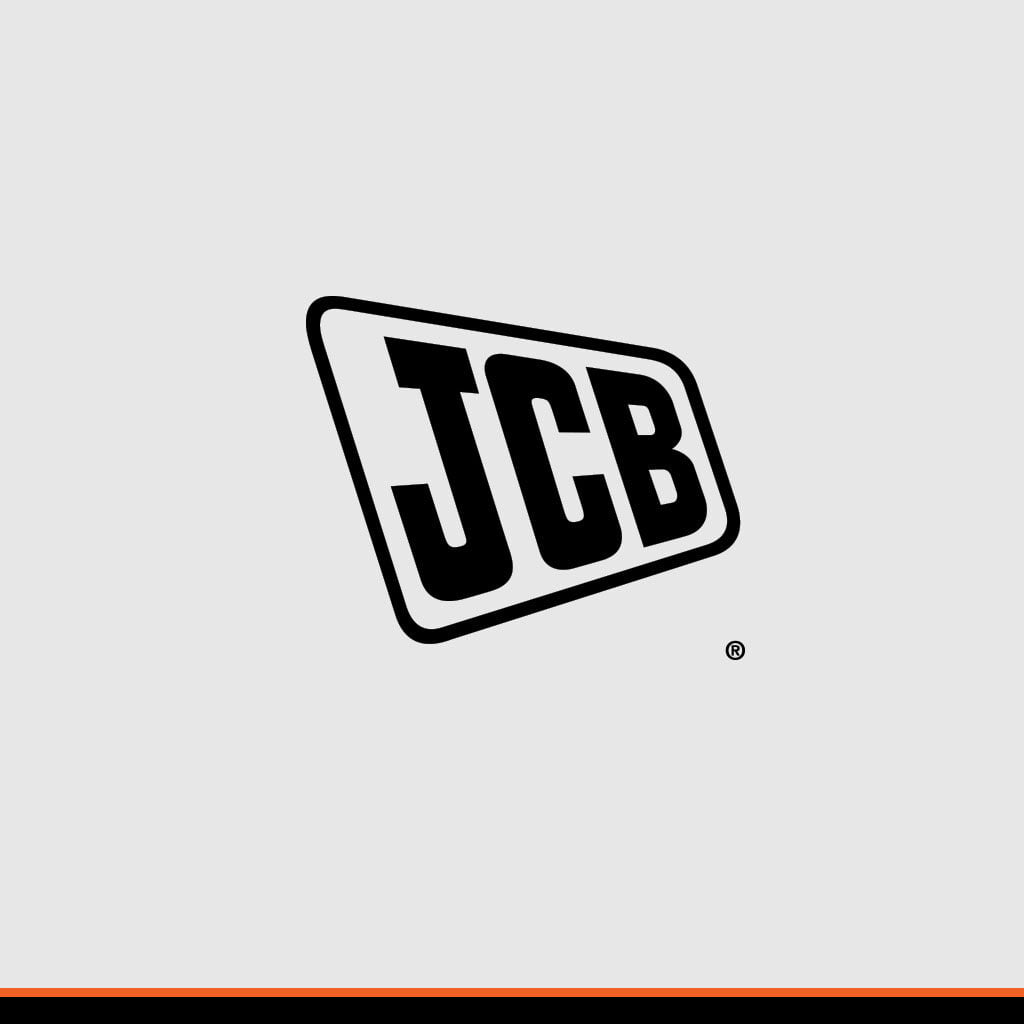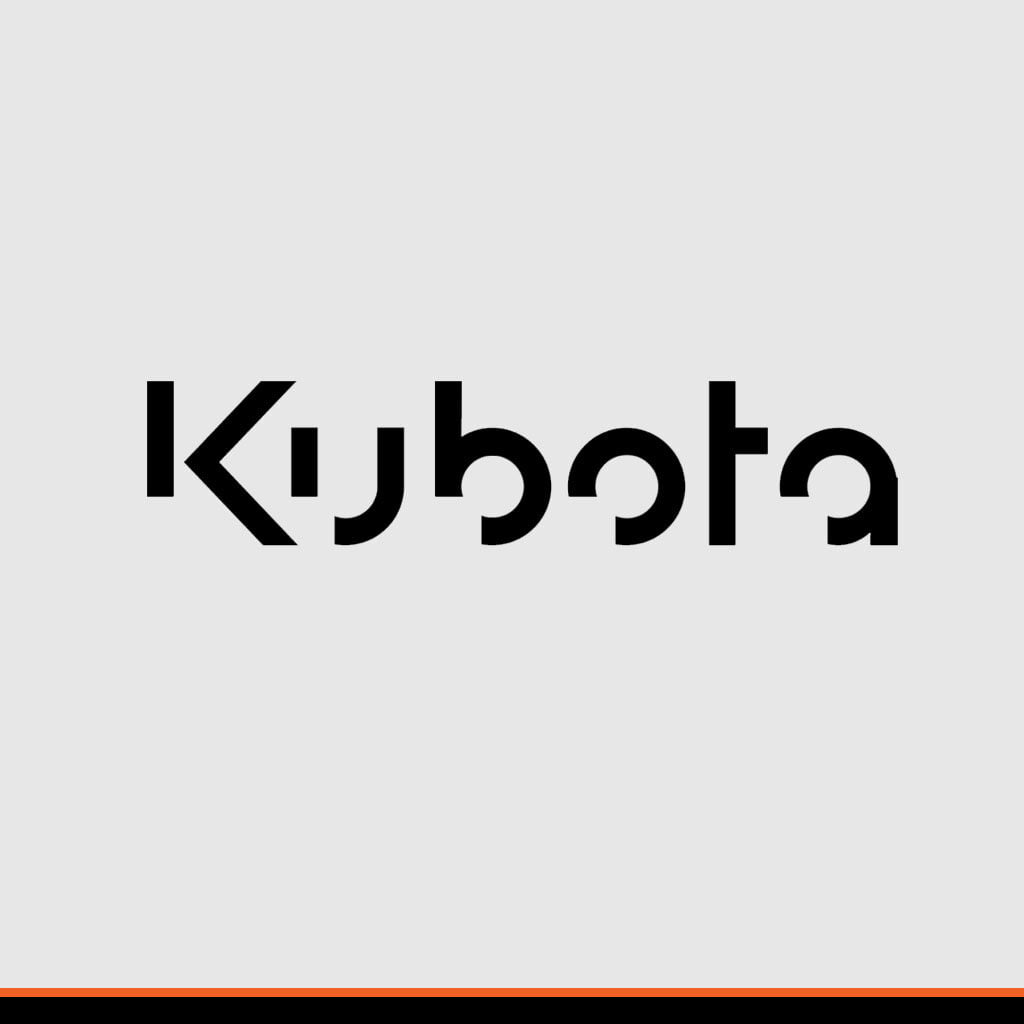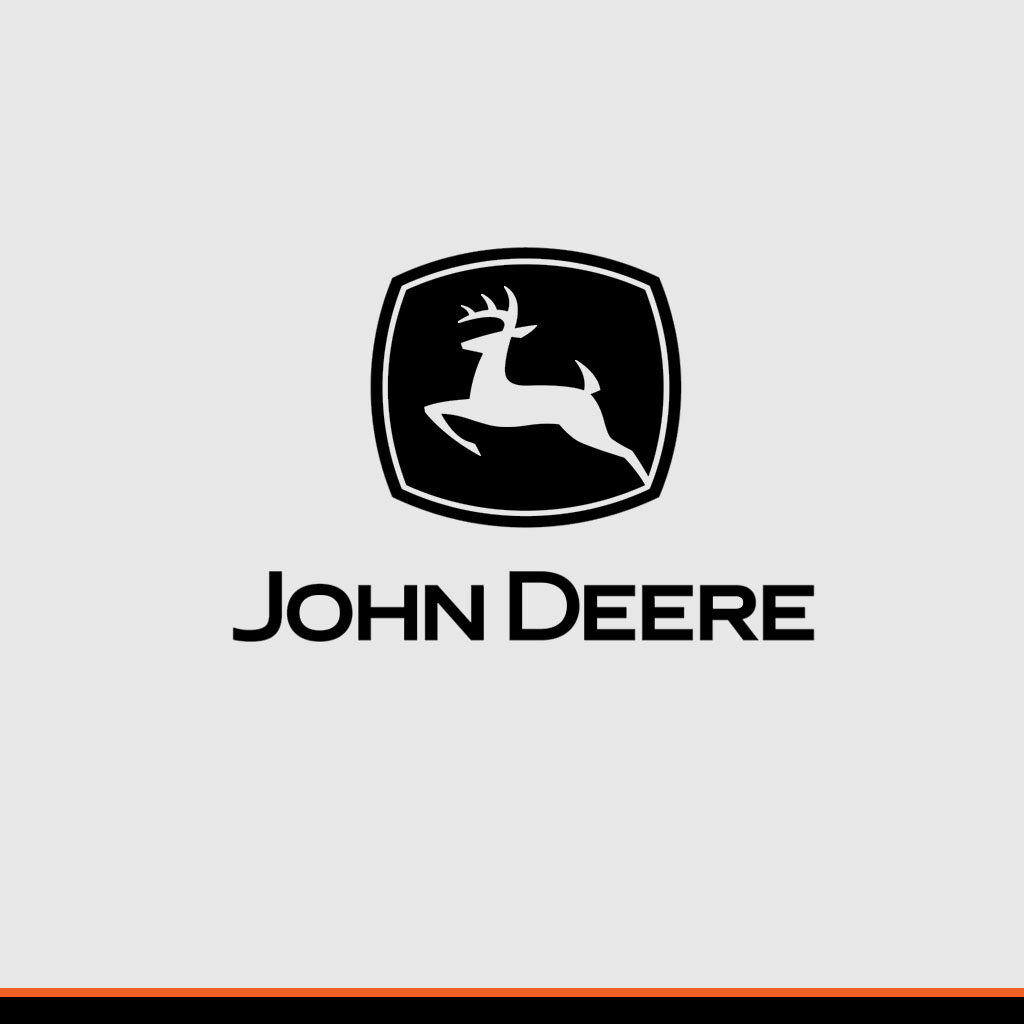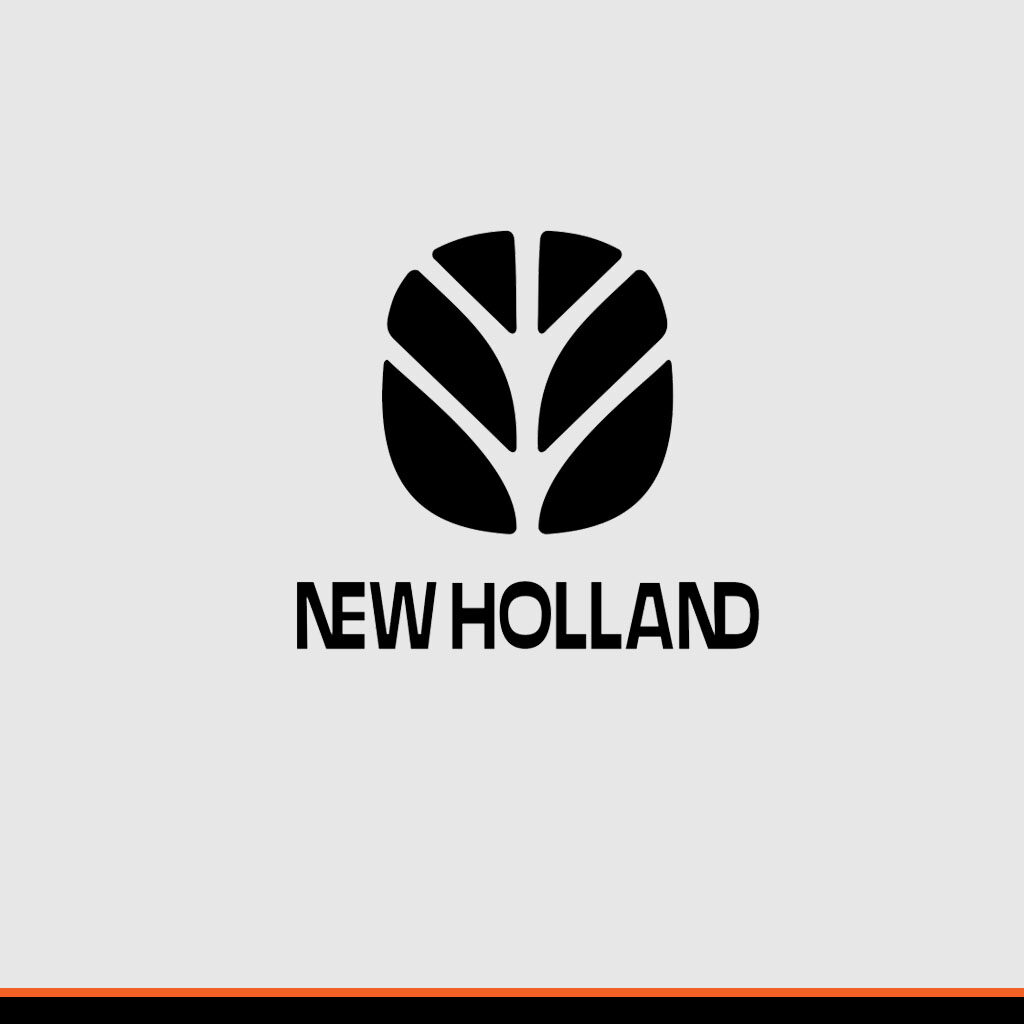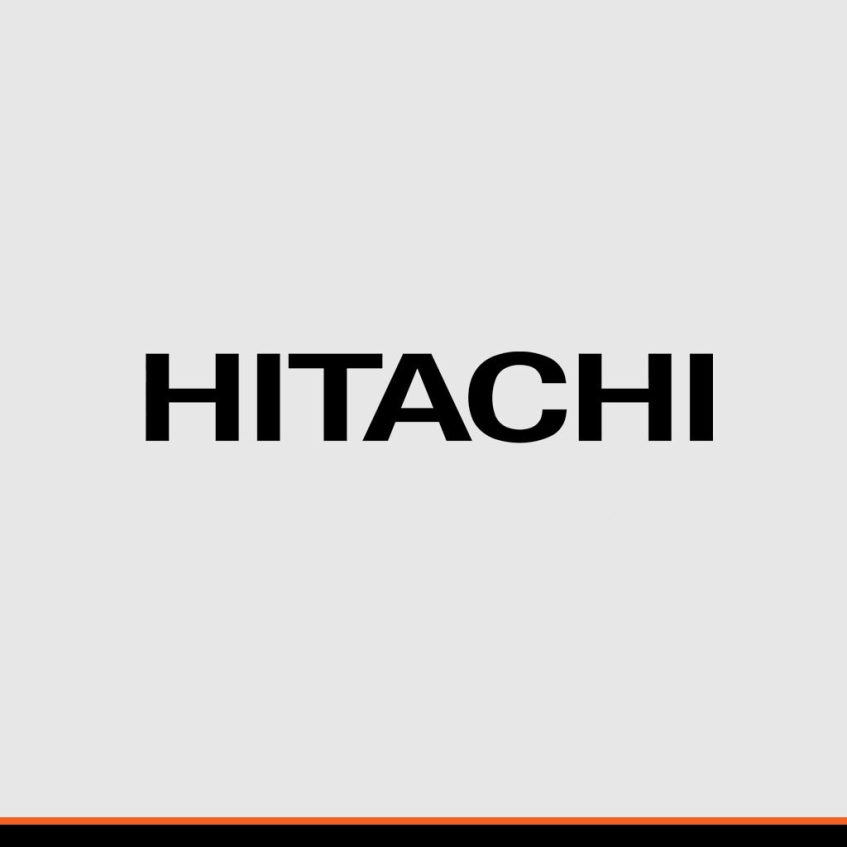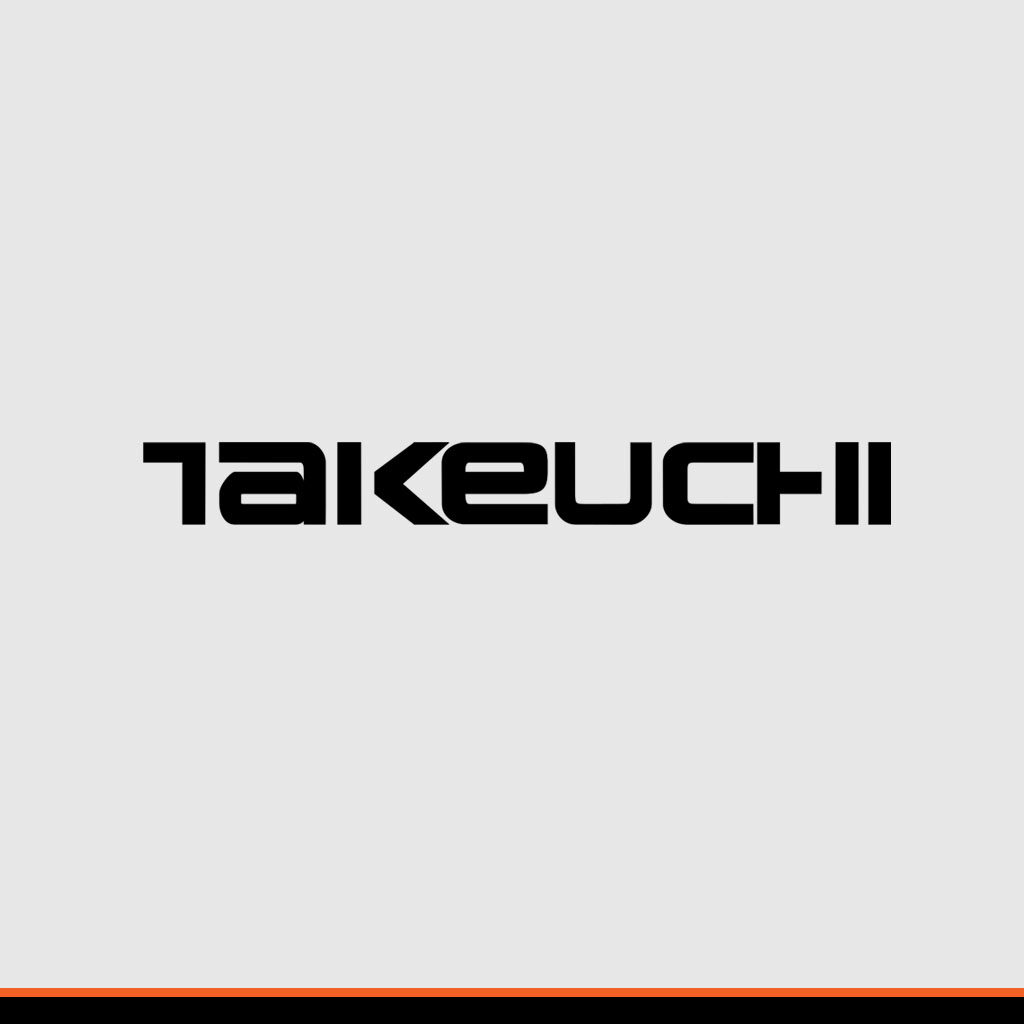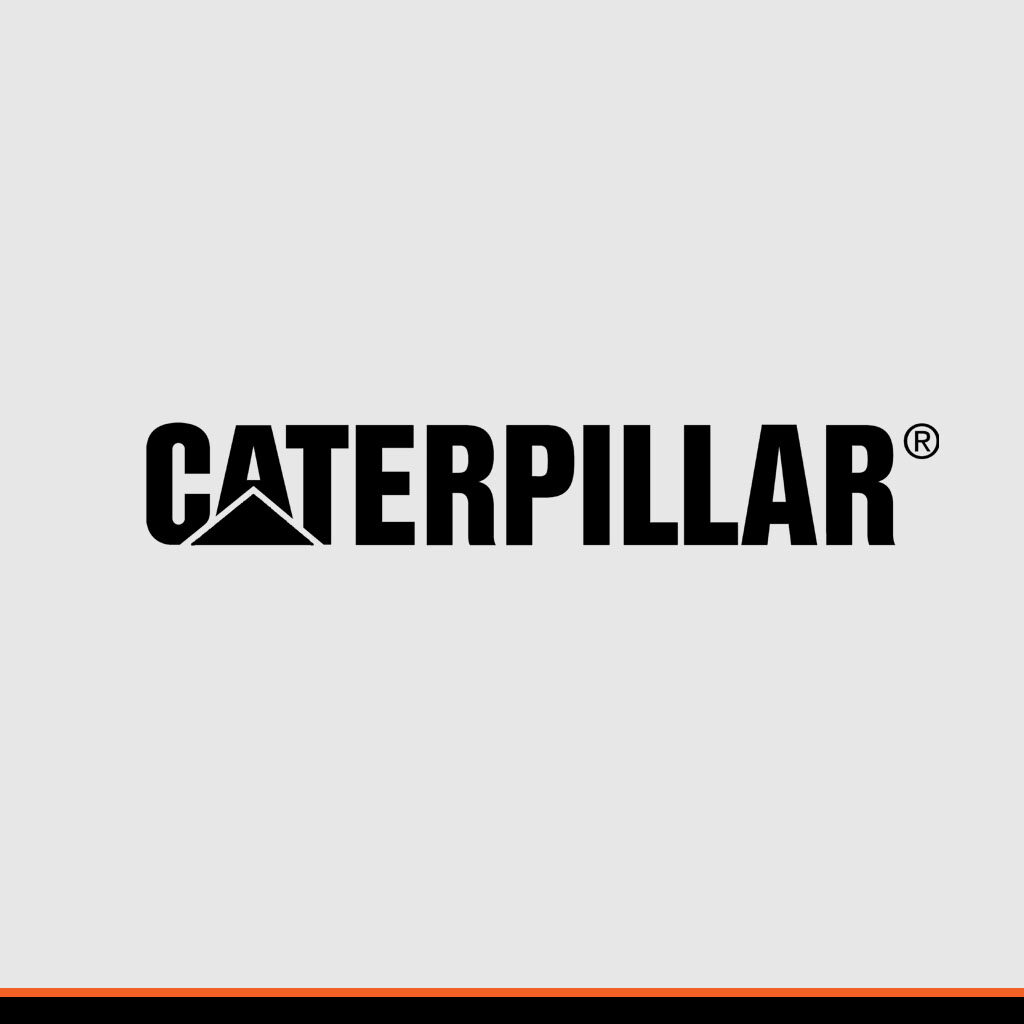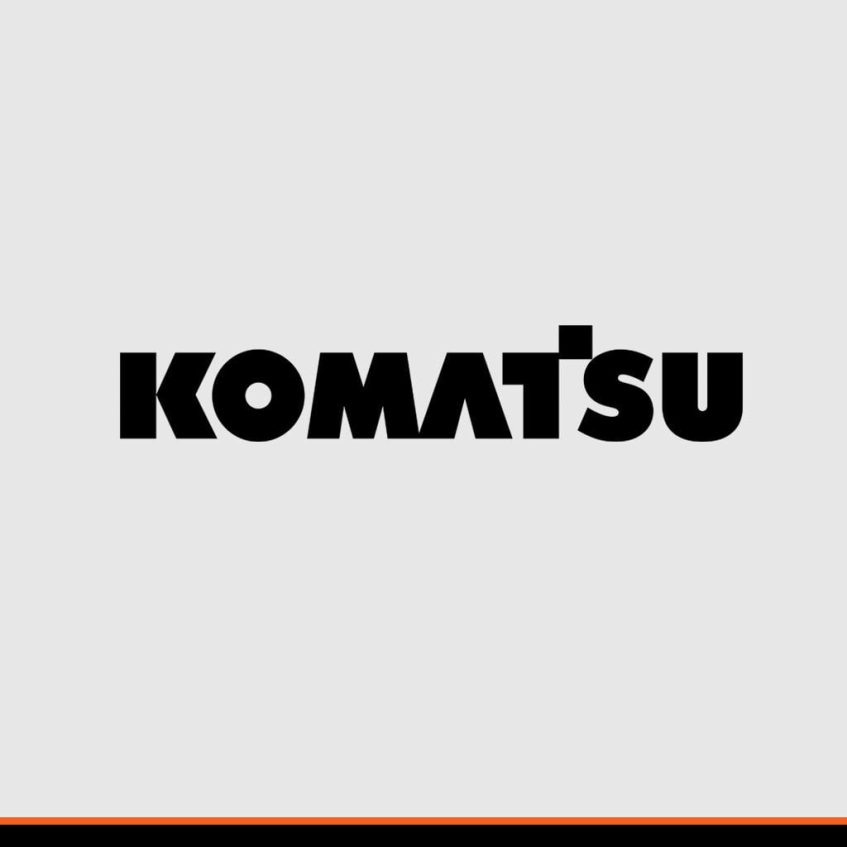 Septic Tank to transport?
We are here to help.
Moving a septic tank freight – particularly a concrete septic tank or any other manufacturing or construction equipment – can be extremely difficult to handle on your own. So don't try to haul it on your own, and don't just trust anyone out there. Our Flatbed freight transport service specialist will help you out with lots of valuable information. Contact our dispatch for a personalized quote.
Experience the FLOATR INC. Difference Today
Are you in need of septic tank transport services in Ontario? Contact FLOATR INC. today for a personalized quote and discover why we are the preferred choice for residential and commercial clients alike. With us, you can trust that your septic tank transport needs are in expert hands, and your wastewater management will flow smoothly and efficiently. Choose FLOATR INC. and keep Ontario's infrastructure running smoothly, one septic tank at a time.
Reserve Your
Septic Tank Transport
Clients who trusted our service
thank you for being a valuable customer
Some of what our trucks can transport:
Storage Shed Movers

Heavy Haul Trucking

Lawn Movers Transport

Tiny House Transport

Industrial Equipment Hauling

Metal Sheet Transport

Military Equipment Transport

Concrete Block Transport
Storage Shed Movers

Mobile Office Shipping

Mining Equipment Transport

Heavy Machines Transport

Car Shipping
Compactor Transport

Water Thank Transport

Lumber Hauling

Small Excavator Transport

Railroad Equipment Transport

Crawler Carrier Transport

Pipe Transport

RV Transport
Stay informed were our transport truck will be tomorrow. This way you might get a better shipping rates
Copyright 2023 © All rights Reserved. Design by FLOATR
Septic Tank Transport