Do you need to transport a backhoe machine? Are you located in Guelph, Toronto, Hamilton, Barrie, Sudbury, Timmins, Ottawa, or surrounding areas
Backhoe Transport
Flatbed Hauling
Backhoe Transport Solutions by FLOATR INC.
When it comes to the construction industry, efficiency and reliability are paramount. Backhoes, versatile and essential pieces of heavy machinery, are frequently required on construction sites to perform a variety of tasks. However, getting a backhoe to the right place at the right time can be a logistical challenge. That's where FLOATR INC. steps in with its specialized service – Backhoe Transport.
Secure Handling and Transportation
At FLOATR INC., we understand the intricacies of handling and transporting backhoes. These machines are not just valuable assets; they are critical to the progress of construction projects. We recognize the significance of ensuring that they arrive at their destination safely and in optimal working conditions. Our Backhoe Transport service is designed to do just that.
Safety First:
Safety is at the core of our operations. We take stringent measures to secure the backhoe during transit, reducing the risk of damage. Our experienced team, well-versed in the nuances of handling heavy equipment, ensures that your backhoe is carefully loaded, secured, and transported to its intended location with the utmost care.
Experienced Team
What sets FLOATR INC. apart is our state-of-the-art fleet. Our vehicles are equipped with advanced technology, guaranteeing secure handling throughout the journey. The robust infrastructure and cutting-edge equipment ensure that your backhoe is in safe hands.
Whether your construction project is local or requires long-distance transportation, our nationwide coverage has you covered. Our extensive network and strategically located hubs enable us to provide comprehensive backhoe transport services across the country. No matter where your backhoe needs to be, we have the logistics and resources in place to get it there efficiently.
We understand that every backhoe is unique, with varying sizes and specifications. Our transport services are highly customizable to accommodate these differences, providing tailored solutions that match your specific requirements. We collaborate closely with our clients to ensure that our service aligns perfectly with their needs.
State-of-the-Art Fleet for any backhoe transport
Choosing FLOATR INC. for your Backhoe Transport needs means partnering with an experienced and dedicated team. We adhere to strict safety protocols and regulations, safeguarding your valuable equipment during transportation. With our wealth of experience in the transportation and logistics industry, we have a deep understanding of the unique challenges of heavy equipment transport.
Our competitive and transparent pricing ensures that you receive excellent value for your investment. We believe in providing cost-effective solutions without compromising quality, making us the preferred choice for businesses in the construction industry.
When you choose FLOATR INC. for Backhoe Transport, you're not just selecting a service; you're choosing a reliable partner. We're here to ensure your valuable equipment is transported safely and securely to its destination. Your success is our top priority, and we're just a call or click away to make it happen.
Locations where you can spot us in Ontario
Backhoe Transport is one of the most demanded services at FLOATR; therefore, we provide you need to ship your backhoe in an extremely safe environment. Our specialized dispatch team will accommodate the best trailer option solution that you might need to haul your backhoe. Backhoes, usually are transported with flatbed, gooseneck open-air trailers. Our drivers are trained to drive and handle any backhoe out here, so you don't need to worry about anything.
With hundreds of successful deliveries of everything from Heavy Equipment Transportation, Machinery Shipping, Skid steers, Forklift haulings, and bulldozers we deliver any machine out here from point a to point b.
Lastly, just to keep everyone posted, FLOATR INC trucks are available 24/7 during the week in the following locations to transport your backhoe:  Cambridge, Waterloo, Paris, Ayr, Waterdown, Stratford, Woodstock, London, Brantford, Fergus, Elora, Elmira, Hamilton, Burlington, Stoney Creek, Ancaster, Georgetown, Milton, Oakville, Orangeville, Palmerston, St. Jacobs, New Hamburg, Collingwood, Aurora, Oshawa, Ajax, Pickering, Bolton, Peterborough, Orillia, Belleville, Kingston, Ottawa, Brockville, New Tecumseth, Halton Hills, Listowel, Oakville, Newmarket, Owen Sound, Walkerton, Sarnia, Windsor, Chatham, Tillsonburg, Simcoe, Port Colborne, Welland, St. Catharines, Grimsby, Niagara Falls, Kincardine, Goderich, Grand Bend, Caledonia, Hagersville, Millbank, Wallenstein, Kitchener.
Furthermore, in case you need any special information and if you are still unsure give us a call today to speak with one of our highly experienced logistic coordinators at (519) 265 9740.
We make floating easy, so get a quote today by calling (519) 265 9740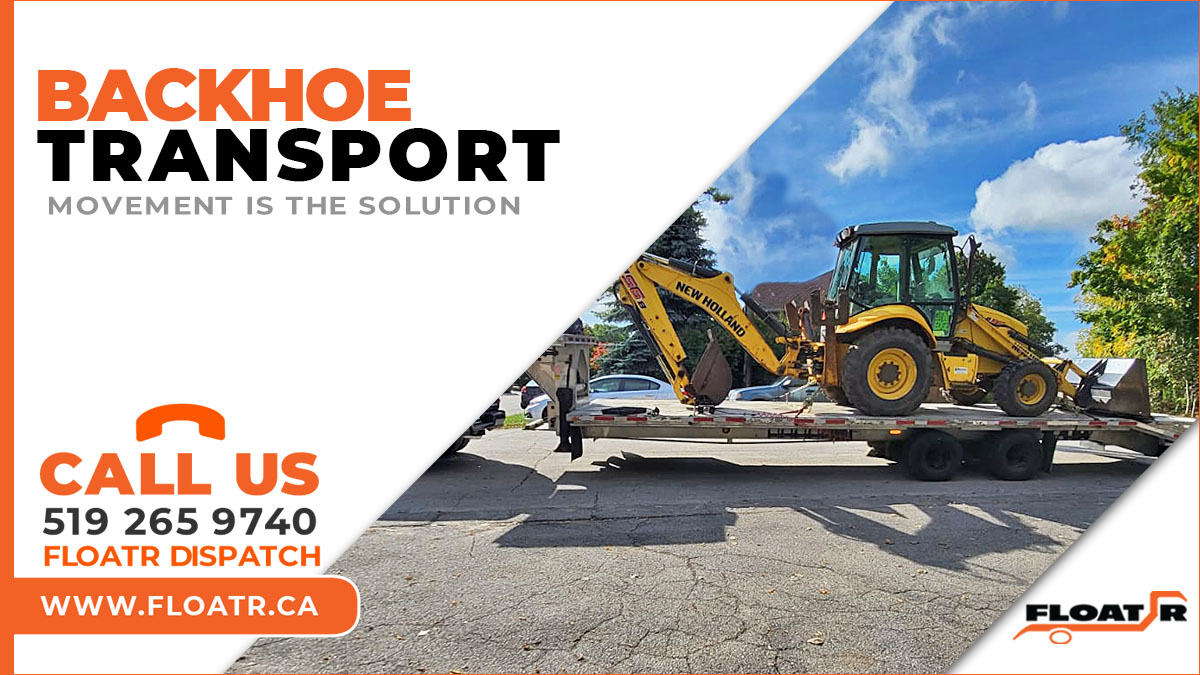 Major Brands that We Transport
these are some of the brands that we transport frequently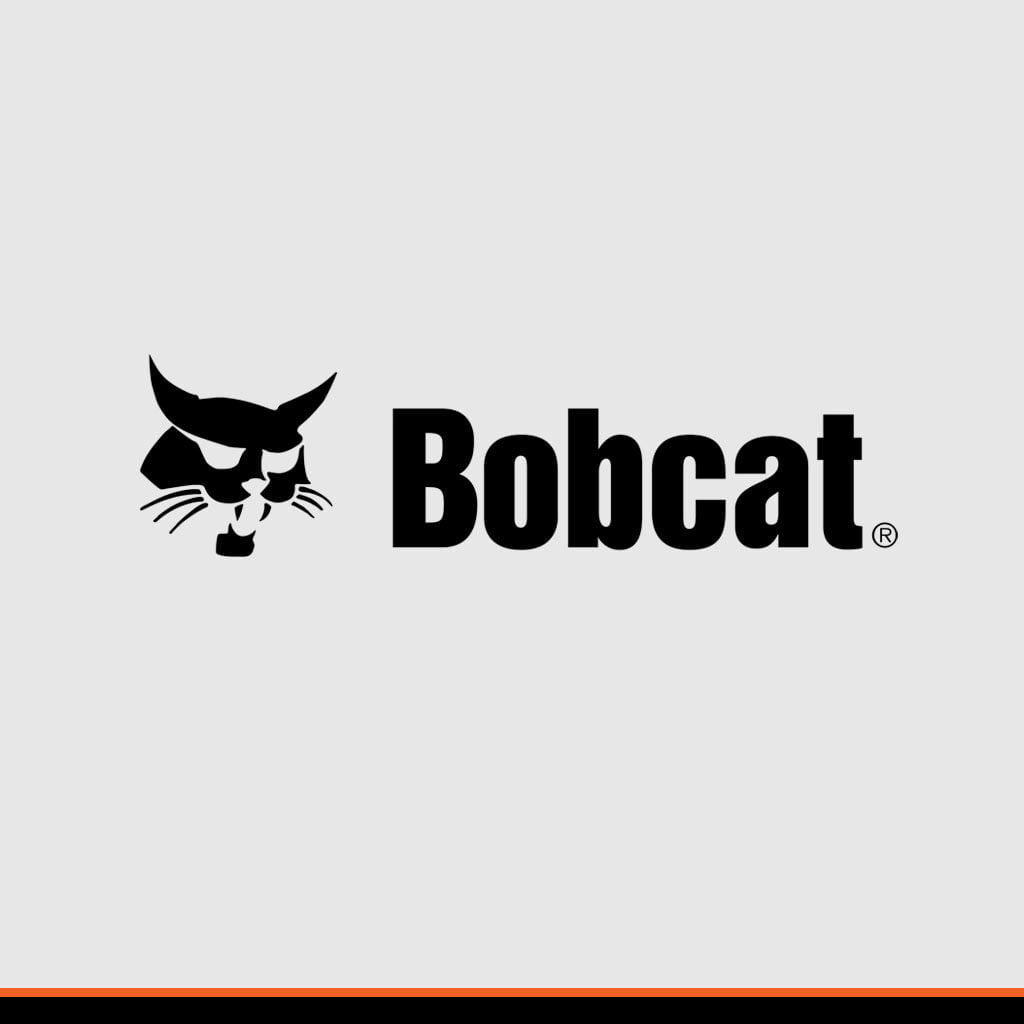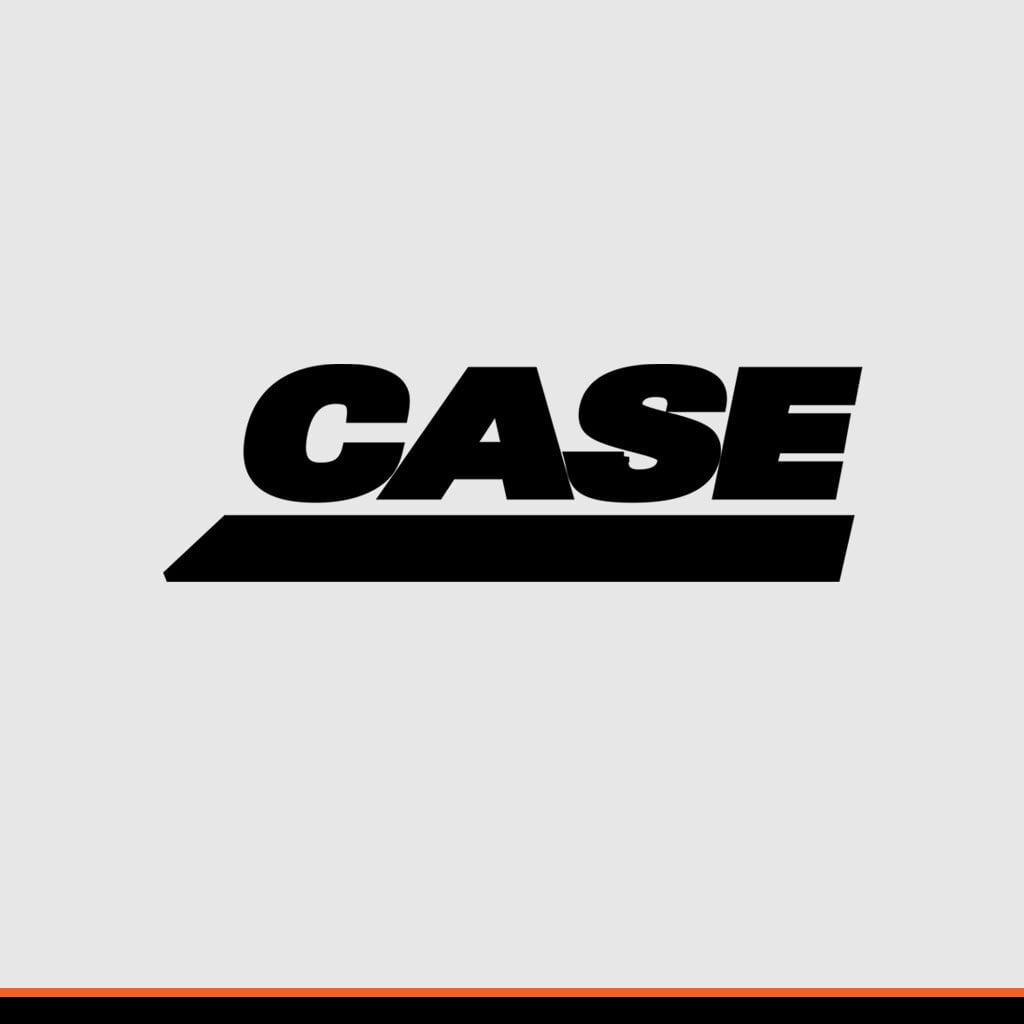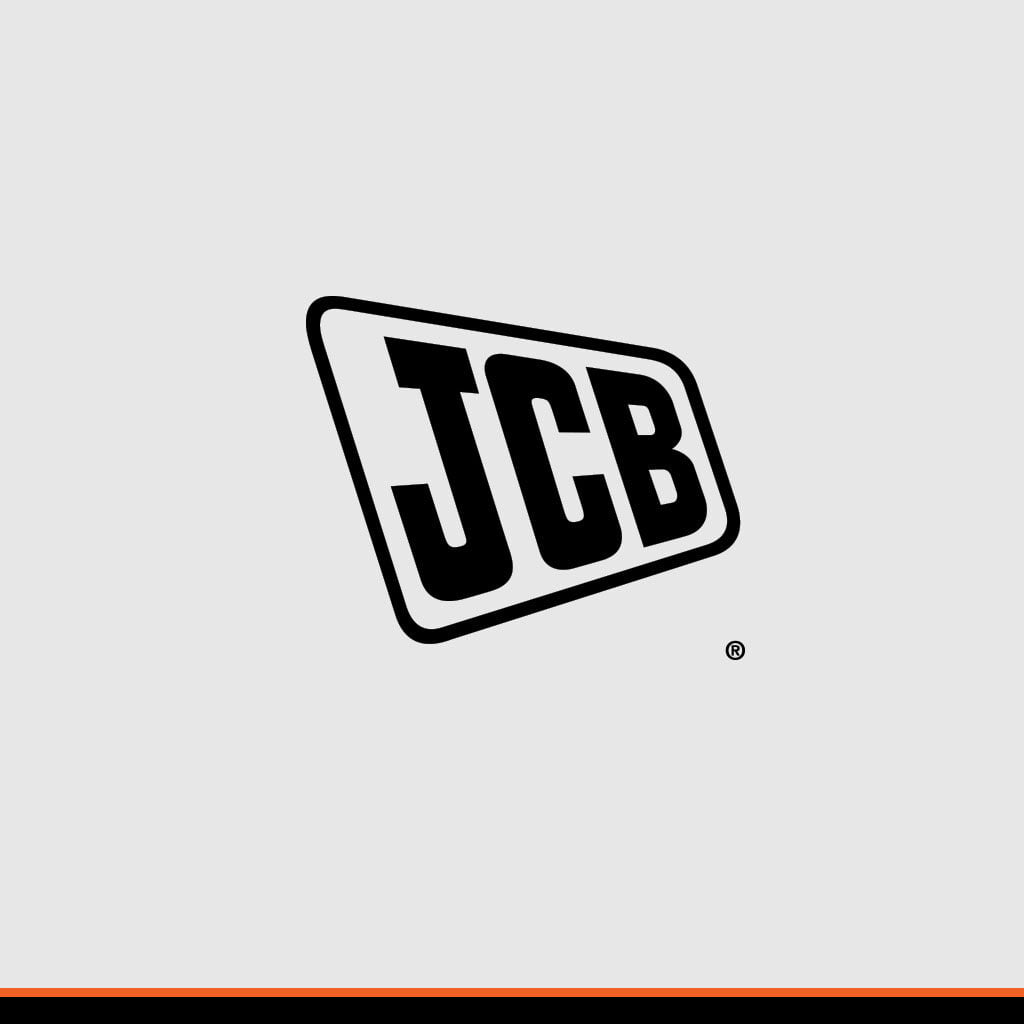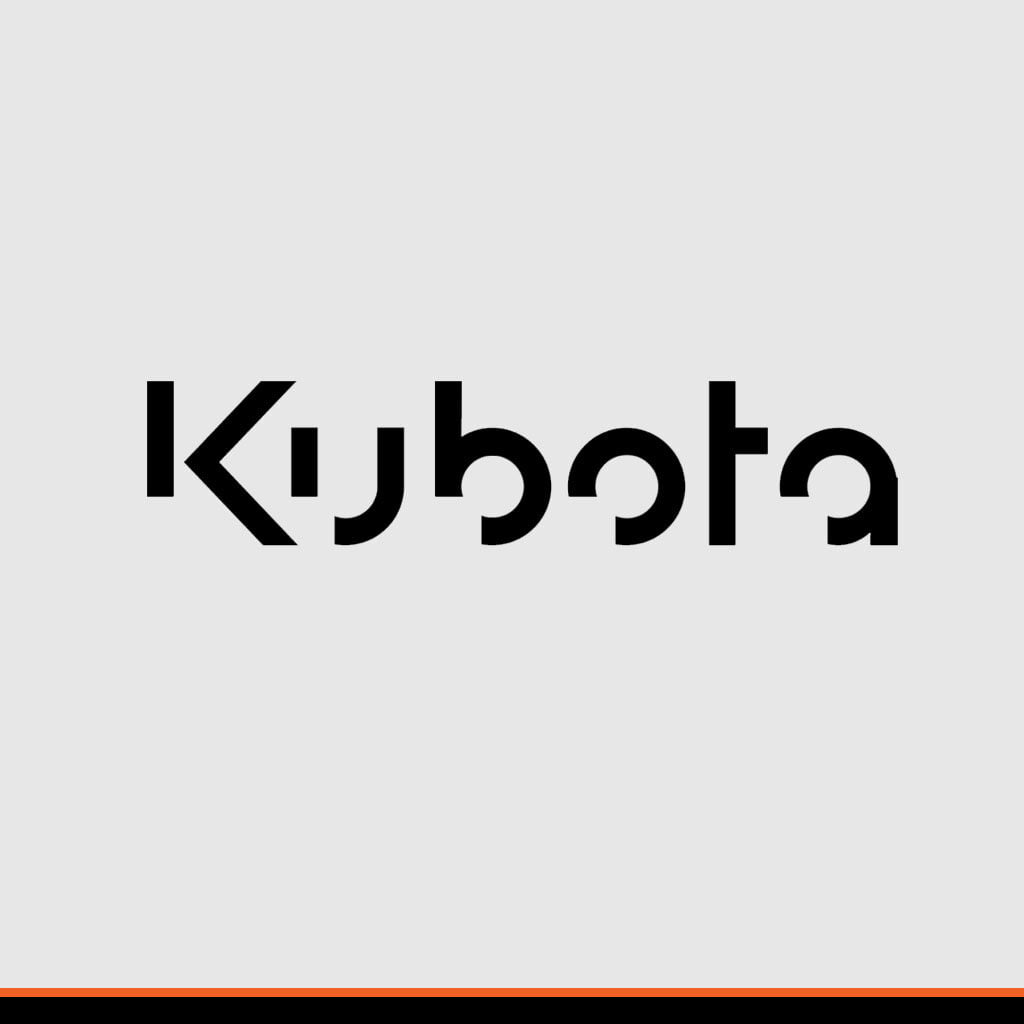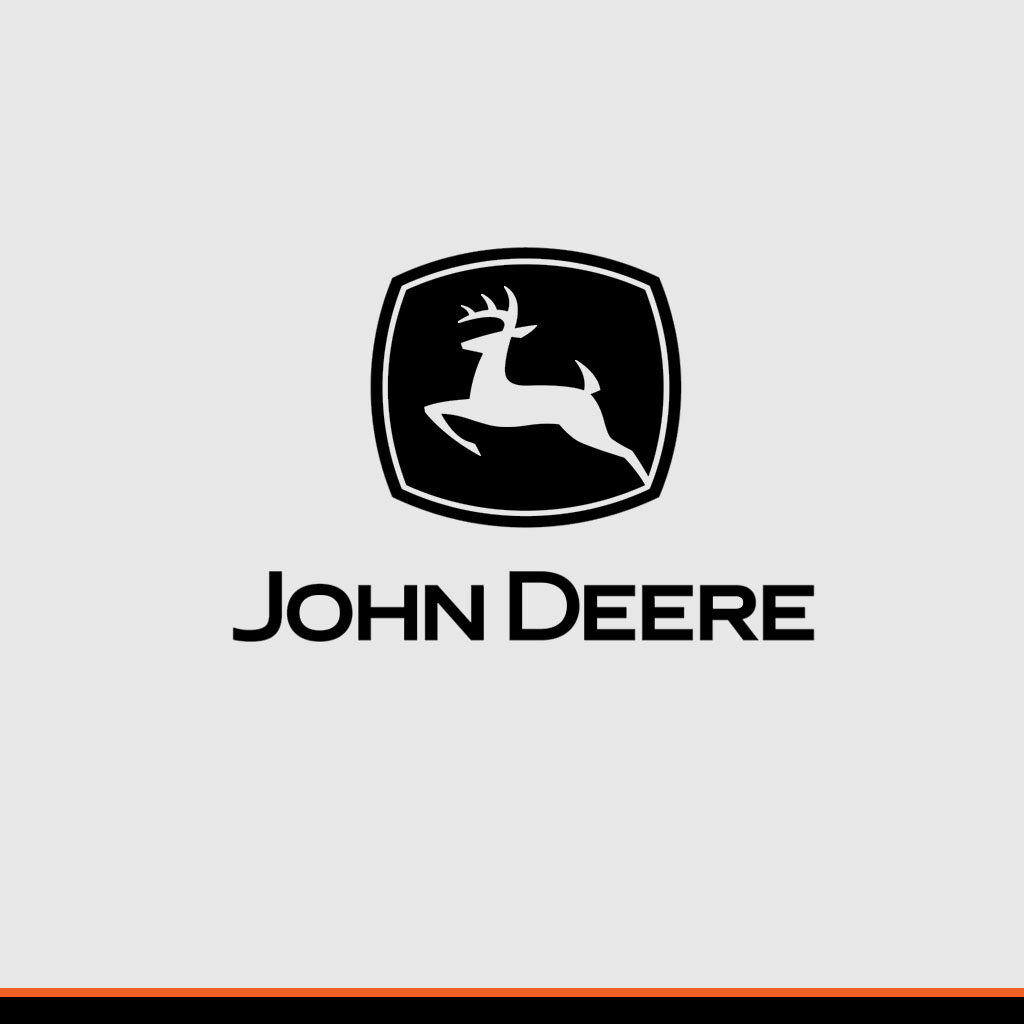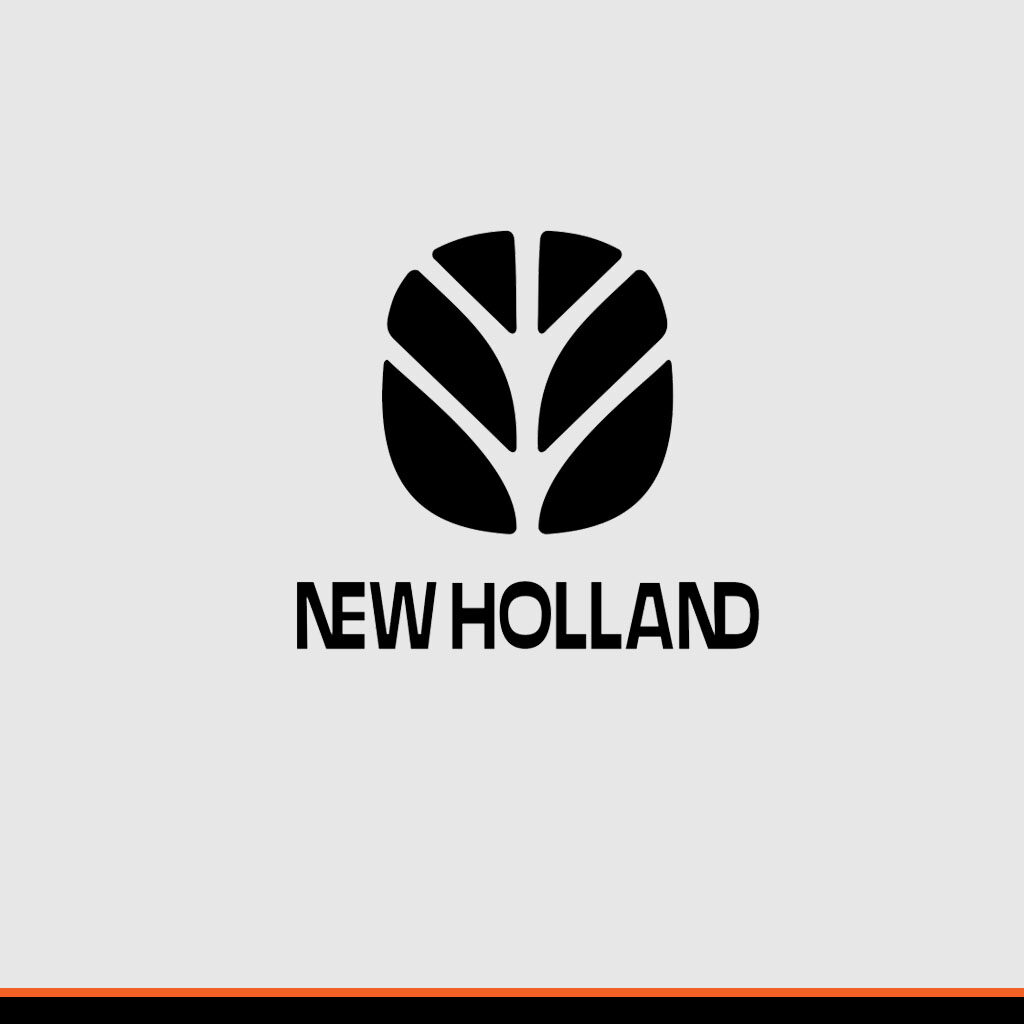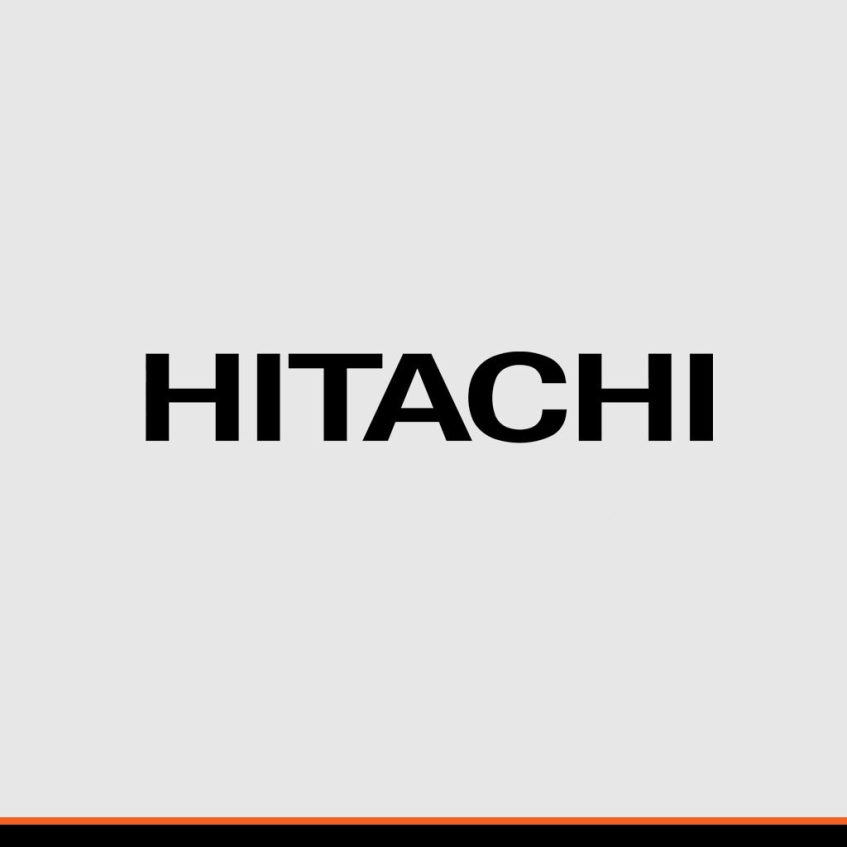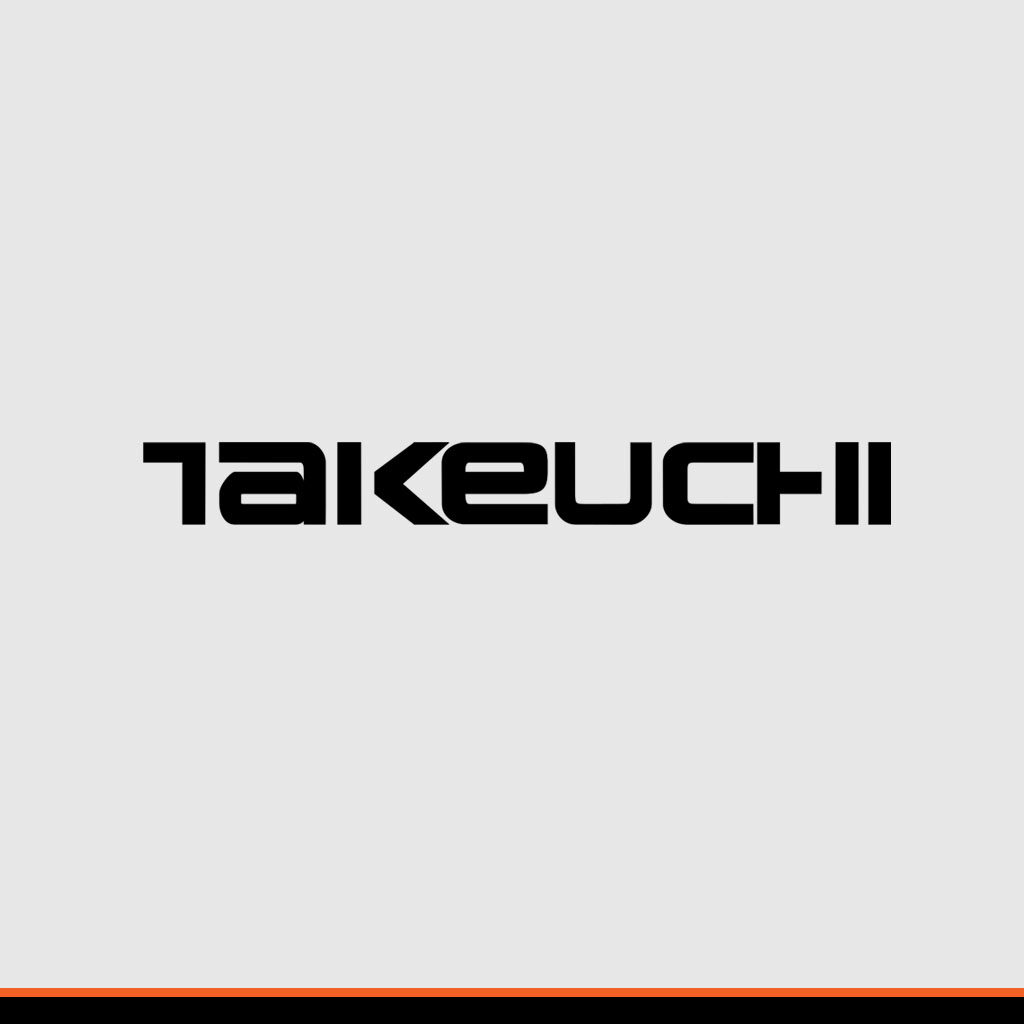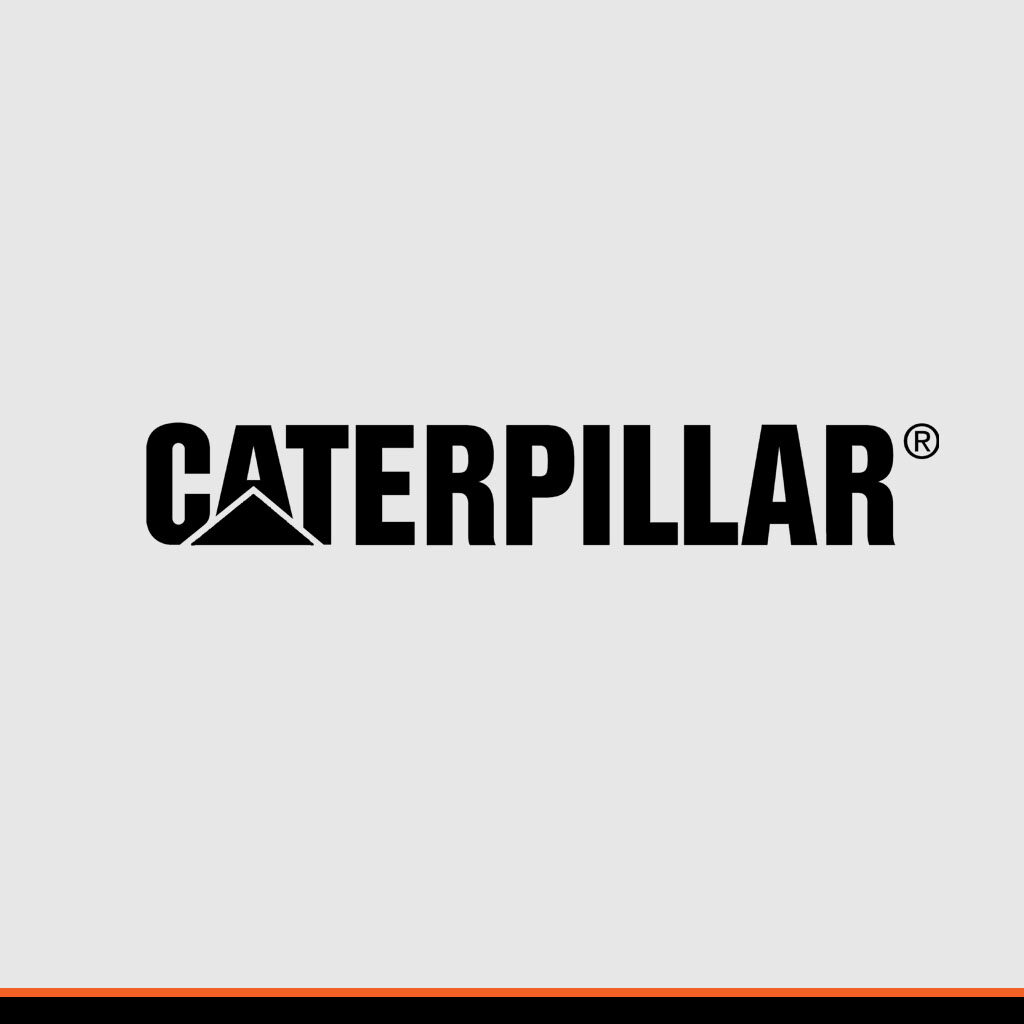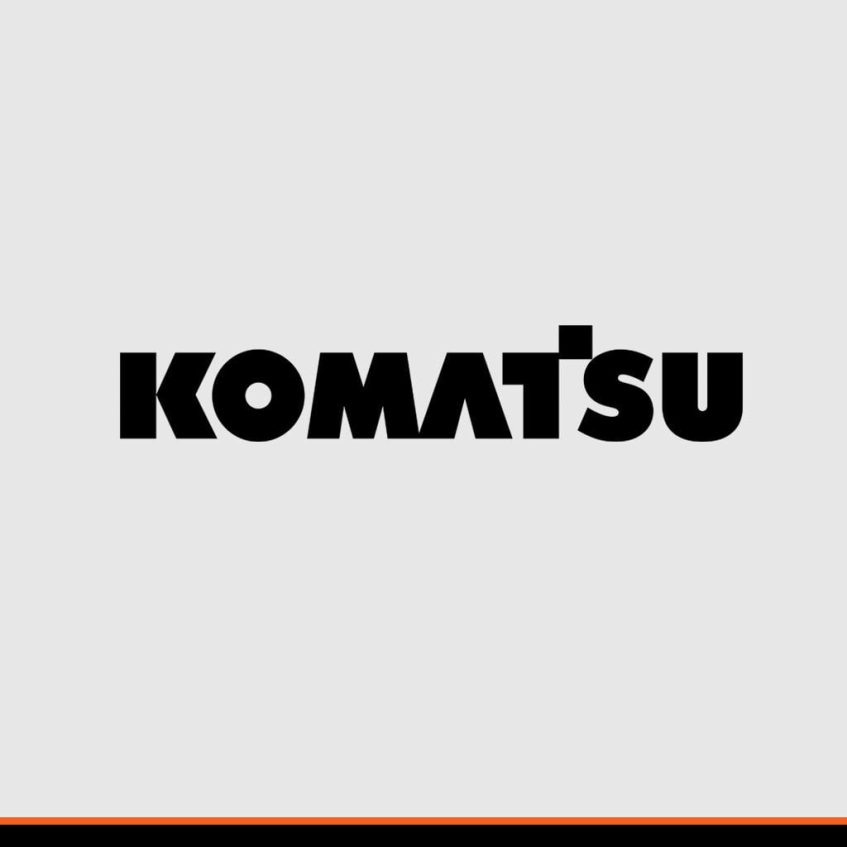 Backhoe to transport?
We are here to help.
Floatr provides cost-effective hauling services in a very dynamic environment
keeping safety standards on top all the time
Reserve Your
Backhoe Transport
Clients who trusted our service
thank you for being a valuable customer
Some of what our trucks can transport:
Storage Shed Movers

Heavy Haul Trucking

Lawn Mower Transport

Tiny House Transport

Industrial Equipment Hauling

Metal Sheet Transport

Military Equipment Transport

Concrete Block Transport
Storage Shed Movers

Mobile Office Shipping

Mining Equipment Transport

Heavy Machines Transport

Car Shipping

Forestry Equipment Transport

Scaffolding Transport
Compactor Transport

Water Thank Transport

Lumber Hauling

Small Excavator Transport

Railroad Equipment Transport

Manufacturing Equipment Transport

Crawler Carrier Transport

Pipe Transport

RV Transport
Stay informed were our transport truck will be tomorrow. This way you might get a better shipping rates
Copyright 2023 © All rights Reserved. Design by FLOATR
Backhoe Transport