Looking for Step DECK? Are you located in Guelph, Kitchener, fergus, elora, elmira, cambridge, Barrie, Ottawa, or surrounding areas
Step Deck Transport: Unlocking Efficiency and Versatility in Freight Shipping
In the dynamic world of logistics and transportation, meeting the diverse demands of various industries is a continuous challenge. Step deck transport has emerged as a game-changing solution, offering efficient and versatile freight shipping capabilities. In this blog post, we will delve into the significance of step deck transport, its unique design, and how it unlocks new possibilities for transporting oversized and specialized cargo.
Understanding Step Deck Transport
Step deck transport, also known as drop deck or low-profile trailer transport, is a specialized form of flatbed trucking. Unlike traditional flatbed trailers, step deck trailers have two deck levels, with the rear deck positioned lower than the front. This unique design allows for the transportation of taller cargo that may exceed the height limit of standard flatbed trailers.
The Advantages of Step Deck Transport
Handling Taller Cargo: Step deck trailers offer an advantage when transporting taller cargo, such as machinery, construction equipment, industrial components, and large vehicles. The lower rear deck provides the necessary clearance for such oversized loads.
Flexibility in Load Height: The two-tiered design of step deck trailers allows for the transportation of both standard-sized and taller cargo. This flexibility makes step deck transport suitable for a wide range of industries.
Easy Loading and Unloading: The low-profile rear deck simplifies the loading and unloading process. Additionally, step deck trailers often have ramps, making it easier to move heavy equipment and machinery on and off the trailer.
Cost-Effectiveness: For shipments that are too tall for standard flatbed trailers but not tall enough to require specialized equipment like double-drop trailers, step deck transport offers a cost-effective middle-ground solution.
Versatility in Cargo Types: Step deck transport is not limited to height-specific cargo; it can handle a variety of loads, including machinery, building materials, vehicles, and other irregularly shaped items.
Applications of Step Deck Transport
Step deck transport finds applications in various industries, including:
Construction: Transporting heavy machinery, construction equipment, and building materials to job sites.
Agriculture: Shipping oversized agricultural equipment and machinery, such as tractors and harvesters.
Manufacturing: Transporting industrial components and machinery to production facilities.
Energy Sector: Moving large equipment and parts for oil and gas exploration and renewable energy projects.
Choosing the Right Step Deck Transport Provider
When selecting a step deck transport provider, it is essential to partner with a reputable and experienced logistics company. Consider factors such as their fleet of well-maintained trailers, compliance with regulations, and their track record of successful and on-time deliveries.
In Conclusion
Step deck transport is a valuable asset in the transportation industry, providing a solution to the unique challenges of oversized cargo shipping. With its versatility, cost-effectiveness, and ease of loading, step deck transport unlocks new possibilities for businesses across various sectors. Embrace the efficiency and flexibility of step deck transport, and experience seamless freight shipping for your specialized cargo needs. Partner with a reliable step deck transport provider to elevate your logistics capabilities and ensure the smooth and successful delivery of your oversized freight.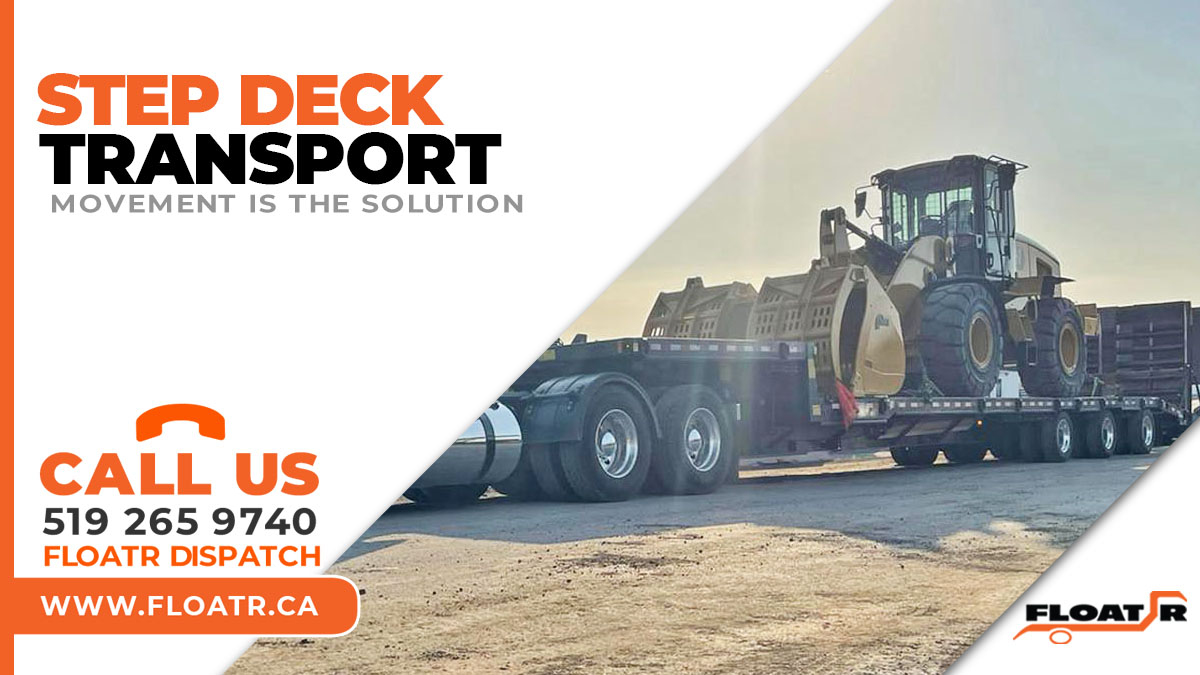 Locations where we operate our step deck trailer: 
FLOATR INC. trucks are available every day in the following locations: Palmerston, St. Jacobs, New Hamburg, Halton Hills, Listowel, Oakville, Newmarket, Collingwood, Aurora, Oshawa, Ajax, Pickering, Bolton, Peterborough, Orillia, Belleville, Kingston, Ottawa, Brockville, New Tecumseth, Owen Sound, Walkerton, Kincardine, Goderich, Grand Bend, Sarnia, Windsor, Kitchener, Cambridge, Waterloo, Stratford, Woodstock, London, Brantford, Fergus, Elora, Elmira, Hamilton, Burlington, Stoney Creek, Ancaster, Georgetown, Milton, Oakville, Orangeville,  Chatham, Tillsonburg, Simcoe, Port Colborne, Welland, St. Catharines, Grimsby, Niagara Falls, Caledonia, Hagersville, Paris, Ayr, Waterdown, Millbank, Wallenstein.
About FLOATR INC
With over 4,000 successful transports we aim to elevate the transportation industry standards to set ourselves apart in the world of hotshot trucking. When FLOATR's working with you get headache-free service, specialized flatbeds, amazing customer service, and highly qualified drivers ready to take on whatever you need to wherever it needs to go province-wide. From Toronto to Barrie from London to Ottawa, we have you covered.
We make floating easy, so get a quote today by calling (519) 265 9740
Major Brands that We Transport
these are some of the brands that we transport frequently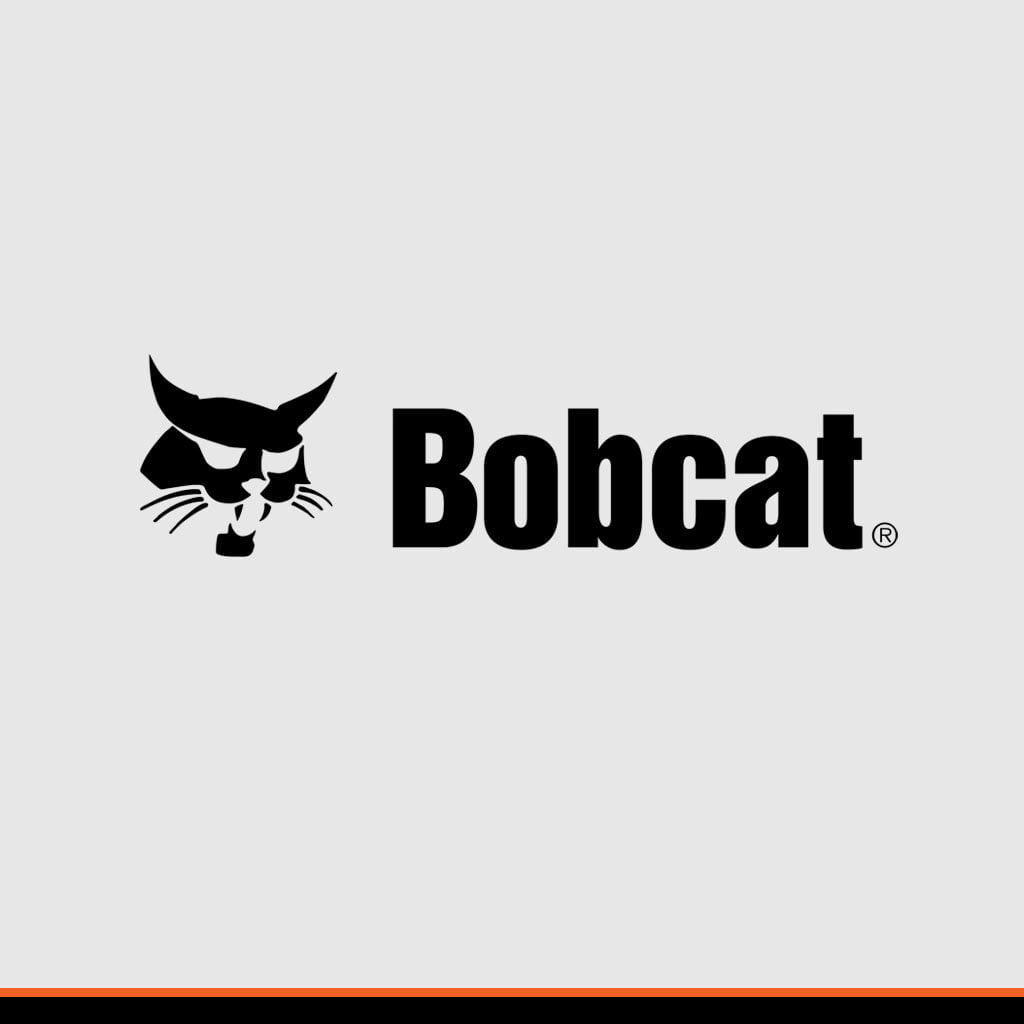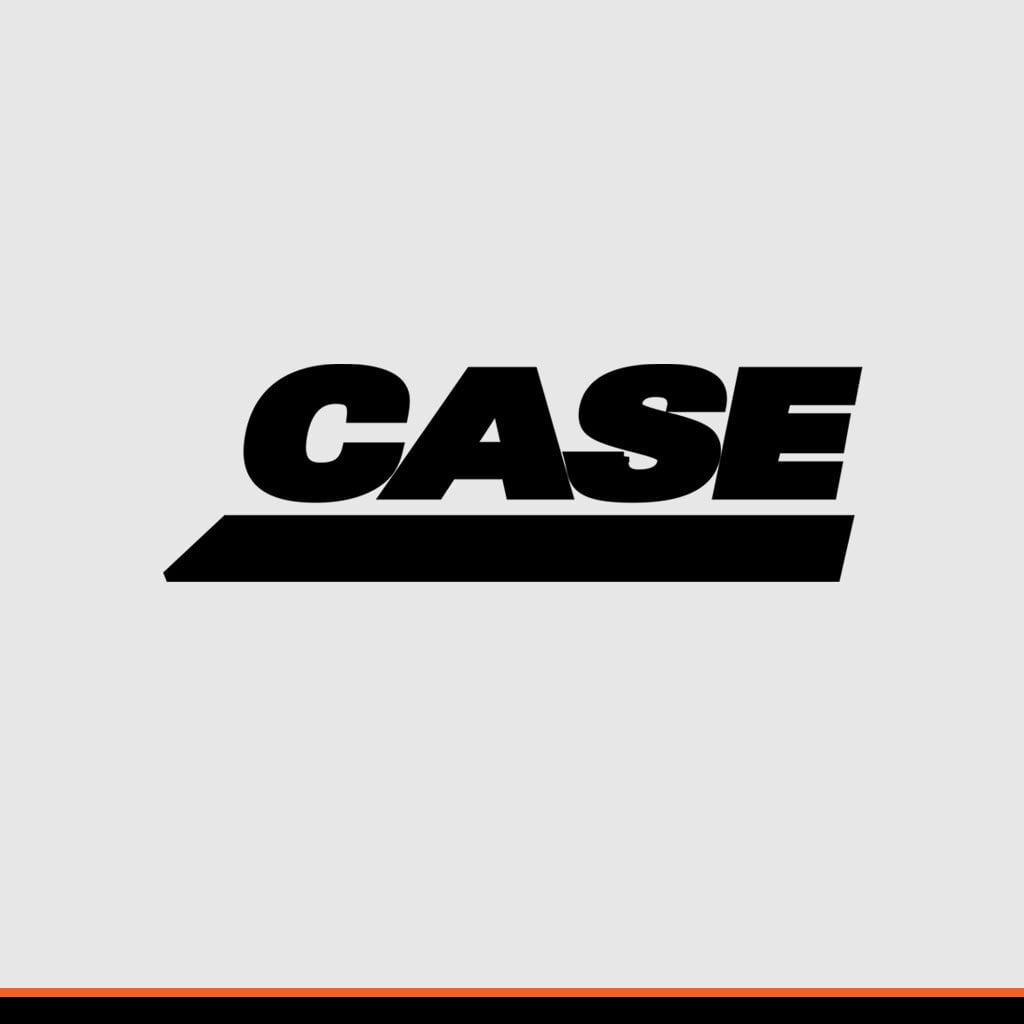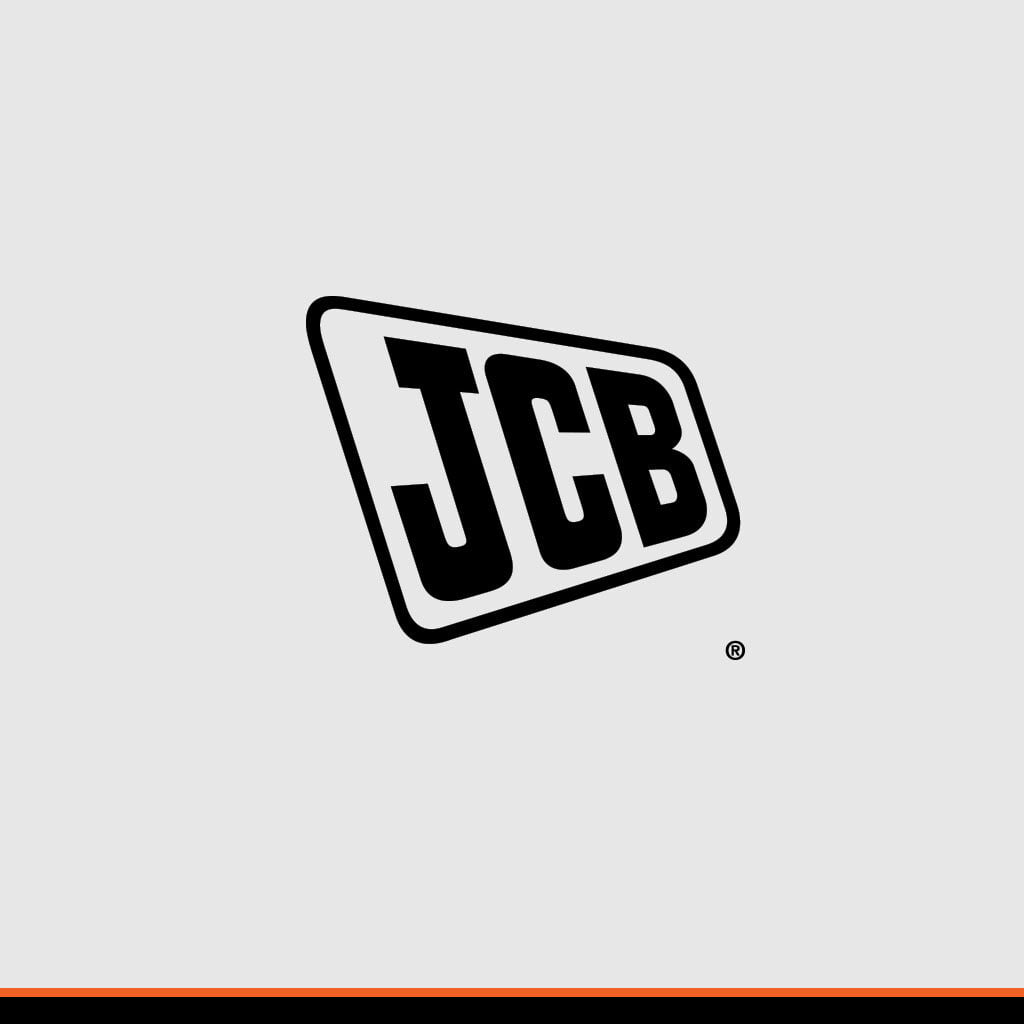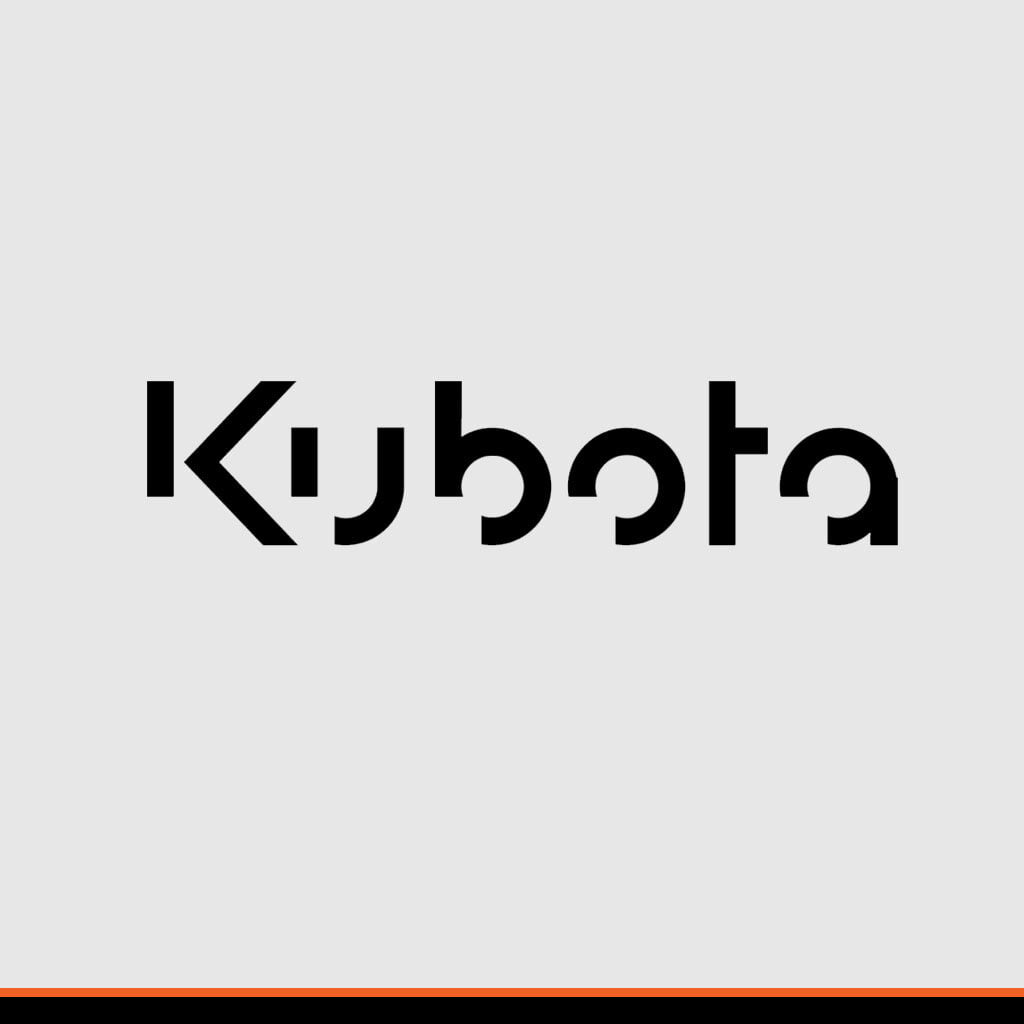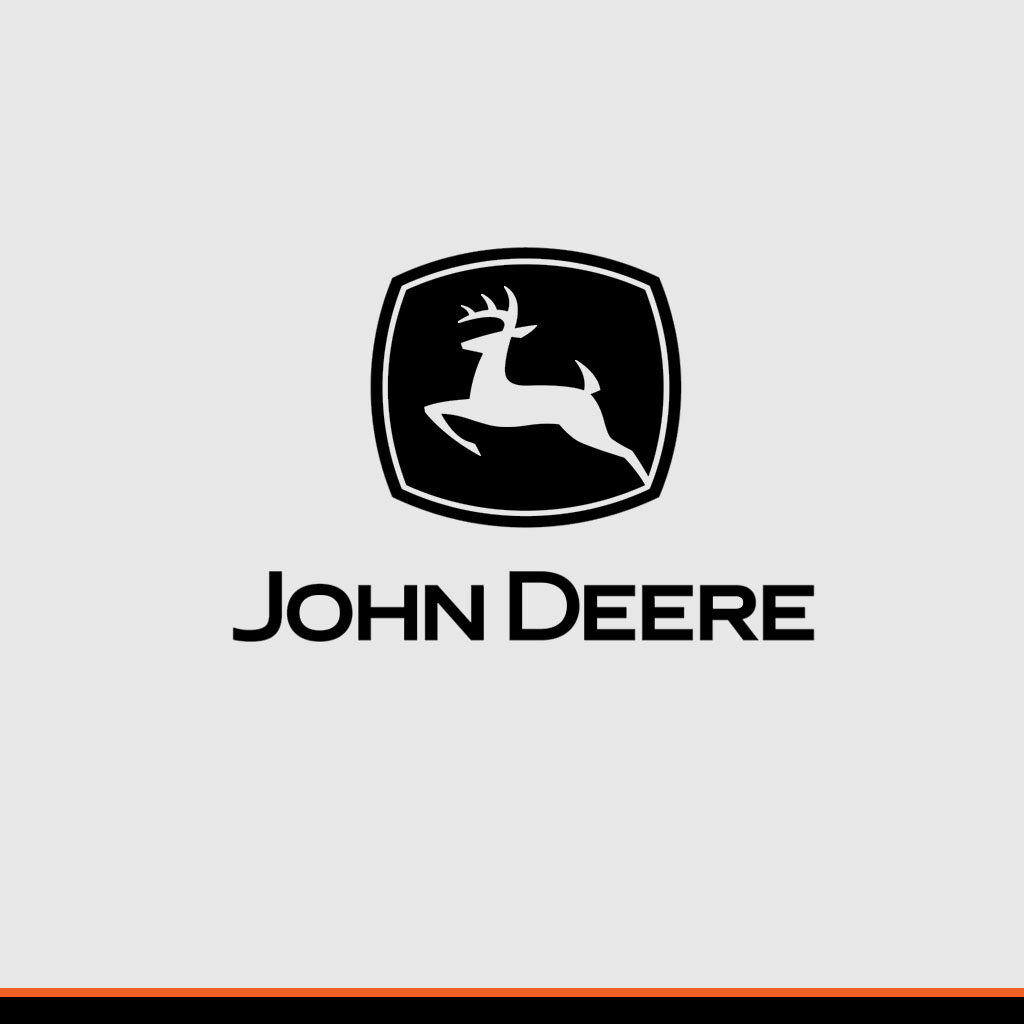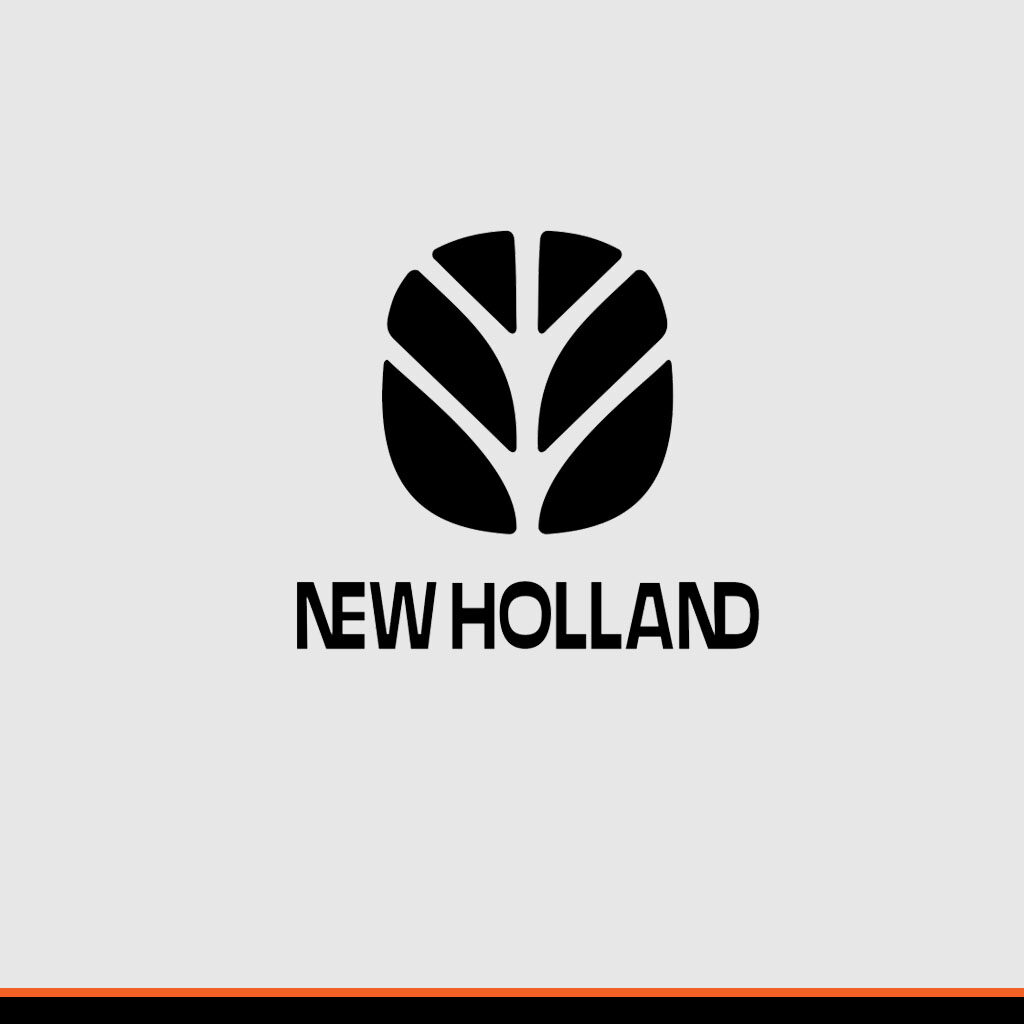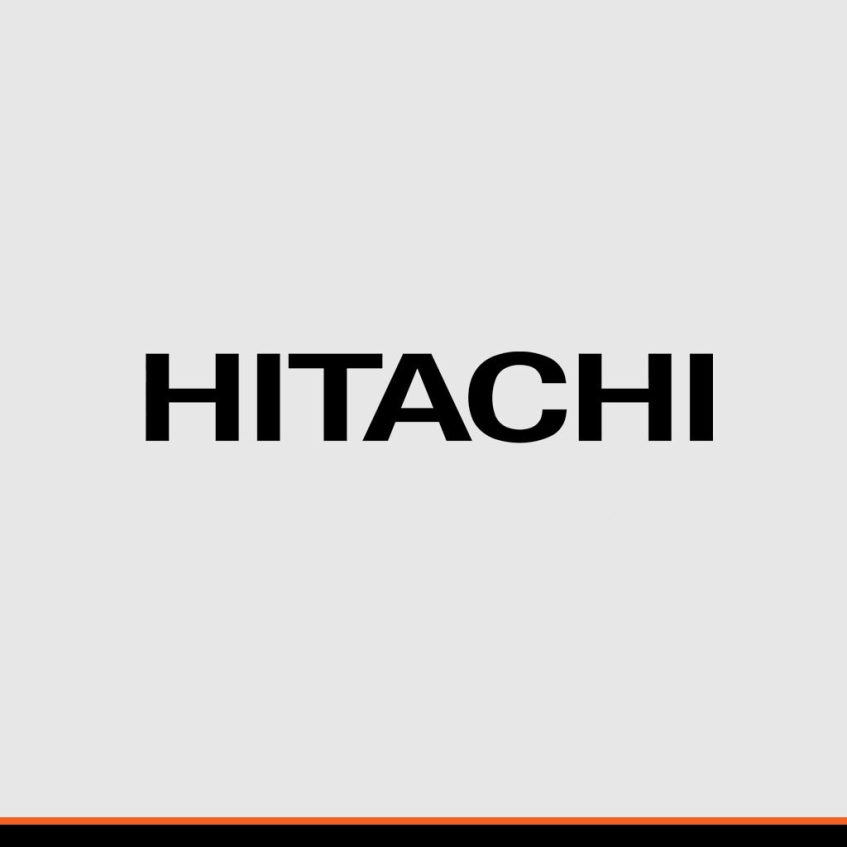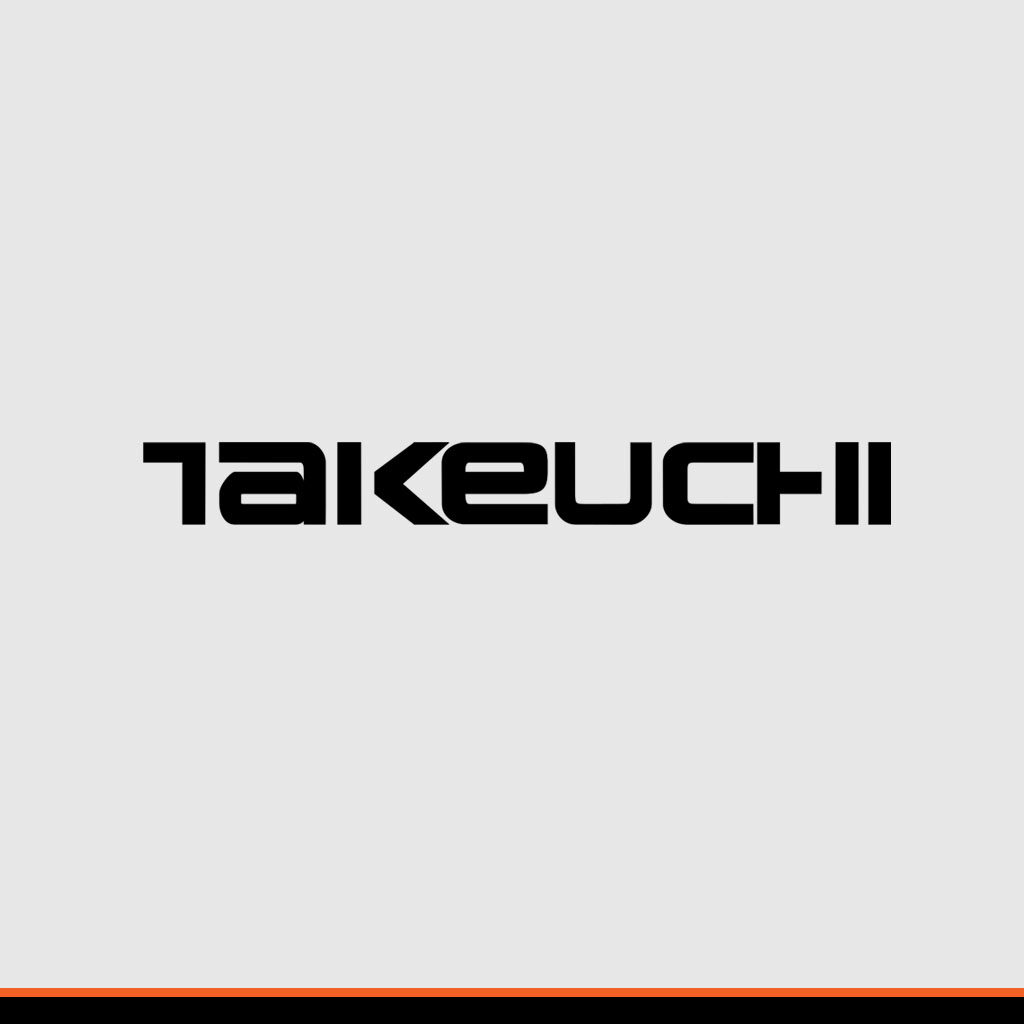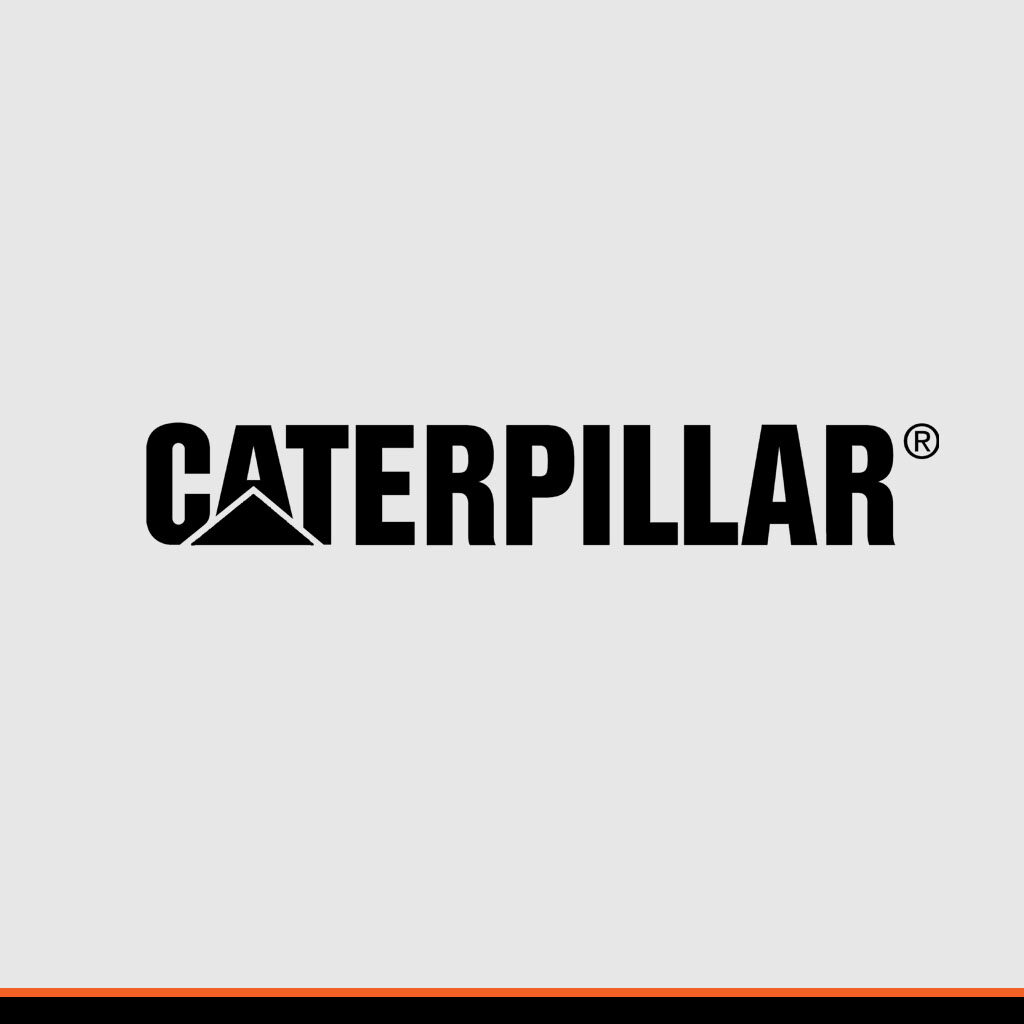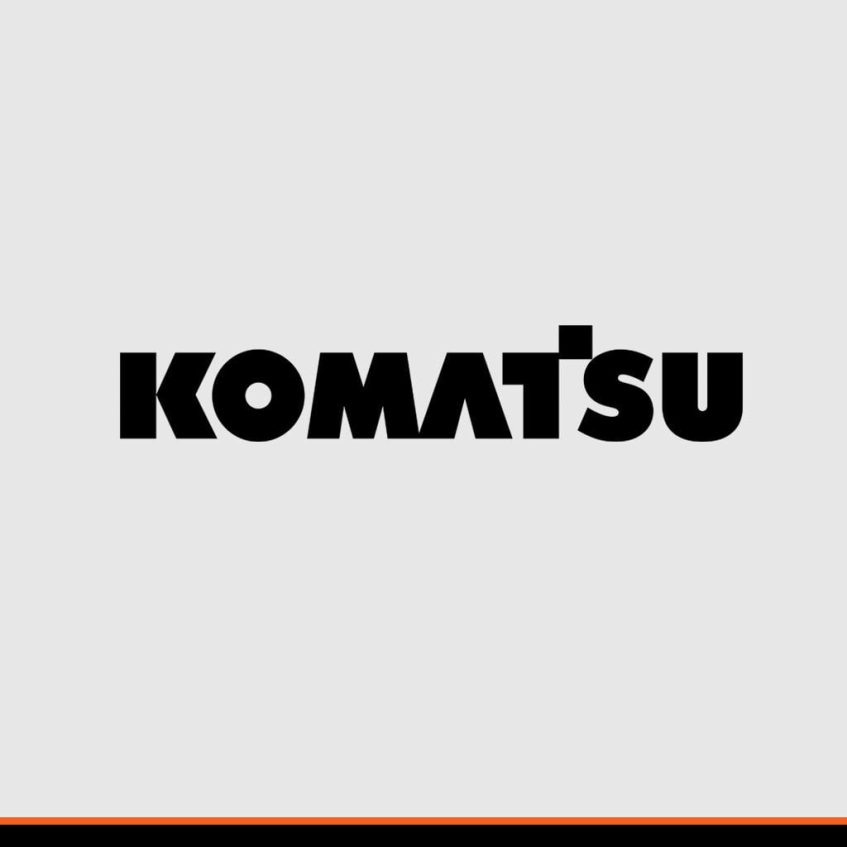 Looking for
Step Deck Transport?
Moving any freight from one location to another? Don't try to haul your freight on your own.  We haul in the entire province of Ontario or from city to city. To learn more about  freight haul services and how we can help you. Just contact FLOATR industry-lead 24/7 Dispatch support at +1 226 820 3587
Get Your Shipment Moving – Request a Free Quote!
Are you in need of a reliable and efficient solution to transport your oversized cargo? Look no further! Our specialized step deck transport services are here to meet your unique shipping requirements with precision and expertise.
Don't let the challenge of oversized cargo hold you back. Let our step deck transport services unlock new possibilities for your business. Contact us today to discuss your transportation needs, get expert advice, and experience the efficiency and reliability that our specialized services bring to the table.
Whether you're in construction, agriculture, manufacturing, or the energy sector, our step deck transport services cater to a wide range of industries. From heavy machinery to construction materials, we have the experience and expertise to transport your valuable assets securely.

Choose FLOATR INC. for Swift and Reliable Step Deck Transport Services – Your Cargo's Journey Begins Here!

Reserve Your
Step Deck Transport
Clients who trusted our service
thank you for being a valuable customer
Some of what our trucks can transport:
Storage Shed Movers

Heavy Haul Trucking

Tiny House Transport

Industrial Equipment Hauling

Metal Sheet Transport

Military Equipment Transport

Concrete Block Transport
Storage Shed Movers

Mobile Office Shipping

Mining Equipment Transport

Heavy Machines Transport

Forestry Equipment Transport
Compactor Transport

Water Tank Transport

Lumber Hauling

Railroad Equipment Transport

Pipe Transport

RV Transport
Step Deck Transport