Discover reliable and efficient flatbed transportation services across Canada with our trusted Canadian Flatbed Carrier.
Ontario Flatbed Carriers support Efficient Freight Transport.
The role of Ontario flatbed carriers is crucial in the transportation of goods and materials. In the vast province of Ontario, a network of reliable flatbed carriers plays a crucial role in moving a wide range of cargo efficiently and safely. In this blog post, we'll delve into the world of Ontario flatbed carriers, exploring their significance, services, and what makes them an integral part of the province's economy.
Ontario Flatbed Carriers' main points
At Floatr Flatbed Carrier, we redefine the standards of freight transportation through a commitment to excellence, expertise, and efficiency. As a trusted name in the industry, we are dedicated to providing unparalleled flatbed carrier services that cater to the unique needs of diverse industries. With a focus on reliability, safety, and timely deliveries, we empower your cargo to reach its destination seamlessly.
The Backbone of Ontario's Logistics: Flatbed carriers are the backbone of Ontario's logistics industry. They specialize in transporting oversized and heavy cargo that traditional enclosed trailers cannot accommodate. This includes construction materials, machinery, equipment, and more. These carriers are equipped with open trailers, making it easier to load and unload large and irregularly shaped items.
Versatility in Cargo Transportation: One of the key strengths of Ontario flatbed carriers is their versatility. They can transport a wide range of goods, including steel, lumber, concrete, vehicles, and even pre-fabricated structures. This versatility is essential in a province as diverse as Ontario, where industries range from agriculture to manufacturing and construction.
Safety and Compliance: Safety is paramount in the transportation industry, and Ontario flatbed carriers are no exception. They adhere to strict safety regulations and standards to ensure that both the cargo and the public are well-protected during transportation. This commitment to safety includes securing loads properly, following weight limits, and conducting routine maintenance on their equipment.
Specialized Equipment: Flatbed carriers in Ontario invest in specialized equipment to meet the unique demands of their clients. This may include the use of tarps, straps, chains, and even cranes to ensure the safe and secure transport of various types of cargo. Their expertise and equipment allow them to handle complex and challenging shipments.
Regional and Long-Haul Services: Ontario flatbed carriers provide both regional and long-haul transportation services. They are capable of delivering cargo within the province, across Canada, and even into the United States. This extensive reach allows businesses in Ontario to access larger markets and ensures that goods are delivered where they are needed.
Economic Impact: Beyond their role in transportation, Ontario flatbed carriers contribute significantly to the province's economy. They create jobs, support various industries, and enable businesses to expand their reach. By facilitating the movement of goods, these carriers play a crucial part in economic growth and development.
Conclusion:
Ontario flatbed carriers are the unsung heroes of the transportation industry. Their versatility, commitment to safety, and specialized services make them an integral part of Ontario's logistics network. They not only move cargo but also drive economic growth and support businesses across the province. The next time you see a flatbed carrier on the road, remember the essential role they play in keeping Ontario's economy rolling forward.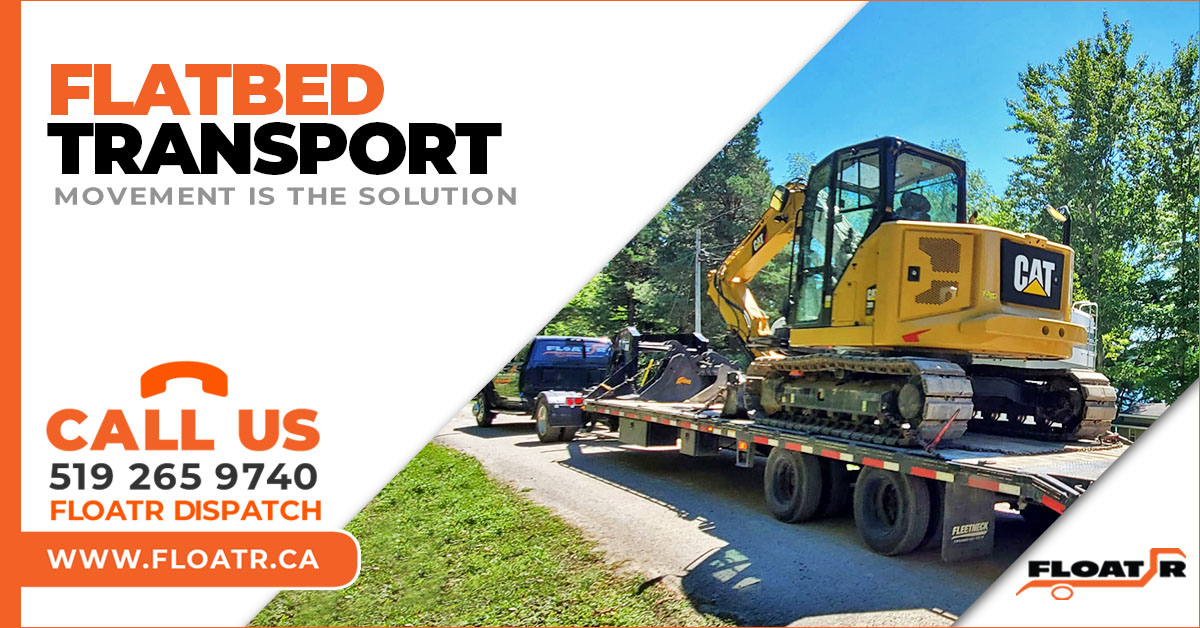 State of the art
Equipment
Locations where FLOATR trucks will ship your load
FLOATR INC. trucks are available every day in the following locations: Kitchener, Cambridge, Waterloo, Stratford, Woodstock, London, Brantford, Fergus, Elora, Elmira, Hamilton, Burlington, Stoney Creek, Ancaster, Georgetown, Milton, Oakville, Orangeville, Palmerston, St. Jacobs, New Hamburg, Halton Hills, Listowel, Oakville, Newmarket, Collingwood, Aurora, Oshawa, Ajax, Pickering, Bolton, Peterborough, Orillia, Belleville, Kingston, Ottawa, Brockville, New Tecumseth, Owen Sound, Walkerton, Kincardine, Goderich, Grand Bend, Sarnia, Windsor, Chatham, Tillsonburg, Simcoe, Port Colborne, Welland, St. Catharines, Grimsby, Niagara Falls, Caledonia, Hagersville, Paris, Ayr, Waterdown, Millbank, Wallenstein.
We make floating easy, so get a quote today by calling (519) 265 9740
Major Brands of machines that We Transport
these are some of the brands that we transport frequently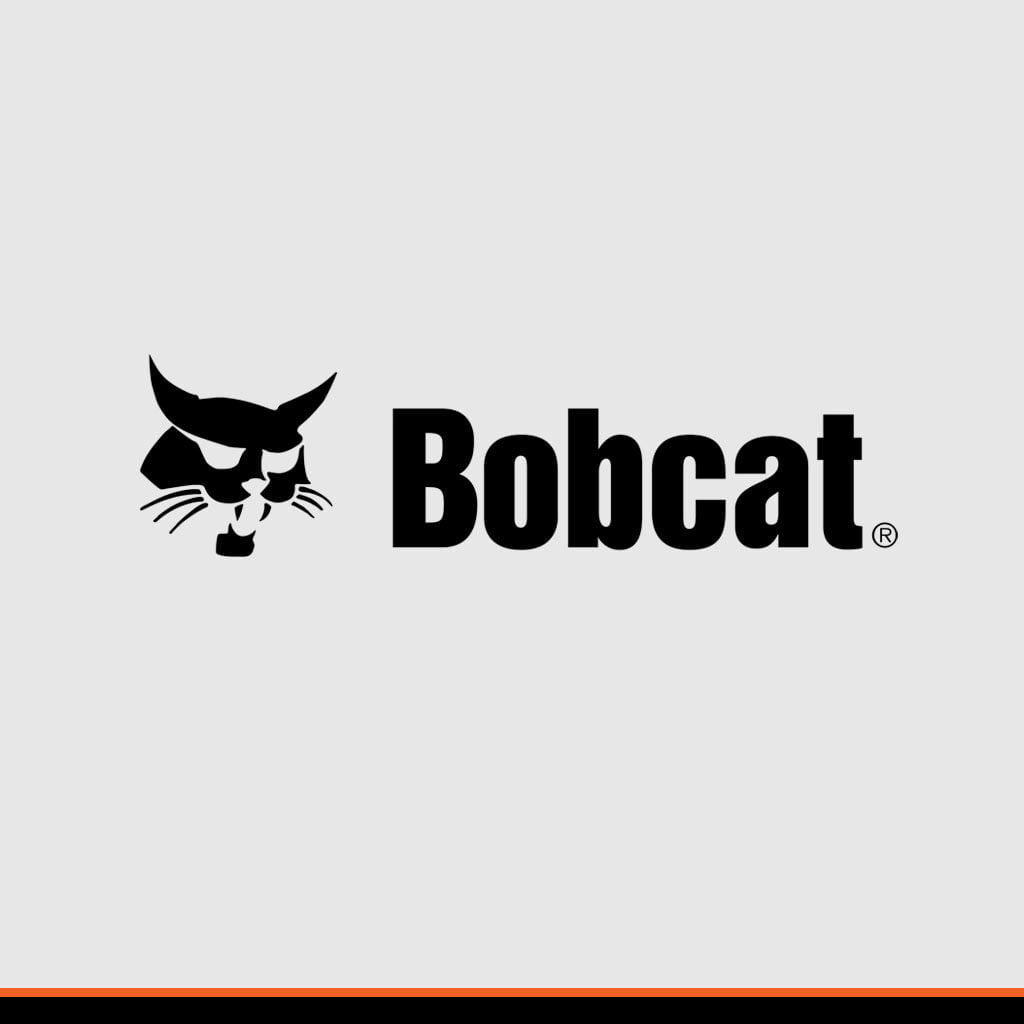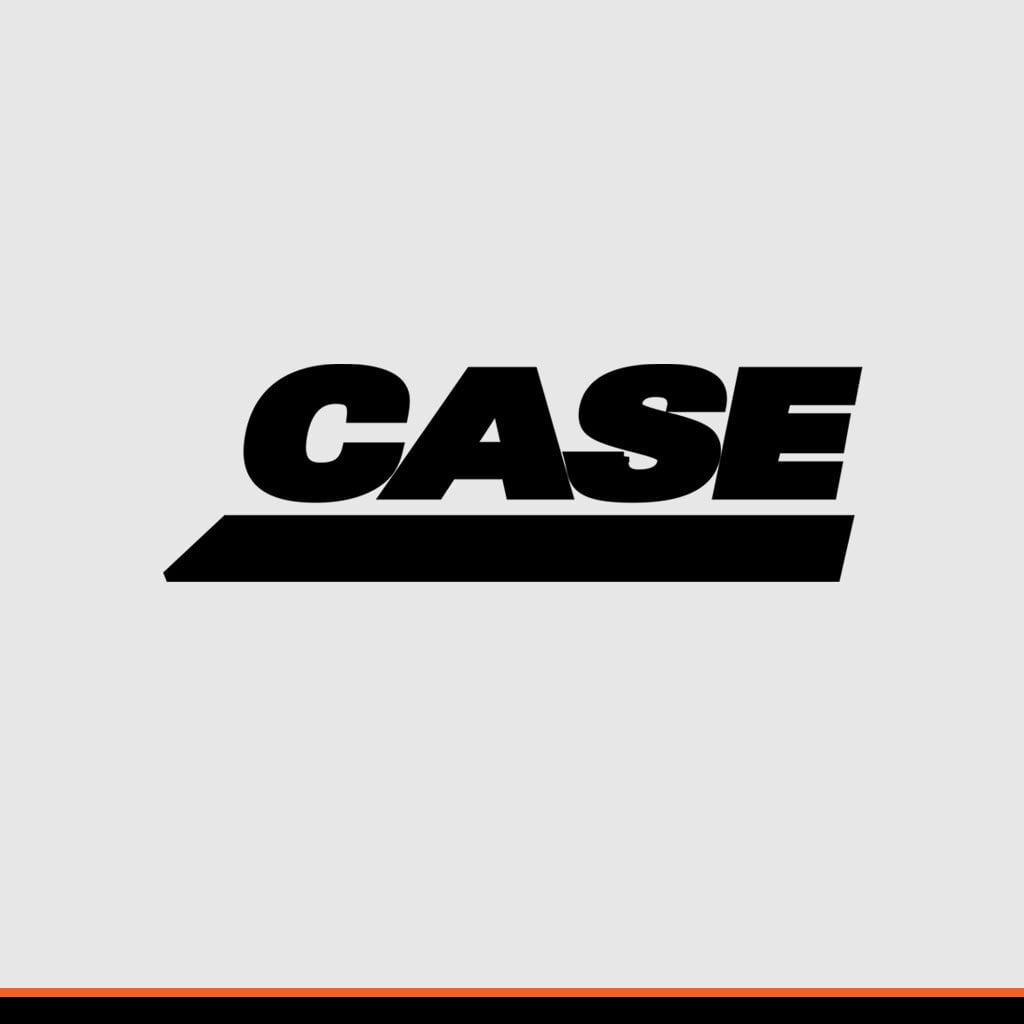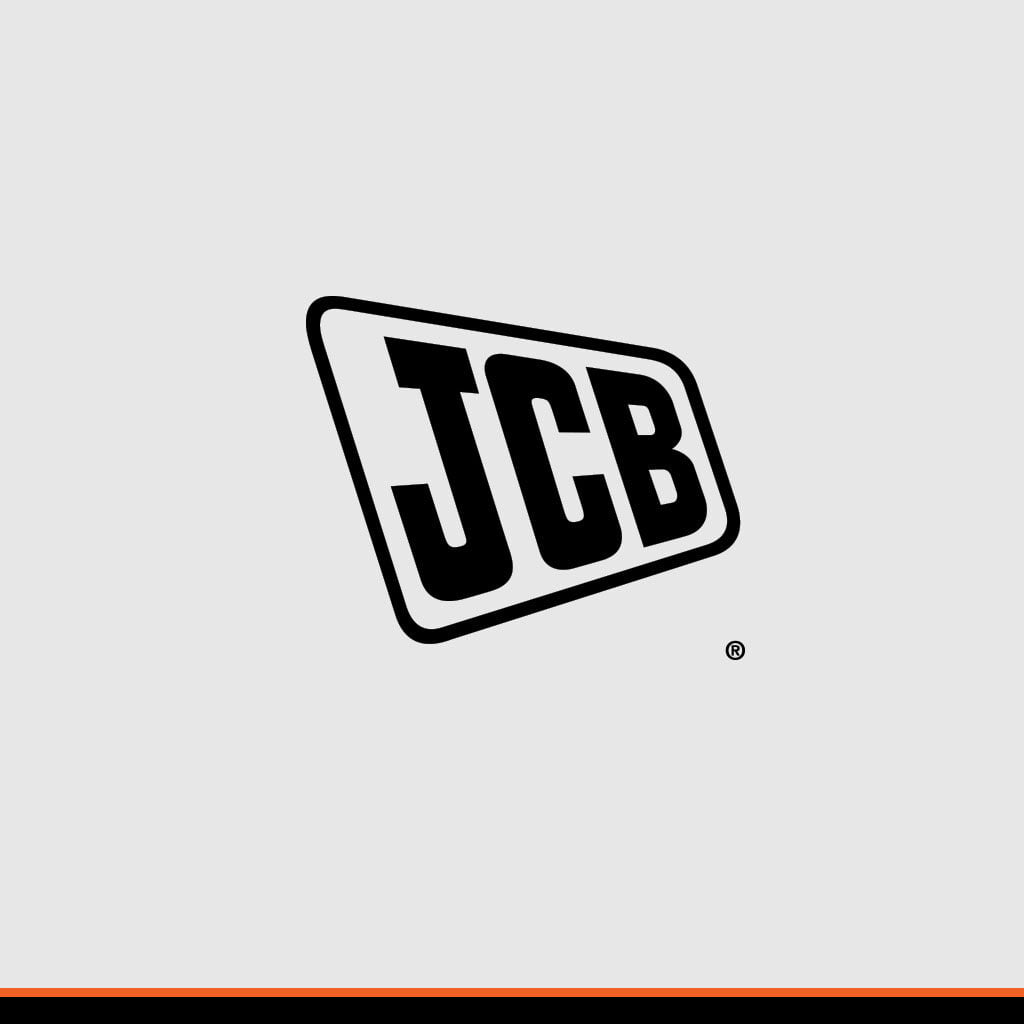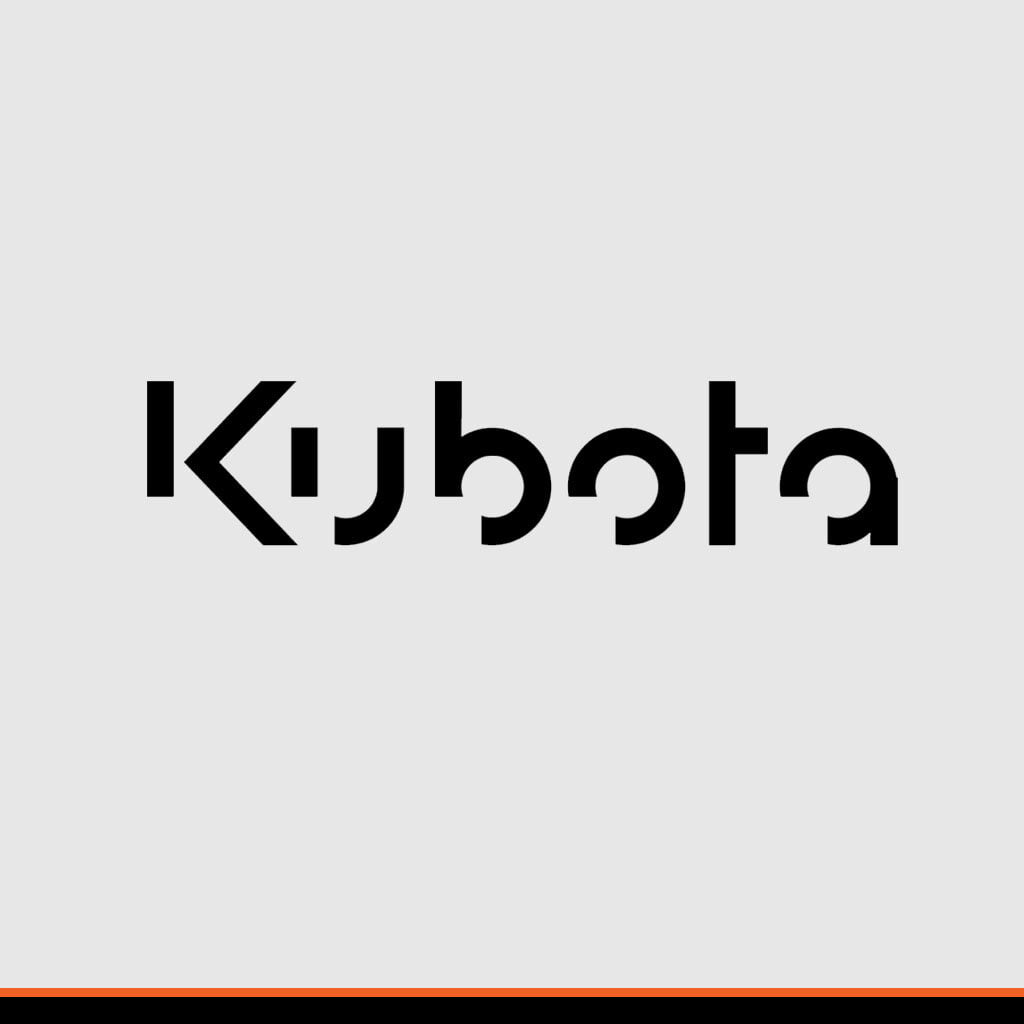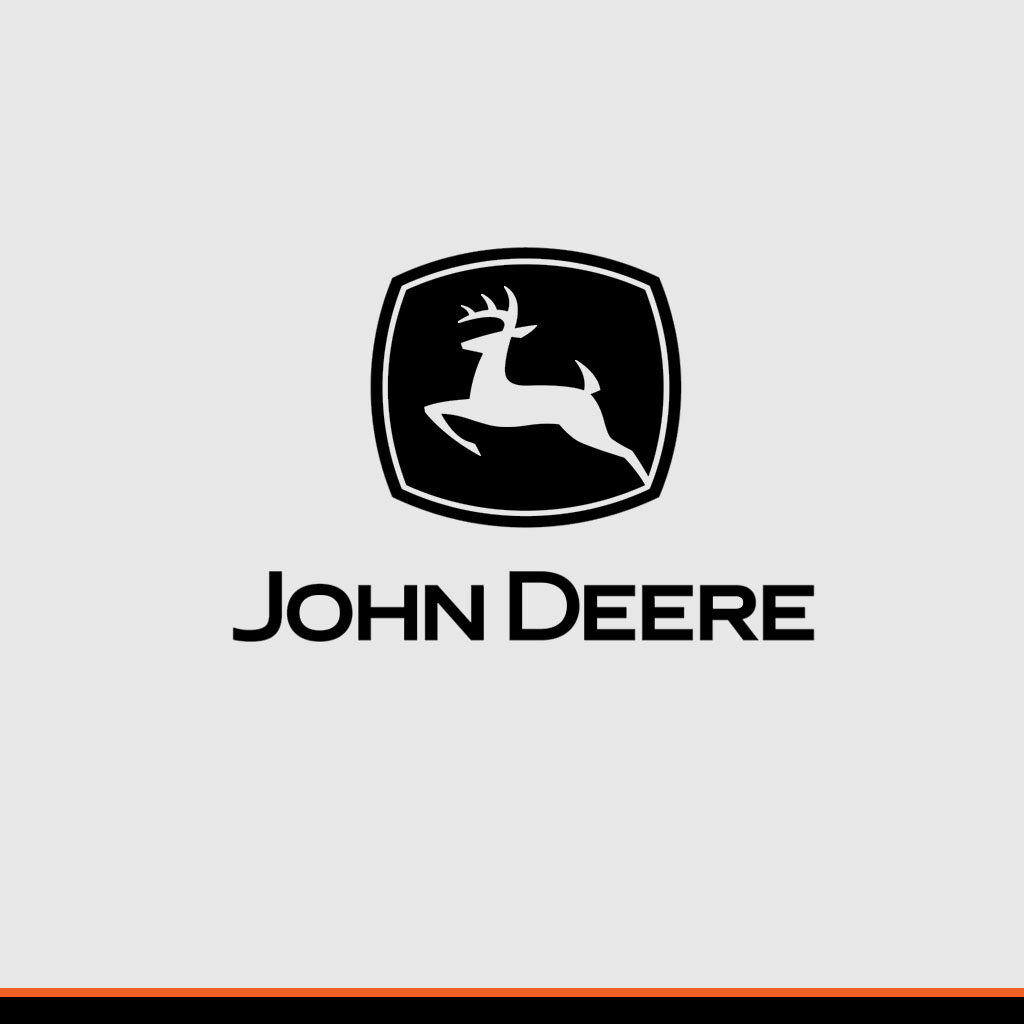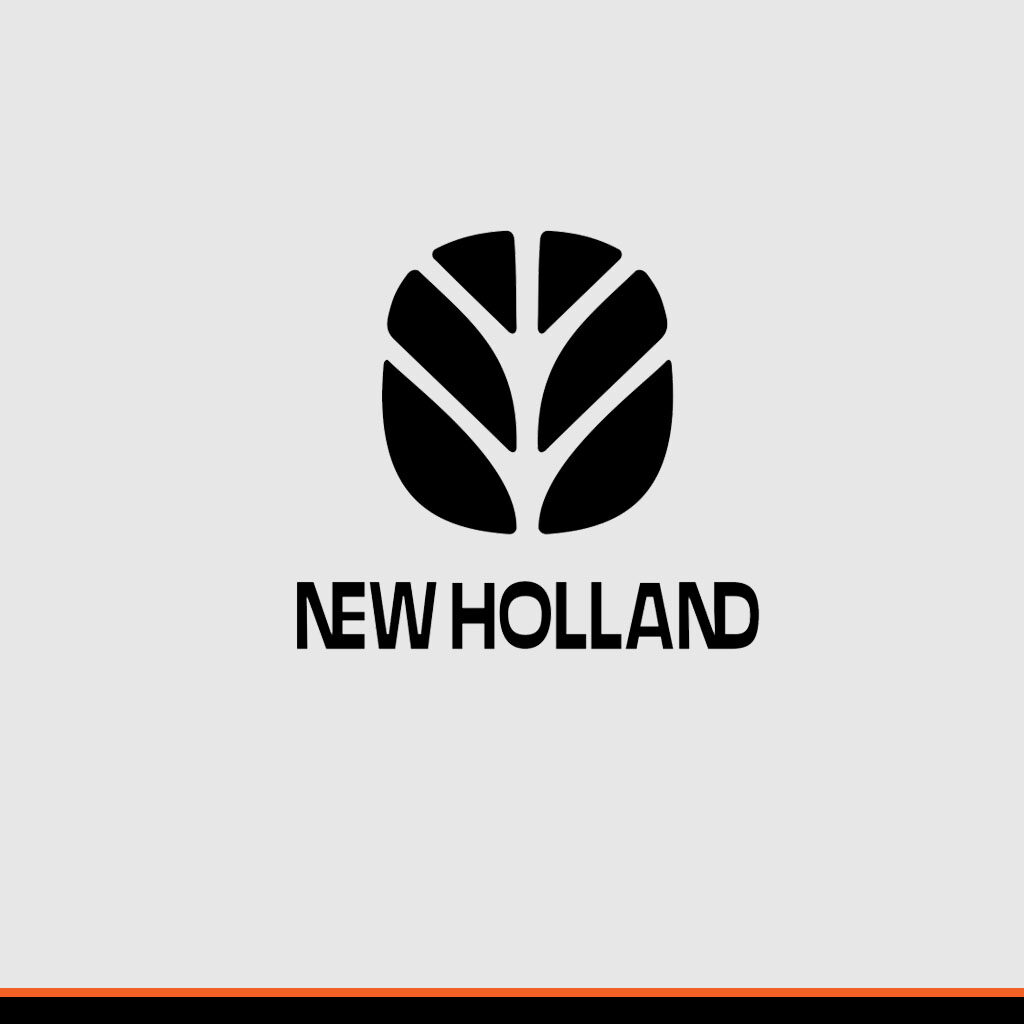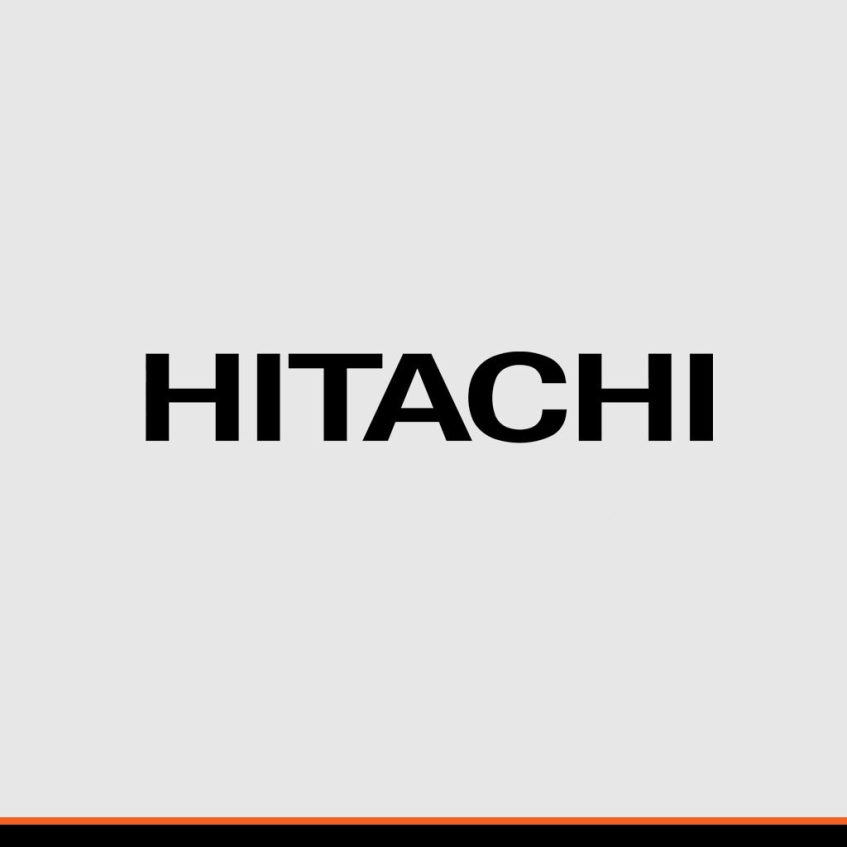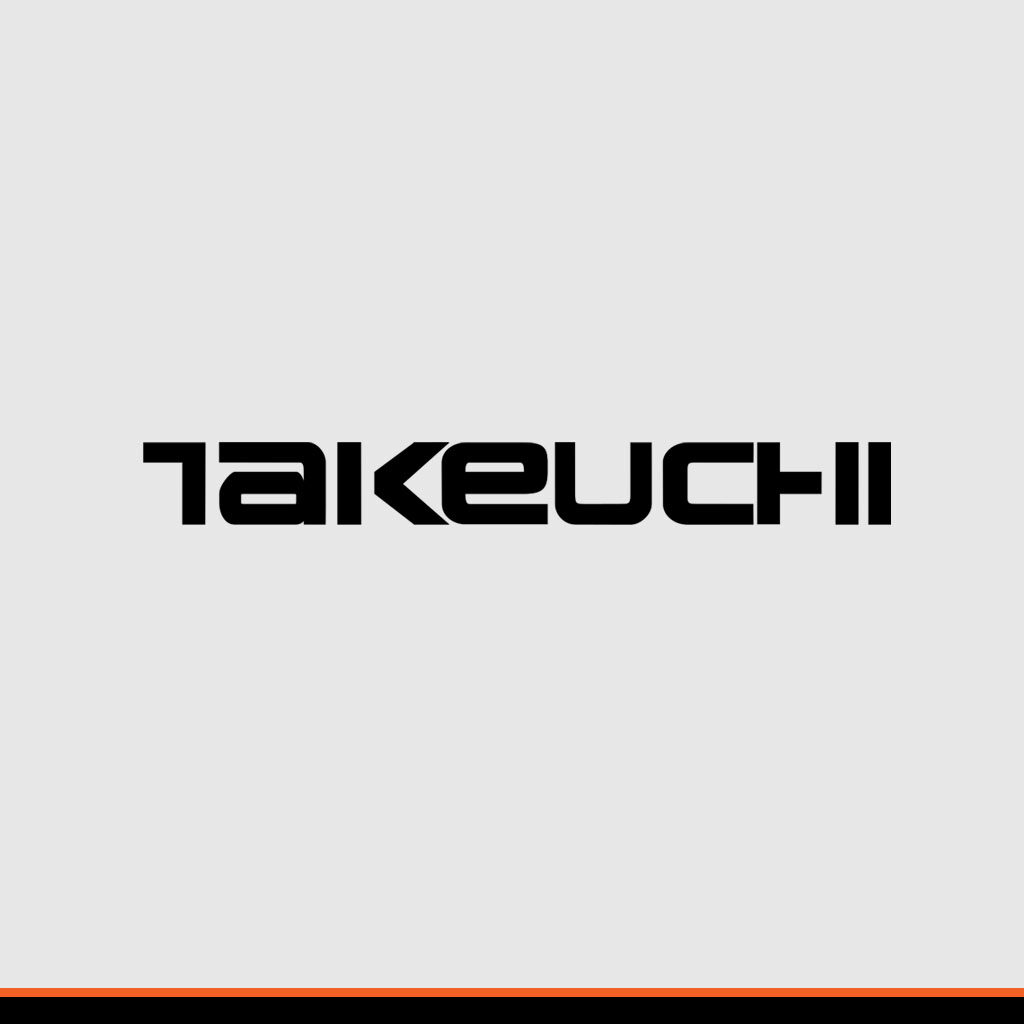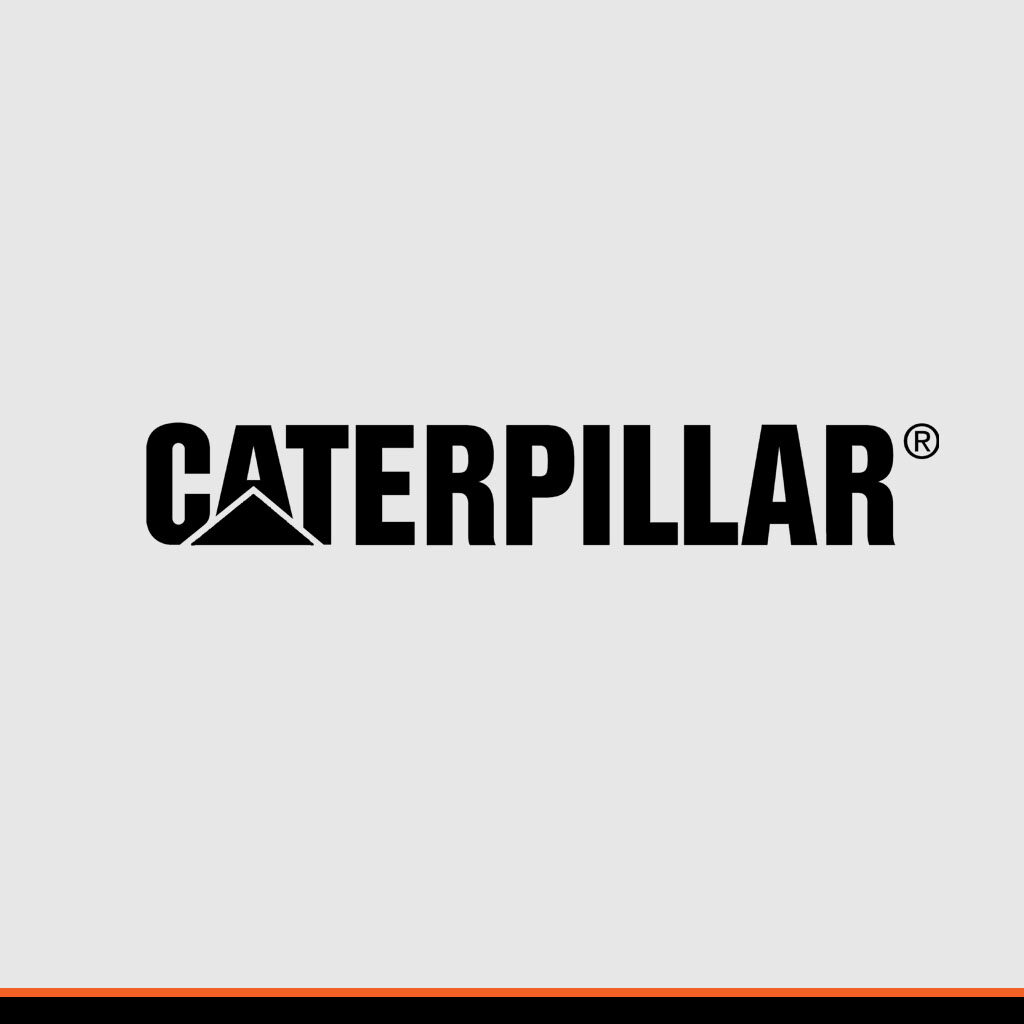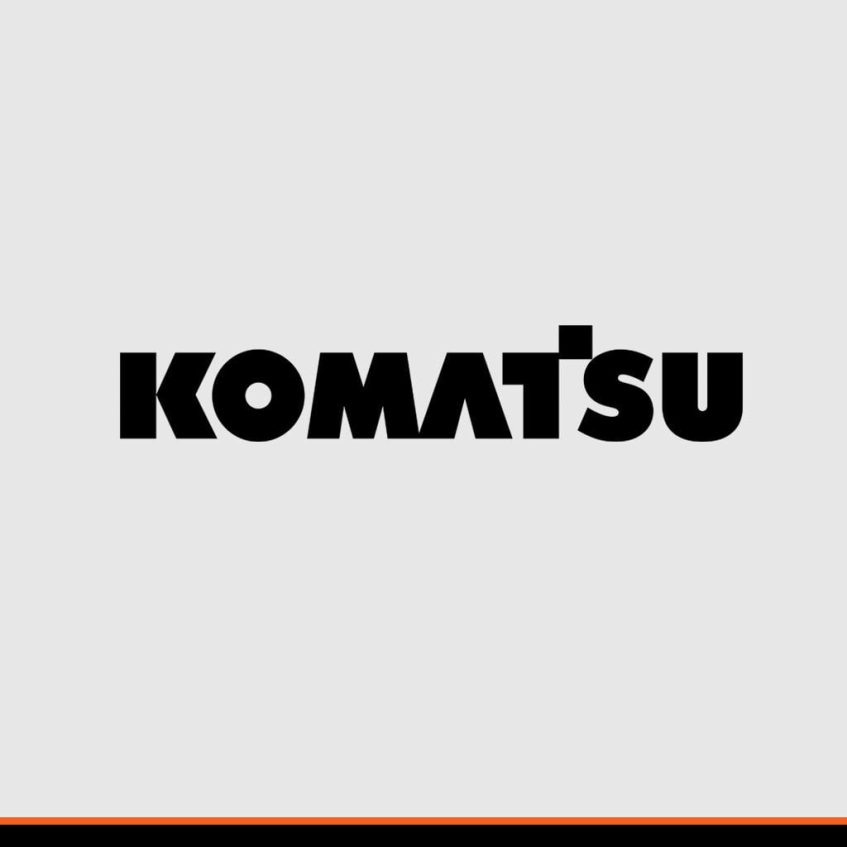 Ready to streamline your
transportation logistics and
maximize efficiency?
Contact us now to unlock the power of our professional FLATBED TRANSPORT CARRIER SERVICE. Our experienced drivers and reliable fleet are ready to handle your cargo with precision and promptness. Experience hassle-free logistics and seamless delivery by partnering with us today. Get in touch to request a quote and take the first step towards optimizing your supply chain!
Request a free
Flatbed Carrier Quote
Clients who trusted our service
thank you for being a valuable customer
Some of what our trucks can transport:
Storage Shed Movers

Heavy Haul Trucking

Lawn Mower Transport

Tiny House Transport

Industrial Equipment Hauling

Metal Sheet Transport

Military Equipment Transport

Concrete Block Transport
Storage Shed Movers

Mobile Office Shipping

Mining Equipment Transport

Heavy Machines Transport

Car Shipping
Compactor Transport

Water Tank Transport

Lumber Hauling

Small Excavator Transport

Railroad Equipment Transport

Manufacturing Equipment Transport

Crawler Carrier Transport

Pipe Transport

RV Transport
Copyright 2023 © All rights Reserved. Design by FLOATR
Ontario flatbed carriers