Looking for Mining Equipment Transport? Are you located in Cochrane, Geraldton, Hearst, Kapuskasing, Sudbury, Lively, Timmins, North Bay or surrounding areas
Mining Equipment Transport Service
Mining Equipment  Transport Services 
In the world of mining, where productivity and precision are paramount, the safe and efficient transport of heavy mining equipment is a critical component of success. FLOATR INC. understands the unique challenges that mining operations face and our Mining Equipment Transport service is designed to meet these challenges head-on. In this blog post, we'll delve into the essential role of mining equipment transport, the complexities involved, and how FLOATR INC. is revolutionizing the industry with its expertise and commitment to excellence.
The Backbone of Mining Operations:
Mining equipment, whether it's massive earthmoving machinery, heavy-duty crushers, or oversized conveyor systems, is the backbone of any mining operation. These machines are the workhorses that extract, transport, and process minerals and resources from the earth. But when it comes to moving these colossal pieces of equipment, specialized solutions are required.
The Challenges of Mining Equipment Transport:
Transporting mining equipment is no small feat and presents several unique challenges:
Size and Weight: Mining equipment often exceeds standard size and weight limits, requiring specialized permits and equipment for transportation.

Safety Concerns: Ensuring the safety of the equipment, the public, and the transport team is paramount. Proper load securement, signaling, and compliance with safety regulations are non-negotiable.

Route Planning: Transporting oversized equipment demands meticulous route planning to avoid low bridges, narrow turns, and other obstacles. Detailed route surveys are conducted, and alternative routes are prepared.

Specialized Trailers: Customized flatbed trailers with the necessary configurations and equipment are essential to accommodate various types of mining equipment.
FLOATR INC.'s Expertise in Mining Equipment Transport:
FLOATR INC. has emerged as a trusted partner in the mining industry for several compelling reasons:
Experience and Knowledge: Our team possesses years of experience and expertise in safely transporting mining equipment of all sizes and types.

Safety as a Priority: Safety is our foremost concern. We adhere to rigorous safety protocols, employ the latest load securement techniques, and ensure compliance with all safety regulations.

Specialized Equipment: Our fleet includes specialized trailers designed to accommodate mining equipment, with features such as extendable decks and additional axles for weight distribution.

Nationwide Coverage: Whether your mining operation is located locally or across the country, our mining equipment transport services extend nationwide, ensuring efficient and reliable deliveries.
Custom Solutions for Your Mining Equipment Transport Needs:
FLOATR INC. understands that every mining equipment transport is unique. We offer customized solutions tailored to your specific requirements, whether you need to transport a single piece of equipment or manage a complex operation.
Conclusion:
The transport of mining equipment is a vital component of mining operations, and FLOATR INC. is dedicated to providing the safe, efficient, and dependable transportation solutions that the industry demands. When you choose FLOATR INC. for your mining equipment transport needs, you're partnering with a team that understands the intricacies of the mining industry and is committed to your success.
Contact FLOATR INC. today for all your mining equipment transport needs and experience the peace of mind that comes with choosing a trusted partner in the mining industry. We're here to move mountains for you.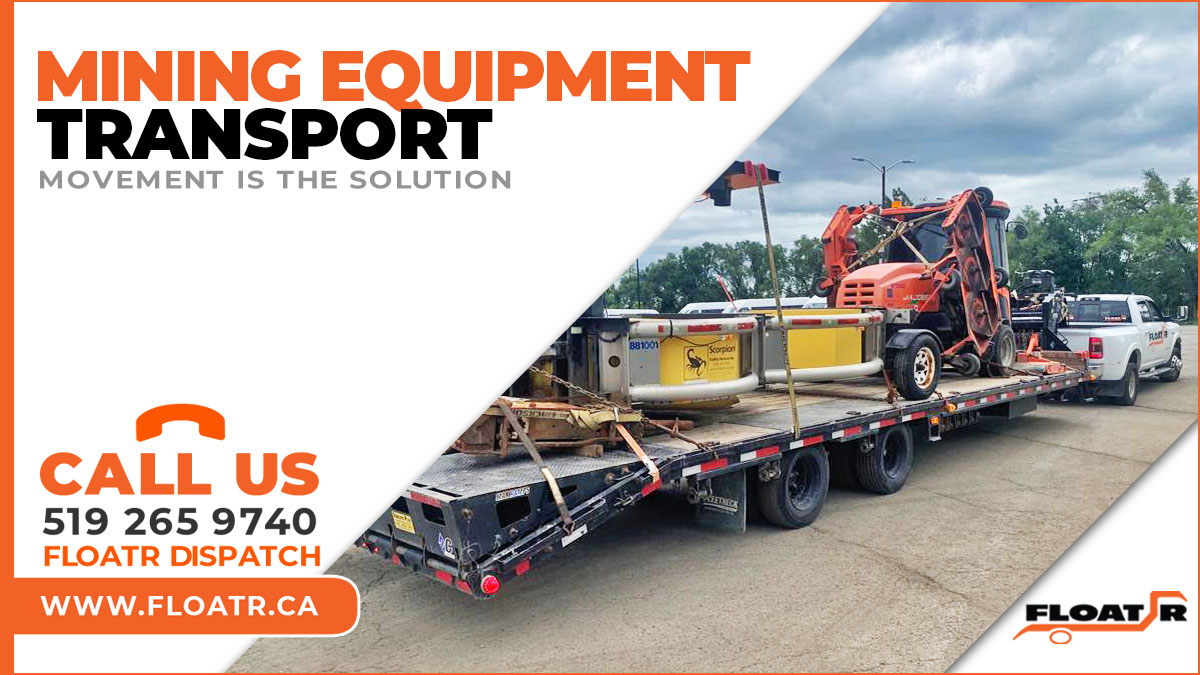 Locations where we can transport your Mining Equipment 
FLOATR INC. trucks are available every day in the following locations: Palmerston, St. Jacobs, New Hamburg, Halton Hills, Listowel, Oakville, Newmarket, Collingwood, Aurora, Oshawa, Ajax, Pickering, Bolton, Peterborough, Orillia, Belleville, Kingston, Ottawa, Brockville, New Tecumseth, Owen Sound, Walkerton, Kincardine, Goderich, Grand Bend, Sarnia, Windsor, Kitchener, Cambridge, Waterloo, Stratford, Woodstock, London, Brantford, Fergus, Elora, Elmira, Hamilton, Burlington, Stoney Creek, Ancaster, Georgetown, Milton, Oakville, Orangeville,  Chatham, Tillsonburg, Simcoe, Port Colborne, Welland, St. Catharines, Grimsby, Niagara Falls, Caledonia, Hagersville, Paris, Ayr, Waterdown, Millbank, Wallenstein, Cochrane, Geraldton, Hearst, Kapuskasing, Sudbury, Lively, Timmins, Thunder Bay, Chapleau, Sault Ste. Marie, Wawa, Elliot Lake, North Bay, Temiskaming, Temagami, Nipigon, White River.
About FLOATR INC
With over 5,000 successful transports we aim to elevate the transportation industry standards to set ourselves apart in the world of hotshot trucking. When FLOATR's working with you get headache-free service, specialized flatbeds, amazing customer service, and highly qualified drivers ready to take on whatever you need to wherever it needs to go province-wide. From Toronto to Barrie from London to Ottawa, we have you covered.
We make floating easy, so get a quote today by calling (519) 265 9740
Major Brands that We Transport
these are some of the brands that we transport frequently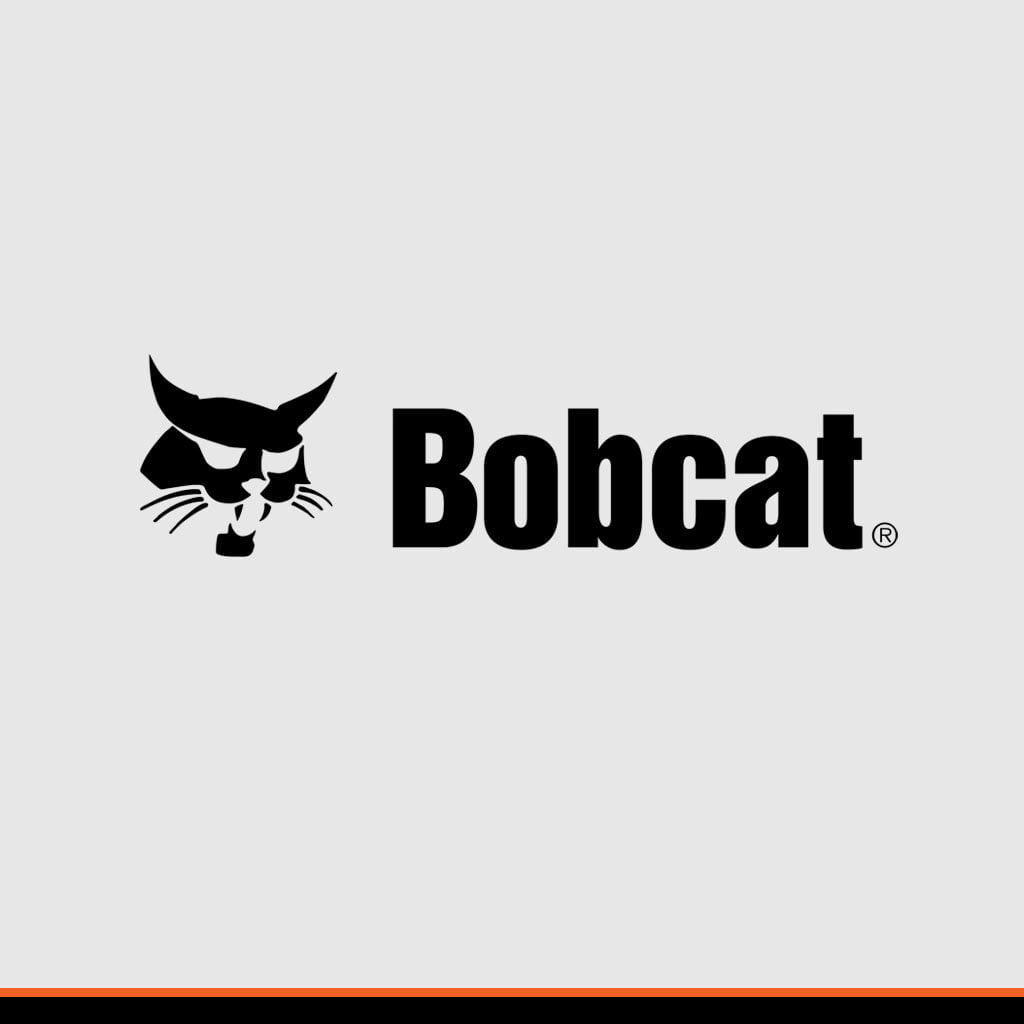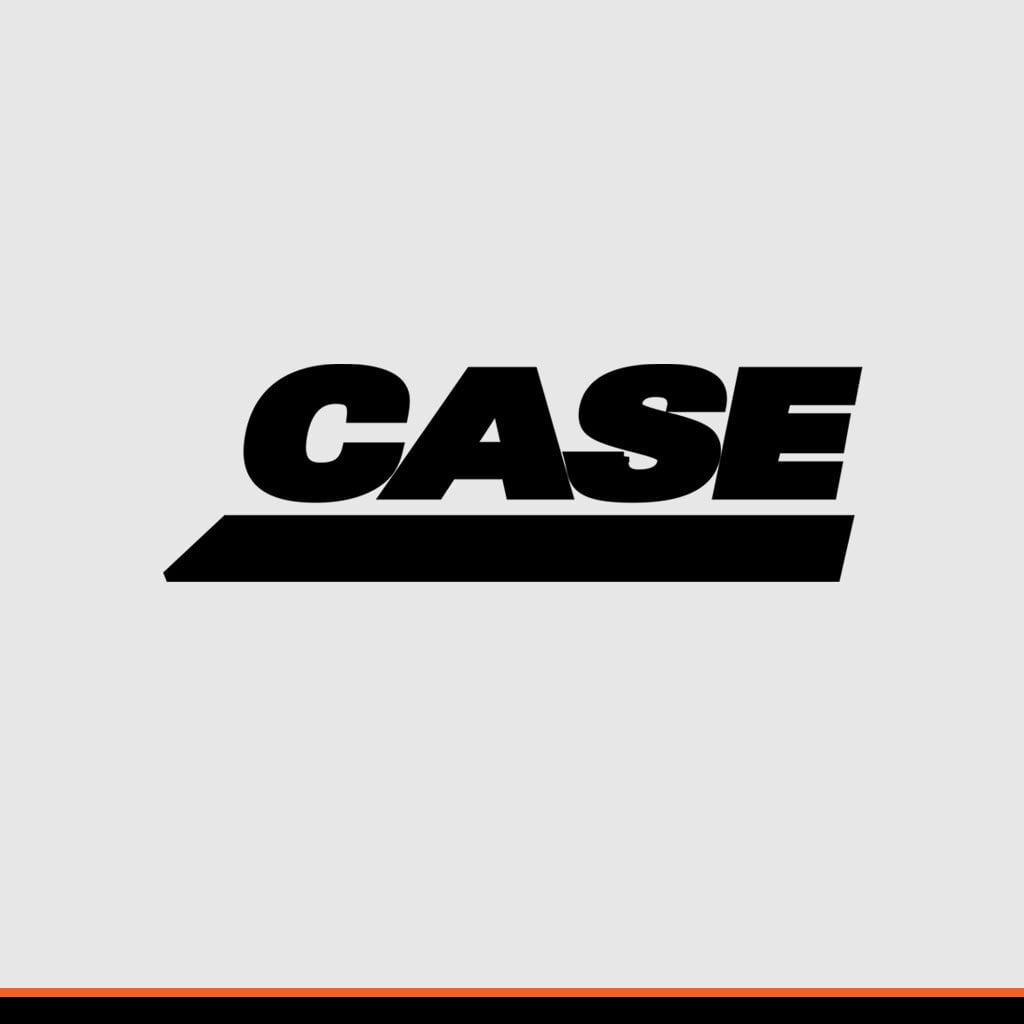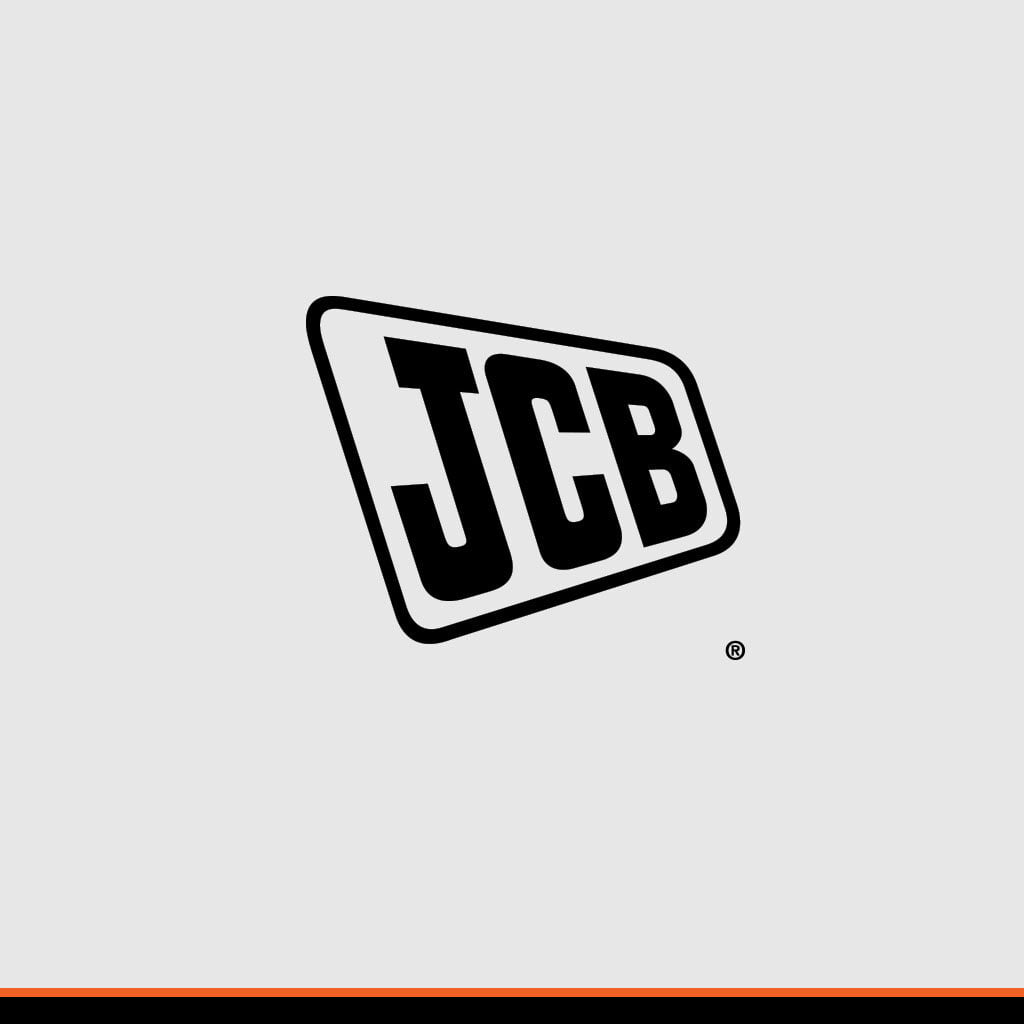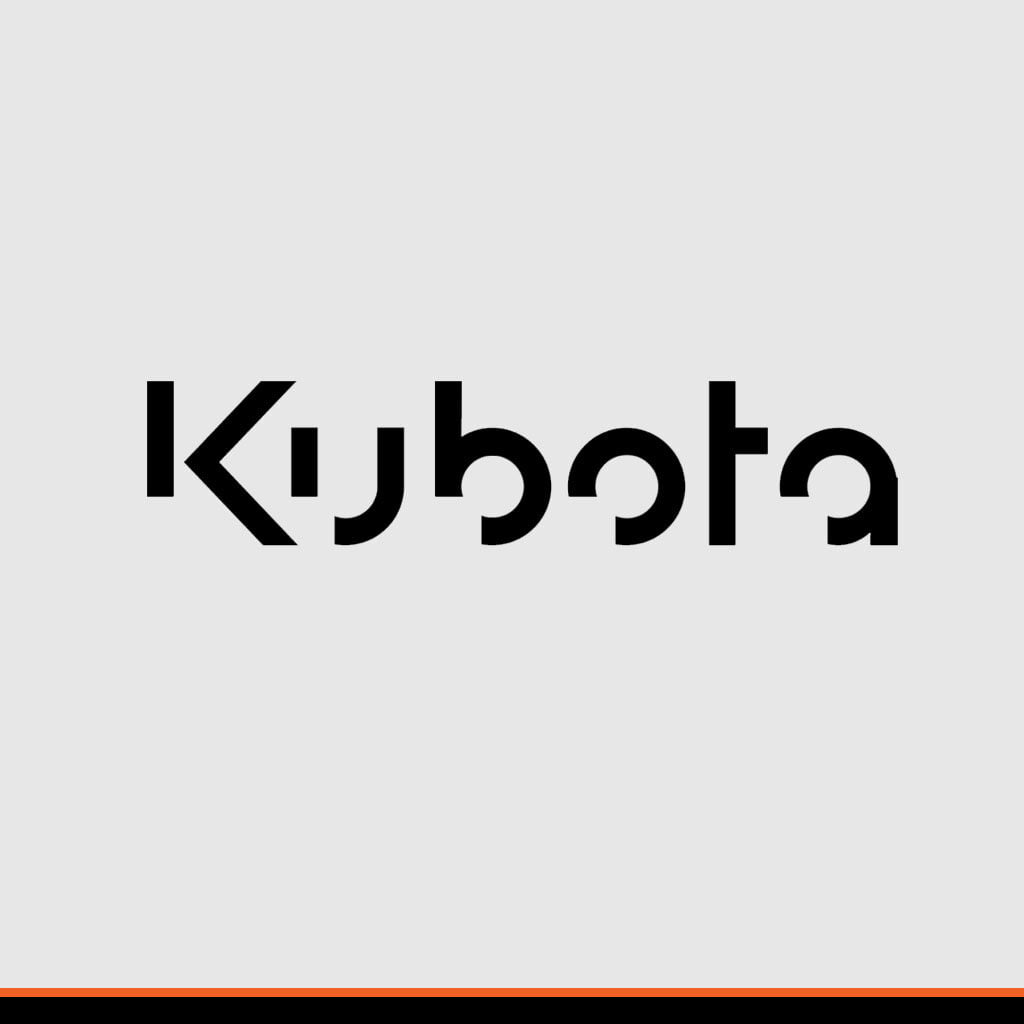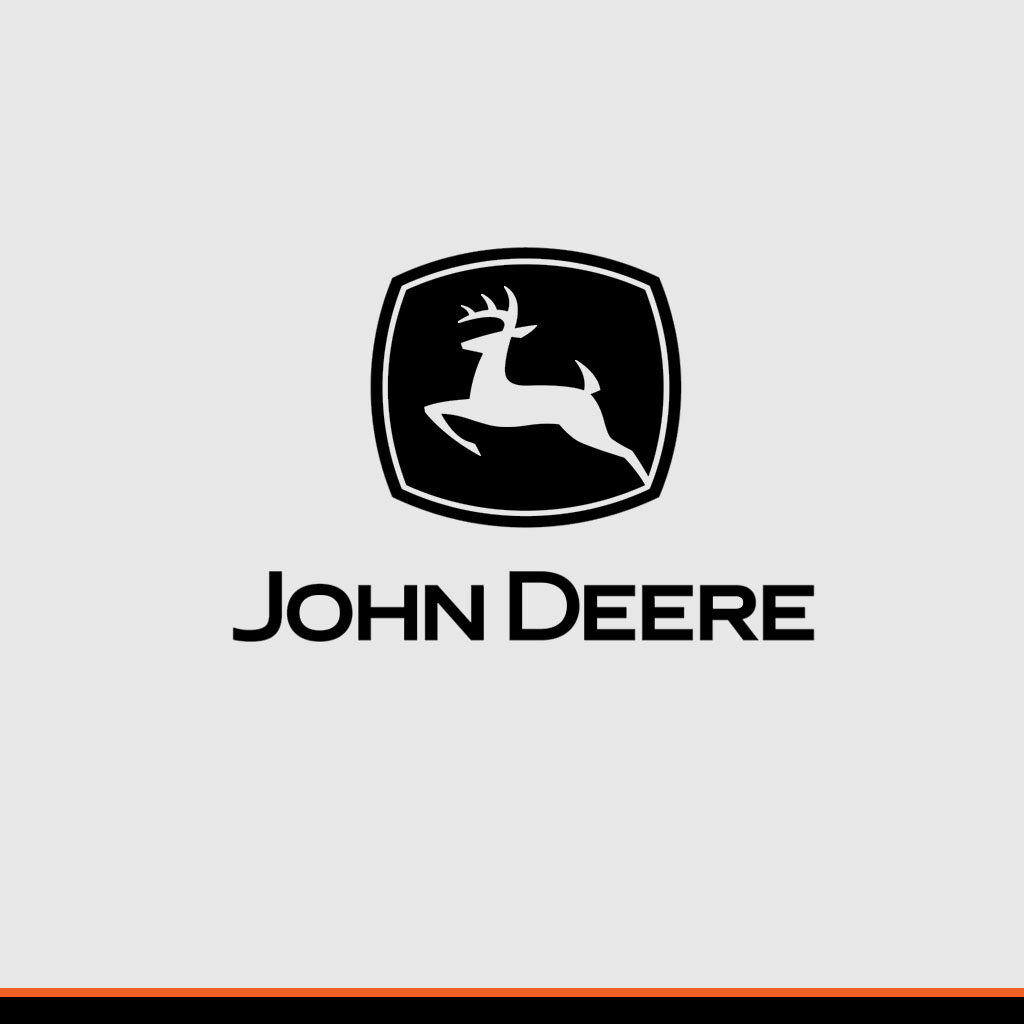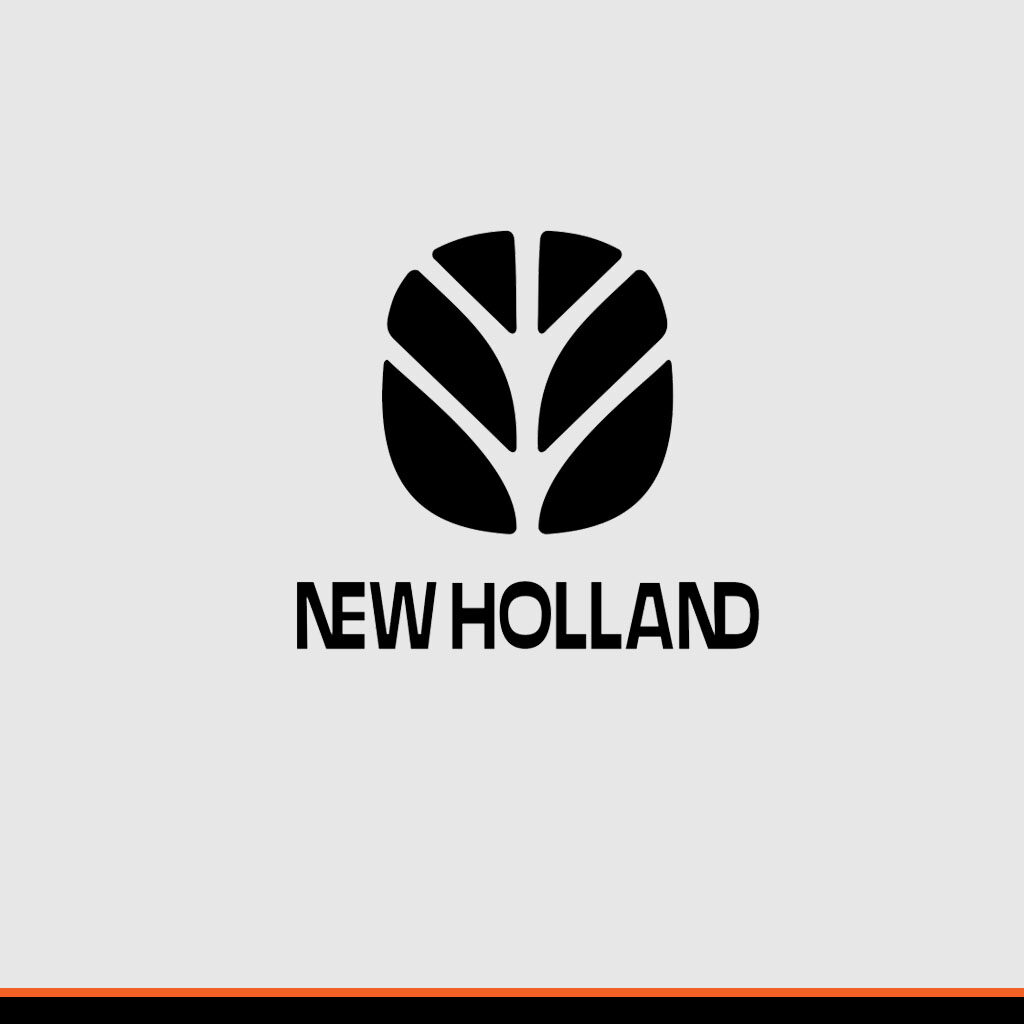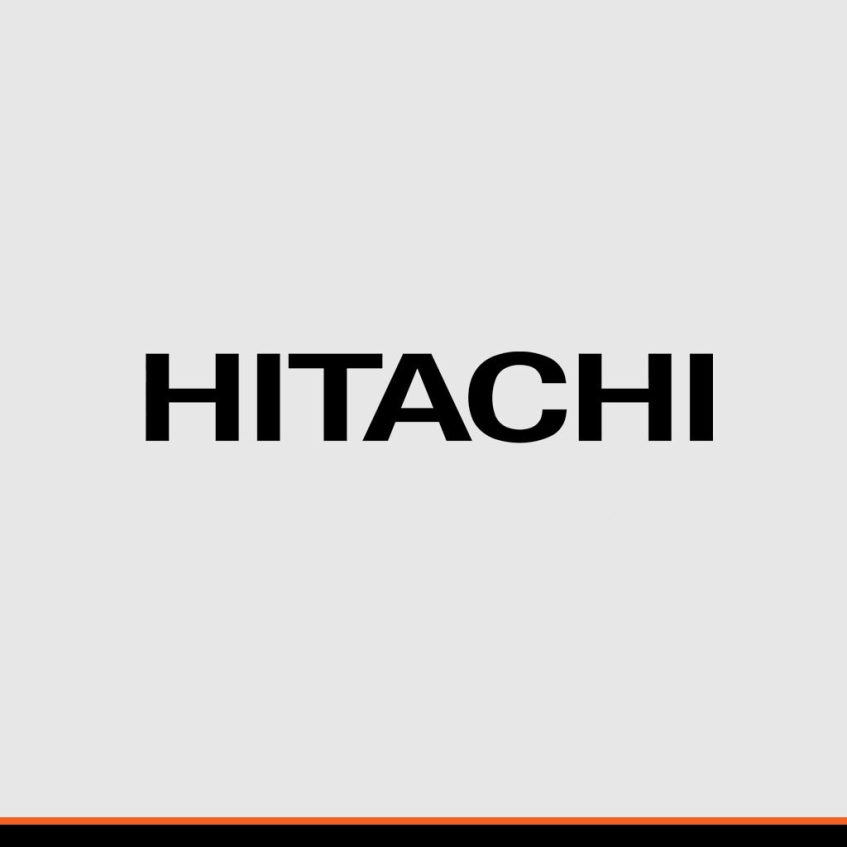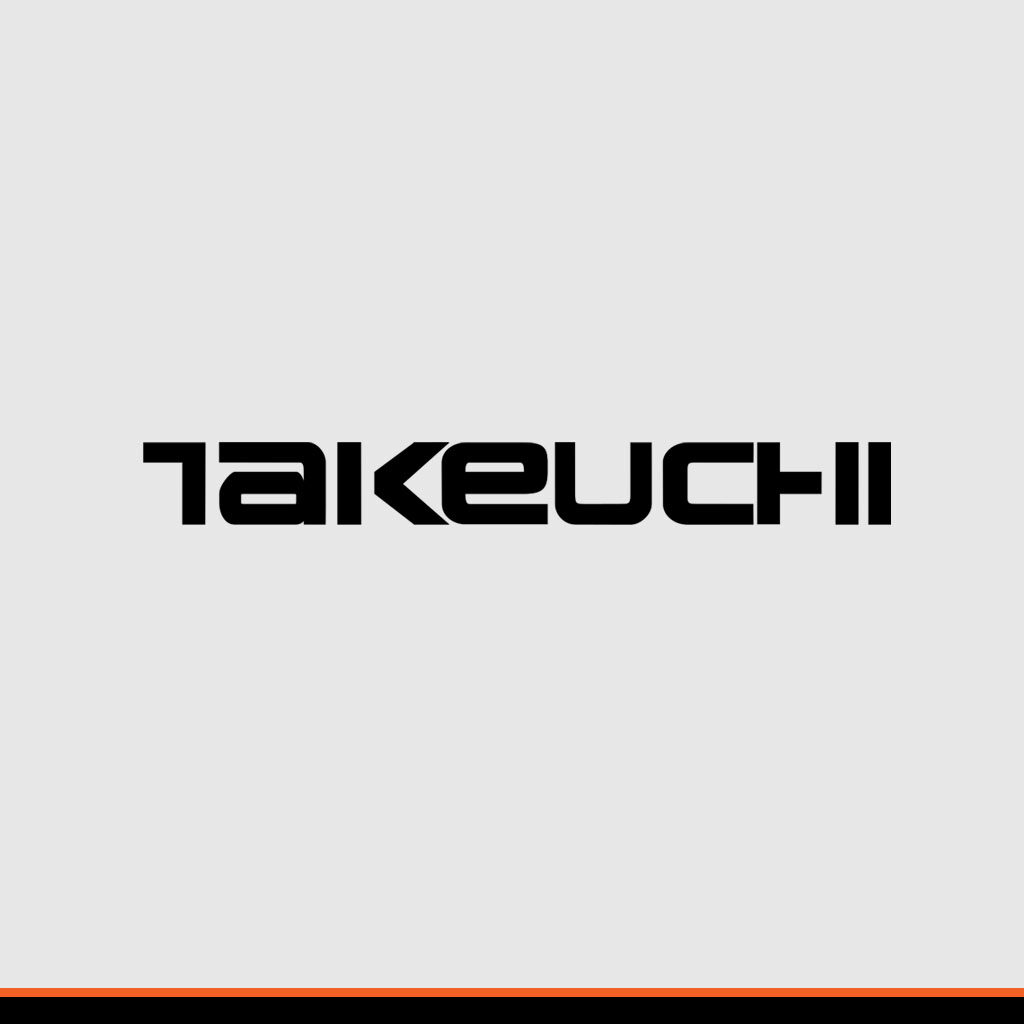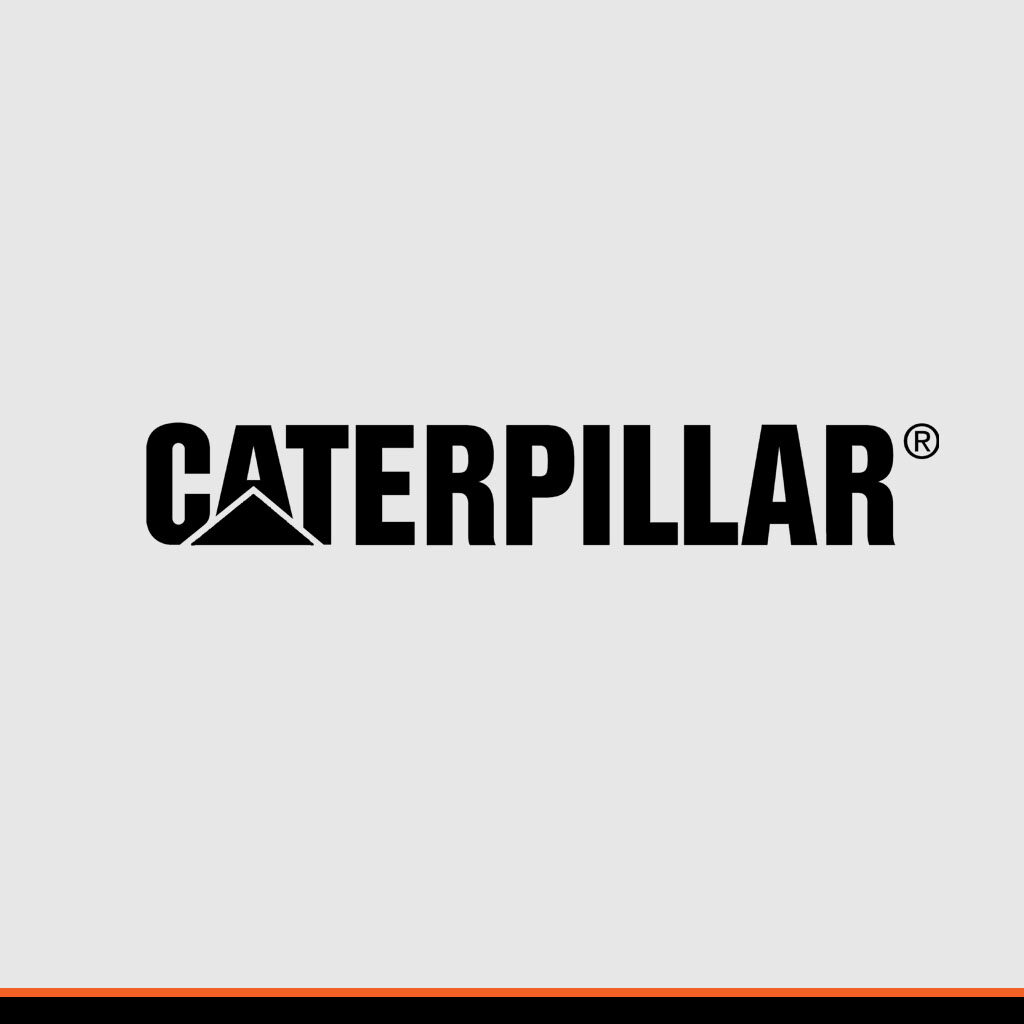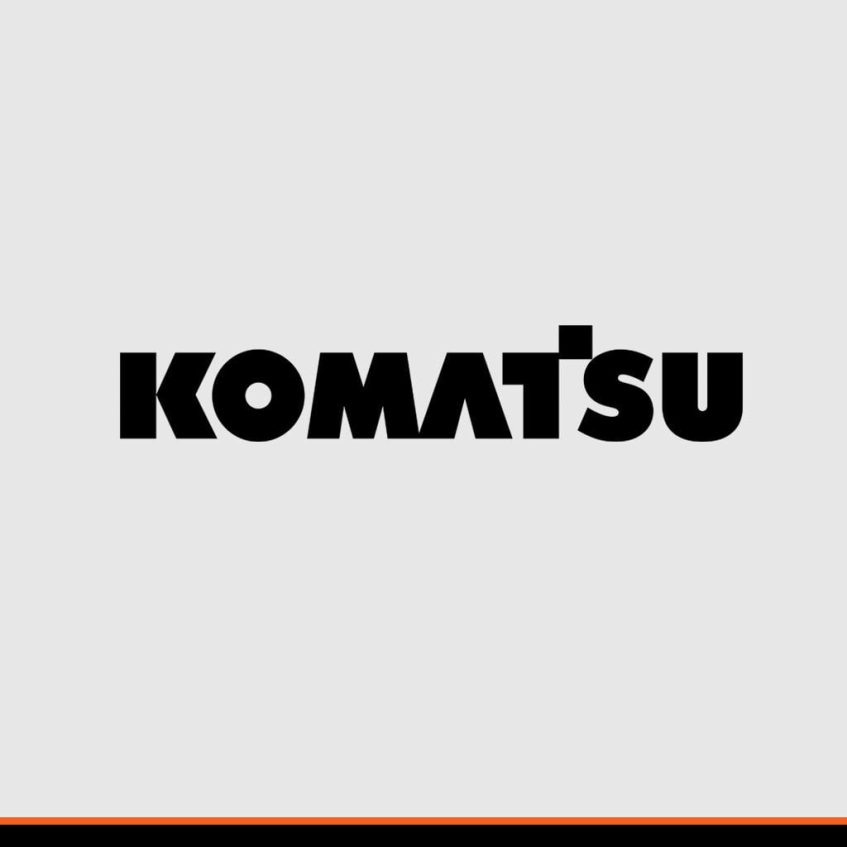 Looking for
Mining Equipment Transport?
Moving any mining equipment from one location to another? Don't try to haul your freight on your own.  We haul in the entire province of Ontario or from city to city. To learn more about  freight haul services and how we can help you. Just contact FLOATR industry-lead 24/7 Dispatch support at +1 226 820 3587
Ready to streamline your mining operations with safe and efficient equipment transport? Contact FLOATR INC. today and let our experts handle the heavy lifting. Your mining success begins with us. Get a quote now!
Reserve Your
Mining Equipment Transport
Clients who trusted our service
thank you for being a valuable customer
Some of what our trucks can transport:
Storage Shed Movers

Heavy Haul Trucking

Tiny House Transport

Industrial Equipment Hauling

Metal Sheet Transport

Military Equipment Transport

Concrete Block Transport
Storage Shed Movers

Mobile Office Shipping

Mining Equipment Transport

Heavy Machines Transport

Forestry Equipment Transport
Compactor Transport

Water Tank Transport

Lumber Hauling

Railroad Equipment Transport

Pipe Transport

RV Transport
Copyright 2023 © All rights Reserved. Design by FLOATR
Mining Equipment Transport