Hot shot trucking has become a popular option for transporting smaller loads quickly and efficiently. But did you know that this industry is experiencing significant growth and facing unique challenges? Here are some surprising facts about hot shot trucking that you may not have known.
Hot shot trucking is a $15 billion industry.
Despite being a relatively new concept, hot shot trucking has quickly become a major player in the transportation industry. In fact, the industry is estimated to be worth around $15 billion and is expected to continue growing in the coming years. This is due in part to the increasing demand for faster and more efficient shipping options, as well as the rise of e-commerce and online shopping.
The industry is expected to grow by 4.5% annually.
According to a report by IBISWorld, the hotshot trucking industry is expected to grow by 4.5% annually from 2021 to 2026. This growth is attributed to the increasing demand for just-in-time delivery and expedited shipping options, as well as the rise of e-commerce and online shopping. Additionally, the industry is expected to benefit from the ongoing driver shortage in the trucking industry, as hot-shot trucking offers a more flexible and attractive option for drivers.
Hot shot trucking is not just for small loads but can handle up to 40,000 pounds.
While hot shot trucking is often associated with small loads, it's important to note that these trucks can handle much larger loads as well. In fact, some hot shot trucks can carry up to 40,000 pounds, making them a viable option for a wide range of industries and applications. This versatility is one of the reasons why the hot-shot trucking industry is experiencing such rapid growth and demand.
The majority of hotshot trucking companies are small businesses with less than 20 employees.
Despite the industry's growth and demand, the majority of hot shot trucking companies are still small businesses with less than 20 employees. This means that many of these companies are family-owned and operated, and rely heavily on their reputation and relationships with clients to succeed. However, larger companies are starting to enter the market, which could lead to increased competition and consolidation in the industry.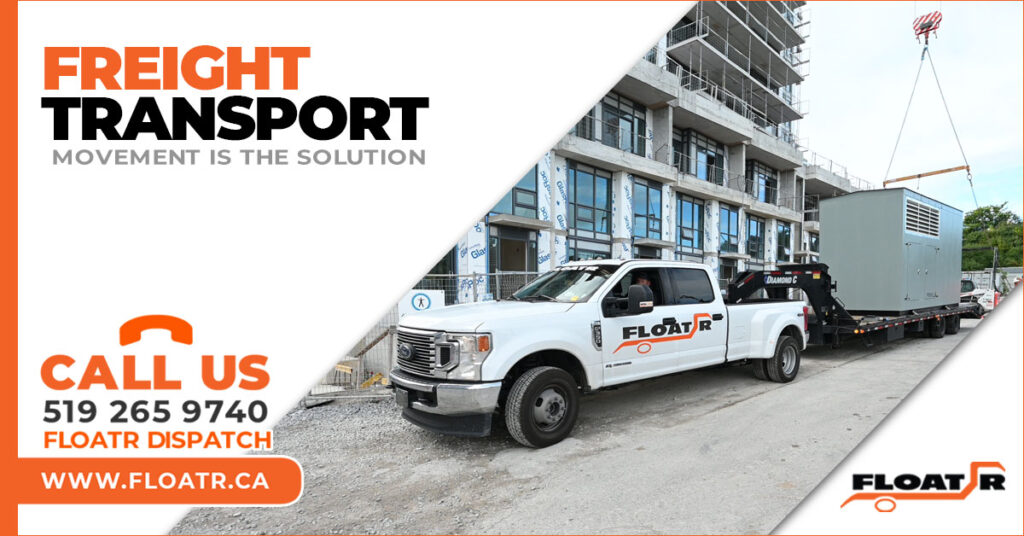 Hot shot trucking is a popular choice for military veterans.
Hot shot trucking is a popular career choice for military veterans due to the skills and experience they gained during their service. Many veterans have experience driving large vehicles and operating heavy equipment, making them well-suited for the job. Additionally, some hot shot trucking companies offer incentives and programs specifically for veterans, such as training programs and financial assistance for starting their own businesses.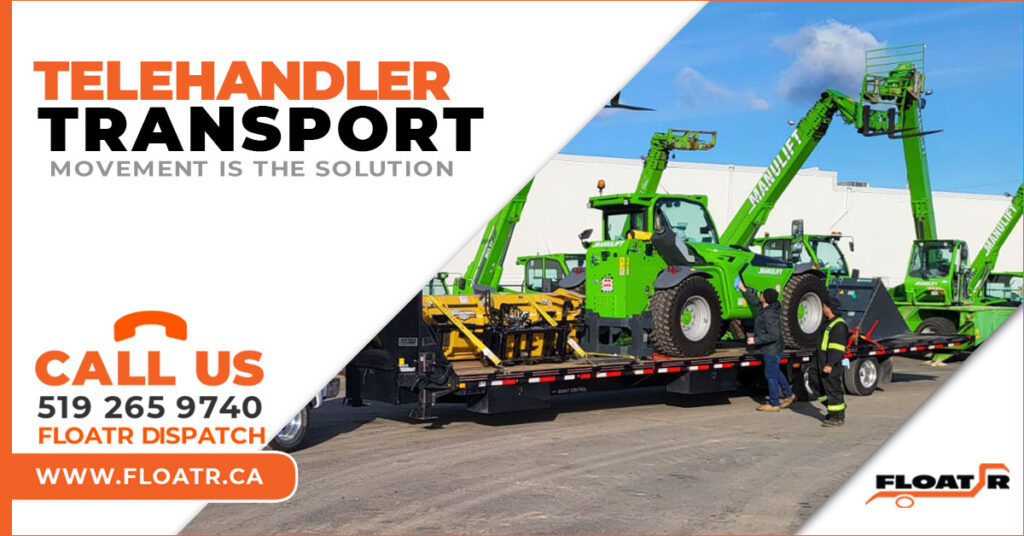 Feel free to complete the following form if you are looking for flatbed shipping
FLATBED SERVICES
In addition, just for everyone's interest, FLOATR INC trucks are available every day in the following locations: Kitchener, Cambridge, Waterloo, Stratford, Woodstock, London, Brantford, Fergus, Elora, Elmira, Hamilton, Burlington, Stoney Creek, Ancaster, Georgetown, Milton, Oakville, Orangeville, Palmerston, St. Jacobs, New Hamburg, Halton Hills, Listowel, Newmarket, Collingwood, Aurora, Oshawa, Ajax, Pickering, Bolton, Peterborough, Orillia, Belleville, Kingston, Ottawa, Brockville, New Tecumseth, Owen Sound, Walkerton, Kincardine, Goderich, Grand Bend, Sarnia, Windsor, Chatham, Tillsonburg, Simcoe, Port Colborne, Welland, St. Catharines, Grimsby, Niagara Falls, Caledonia, Hagersville, Paris, Ayr, Waterdown, Millbank, Wallenstein.