Do you need to transport SOMETHING? Are you located in Guelph, Kitchener, fergus, elora, elmira, cambridge, Barrie, Ottawa, or surrounding areas
Hot Shot & Flatbed Transport in Ontario
Hotshot and Flatbed Transport in Ontario: Delivering Efficiency and Reliability
The transportation industry is the backbone of our economy, responsible for the seamless movement of goods and materials across vast distances. In the diverse landscape of Ontario, Canada, the demand for specialized transportation services continues to grow. Two such crucial services are Hotshot and Flatbed Transport, which play pivotal roles in ensuring efficient and reliable deliveries for various industries. In this blog post, we will delve into the significance of Hotshot and Flatbed Transport in Ontario and how they contribute to the region's economic vitality.
Understanding Hot Shot Transport
Hot Shot Transport is a service designed for time-critical deliveries that demand immediate attention. When businesses require urgent transportation of smaller loads or time-sensitive cargo, Hot Shot Transport becomes the go-to solution. This service operates with smaller, nimble vehicles that can swiftly navigate through urban centers, highways, and rural areas, ensuring the quickest possible delivery.
The Advantages of Hotshot Transport
Speedy Deliveries: Hotshot Transport's primary advantage lies in its agility. It can bypass congestion and reach destinations faster than traditional freight services.

Time-Sensitive Cargo: Industries such as oil and gas, construction, and healthcare rely on Hotshot Transport to deliver urgent supplies and equipment promptly.

Flexibility: The service offers flexibility in terms of load size, making it ideal for both small and medium-sized shipments.

Cost-Effectiveness: For time-sensitive deliveries, the speed and efficiency of Hotshot Transport can outweigh its higher costs.
Exploring Flatbed Transport
Flatbed Transport is a specialized trucking service used to transport oversized, heavy, or irregularly shaped cargo. Flatbed trailers have an open platform with no sides or roof, allowing for easy loading and unloading of diverse items such as machinery, construction materials, and large vehicles.
The Advantages of Flatbed Transport
Versatility: The open design of flatbed trailers makes them versatile for carrying items of various shapes and sizes that cannot be accommodated by enclosed trailers.

Efficiency in Loading/Unloading: With no walls or roof to restrict access, loading and unloading cargo on flatbed trailers is more efficient, reducing turnaround times.

Secure Transportation: Properly secured cargo on flatbeds ensures safe transportation, minimizing the risk of damage during transit.

Support for Construction and Industrial Sectors: Flatbed Transport is a lifeline for the construction and industrial sectors, where the transportation of heavy machinery and materials is routine.
Meeting Diverse Industry Needs in Ontario
Ontario's diverse economy thrives on the seamless movement of goods. Hotshot and Flatbed Transport services are instrumental in supporting industries such as oil and gas, construction, manufacturing, agriculture, and more. They serve as vital links in the supply chain, ensuring that businesses can operate efficiently and fulfill their commitments to customers.
Choosing the Right Transport Partner
Selecting a reliable transportation partner is crucial for businesses relying on Hotshot and Flatbed services in Ontario. Factors such as experience, a well-maintained fleet, adherence to safety standards, and a track record of timely deliveries should be considered when making this decision.
In conclusion, Hotshot and Flatbed Transport are essential components of Ontario's vibrant transportation sector. With their efficiency, reliability, and ability to cater to diverse industry needs, they contribute significantly to the growth and success of businesses across the province. Whether it's delivering critical supplies on a tight deadline or transporting heavy equipment, these specialized services keep Ontario's economy moving forward.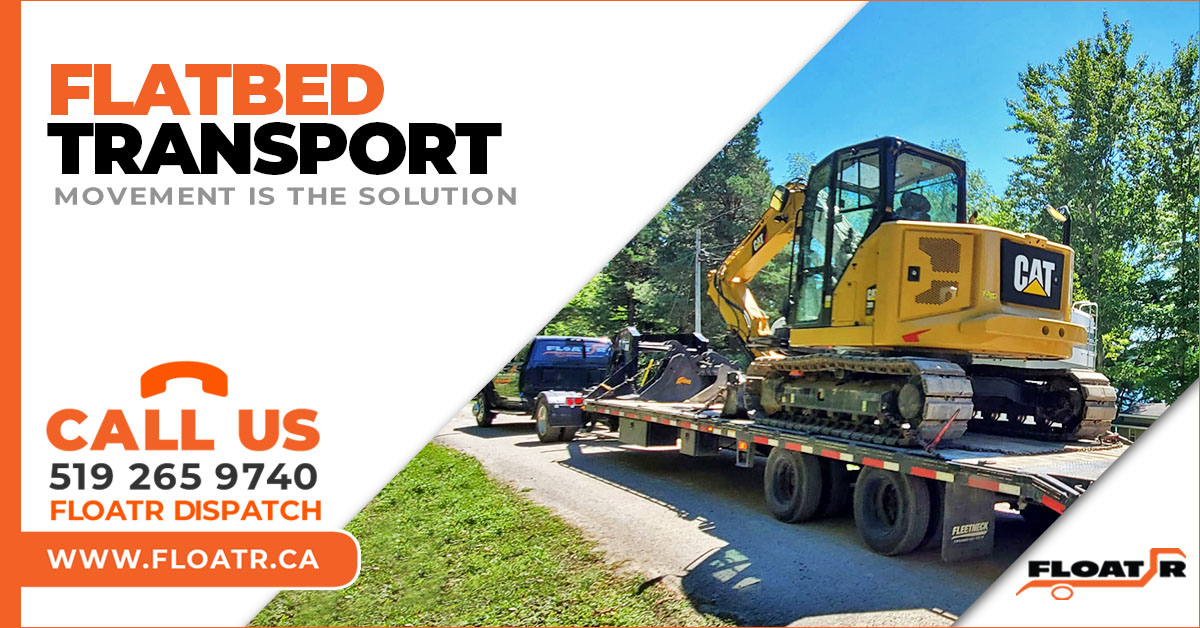 Locations where FLOATR trucks will ship your load
FLOATR INC. trucks are available every day in the following locations: Kitchener, Cambridge, Waterloo, Stratford, Woodstock, London, Brantford, Fergus, Elora, Elmira, Hamilton, Burlington, Stoney Creek, Ancaster, Georgetown, Milton, Oakville, Orangeville, Palmerston, St. Jacobs, New Hamburg, Halton Hills, Listowel, Oakville, Newmarket, Collingwood, Aurora, Oshawa, Ajax, Pickering, Bolton, Peterborough, Orillia, Belleville, Kingston, Ottawa, Brockville, New Tecumseth, Owen Sound, Walkerton, Kincardine, Goderich, Grand Bend, Sarnia, Windsor, Chatham, Tillsonburg, Simcoe, Port Colborne, Welland, St. Catharines, Grimsby, Niagara Falls, Caledonia, Hagersville, Paris, Ayr, Waterdown, Millbank, Wallenstein.
We make floating easy, so get a quote today by calling (519) 265 9740
Major Brands of Machines that We Transport
these are some of the brands that we transport frequently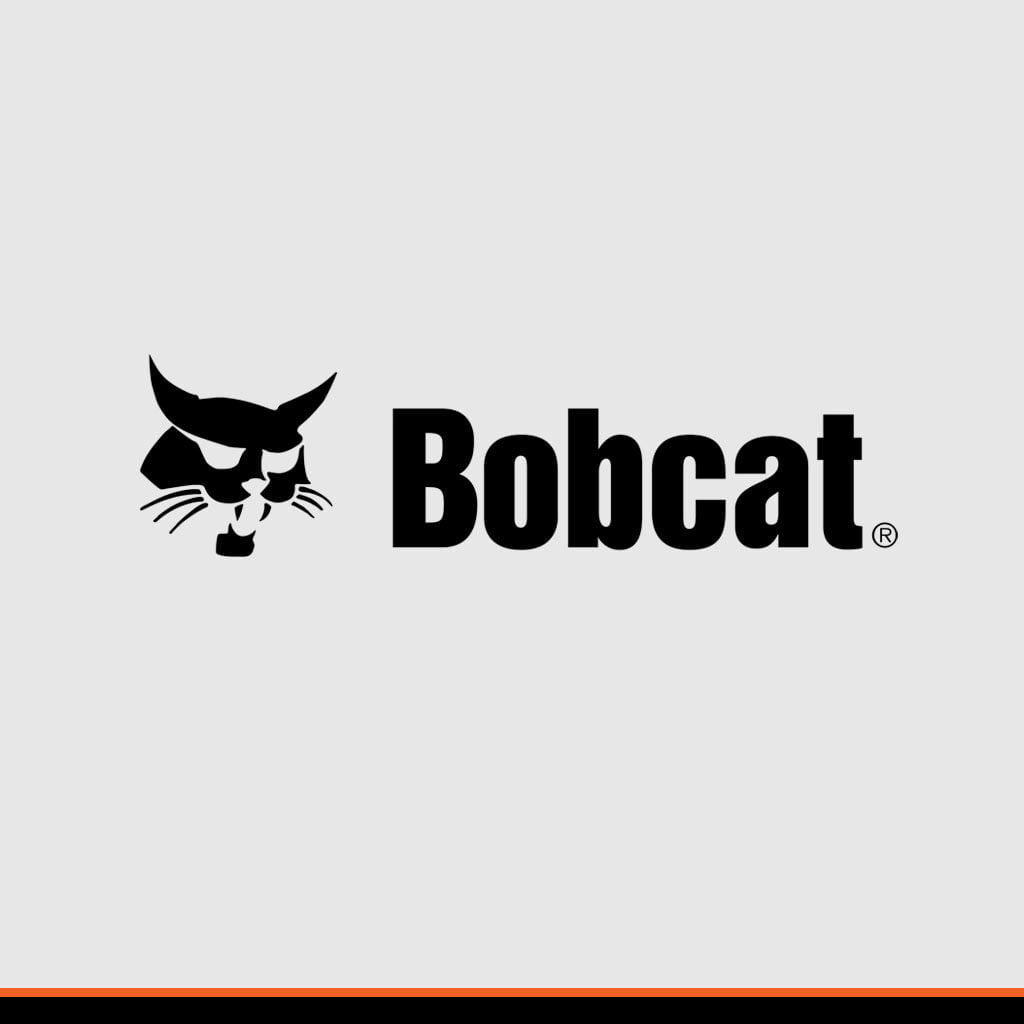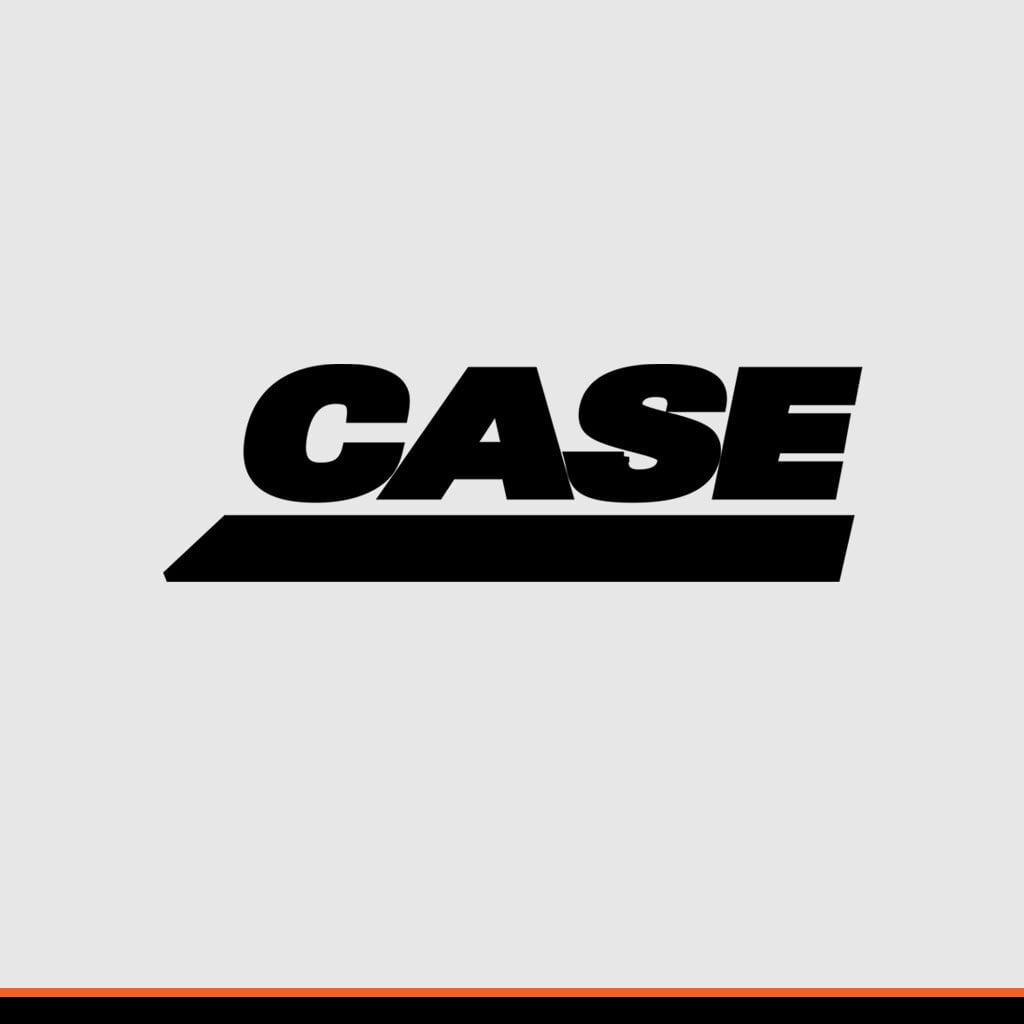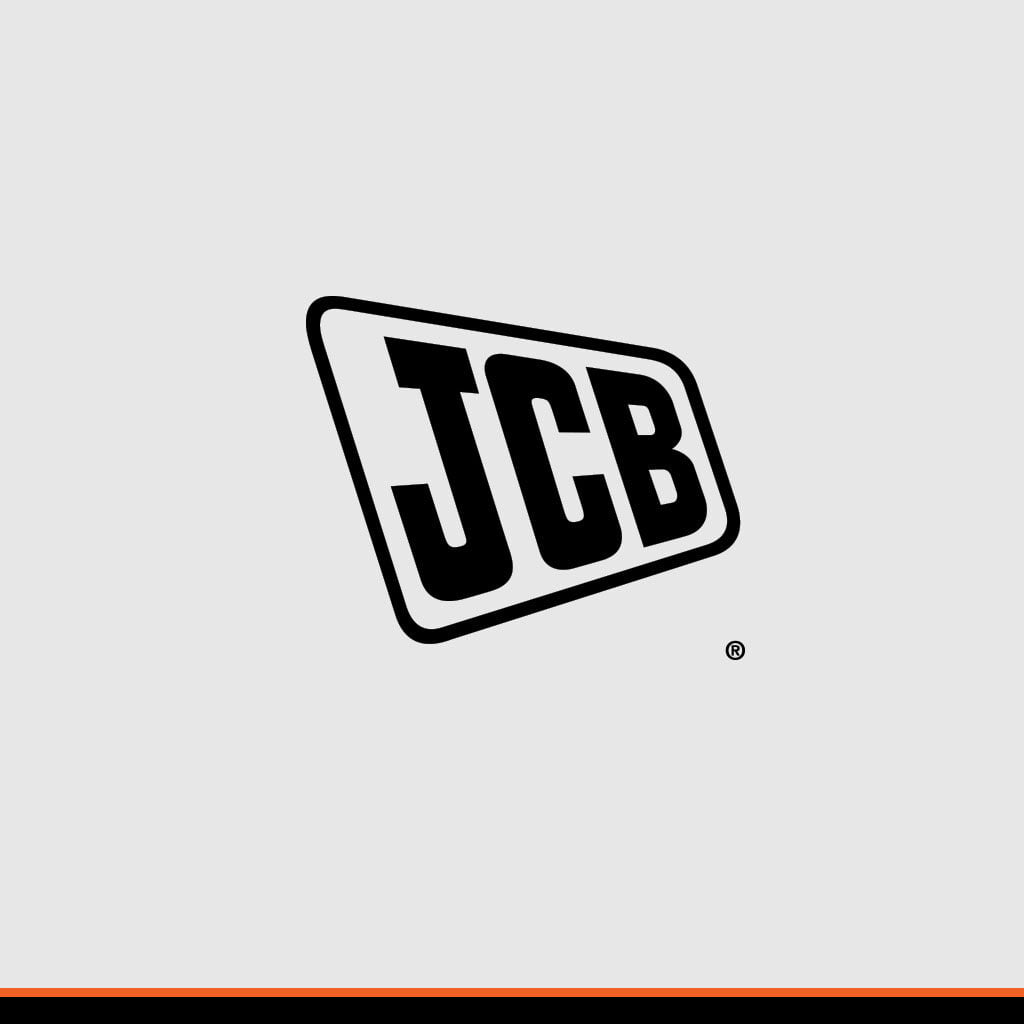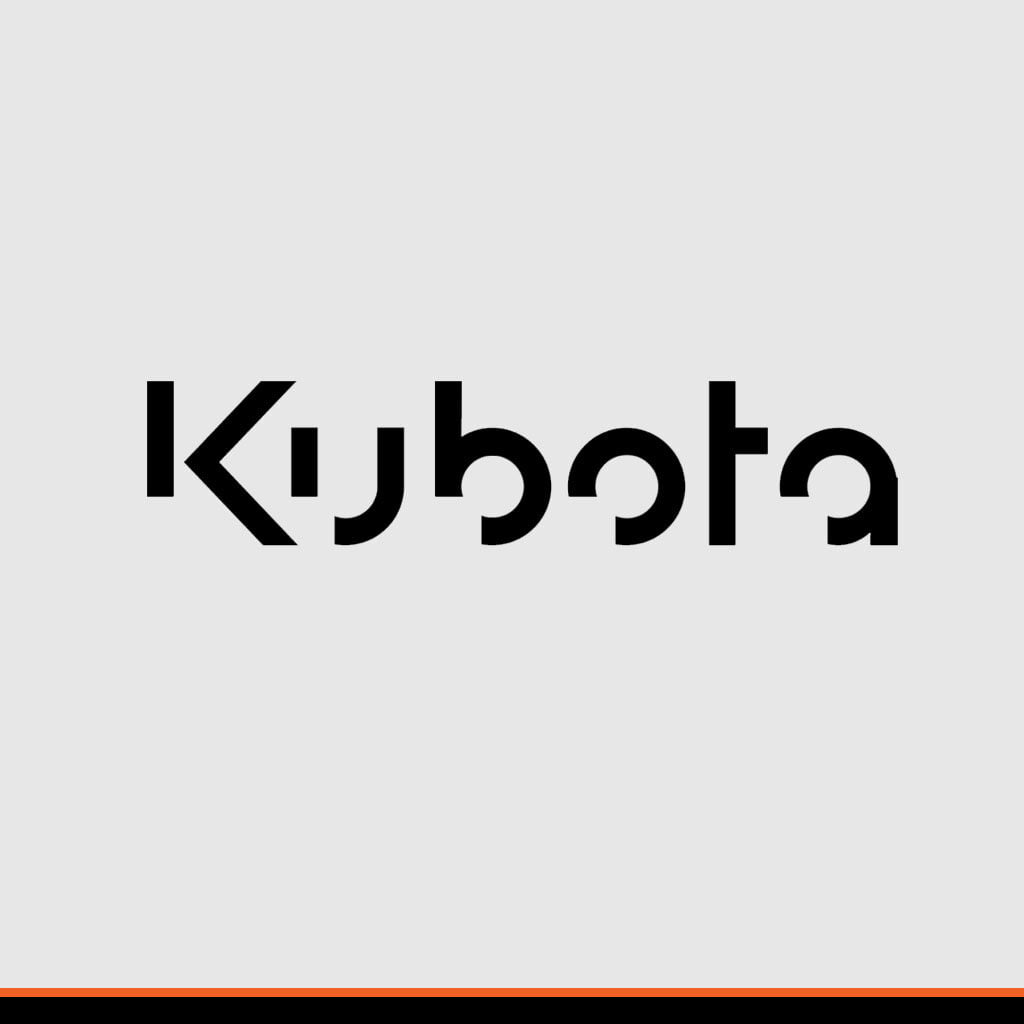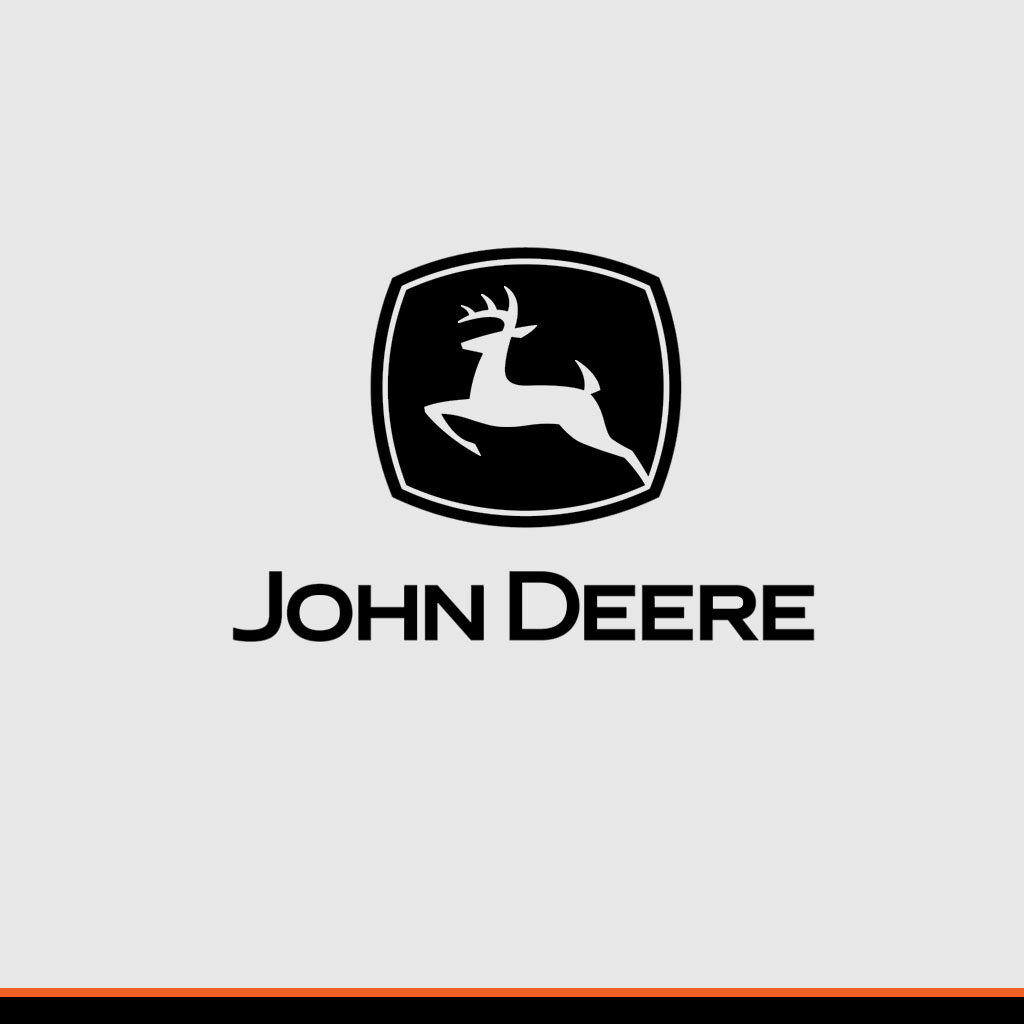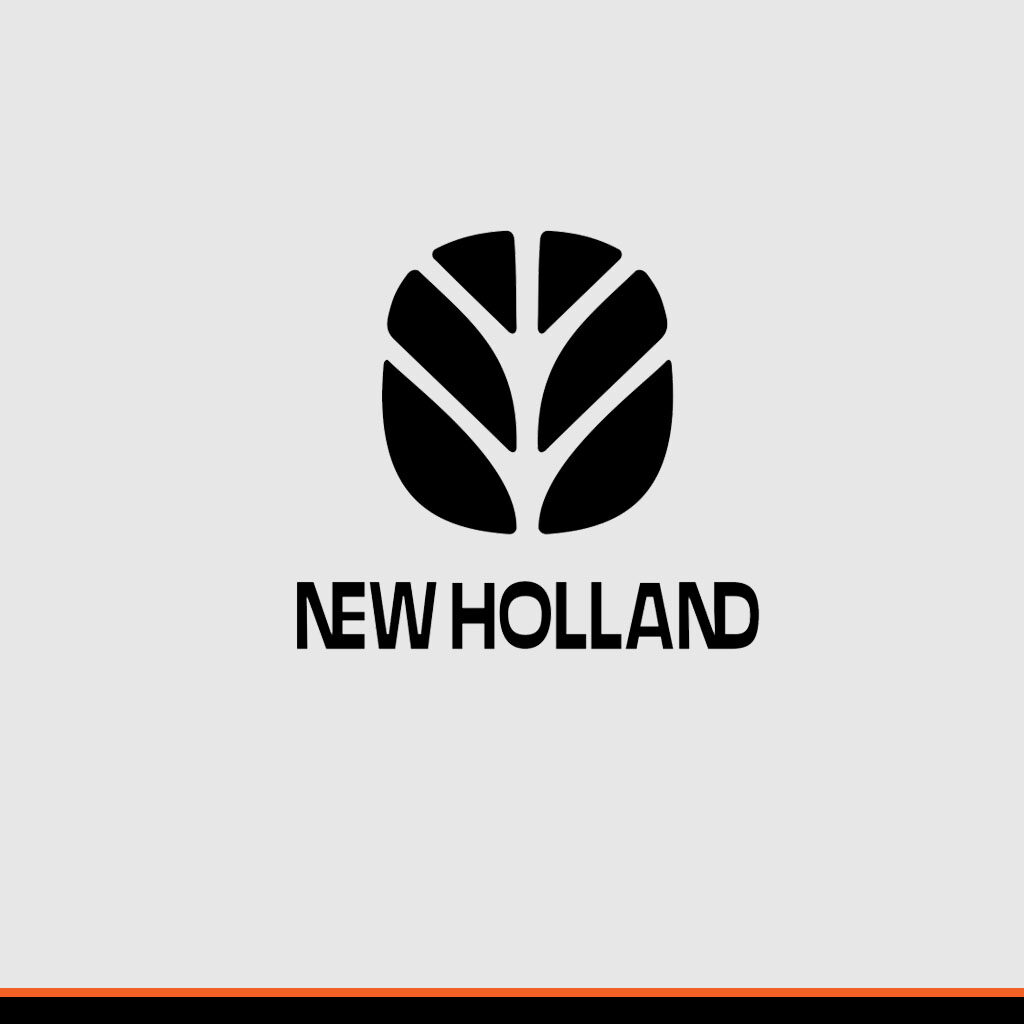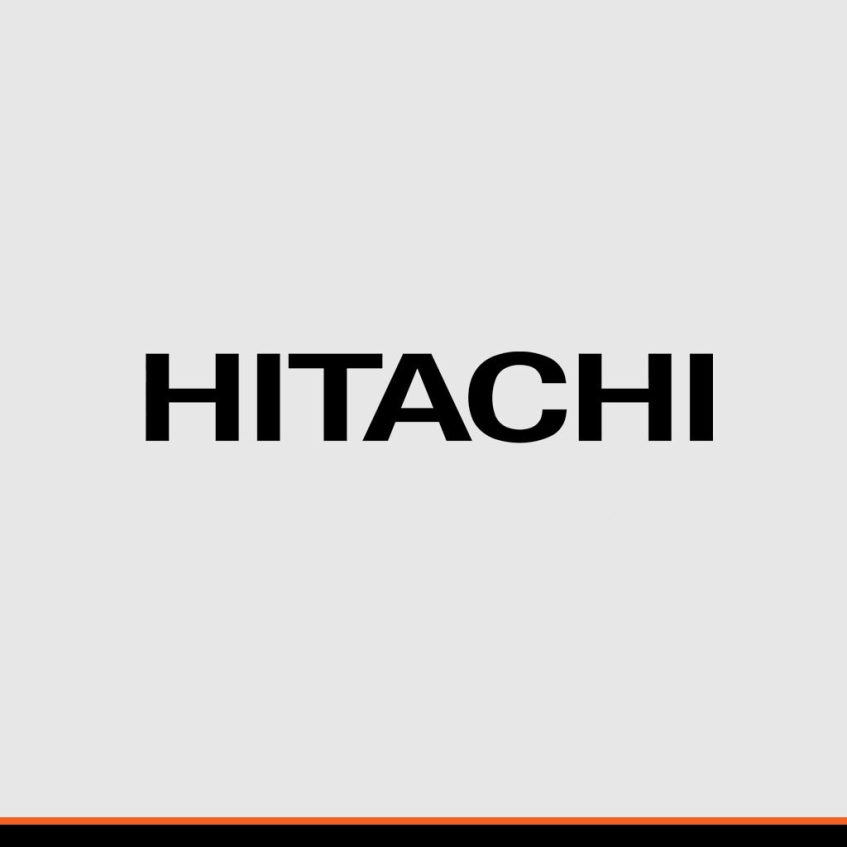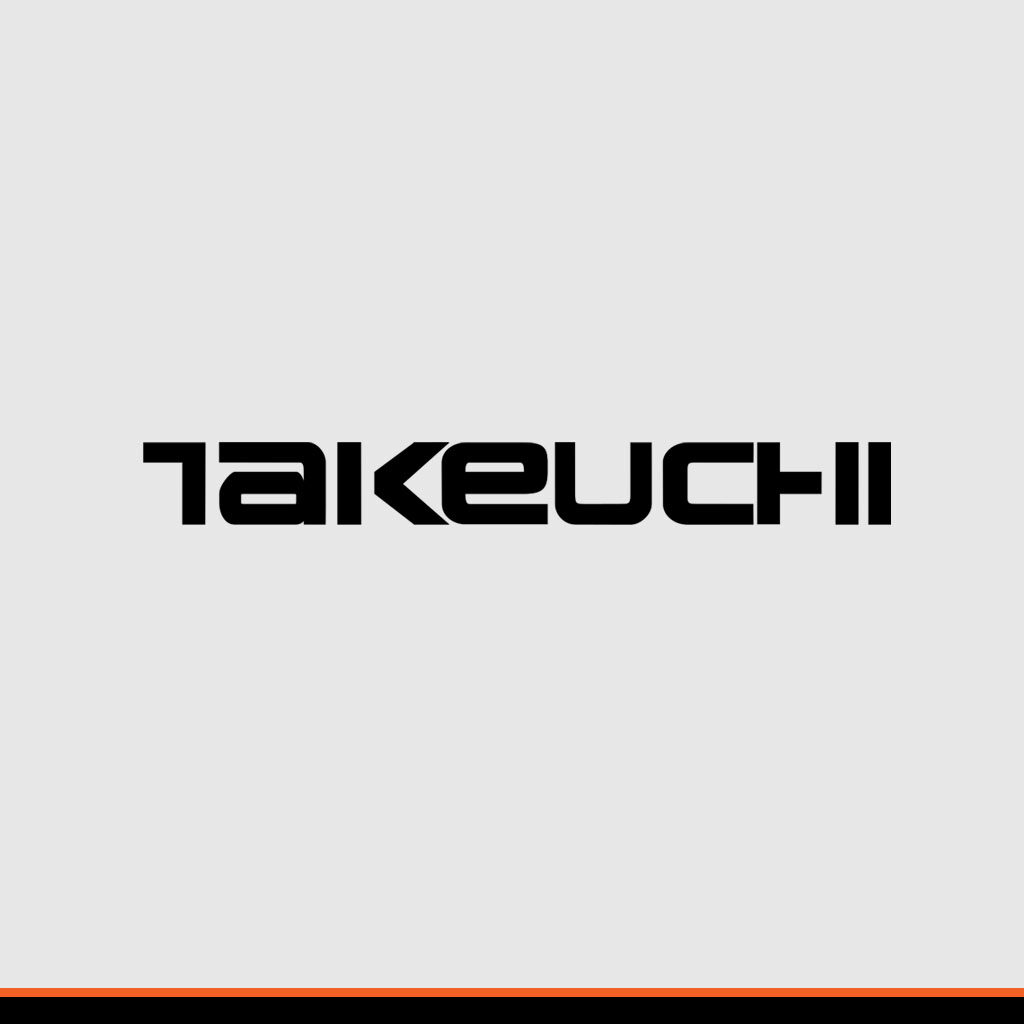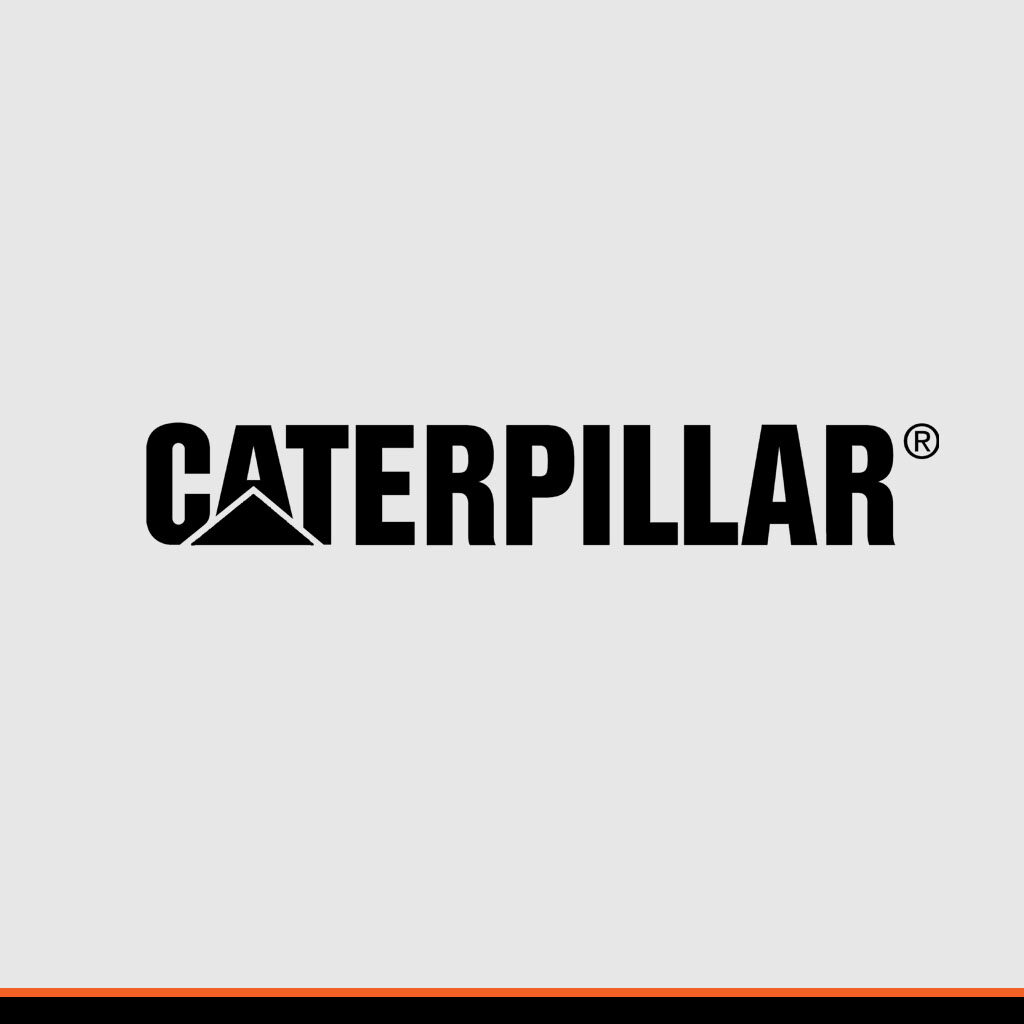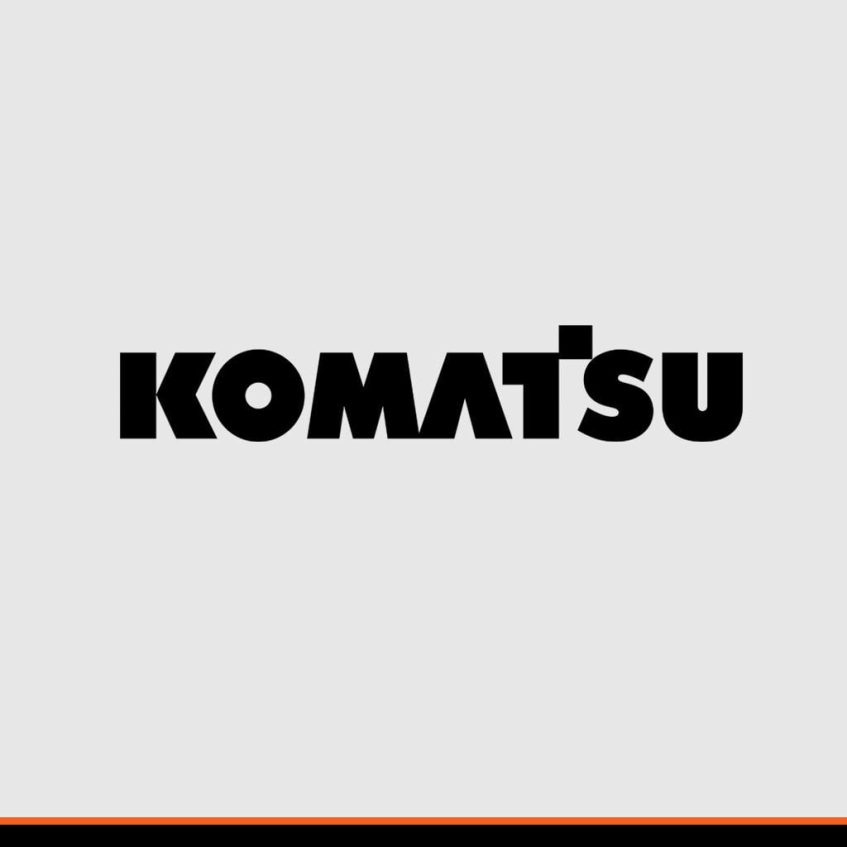 Any machine to transport?
We are here to help.
Moving a heavy machine or any type of accessories or farming equipment can be extremely difficult to handle on your own. So don't try to haul a tractor on your own and contact our dispatch for tractor transport. We haul tractors in the entire province of Ontario, and we can haul your tractor to the next field – or from city to city. To learn more about our freight haul services and how we can help you, just contact FLOATR industry-lead dispatch now.
Reserve Your
Flatbed Transport
Clients who trusted our service
thank you for being a valuable customer
Some of what our trucks can transport:
Storage Shed Movers

Heavy Haul Trucking

Lawn Mower Transport

Tiny House Transport

Industrial Equipment Hauling

Metal Sheet Transport

Military Equipment Transport

Concrete Block Transport
Storage Shed Movers

Mobile Office Shipping

Mining Equipment Transport

Heavy Machines Transport

Car Shipping
Compactor Transport

Water Tank Transport

Lumber Hauling

Small Excavator Transport

Railroad Equipment Transport

Manufacturing Equipment Transport

Crawler Carrier Transport

Pipe Transport

RV Transport
Stay informed were our transport truck will be tomorrow. This way you might get a better shipping rates
Copyright 2023 © All rights Reserved. Design by FLOATR
Hot Shot And Flatbed Transport