ARE YOU IN ONTARIO AND LOOKING FOR FAST, RELIABLE, AND EFFICIENT TRANSPORTATION SOLUTIONS? LOOK NO FURTHER! OUR HOT SHOT TRUCKING SERVICES IN ONTARIO ARE HERE TO REVOLUTIONIZE YOUR LOGISTICS OPERATIONS.
Hot Shot Trucking
Ontario
Hot Shot Trucking
Welcome to FLOATR INC.'s Hot Shot Trucking service, where efficiency, power, and precision converge to propel your business forward. Whether you're a seasoned hot shot business owner or just dipping your toes into the world of hot shot trucking, FLOATR INC. is your trusted partner. With our state-of-the-art power units, an array of bumper pull trailers, and a deep understanding of commercial vehicle regulations, we're here to help you find loads, optimize fuel economy, and navigate the ins and outs of the Department of Transportation.
When it comes to time-sensitive deliveries, every minute counts. That's where hot shot trucking comes in. From start to finish, hot shot trucking provides a solution that combines speed, flexibility, and reliability. In this article, we will explore the key benefits of hot shot trucking and why it has become the go-to choice for time-sensitive deliveries. Whether you're a small business owner looking to meet tight deadlines or a logistics manager seeking to optimize your supply chain, understanding the advantages of hot shot trucking will help you make informed decisions and ensure your deliveries arrive on time, every time. So, let's dive in and discover how hot shot trucking can revolutionize your delivery operations. 
Are you in need of urgent and reliable transportation services for time-sensitive cargo? Look no further than our hotshot trucking services! 
Expedited Delivery: Time is of the essence, and our hot shot trucking services are designed to deliver your cargo quickly. We understand the importance of meeting tight deadlines, and our fleet of agile and maneuverable trucks ensures that your shipments reach their destination promptly.
Versatility for Various Cargo Types: Whether you need to transport auto parts, construction materials, machinery, or other urgent shipments, our trucking services can handle it all. Our experienced drivers and specialized equipment can accommodate a wide range of cargo types, providing you with a seamless and hassle-free transportation experience.
Flexibility to Meet Your Needs: We understand that your transportation requirements may change at a moment's notice. That's why our hot shot trucking services offer unmatched flexibility. We can adapt to your evolving schedule, accommodate last-minute requests, and adjust routes to ensure your cargo reaches its destination on time.
Cost-Effective Solution for Smaller Loads: Why pay for unused space in larger trucks when you can take advantage of our cost-effective hot shot trucking services? We offer competitive pricing for smaller loads, allowing you to optimize your transportation budget without compromising on speed or reliability.
Dedicated Customer Service: When you choose our hot shot trucking services, you're not just getting a transportation provider – you're gaining a partner committed to your success. Our team is dedicated to providing exceptional customer service, clear communication, and real-time tracking updates, keeping you informed every step of the way.
Industry Expertise and Safety: With years of experience in the trucking industry, we have honed our expertise in efficient logistics operations and adhere to the highest safety standards. Your cargo is in safe hands, and our commitment to safety ensures that it arrives at its destination without any issues.
Contact us today to discuss your transportation needs and experience the benefits of our exceptional trucking services.
Hot shot trucking has revolutionized the logistics industry by providing fast and reliable transportation solutions for time-sensitive cargo. Its speed, flexibility, and ability to handle smaller loads make it an excellent choice for businesses in need of urgent shipments. By understanding the benefits, equipment requirements, and industry trends, and partnering with reliable providers, businesses can harness the power of hot-shot trucking to enhance their supply chain operations and meet customer demands efficiently.
In summary, hot shot trucking offers expedited delivery, versatility, flexibility, and cost-effective solutions for time-sensitive and smaller loads. Its capabilities make it an attractive option for businesses and individuals requiring fast and reliable transportation services.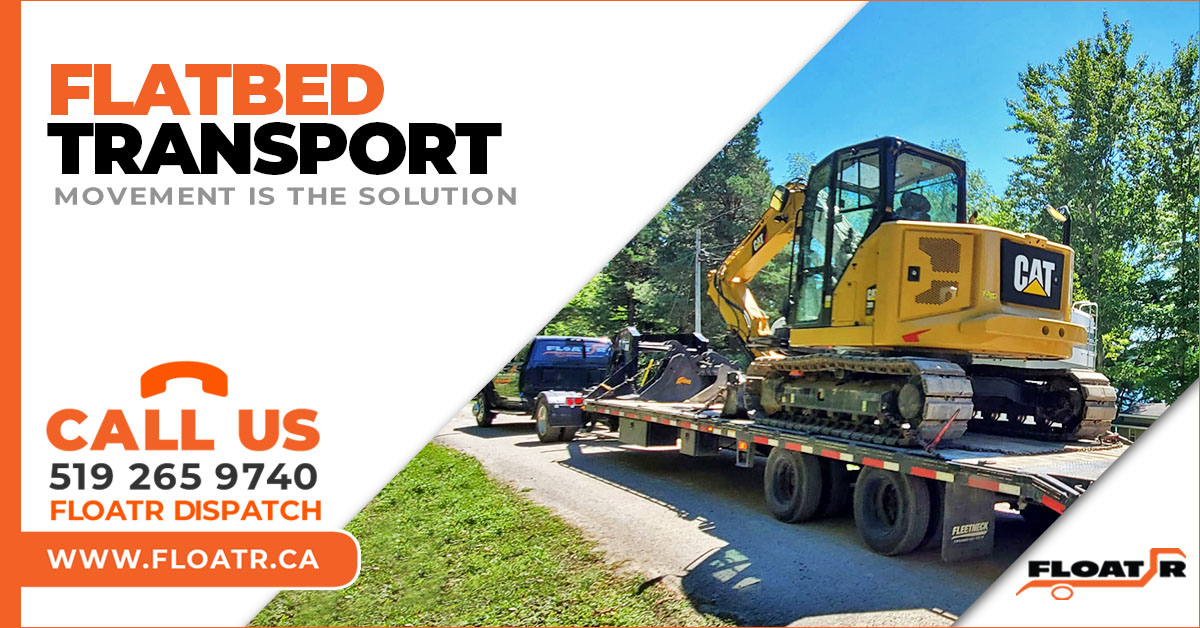 Locations where FLOATR trucks will ship your load
FLOATR INC. trucks are available every day in the following locations: Kitchener, Cambridge, Waterloo, Stratford, Woodstock, London, Brantford, Fergus, Elora, Elmira, Hamilton, Burlington, Stoney Creek, Ancaster, Georgetown, Milton, Oakville, Orangeville, Palmerston, St. Jacobs, New Hamburg, Halton Hills, Listowel, Oakville, Newmarket, Collingwood, Aurora, Oshawa, Ajax, Pickering, Bolton, Peterborough, Orillia, Belleville, Kingston, Ottawa, Brockville, New Tecumseth, Owen Sound, Walkerton, Kincardine, Goderich, Grand Bend, Sarnia, Windsor, Chatham, Tillsonburg, Simcoe, Port Colborne, Welland, St. Catharines, Grimsby, Niagara Falls, Caledonia, Hagersville, Paris, Ayr, Waterdown, Millbank, Wallenstein.
We make floating easy, so get a quote today by calling (519) 265 9740
Services
Truck Loads Made Simple: Our Hot Shot Trucking service simplifies the process of finding loads for your hotshot business. We offer power-only loads that allow you to transport cargo efficiently and effectively.
Heavy-Duty Solutions: Our fleet consists of heavy-duty power units capable of handling challenging cargo loads. No matter the gross vehicle weight rating (GVWR) of your cargo, we've got you covered.
Versatile Bumper Pull Trailers: Our selection of bumper pull trailers includes various sizes, including 40-foot options, ensuring we have the right fit for your specific needs.
Department of Transportation Compliance: Navigating DOT regulations can be complex, but with FLOATR INC., you have a partner well-versed in ensuring compliance and keeping your operations on the right side of the law.
Optimized Fuel Economy: We understand the importance of fuel economy in the hot-shot trucking business. Our power units are designed for efficiency, helping you save on fuel costs while delivering on time.
Major Brands of Heavy Machines that We Transport
these are some of the brands that we transport frequently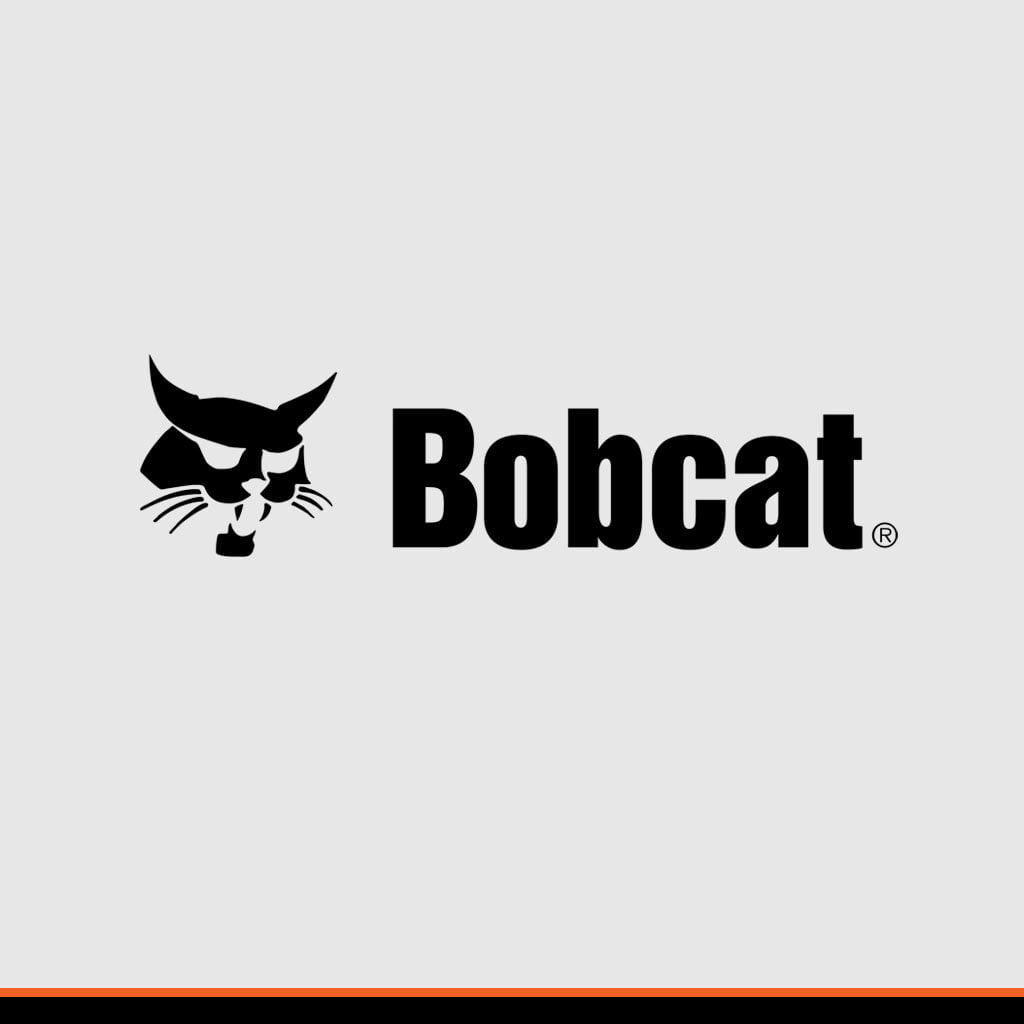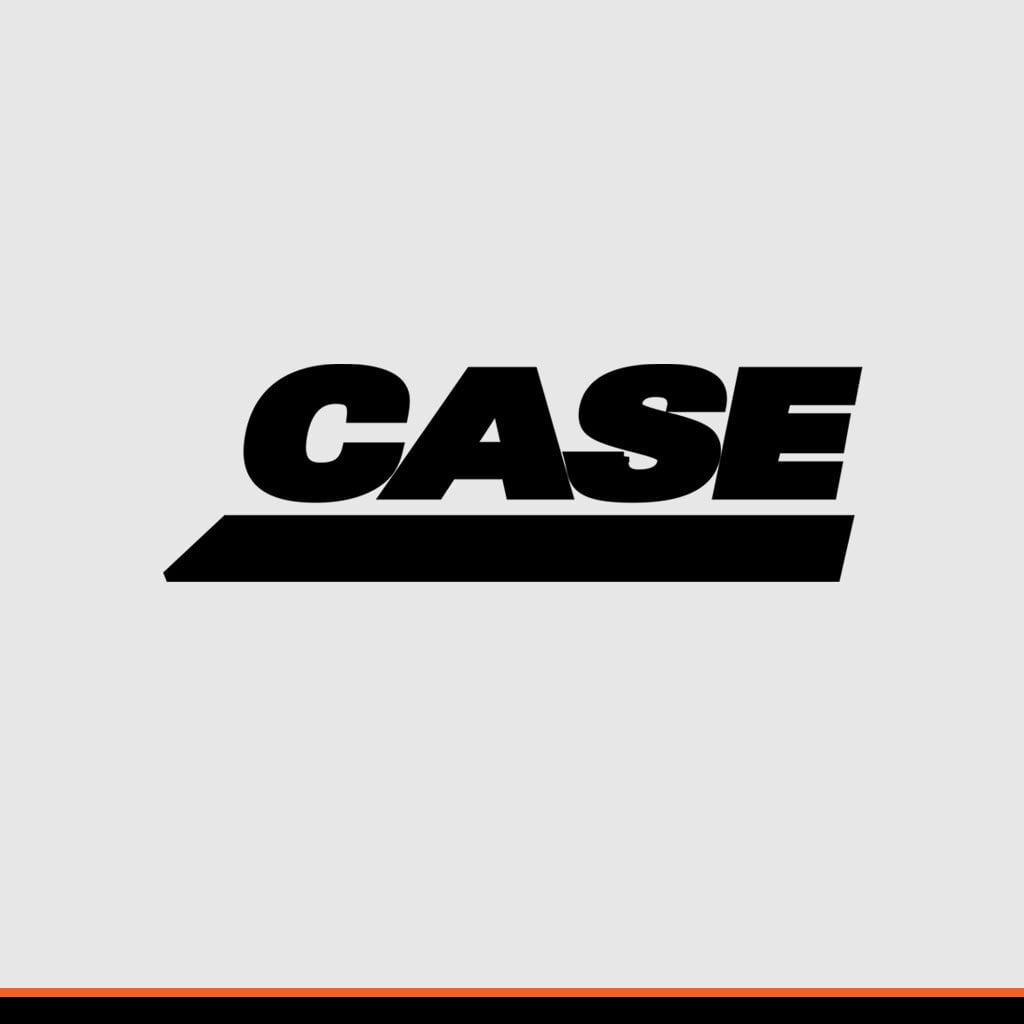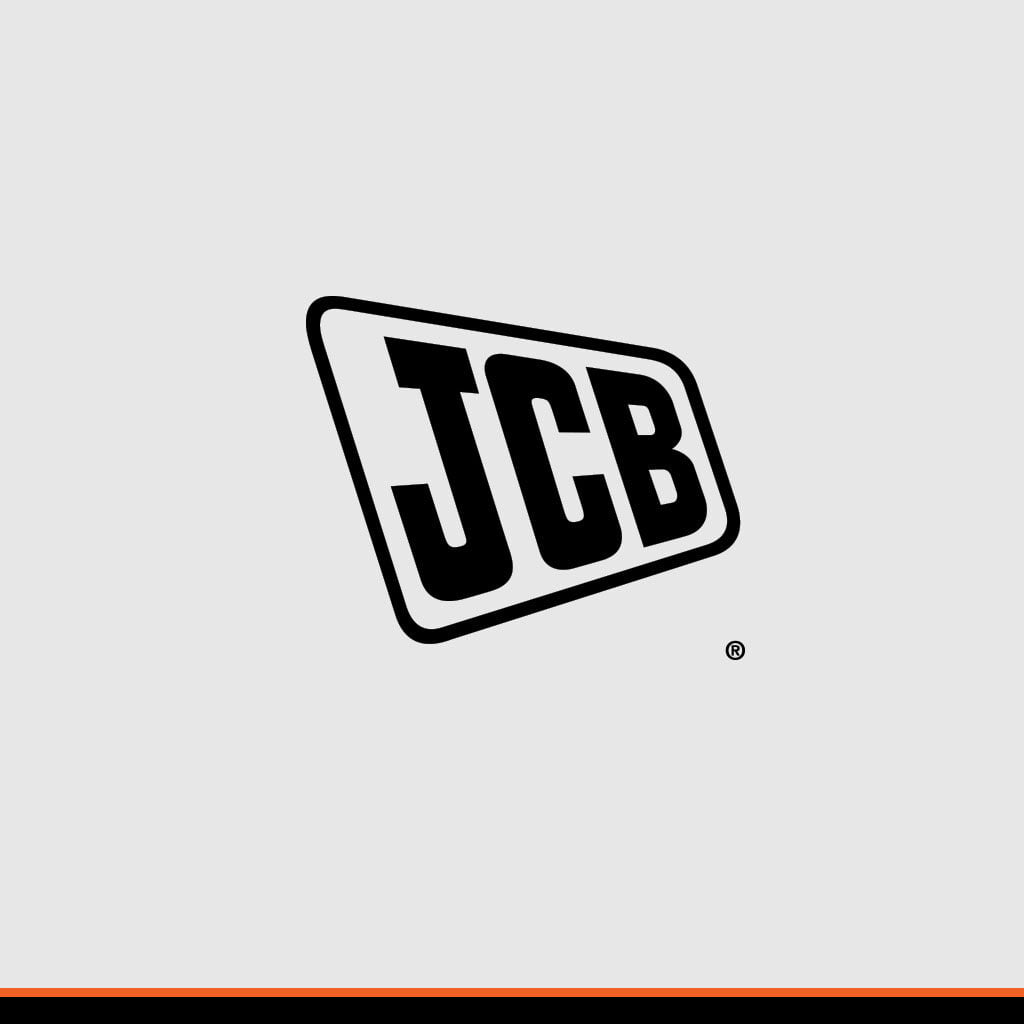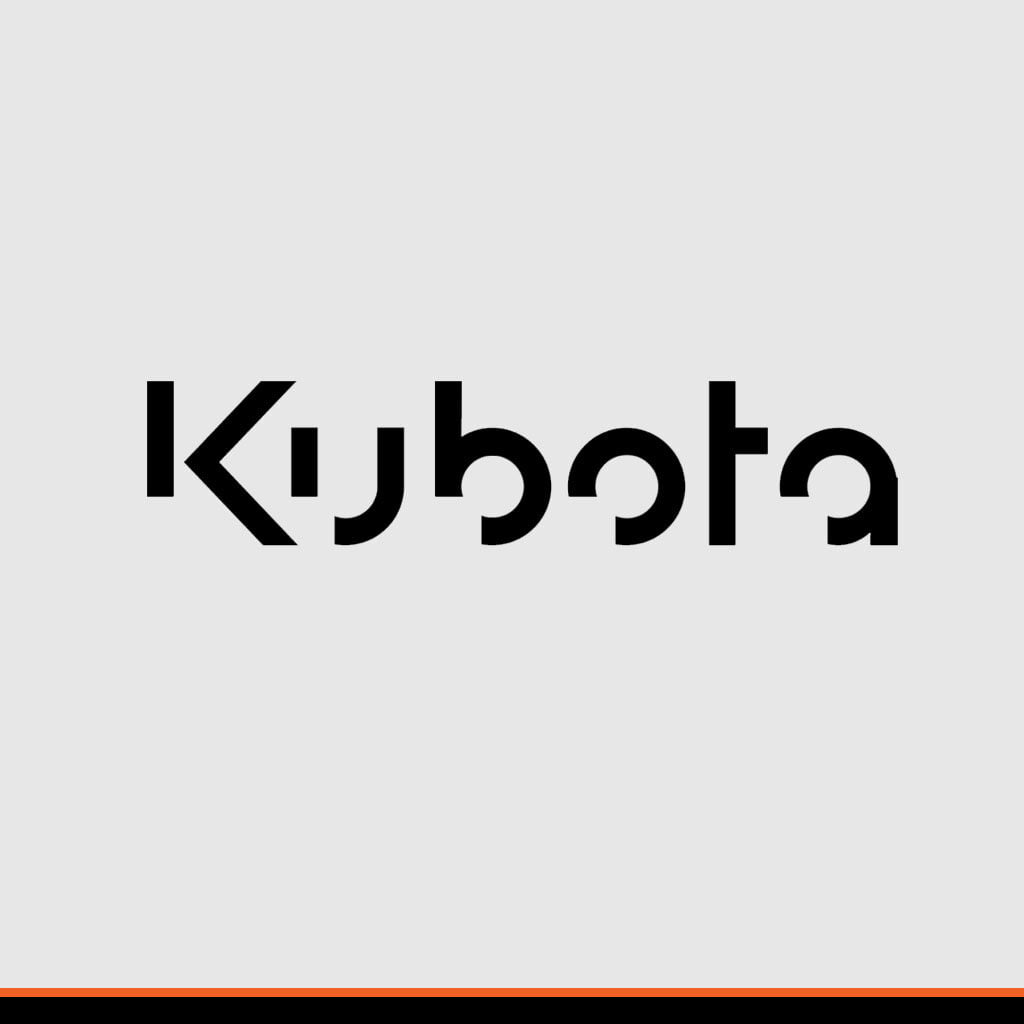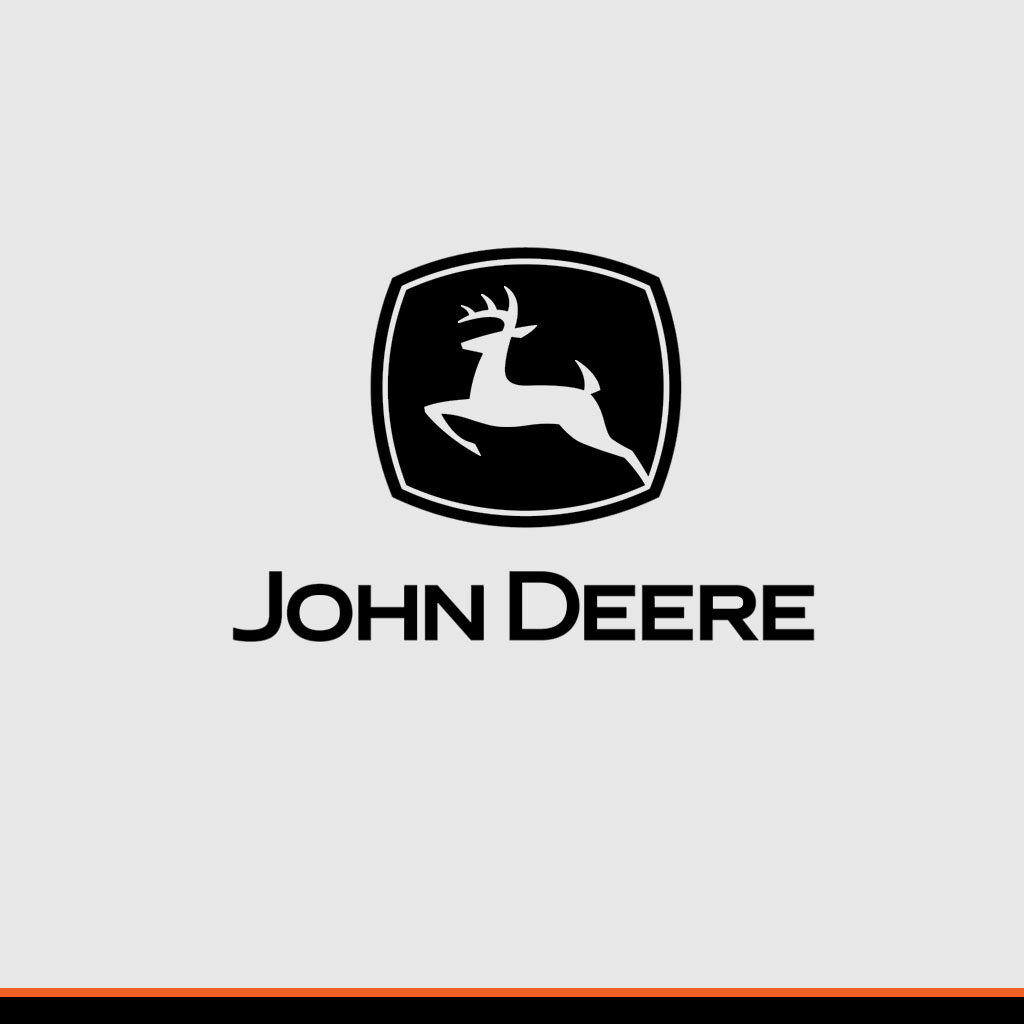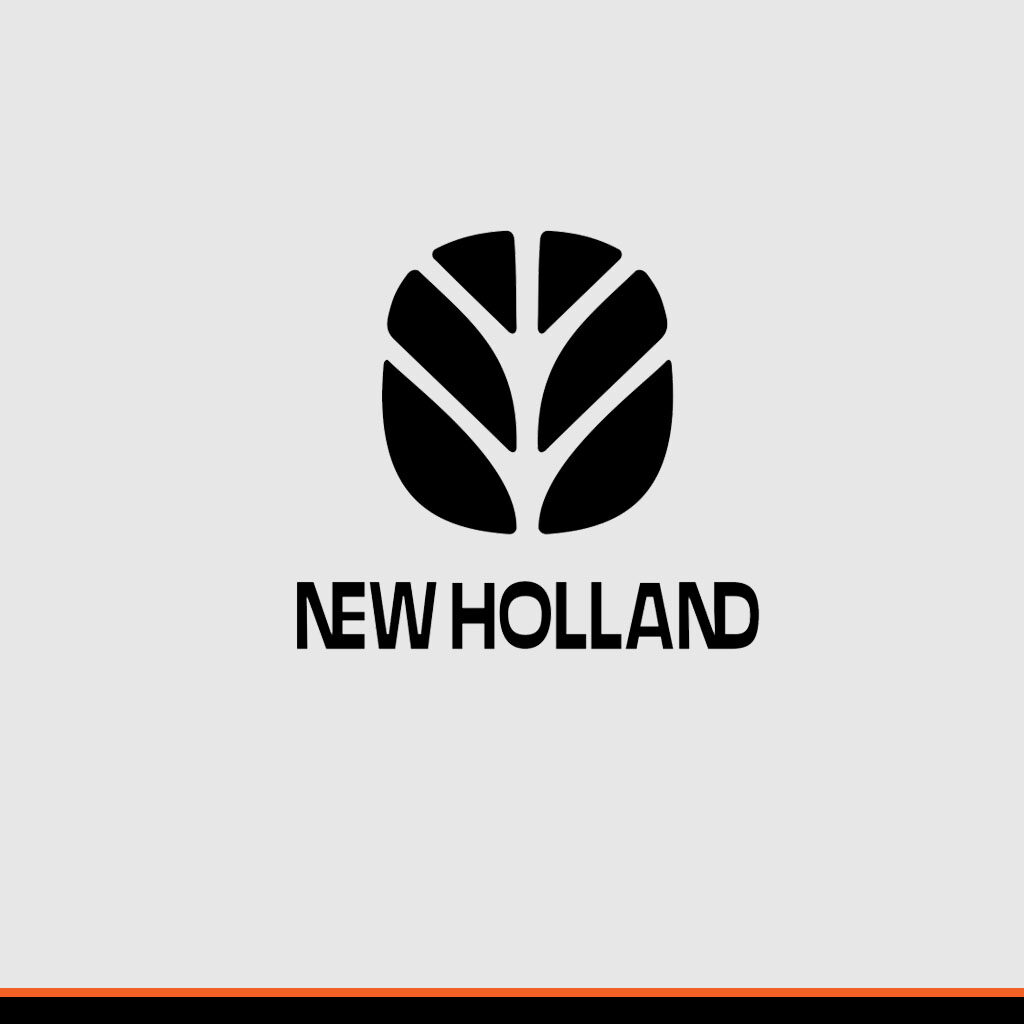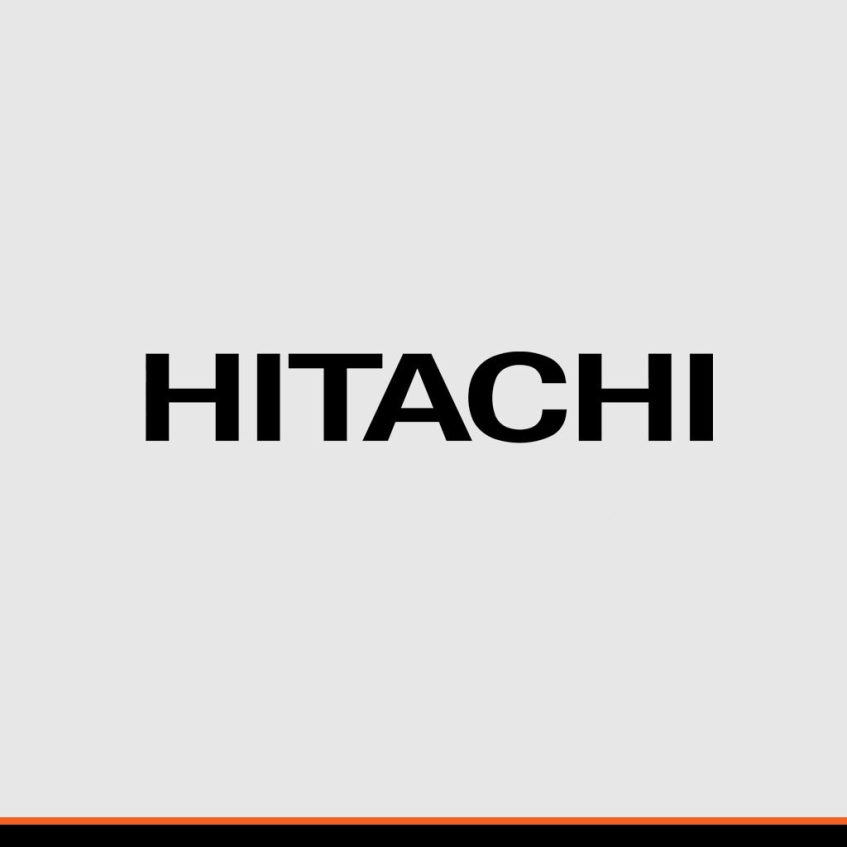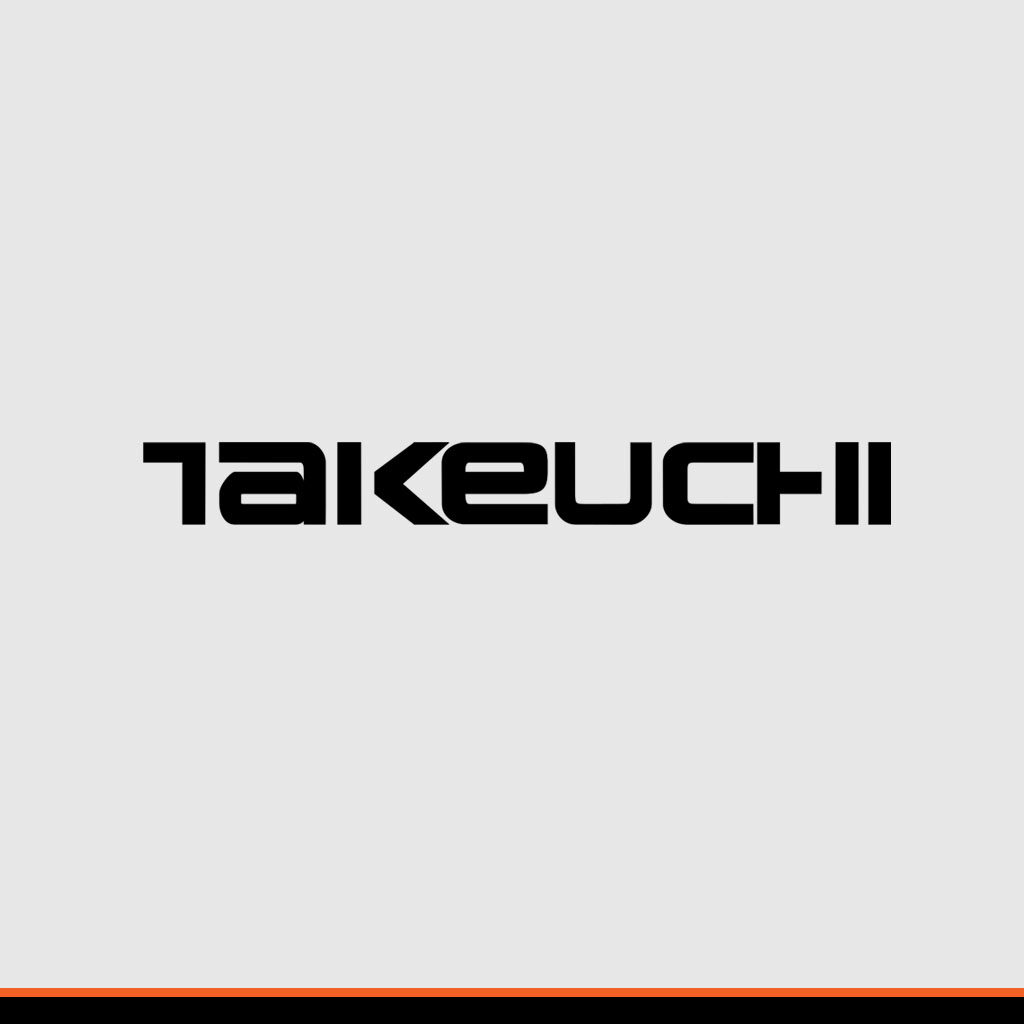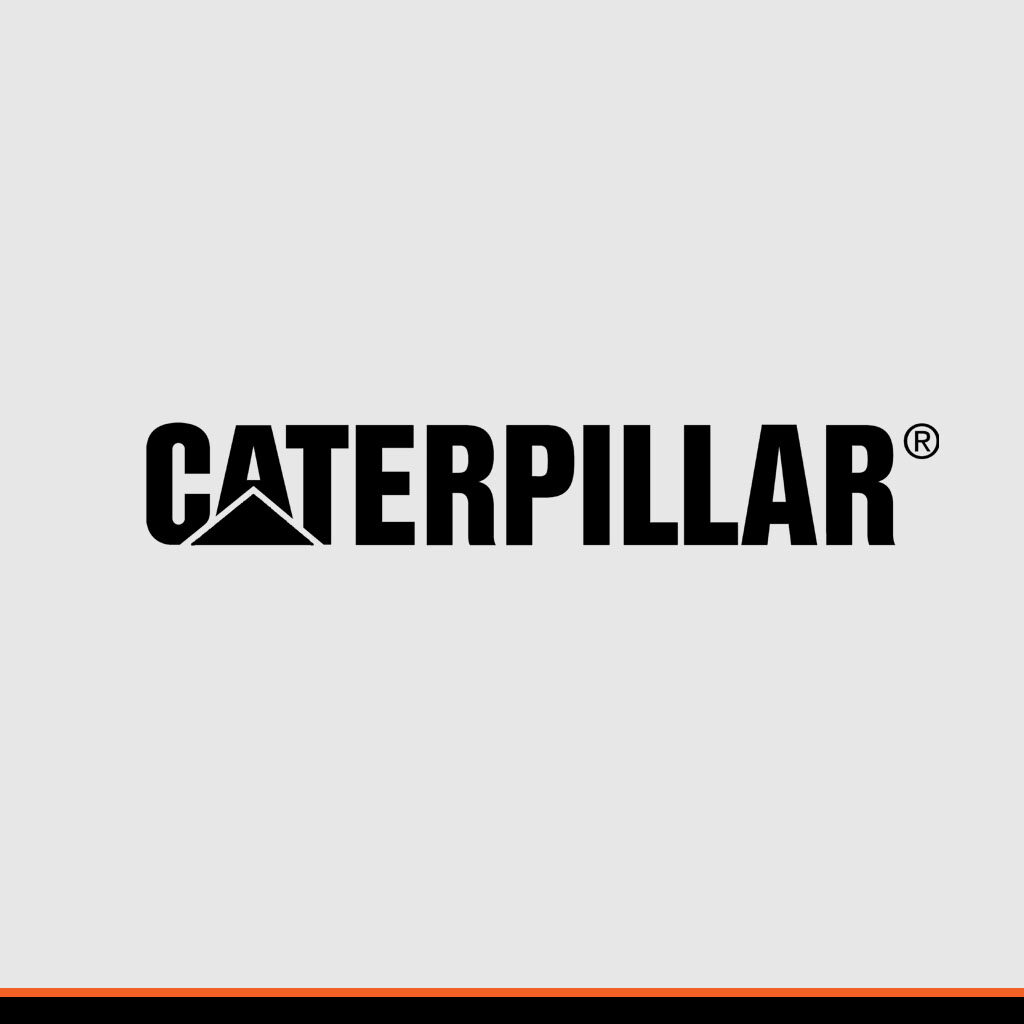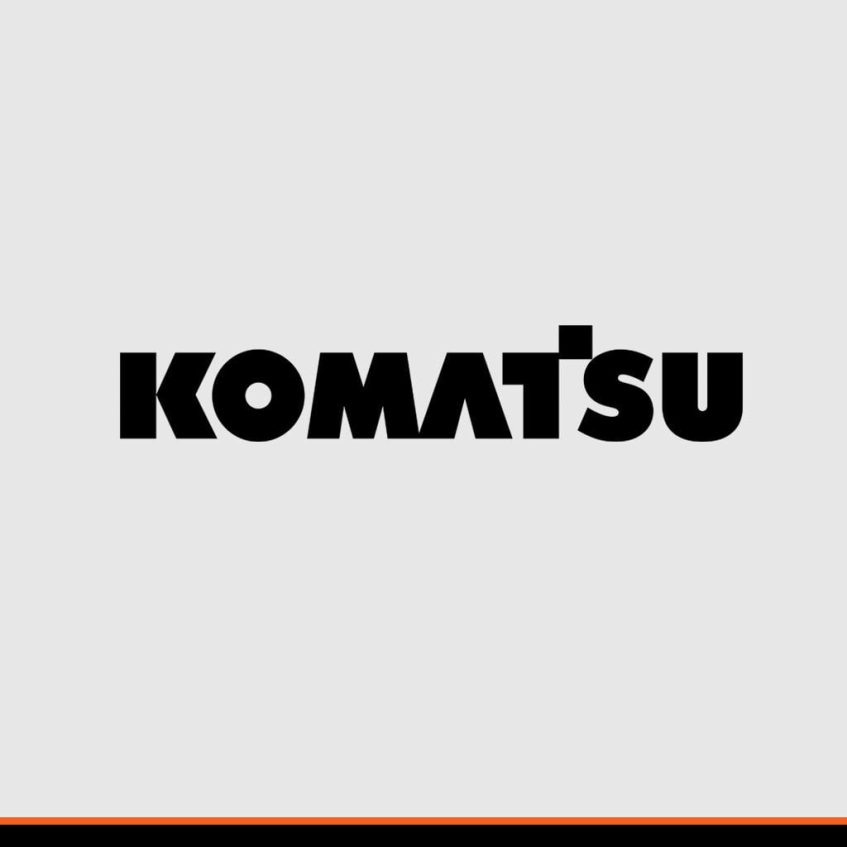 Something to transport?
We are here to help.
At FLOATR INC industry-lead & professional auto-transport, our goal is to provide our customers with the fast, reliable, consistent and quality service that they deserve – and to ensure that your driver gets your deliveries on time. That's why we're the best choice for your generator transport. We haul generators in the entire province of Ontario; therefore, and we can haul your generator to the next jobsite – or from city to city. To learn more about our freight haul services and how we can help you, just contact FLOATR industry-lead dispatch now.
Contact Us
Ready to take your hot shot business to the next level? Contact FLOATR INC. today, and let's discuss how our hot shot trucking service can streamline your operations, increase your efficiency, and ensure your success in the world of transport.
Don't miss the opportunity to leverage our expertise in truckloads, power units, bumper pull trailers, and more. Choose FLOATR INC. for hot shot trucking that moves your business forward.
Hot Shot Trucking
transport form
Clients who trusted our service
thank you for being a valuable customer
Some of what our trucks can transport:
Storage Shed Movers

Heavy Haul Trucking

Lawn Mower Transport

Tiny House Transport

Industrial Equipment Hauling

Metal Sheet Transport

Military Equipment Transport

Concrete Block Transport
Storage Shed Movers

Mobile Office Shipping

Mining Equipment Transport

Heavy Machines Transport

Car Shipping
Compactor Transport

Water Tank Transport

Lumber Hauling

Small Excavator Transport

Railroad Equipment Transport

Manufacturing Equipment Transport

Crawler Carrier Transport

Pipe Transport

RV Transport
Stay informed were our transport truck will be tomorrow. This way you might get a better shipping rates
Copyright 2023 © All rights Reserved. Design by FLOATR
Hot Shot Trucking