Looking for  hot shot trucking? Are you located in toronto, pickering, markham, vaughan,oshawA, MISSISSAUGA
Hot Shot Trucking Toronto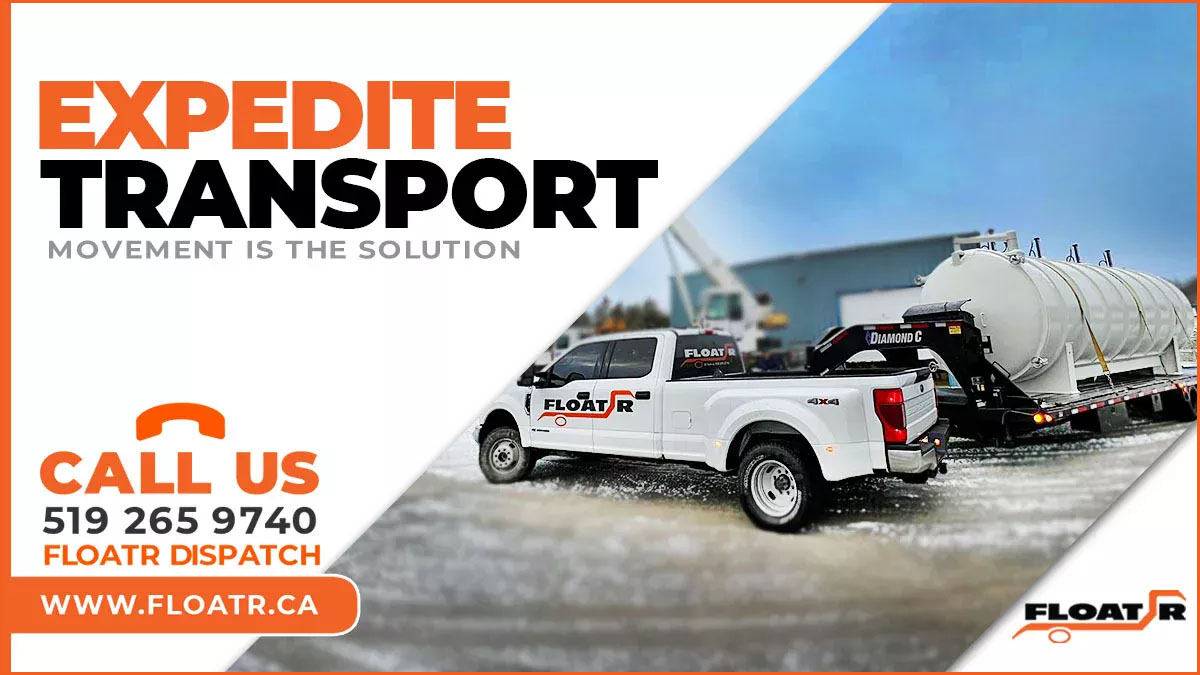 Hot Shot Trucking Toronto: Superior Solutions by FLOATR INC.
Welcome to FLOATR INC., your trusted partner in the world of transportation services. As a distinguished trucking company, we are proud to present our unparalleled Hot Shot Trucking services in Toronto. In this comprehensive guide, we will explore how FLOATR INC. stands out in the industry, offering swift, reliable, and customer-centric Hot Shot Transport solutions.
Understanding Hot Shot Transport
What Sets FLOATR INC. Separate in Hot Shot Delivery?
At FLOATR INC., we pride ourselves on providing top-notch Hot Shot Trucking services tailored to meet the unique needs of our clients. Here's why FLOATR INC. stands out:
Dedicated Rapid Response Team. Our Hot Shot Trucking services come with a dedicated rapid response team. Time is of the essence in expedited cargo transport, and our team ensures swift responses and immediate action to meet your urgent transportation needs.
Cutting-Edge Fleet Technology.  FLOATR INC. boasts a specialized fleet equipped with cutting-edge technology designed explicitly for Hot Shot Trucking. Our vehicles are equipped to handle time-sensitive cargo with efficiency and reliability.
Strategic Routing for Optimal Efficiency. We leverage our extensive knowledge of Toronto's transportation infrastructure to plan optimal routes, minimizing transit time and ensuring the timely delivery of your expedited shipments.
Flexible Capacity for Any Shipment Size. Whether you have a single, small shipment, or multiple urgent deliveries, our Hot Shot Trucking services offer flexible capacity to accommodate your unique cargo needs.
Why Choose FLOATR INC. for Hot Shot Trucking in Toronto?
Proven Expertise in Expedited Cargo Transport. With a track record of successful Hot Shot Trucking operations, FLOATR INC. is acknowledged as a trustworthy name in the industry. Our expertise ensures your time-sensitive shipments are handled with precision.
Swift Deliveries for Time-Critical Shipments. Our commitment to rapid response times and efficient routing ensures that your time-sensitive shipments reach their destination swiftly, meeting your critical deadlines.
24/7 Availability for Your Urgent Transportation Needs. Crises do not adhere to a schedule. Our Hot Shot Trucking services are available 24/7, providing you with the flexibility you need for your time-critical deliveries.
Cutting-edge technology for Enhanced Efficiency. We invest in the latest technology to enhance the efficiency and reliability of our Hot Shot Trucking services. Our commitment to innovation ensures your cargo is in safe hands.
Customer-Centric Approach
At FLOATR INC., we understand that customer satisfaction is the bottom line. Our customer service team is dedicated to providing exceptional support and addressing any customer issues promptly. Here's how we prioritize customer support:
Responsive Customer Service Representatives. Our customer service representatives are committed to delivering top-notch assistance. We prioritize a quick response time to resolve any issues or queries you may have.
Knowledgeable Support Team. Our support team is well-equipped with the knowledge needed to assist you effectively. We invest in continuous training to ensure our team stays informed and ready to address any customer concerns.
Live Chat for Instant Assistance. We understand that customers expect quick and accessible support. This is why we provide a real-time chat function for immediate help. Connect with our team seamlessly for real-time support.
Comprehensive Knowledge Base and Frequently Asked Questions (FAQs). To further enhance customer support, we maintain a comprehensive knowledge base and FAQs section. Our resources aim to provide answers to common queries and support your understanding of our services.
Serving Ontario with Pride
FLOATR INC. is not just a transportation company; we are an integral part of Ontario's logistics landscape. Our commitment to serving the province goes beyond business – it's a promise to contribute to its growth and success.
How to Find Cheap Hot Shot Trucking Services in Toronto?
Finding cost-effective transportation solutions is a priority for many businesses. FLOATR INC. understands this concern and strives to offer competitive pricing without compromising on the quality of service. For assistance in finding the most economical Hot Shot Trucking services, reach out to our customer support team through our live chat feature.
Our Products and Services
While our primary focus is on Hot Shot Transport, FLOATR INC. offers a range of other transportation services to meet diverse needs. Explore our comprehensive list of products and services, including standard trucking, specialized cargo transport, and more.
Existing Customers: Your Satisfaction Is Our Priority
For our existing customers, we extend our gratitude for your continued trust. We are committed to improving customer satisfaction continually, and your feedback is invaluable in this journey. If you have any suggestions or insights on how we can enhance our services, please don't hesitate to contact our support team.
Conclusion
In the dynamic world of transportation companies, FLOATR INC. stands out as a symbol of dependability and effectiveness. Our Hot Shot Trucking services in Toronto set the standard for expedited cargo transport, and our commitment to customer satisfaction is unwavering.
Benefit from the superiority of FLOATR INC. by selecting us for your Hot Shot Transport requirements. Whether you're a new customer exploring our services or an existing customer seeking ongoing support, we are here for you.
Connect with our customer service team through live chat for immediate assistance or explore our knowledge base for more information. At FLOATR INC., we are not just a transportation company; we are your dedicated partner in seamless and reliable cargo transport.
Thank you for considering FLOATR INC. for your transport requirements. We look forward to serving you with excellence.
Contact us for personalized assistance or explore our services to discover the full range of solutions FLOATR INC. offers.
Locations where we can transport your freight 
FLOATR INC. trucks are available every day in the following locations: Palmerston, St. Jacobs, New Hamburg, Halton Hills, Listowel, Oakville, Newmarket, Collingwood, Aurora, Oshawa, Ajax, Pickering, Bolton, Peterborough, Orillia, Belleville, Kingston, Ottawa, Brockville, New Tecumseth, Owen Sound, Walkerton, Kincardine, Goderich, Grand Bend, Sarnia, Windsor, Kitchener, Cambridge, Waterloo, Stratford, Woodstock, London, Brantford, Fergus, Elora, Elmira, Hamilton, Burlington, Stoney Creek, Ancaster, Georgetown, Milton, Oakville, Orangeville,  Chatham, Tillsonburg, Simcoe, Port Colborne, Welland, St. Catharines, Grimsby, Niagara Falls, Caledonia, Hagersville, Paris, Ayr, Waterdown, Millbank, Wallenstein.
About FLOATR INC
With over 4,000 successful transports we aim to elevate the transportation industry standards to set ourselves apart in the world of hotshot trucking. When FLOATR's working with you get headache-free service, specialized flatbeds, amazing customer service, and highly qualified drivers ready to take on whatever you need to where ever it needs to go province-wide. From Toronto to Barrie from London to Ottawa, we have you covered.
We make floating easy, so get a quote today by calling (519) 265 9740
Major Brands that We Transport
these are some of the brands that we transport frequently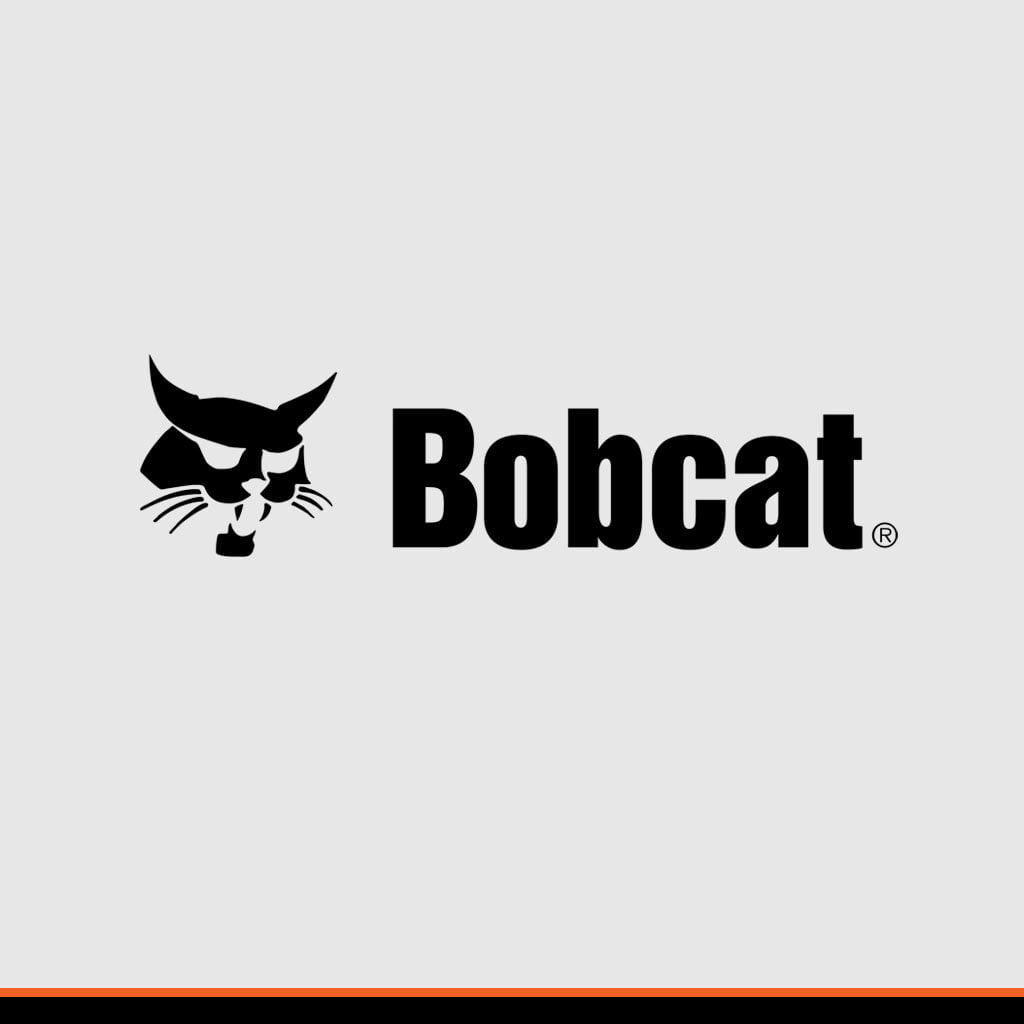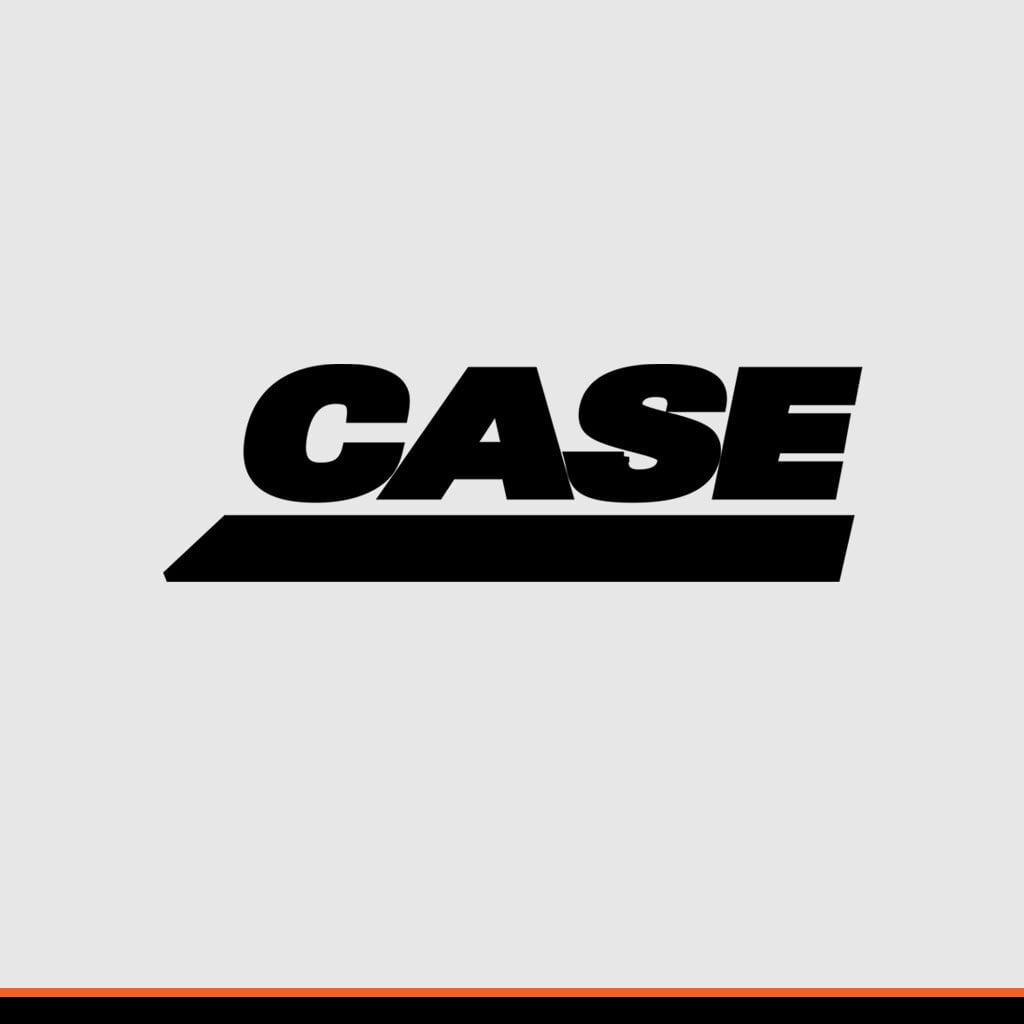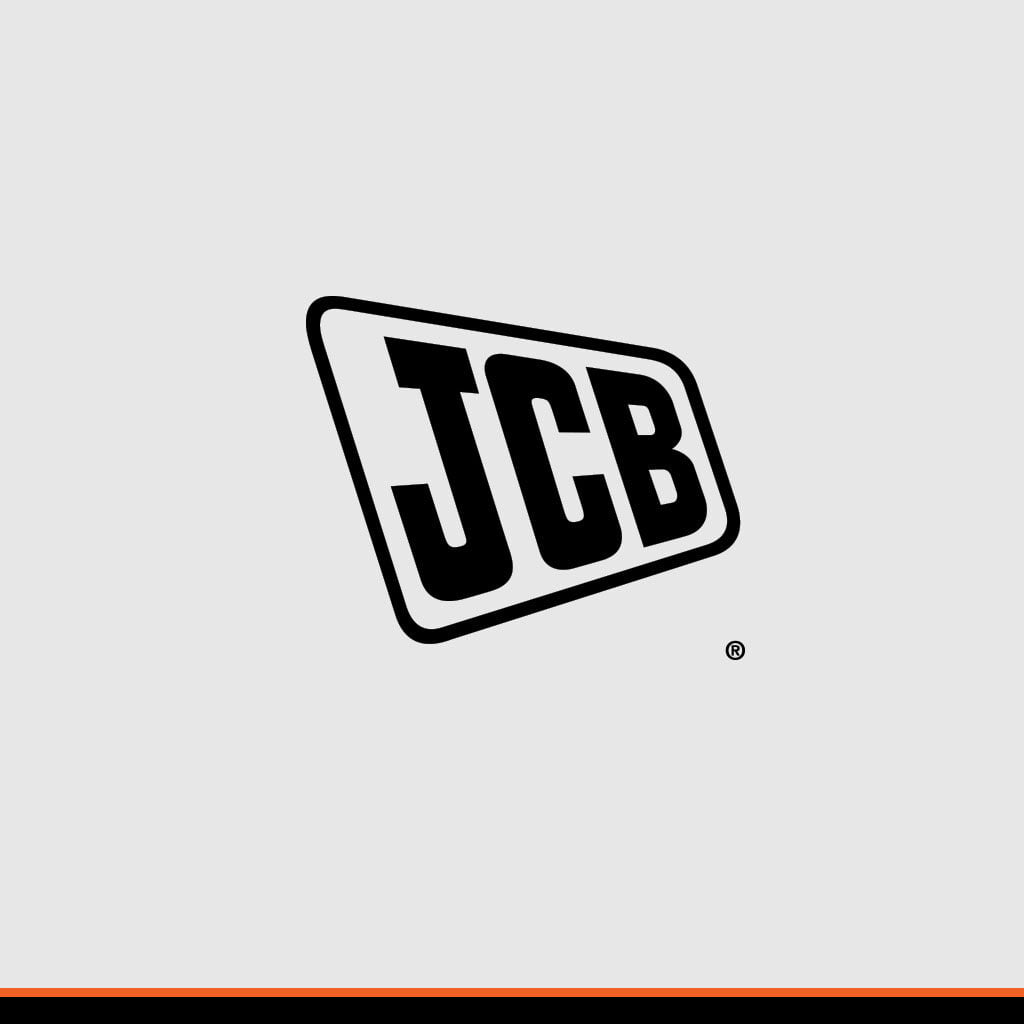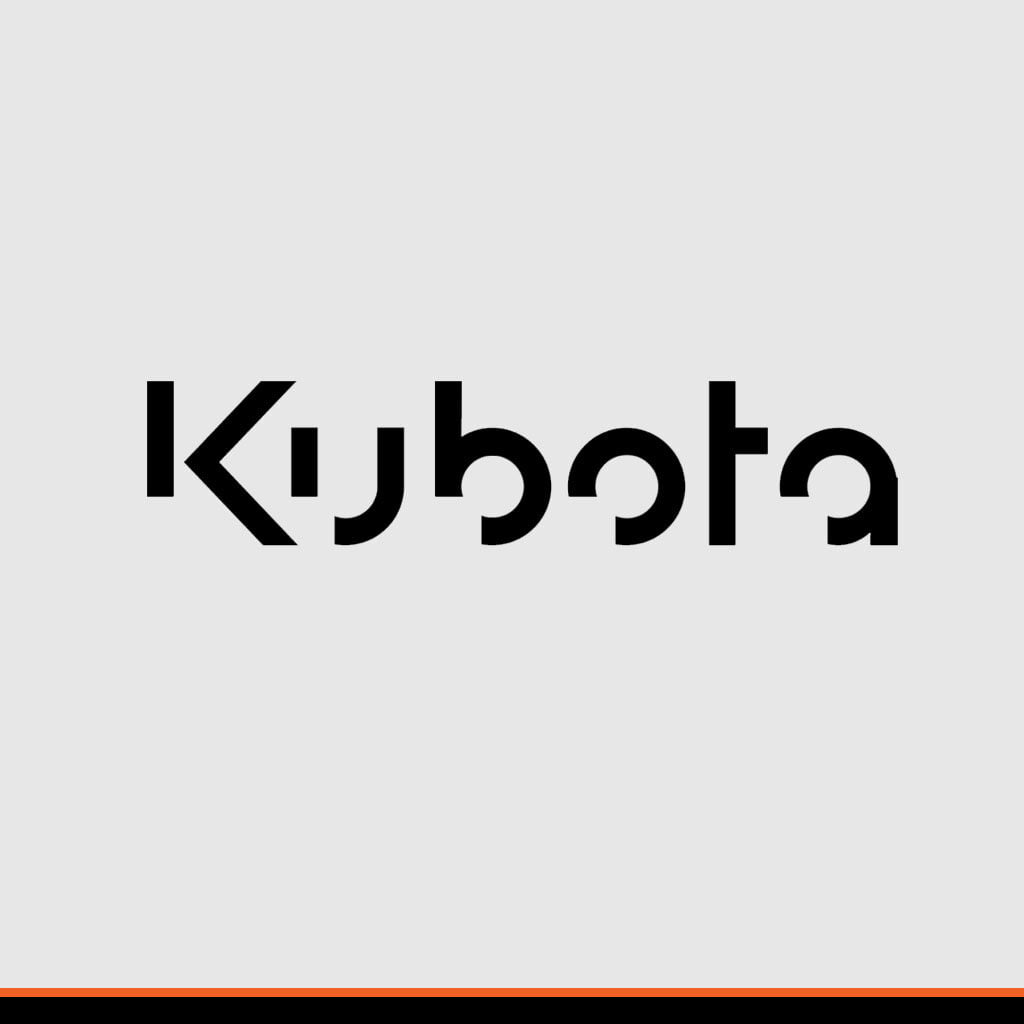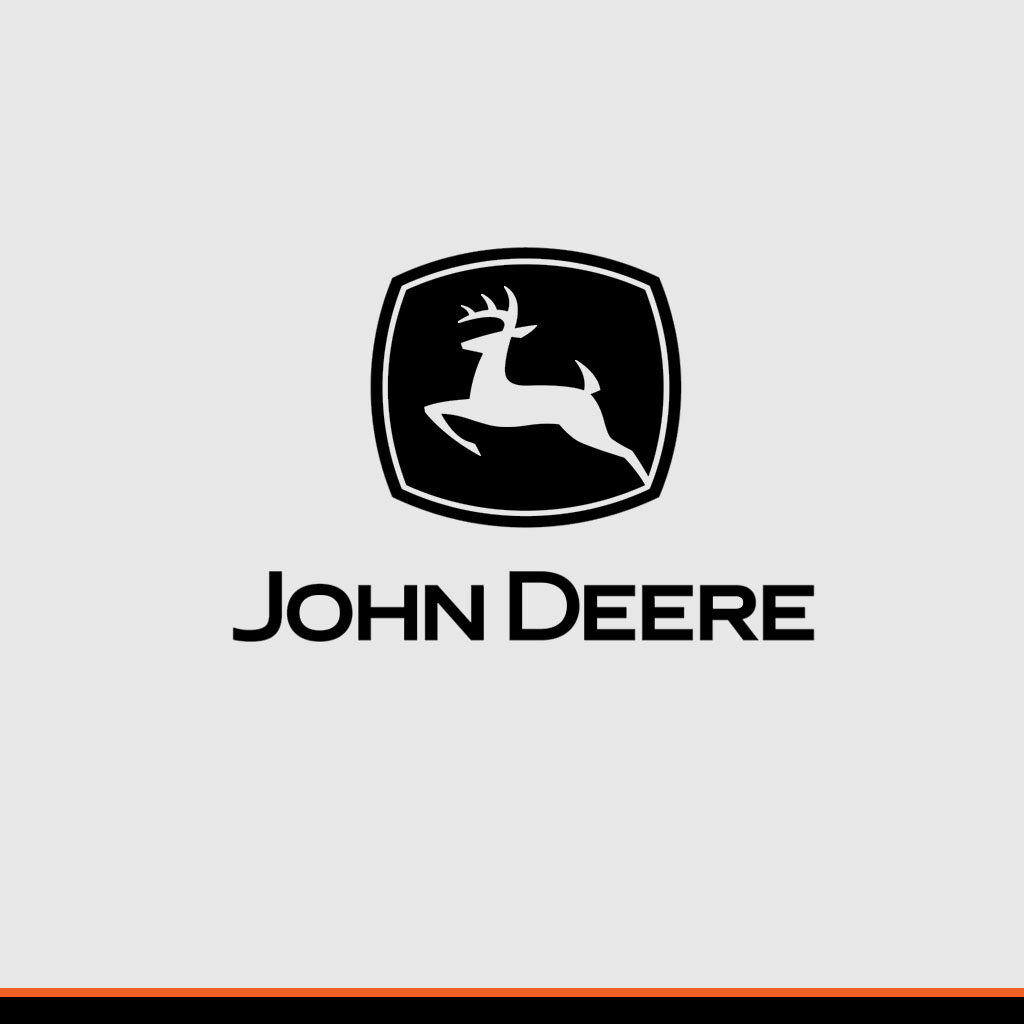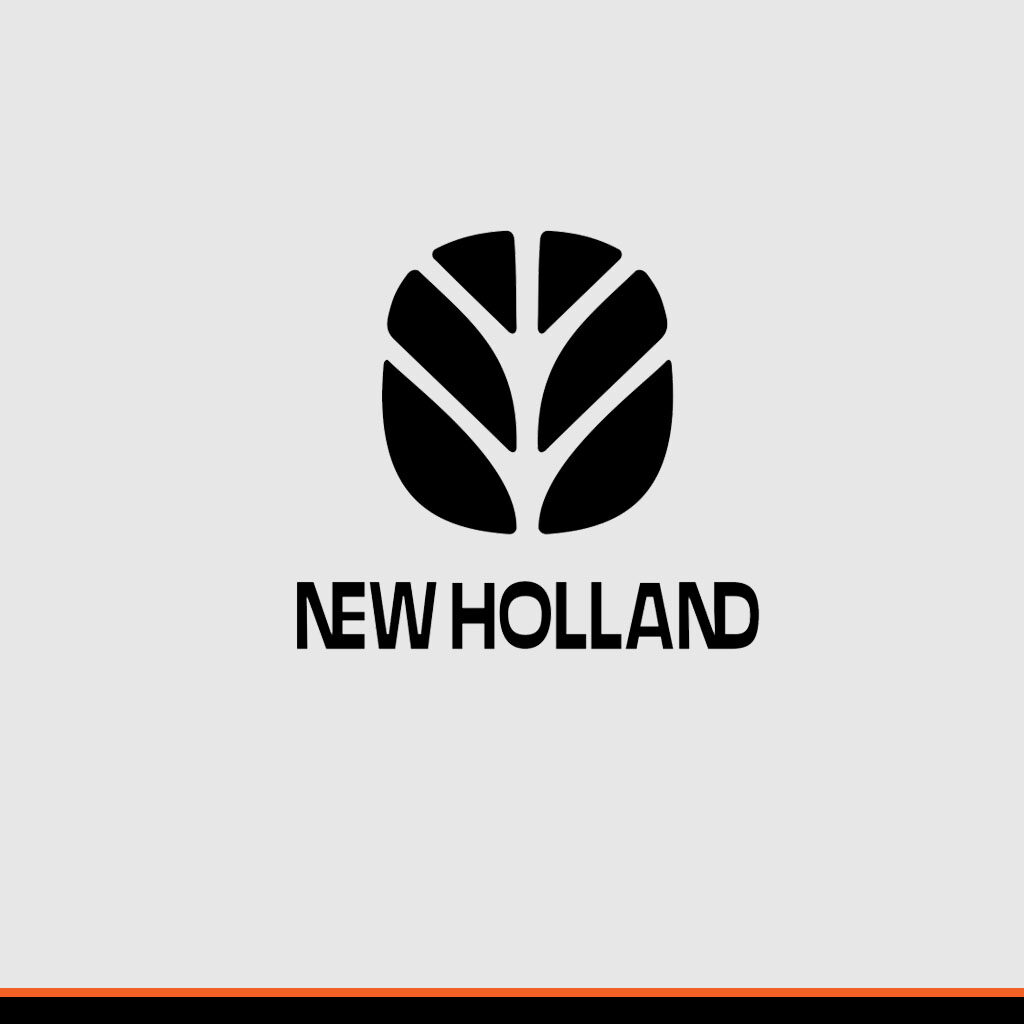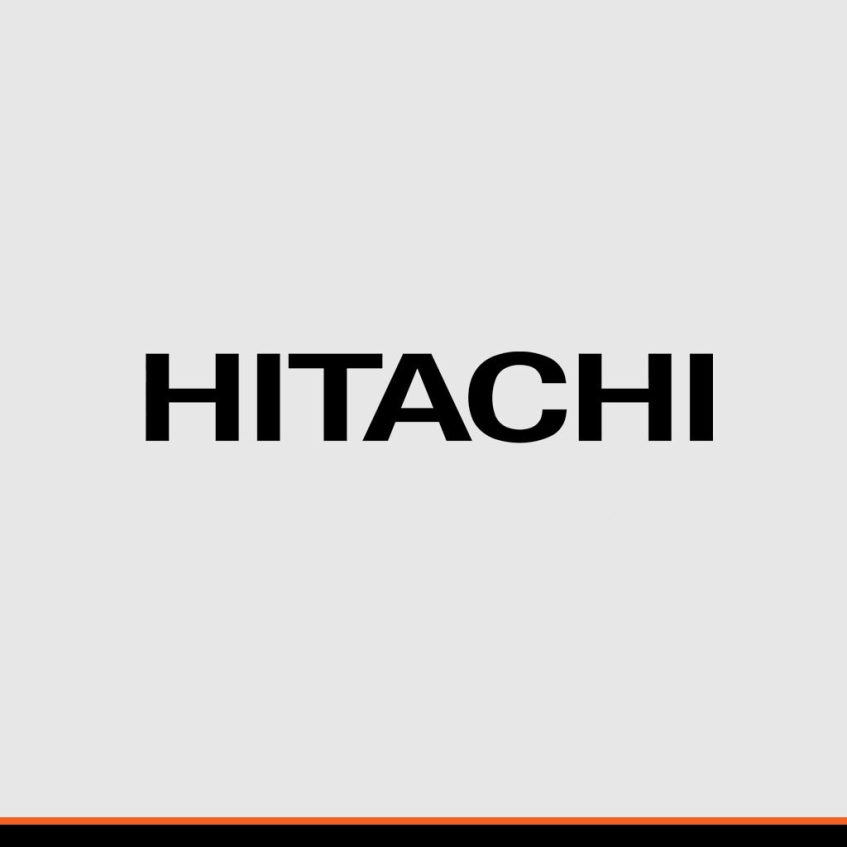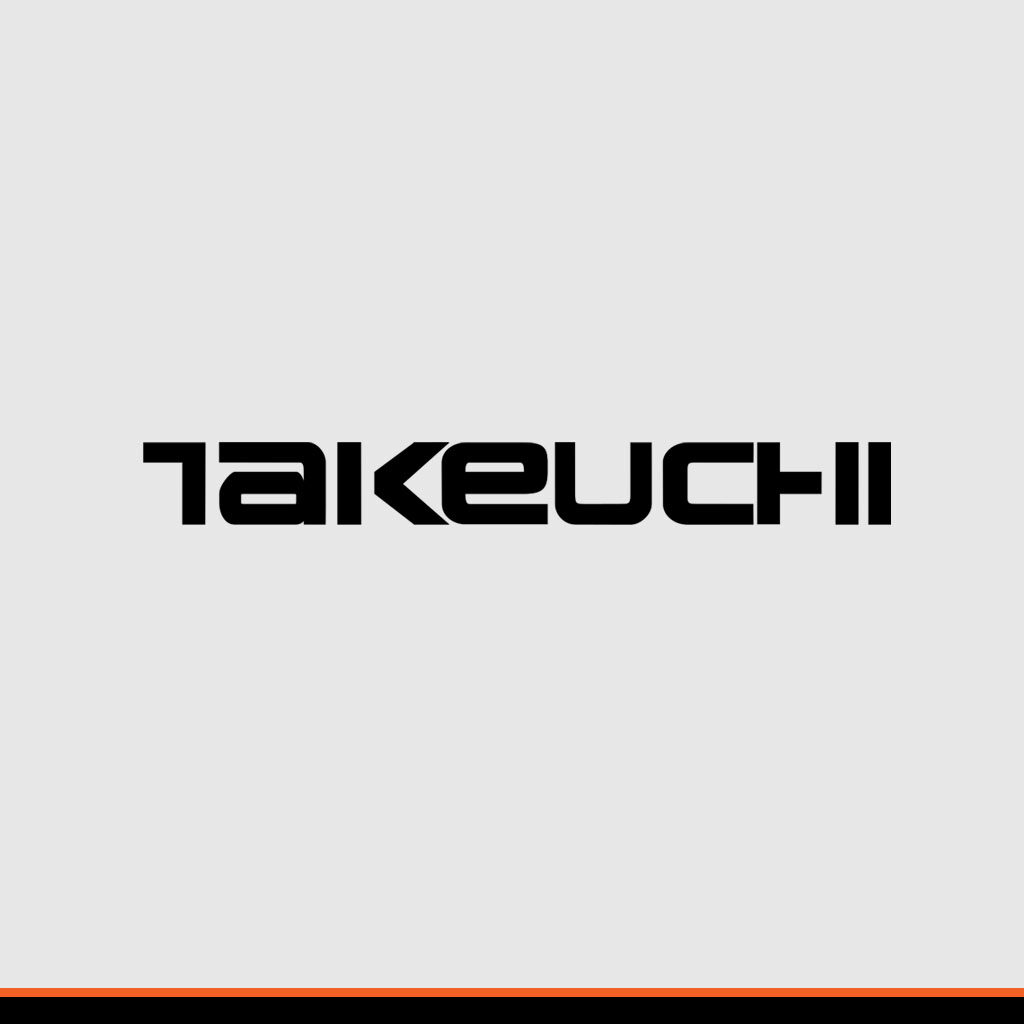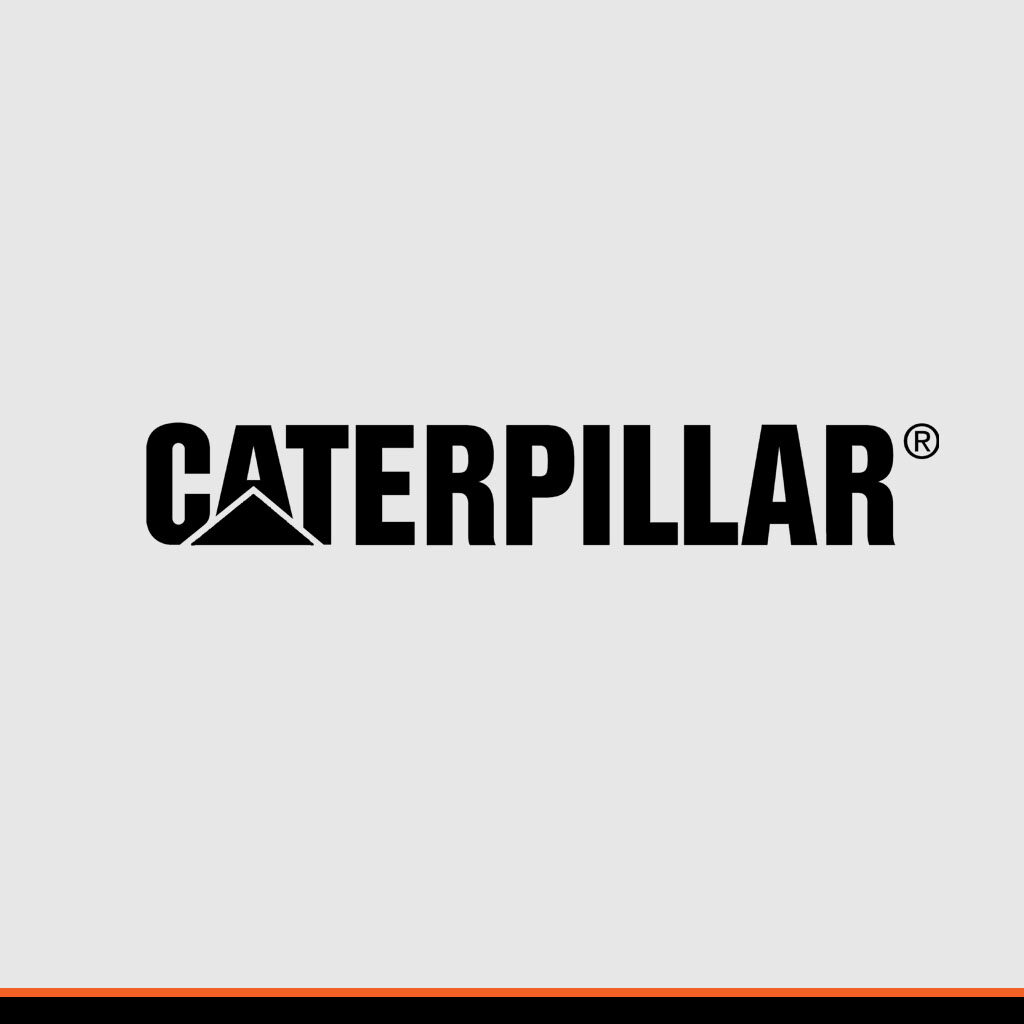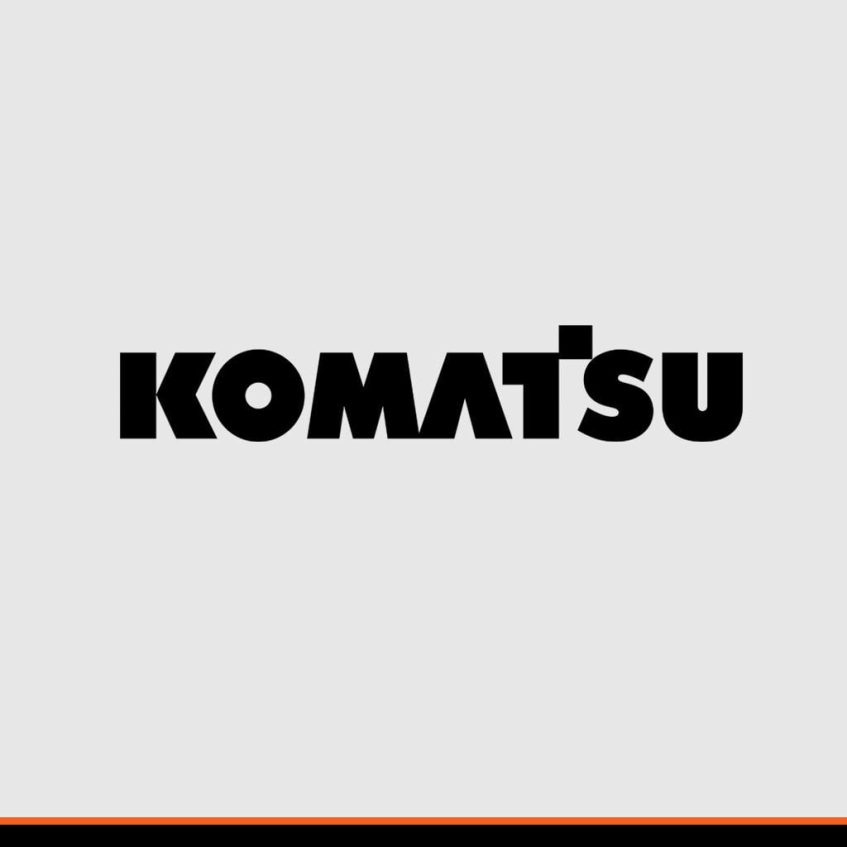 Looking for
Hot Shot Trucking in Toronto?
Moving anything from one location to another? Don't try to haul your freight on your own.  We haul in the entire province of Ontario or from city to city. To learn more about  freight haul services and how we can help you. Just contact FLOATR industry-lead 24/7 Dispatch support at +1 226 820 3587
Reserve Your
Hot Shot Transport
Clients who trusted our service
thank you for being a valuable customer
Some of what our trucks can transport:
Storage Shed Movers

Heavy Haul Trucking

Tiny House Transport

Industrial Equipment Hauling

Metal Sheet Transport

Military Equipment Transport

Concrete Block Transport
Storage Shed Movers

Mobile Office Shipping

Mining Equipment Transport

Heavy Machines Transport

Forestry Equipment Transport
Compactor Transport

Water Tank Transport

Lumber Hauling

Railroad Equipment Transport

Pipe Transport

RV Transport
Copyright 2023 © All rights Reserved. Design by FLOATR
Hot shot trucking Toronto