Are you looking for hot shot TRUCKING informations? Are you located in Guelph, Kitchener, fergus, elora, elmira, cambridge, Barrie, Ottawa, or surrounding areas
Hot Shot Trucking Canada
Your Reliable Expedite Freight Solution in Canada
Our Services
We specialize in providing fast and efficient hot shot trucking services across Canada. Our team is dedicated to meeting your urgent freight transportation needs with professionalism and reliability
SERVICE CARDS:
"Express Deliveries" – Description: "Need urgent deliveries? Our hot shot trucks are equipped to handle time-sensitive shipments with swift and safe delivery to their destination."
"Small to Medium Loads" – Description: "No load is too small for us. We are experts in handling smaller to medium-sized freight with the same attention to detail as larger shipments."
"Customized Solutions" – We understand that every client's needs are unique. Our team is flexible and can tailor solutions to match your specific requirements.
About Us
With years of experience in the trucking industry, we have become a trusted name in hot shot trucking services. Our commitment to excellence and customer satisfaction sets us apart from the rest
Key Points:
Reliable and Timely Deliveries: We take pride in delivering your freight on time, every time, ensuring your business operations stay on track.
Experienced Team: Our skilled and professional drivers and staff are well-equipped to handle all your expedited freight needs.
Customer-Centric Approach: Your satisfaction is our top priority. We work closely with you to provide personalized solutions and exceptional customer service.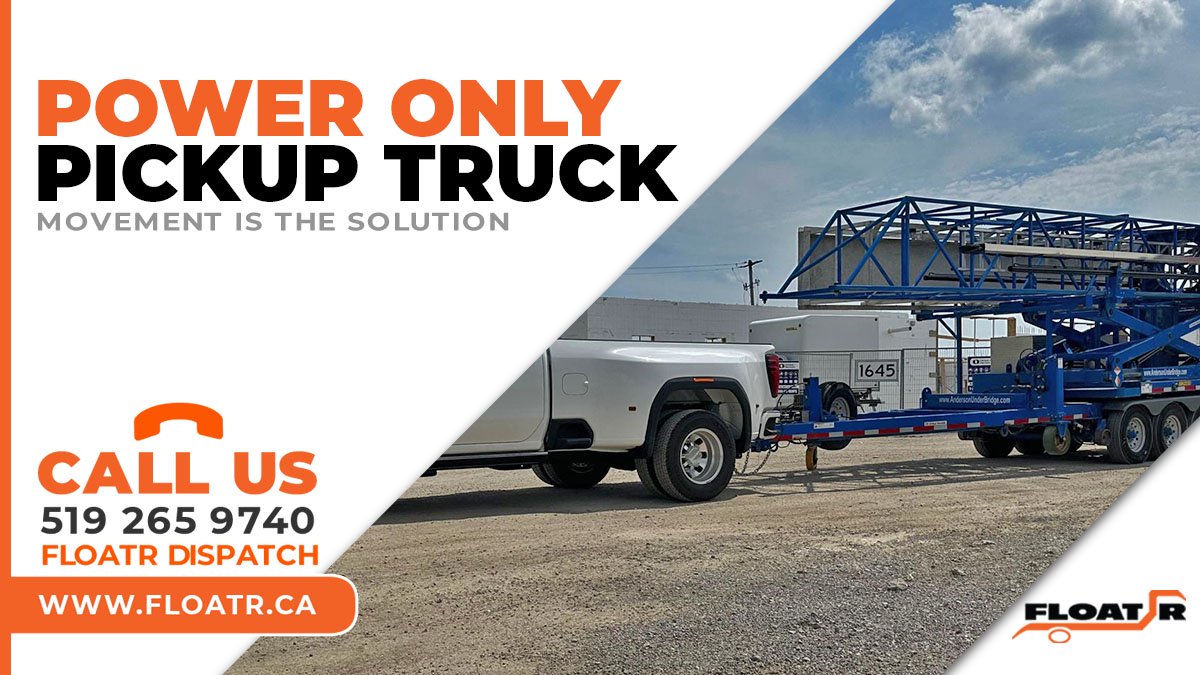 Hot shot trucking in Canada refers to a type of expedited freight service that involves the transportation of smaller or time-sensitive loads using smaller trucks or vans. This method is commonly used for urgent shipments that don't require the full capacity of a typical transport trailer.
Here are some key points about hot shot trucking in Canada:
Load Size: Hot shot truckers usually handle loads that are smaller in size and weight compared to traditional full-size trucking. This could include items like machinery parts, construction materials, urgent deliveries, or time-sensitive goods.

Vehicle Type: Hot shot trucks are typically one-ton or medium-duty trucks with flatbeds, stake beds, or box beds, which are well-suited for handling smaller loads efficiently.

Time Sensitivity: Hot shot trucking is often chosen for time-sensitive deliveries as these smaller trucks can maneuver more easily and can respond quickly to last-minute transportation needs.

Coverage: Hot shot trucking services are available across Ontario, covering major cities. The reach and availability of these services may vary based on the location and the trucking company.

Licensing and Regulations: Hot shot trucking operators in Canada are required to have the appropriate commercial driver's license (CDL) and comply with all federal and provincial regulations related to transportation and freight hauling.

Freight Rates: Hot shot trucking rates may differ from traditional trucking rates due to the urgency and specialized nature of the service. The cost will depend on factors such as the distance, load size, weight, and any additional services required.

Freight Brokers: Freight brokers may play a significant role in connecting shippers with hot shot trucking services. They act as intermediaries who help match the load with an available trucker, making the process more efficient for both parties.
When considering using hot shot trucking in Canada, it's essential to work with reliable and experienced trucking companies to ensure your freight reaches its destination safely and on time. Always verify the company's credentials, insurance, and track record before engaging in their services.
Experience the Speed and Reliability of Hot Shot Trucking in Canada with FLOATR INC. Book Your Expedited Freight Now!
Locations where FLOATR trucks will ship your load
FLOATR INC. trucks are available every day in the following locations: Kitchener, Cambridge, Waterloo, Stratford, Woodstock, London, Brantford, Fergus, Elora, Elmira, Hamilton, Burlington, Stoney Creek, Ancaster, Georgetown, Milton, Oakville, Orangeville, Palmerston, St. Jacobs, New Hamburg, Halton Hills, Listowel, Oakville, Newmarket, Collingwood, Aurora, Oshawa, Ajax, Pickering, Bolton, Peterborough, Orillia, Belleville, Kingston, Ottawa, Brockville, New Tecumseth, Owen Sound, Walkerton, Kincardine, Goderich, Grand Bend, Sarnia, Windsor, Chatham, Tillsonburg, Simcoe, Port Colborne, Welland, St. Catharines, Grimsby, Niagara Falls, Caledonia, Hagersville, Paris, Ayr, Waterdown, Millbank, Wallenstein.
We make floating easy, so get a quote today by calling (519) 265 9740
Major Brands of machines that We Transport
these are some of the brands that we transport frequently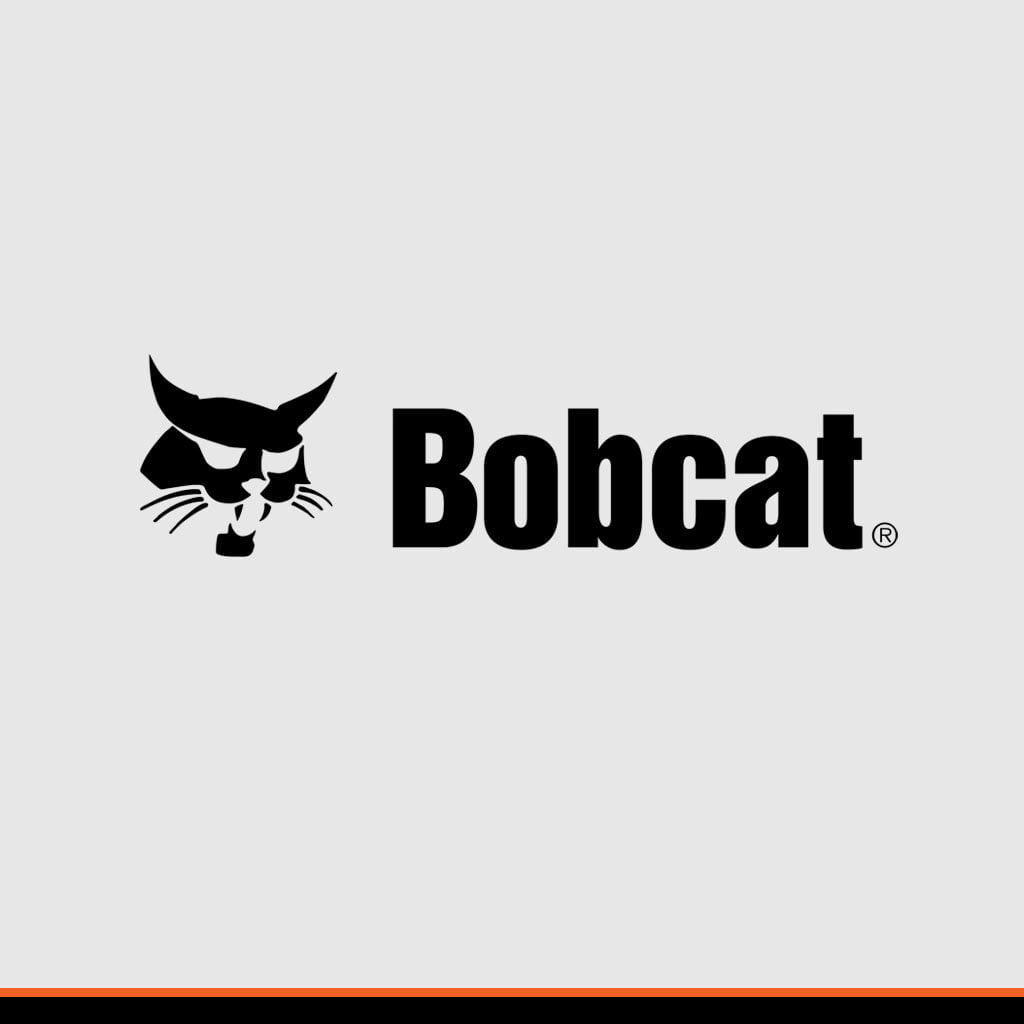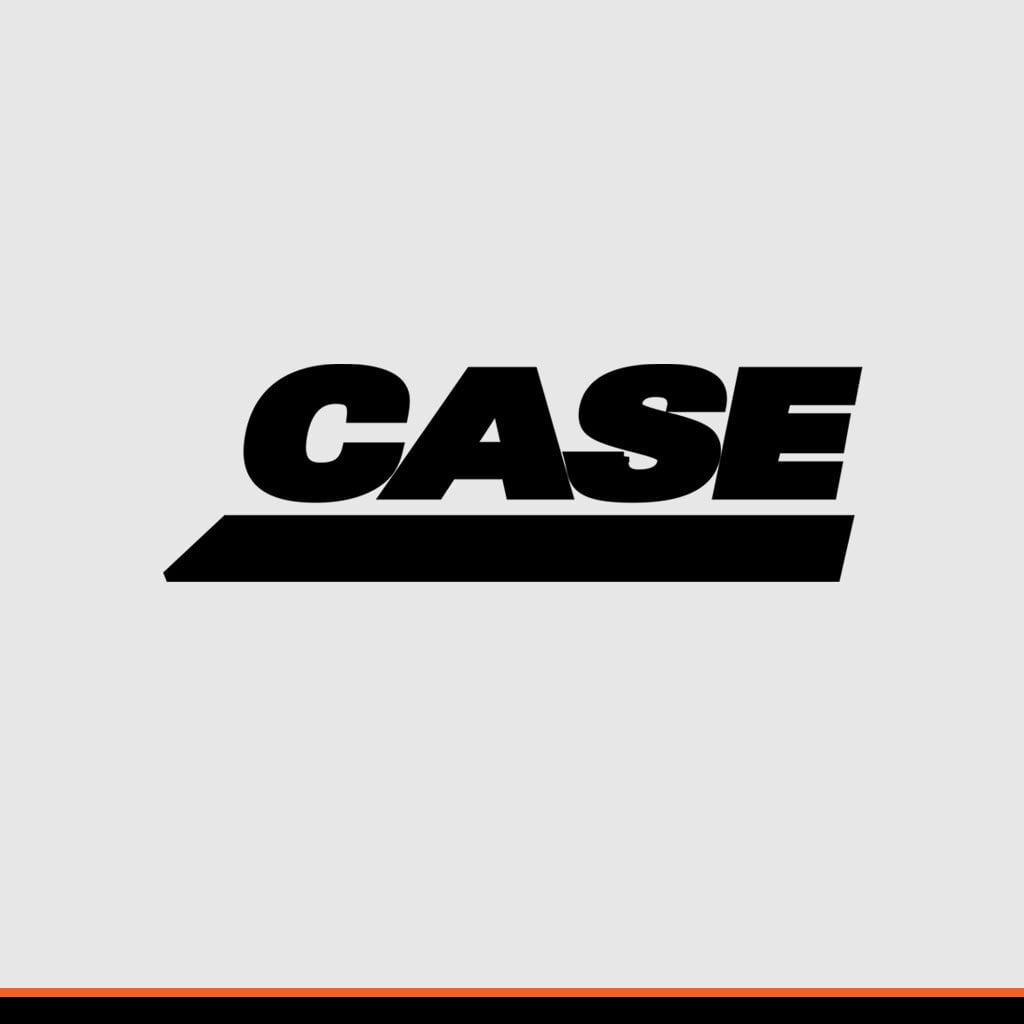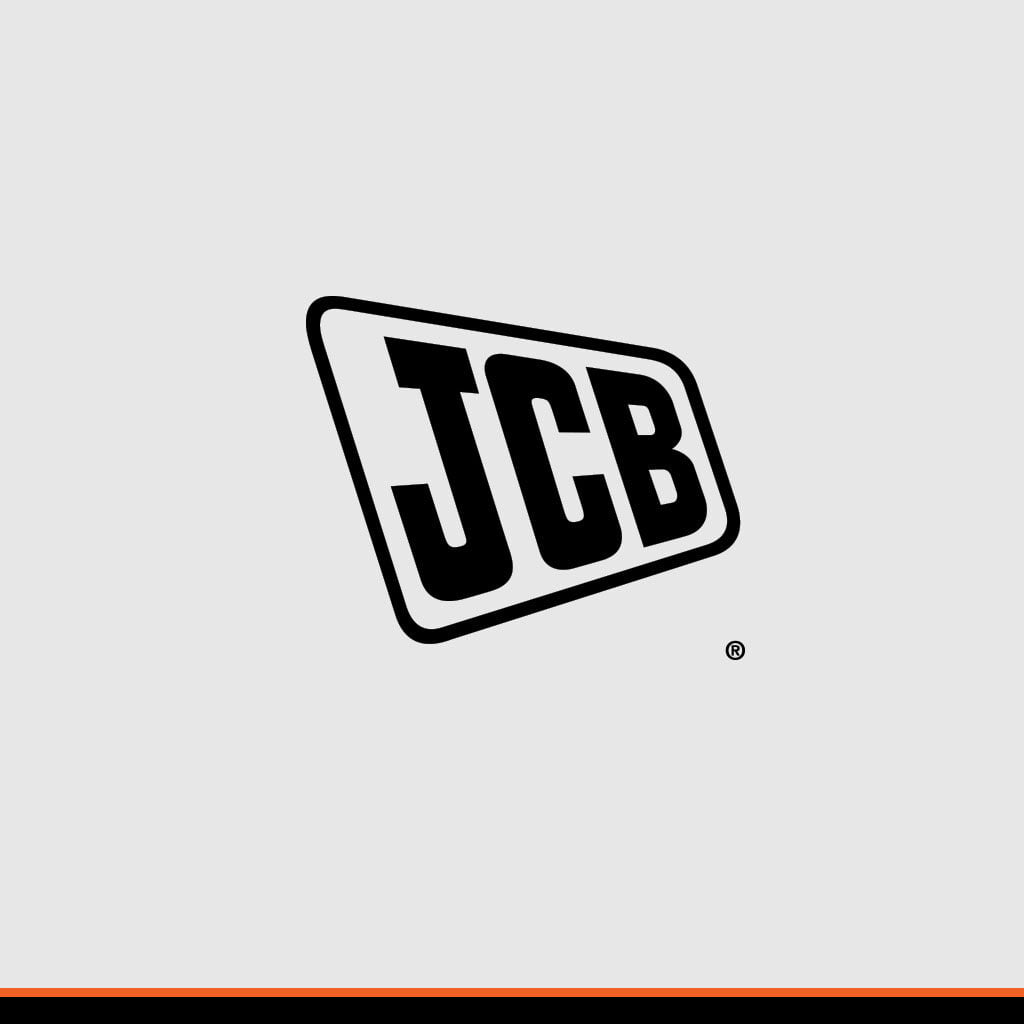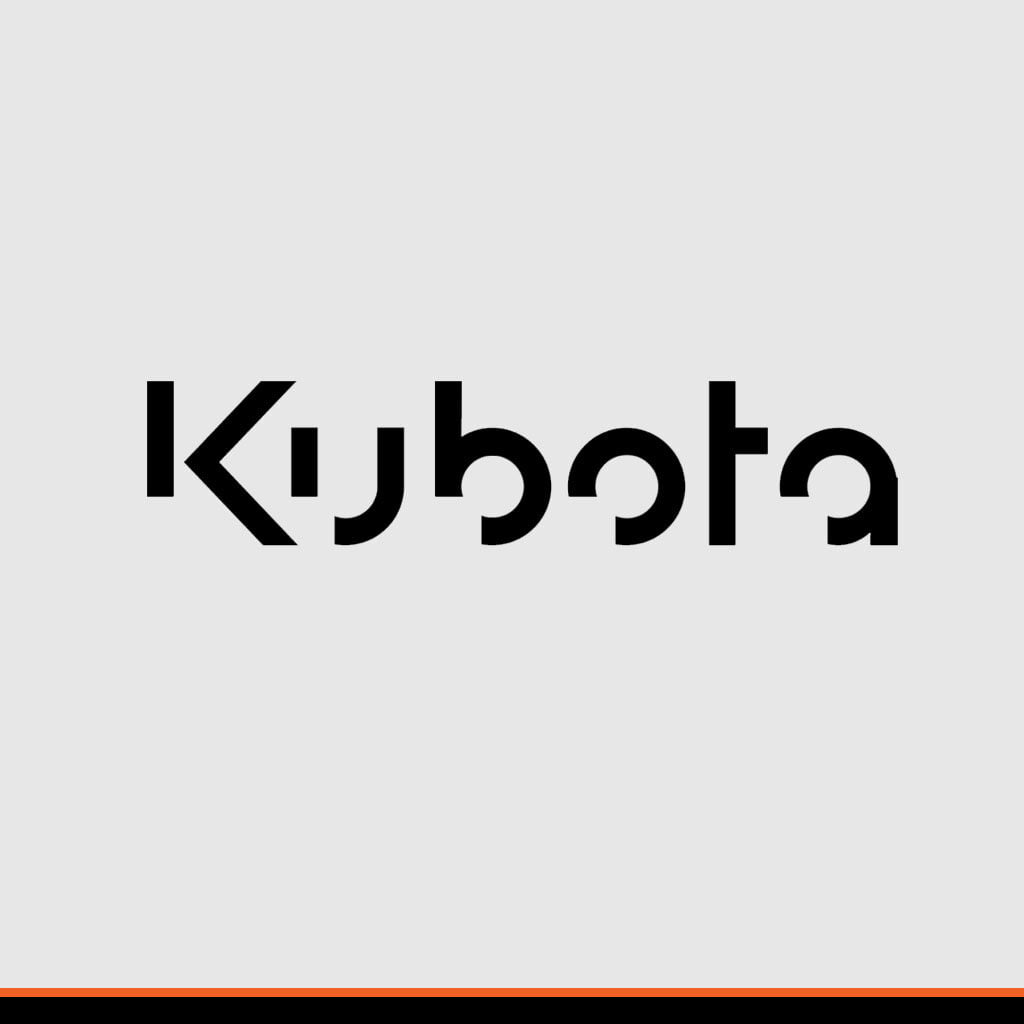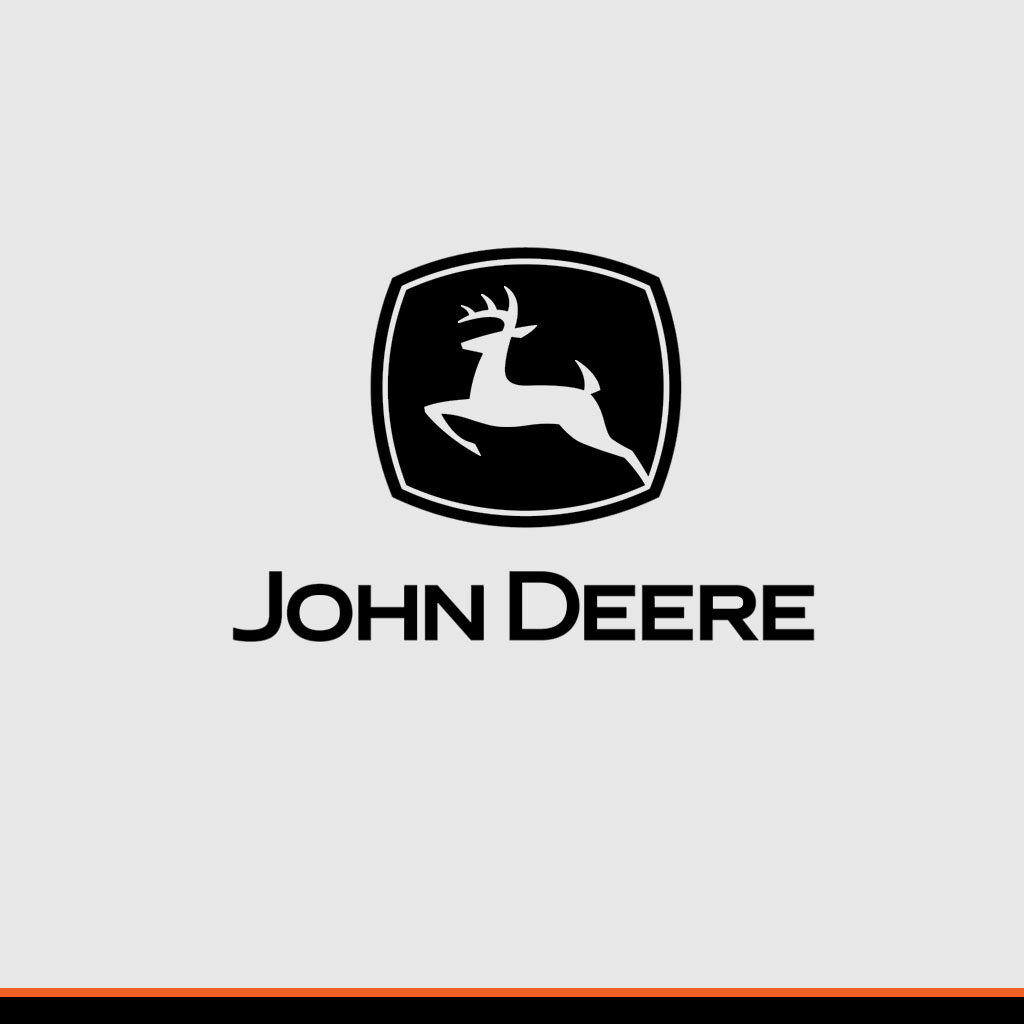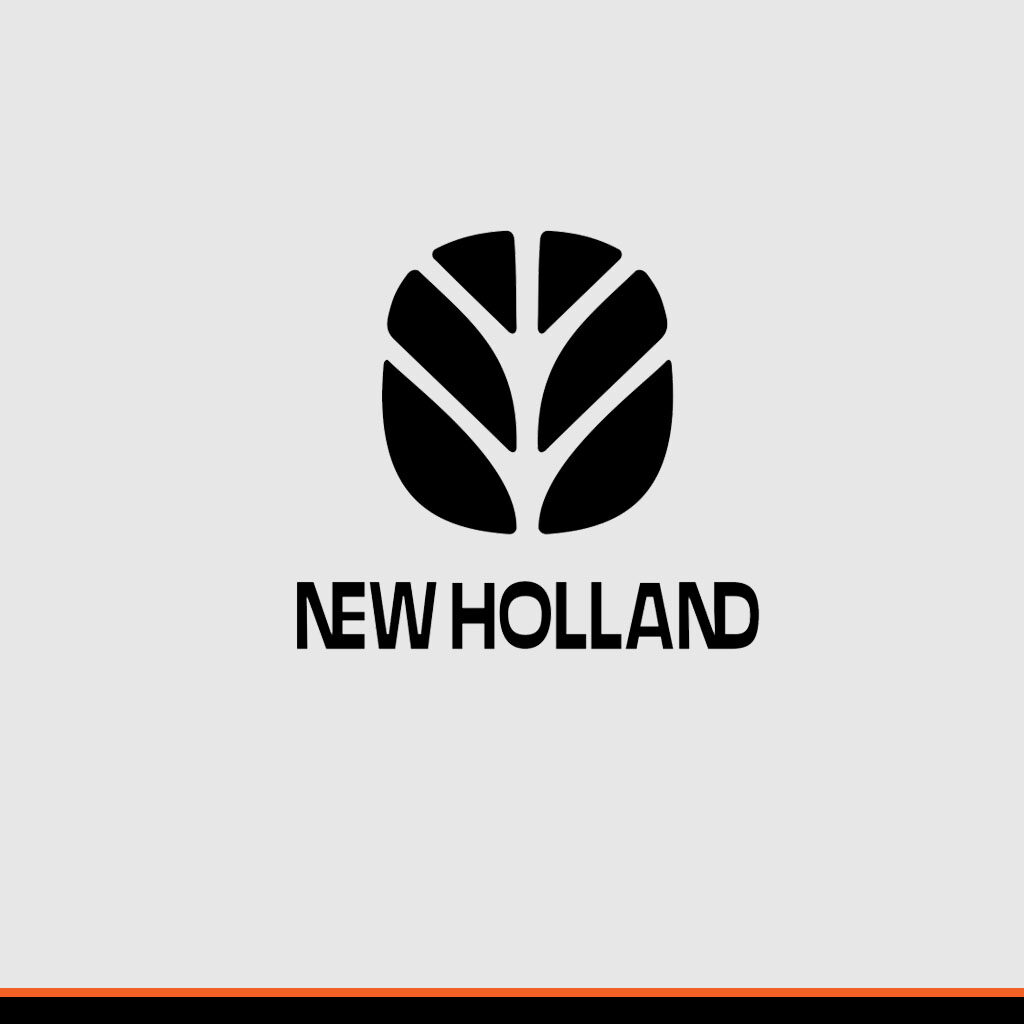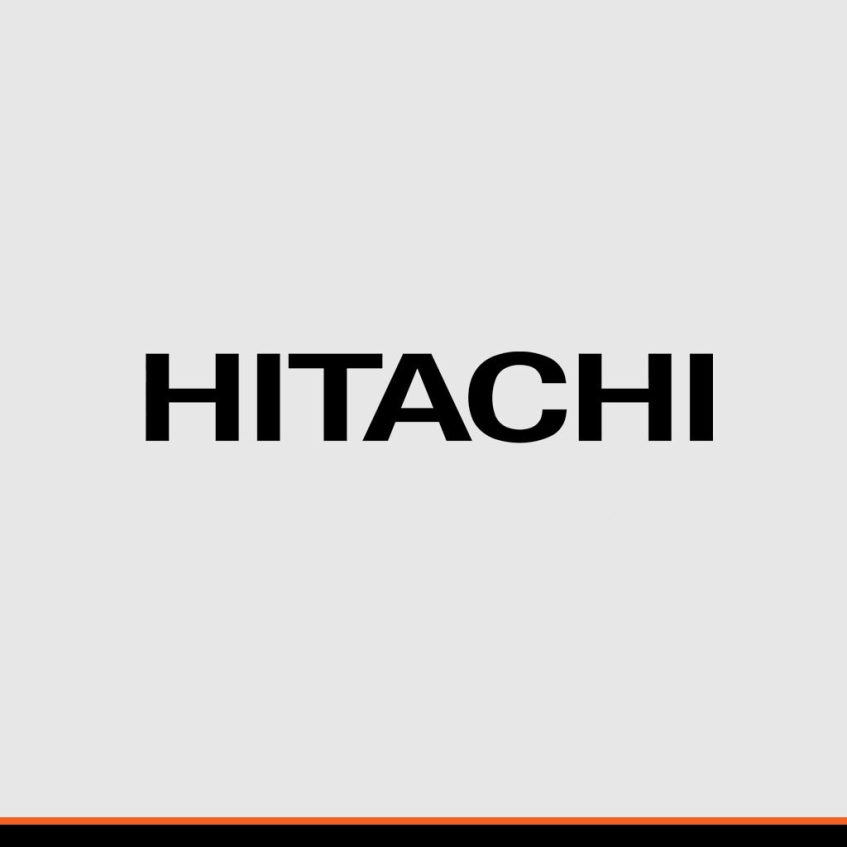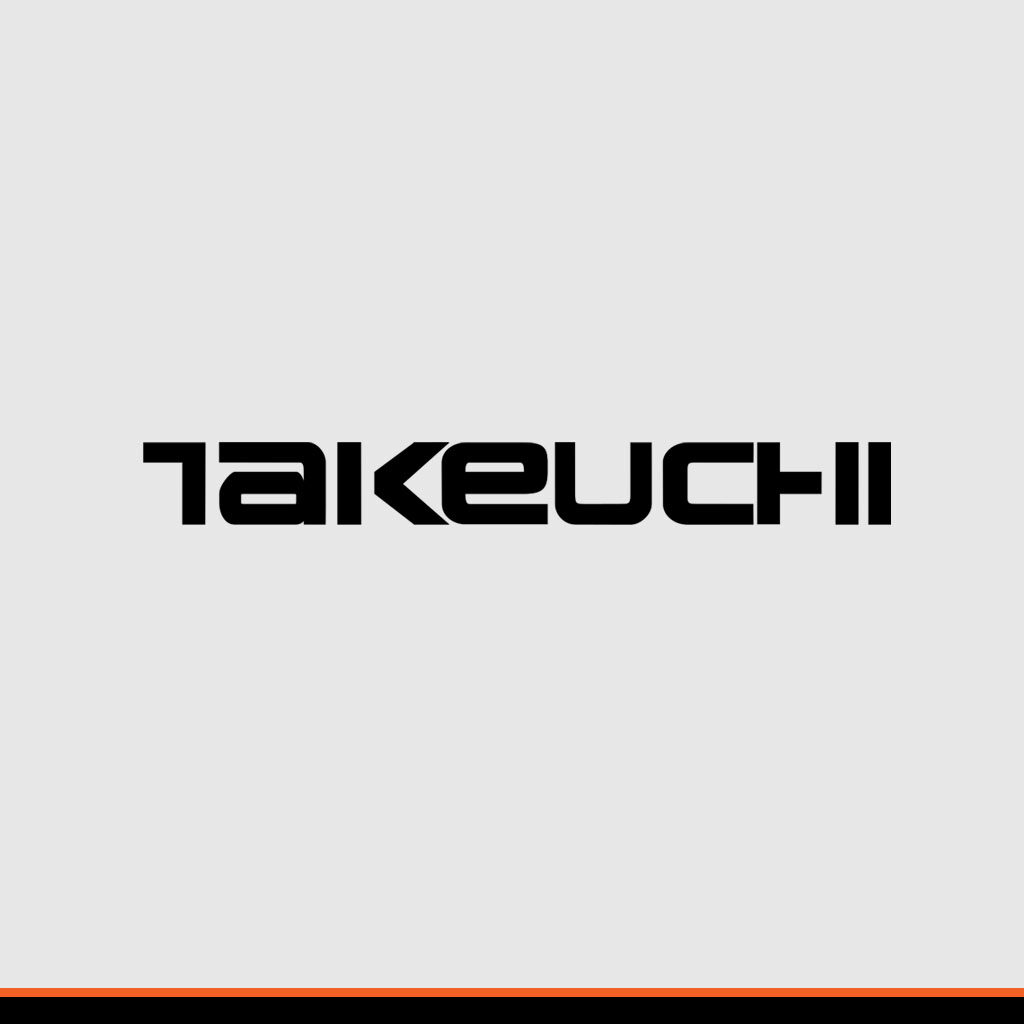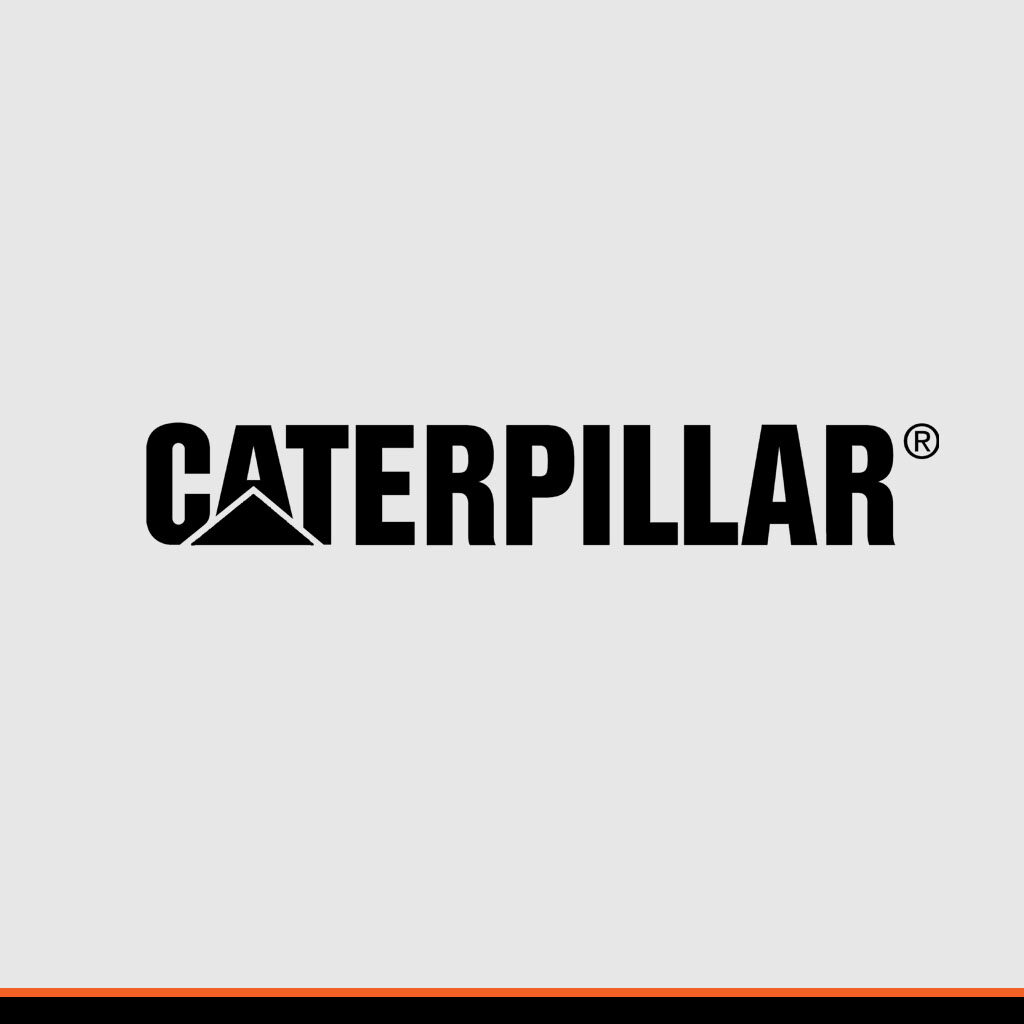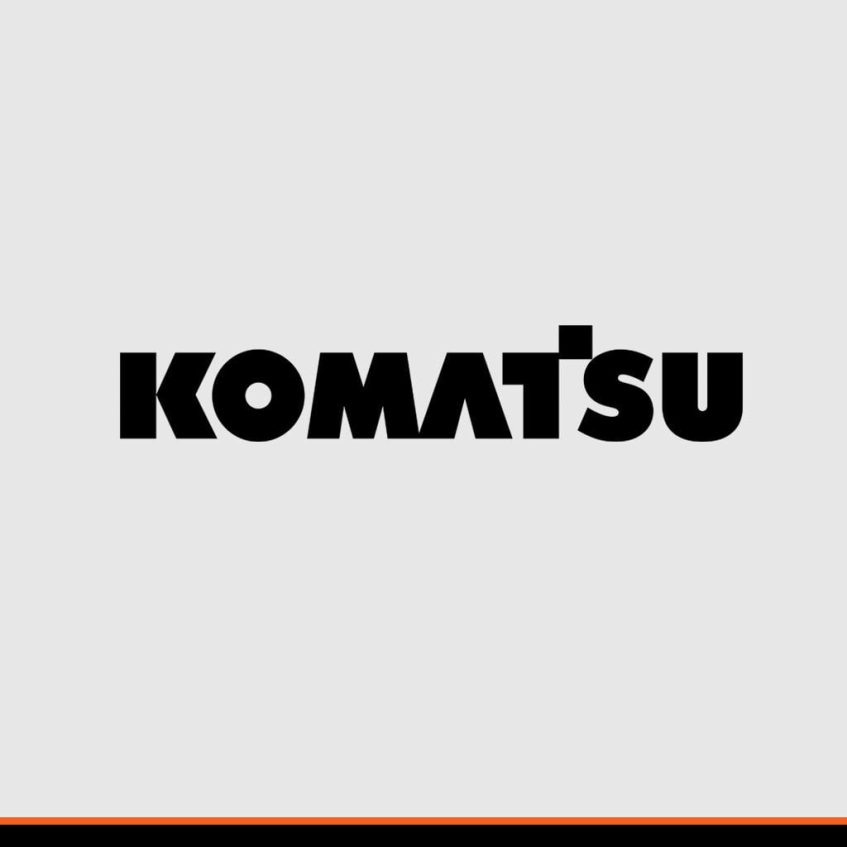 Ready to streamline your
transportation logistics and
maximize efficiency?
Contact us now to unlock the power of our professional Power Only Trucking service. Our experienced drivers and reliable fleet are ready to handle your cargo with precision and promptness. Experience hassle-free logistics and seamless delivery by partnering with us today. Get in touch to request a quote and take the first step towards optimizing your supply chain!
Quote Our
Hot Shot Trucking Service
Clients who trusted our service
thank you for being a valuable customer
Some of what our trucks can transport:
Storage Shed Movers

Heavy Haul Trucking

Lawn Mower Transport

Tiny House Transport

Industrial Equipment Hauling

Metal Sheet Transport

Military Equipment Transport

Concrete Block Transport
Storage Shed Movers

Mobile Office Shipping

Mining Equipment Transport

Heavy Machines Transport

Car Shipping
Compactor Transport

Water Tank Transport

Lumber Hauling

Small Excavator Transport

Railroad Equipment Transport

Manufacturing Equipment Transport

Crawler Carrier Transport

Pipe Transport

RV Transport
Stay informed were our transport truck will be tomorrow. This way you might get a better shipping rates
Copyright 2023 © All rights Reserved. Design by FLOATR
Hot Shot Trucking Canada