Looking for Flatbed shipping? Are you located in Guelph, Kitchener, fergus, elora, elmira, cambridge, Barrie, Ottawa, or surrounding areas
Elevating Flat-Bed Trucking Services
Welcome to FLOATR, your premier destination for cutting-edge flatbed trucking services. We specialize in delivering exceptional logistics solutions that go beyond transportation – we're your partners in ensuring secure and efficient delivery of various cargo types. With a commitment to safety, expertise, and reliability, we redefine the flatbed trucking experience
Flat-bed trucking, often simply referred to as "flatbeds," is a fundamental and versatile segment of the transportation industry. These specialized trucks, characterized by their open trailers without walls or roofs, are designed to carry oversized and unconventional cargo that cannot fit into standard enclosed trailers. Flatbed trucking plays a vital role in facilitating the transportation of a wide range of materials, from construction equipment and steel beams to machinery and lumber. In this article, we'll explore the world of flatbed trucking, its significance, applications, and the essential role it plays in keeping industries and economies moving.
Our Approach: Innovation and Excellence
At FLOATR, we embrace innovation to provide unmatched flatbed trucking services. Our fleet of state-of-the-art vehicles is equipped to handle diverse cargo with precision. From oversized loads to intricate structures, we take pride in our ability to transport even the most challenging shipments.
At the heart of flatbed trucking lies its remarkable versatility. Unlike traditional enclosed trailers, flatbeds are essentially open platforms, making them the go-to choice for transporting cargo that is oversized, irregularly shaped, or too heavy for other modes of transportation. This versatility enables businesses across various industries to move a diverse range of materials and goods, whether it's construction supplies, machinery, vehicles, or raw materials.

Safety First: Protecting Your Cargo
Our team of seasoned professionals excels in load securement, ensuring your shipments reach their destination intact. With meticulous planning and securement techniques, your cargo is in safe hands from start to finish. Safety is paramount in the transportation industry, and flatbed trucking is no exception. Drivers and operators in this field are rigorously trained to secure loads properly, adhere to weight limits, and comply with stringent safety regulations. Ensuring that both the cargo and the public are safe during transportation is a fundamental commitment of flatbed trucking companies.
Applications Across Industries
Flatbed trucking knows no bounds when it comes to applications. It serves as a lifeline for industries such as construction, manufacturing, agriculture, and energy. Whether it's delivering construction materials to a job site, transporting wind turbine components to a renewable energy project, or moving heavy machinery to a factory, flatbed trucks are the trusted workhorses that get the job done. Our skilled flatbed truck drivers possess specialized expertise to navigate various challenges. Whether it's load distribution, safe driving in adverse weather, or adhering to industry regulations, our drivers are the backbone of our service excellence.
Comprehensive Solutions: Beyond Transportation
FLOATR INC. offers more than just transportation – we provide comprehensive logistics solutions. From careful route planning to timely deliveries, our services extend beyond the road to enhance your supply chain efficiency.
Client-Centric Approach: Your Needs, Our Priority
At FLOATR, your needs drive our service. We collaborate closely with you to understand your unique requirements and tailor our solutions accordingly. Our commitment to personalized service ensures your satisfaction and peace of mind.
Sustainability: Driving Change for the Future
We're dedicated to sustainability, implementing eco-friendly practices throughout our operations. With a focus on reducing our carbon footprint, we're contributing to a greener future while delivering exceptional service.
Get in Touch: Your Flatbed Partner Awaits
Whether you're shipping specialized cargo or seeking reliable logistics solutions, we're here to exceed your expectations. Contact us to embark on a journey of excellence in flatbed trucking services.
Conclusion: Elevating Your Cargo Journey
We believe in raising the bar for flatbed trucking services. With innovation, safety, and expertise at the forefront, we're dedicated to transporting your cargo with precision and care. Discover the FLOATR advantage and experience logistics solutions that set new standards in the industry.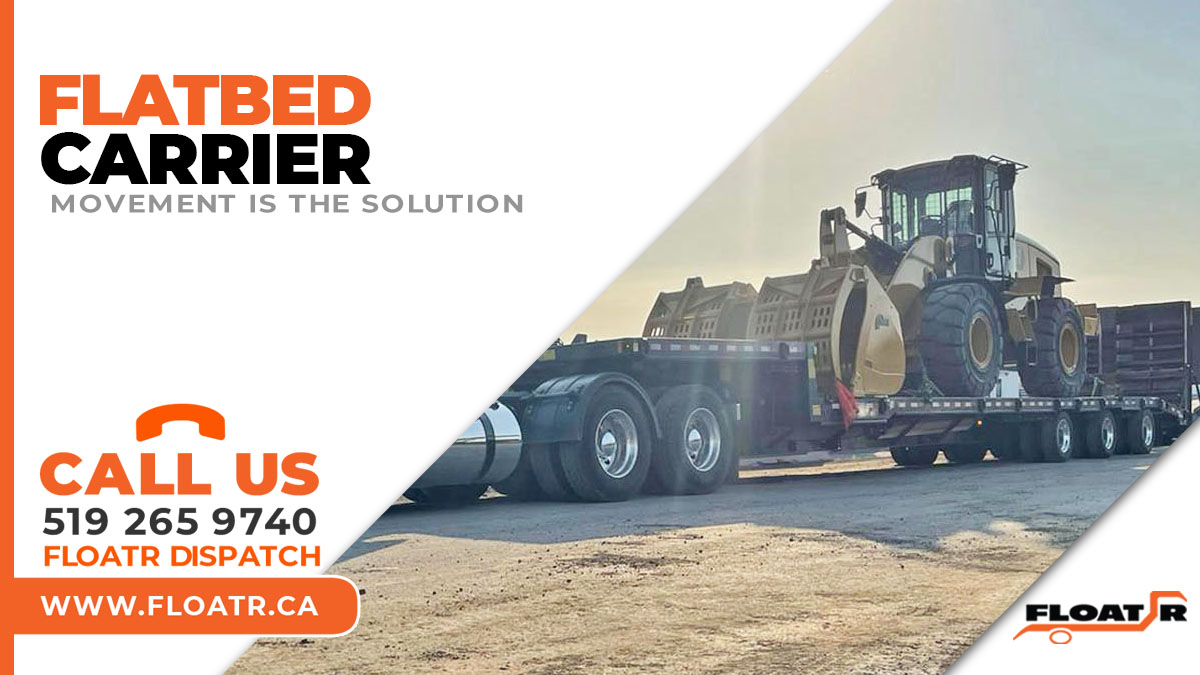 Locations where we can transport your 5th Wheel 
FLOATR INC. trucks are available every day in the following locations: Palmerston, St. Jacobs, New Hamburg, Halton Hills, Listowel, Oakville, Newmarket, Collingwood, Aurora, Oshawa, Ajax, Pickering, Bolton, Peterborough, Orillia, Belleville, Kingston, Ottawa, Brockville, New Tecumseth, Owen Sound, Walkerton, Kincardine, Goderich, Grand Bend, Sarnia, Windsor, Kitchener, Cambridge, Waterloo, Stratford, Woodstock, London, Brantford, Fergus, Elora, Elmira, Hamilton, Burlington, Stoney Creek, Ancaster, Georgetown, Milton, Oakville, Orangeville,  Chatham, Tillsonburg, Simcoe, Port Colborne, Welland, St. Catharines, Grimsby, Niagara Falls, Caledonia, Hagersville, Paris, Ayr, Waterdown, Millbank, Wallenstein.
About FLOATR INC
With over 4,000 successful transports we aim to elevate the transportation industry standards to set ourselves apart in the world of hotshot trucking. When FLOATR's working with you get headache-free service, specialized flatbeds, amazing customer service, and highly qualified drivers ready to take on whatever you need to where ever it needs to go province-wide. From Toronto to Barrie from London to Ottawa, we have you covered.
We make floating easy, so get a quote today by calling (519) 265 9740
Major Brands that We Transport
these are some of the brands that we transport frequently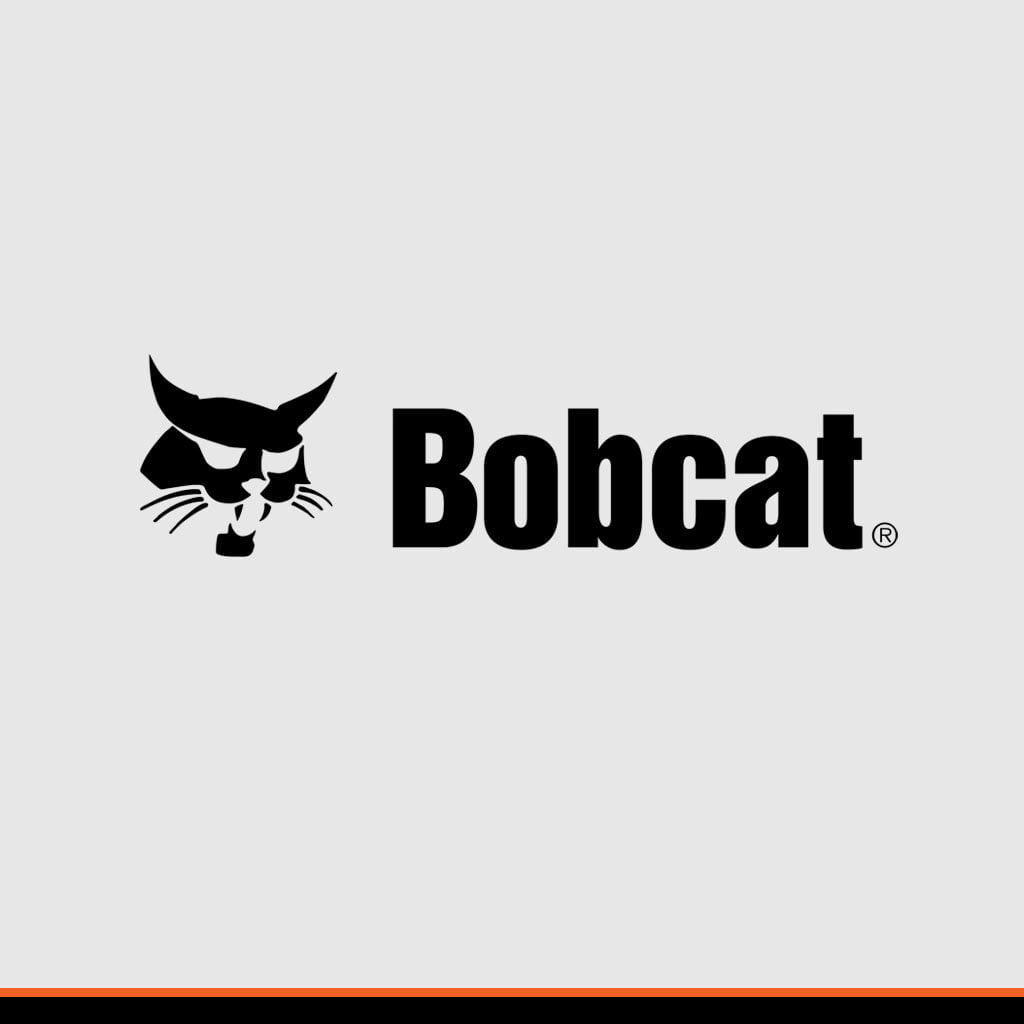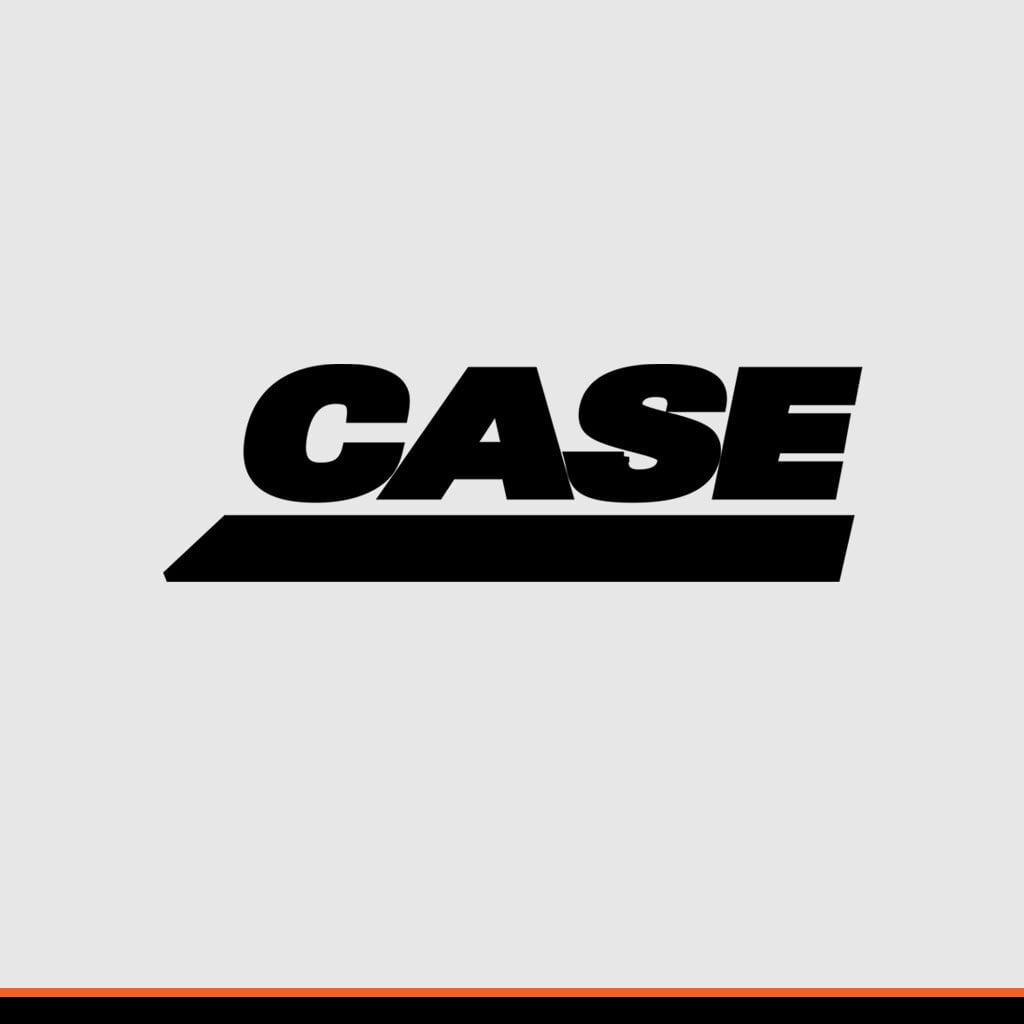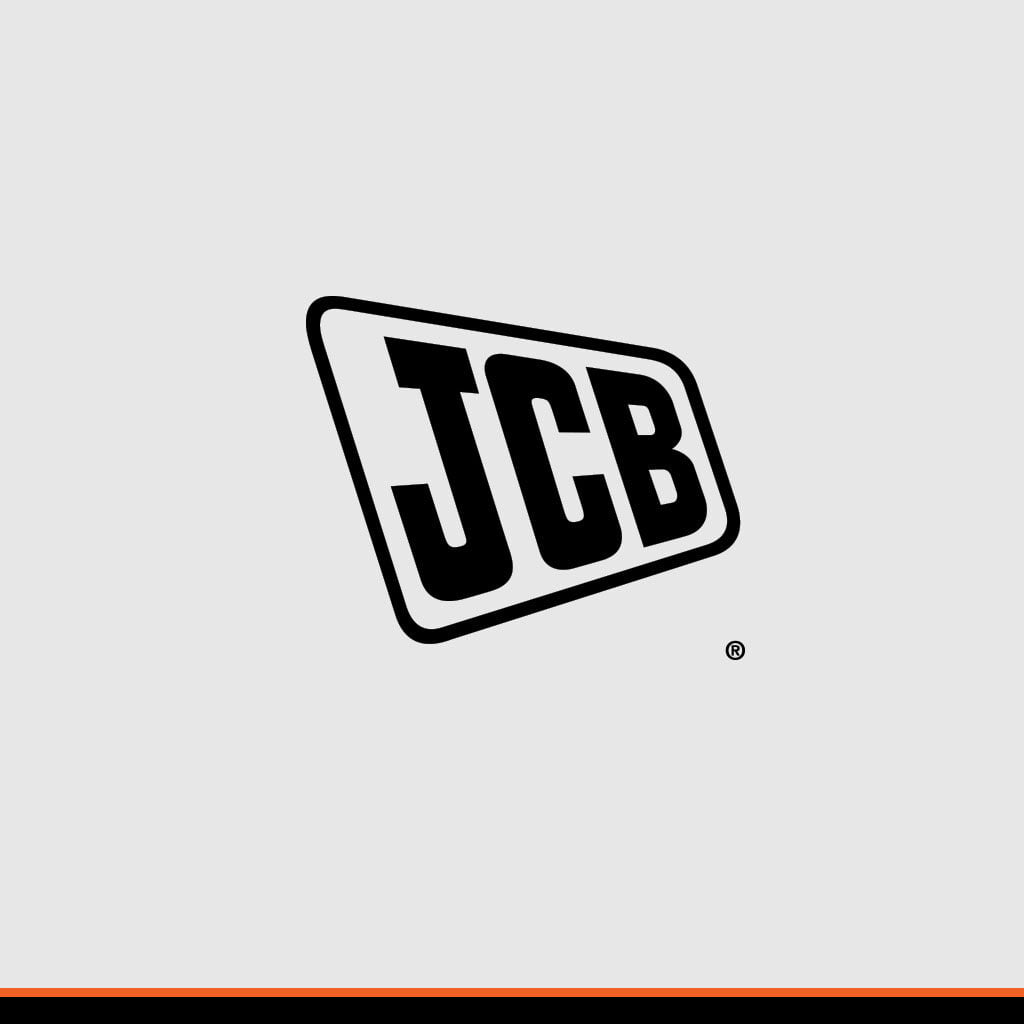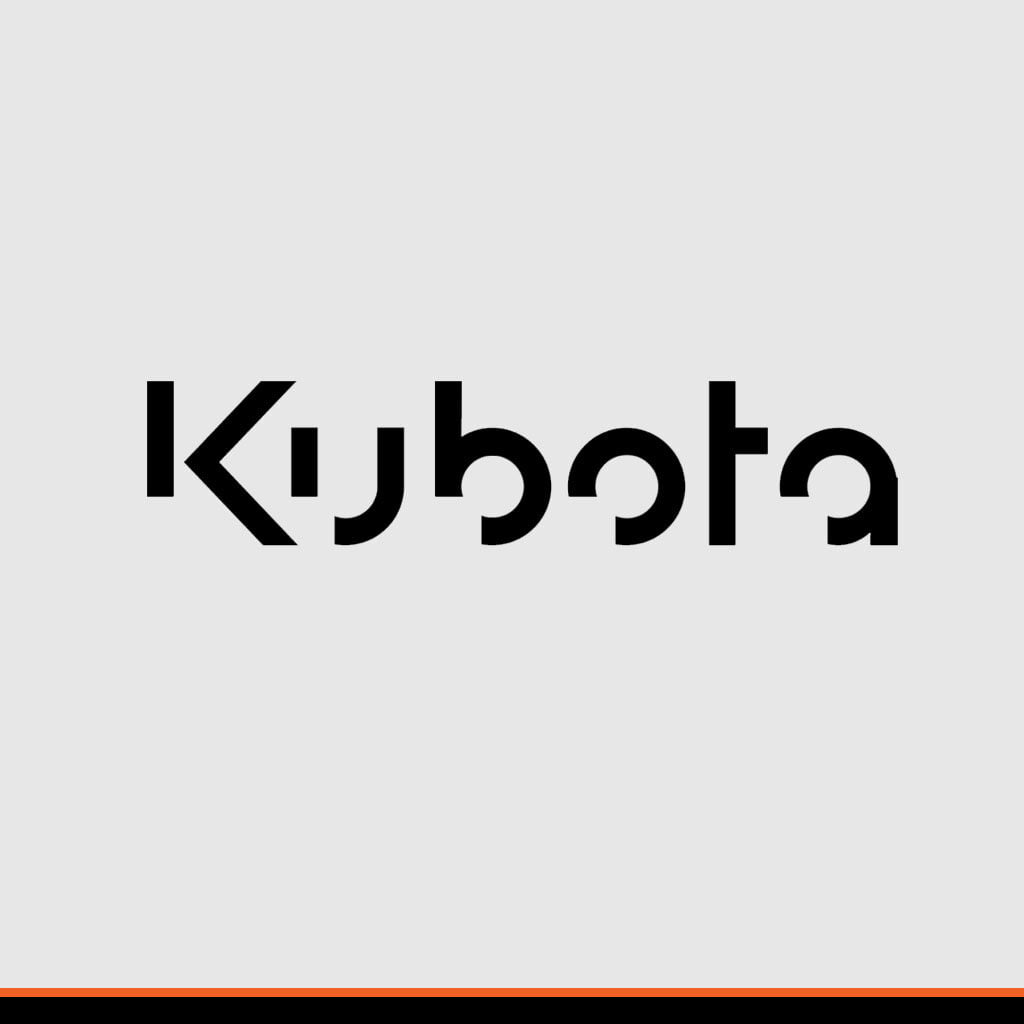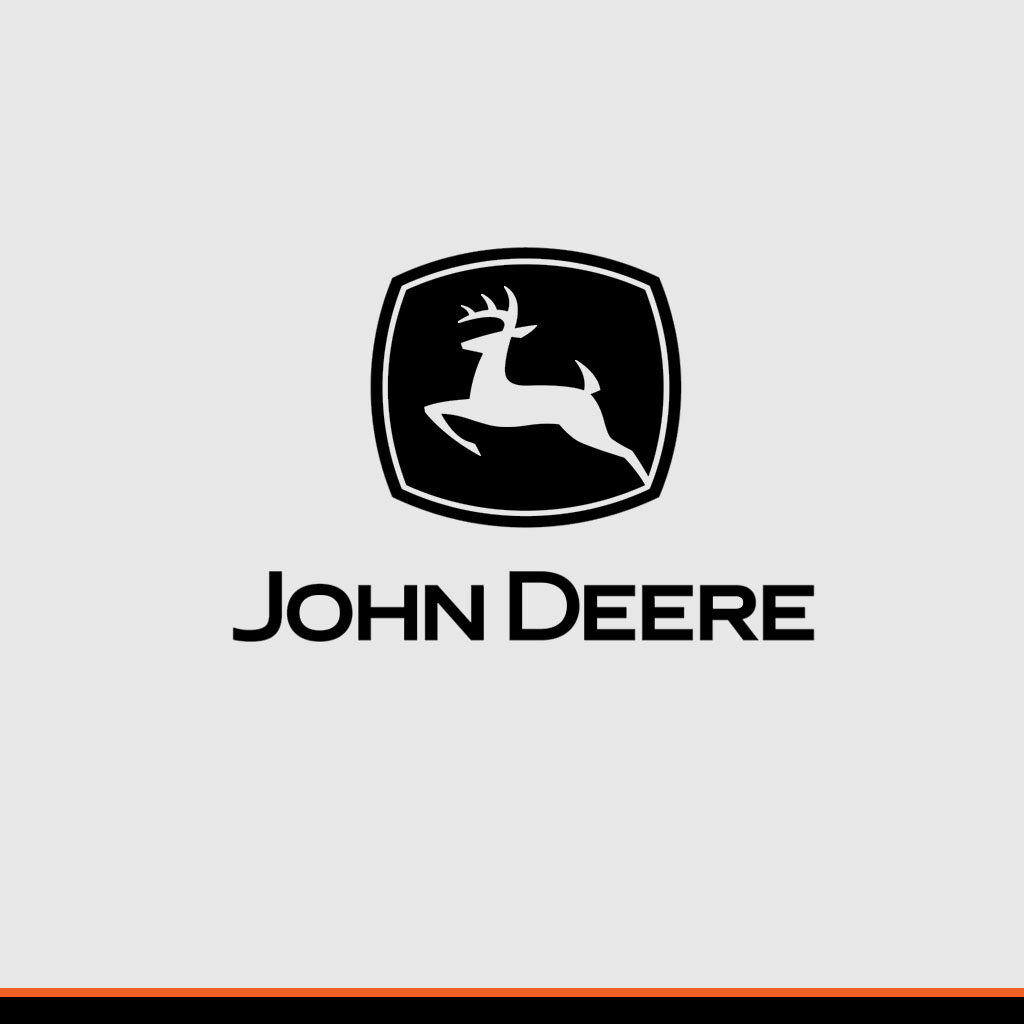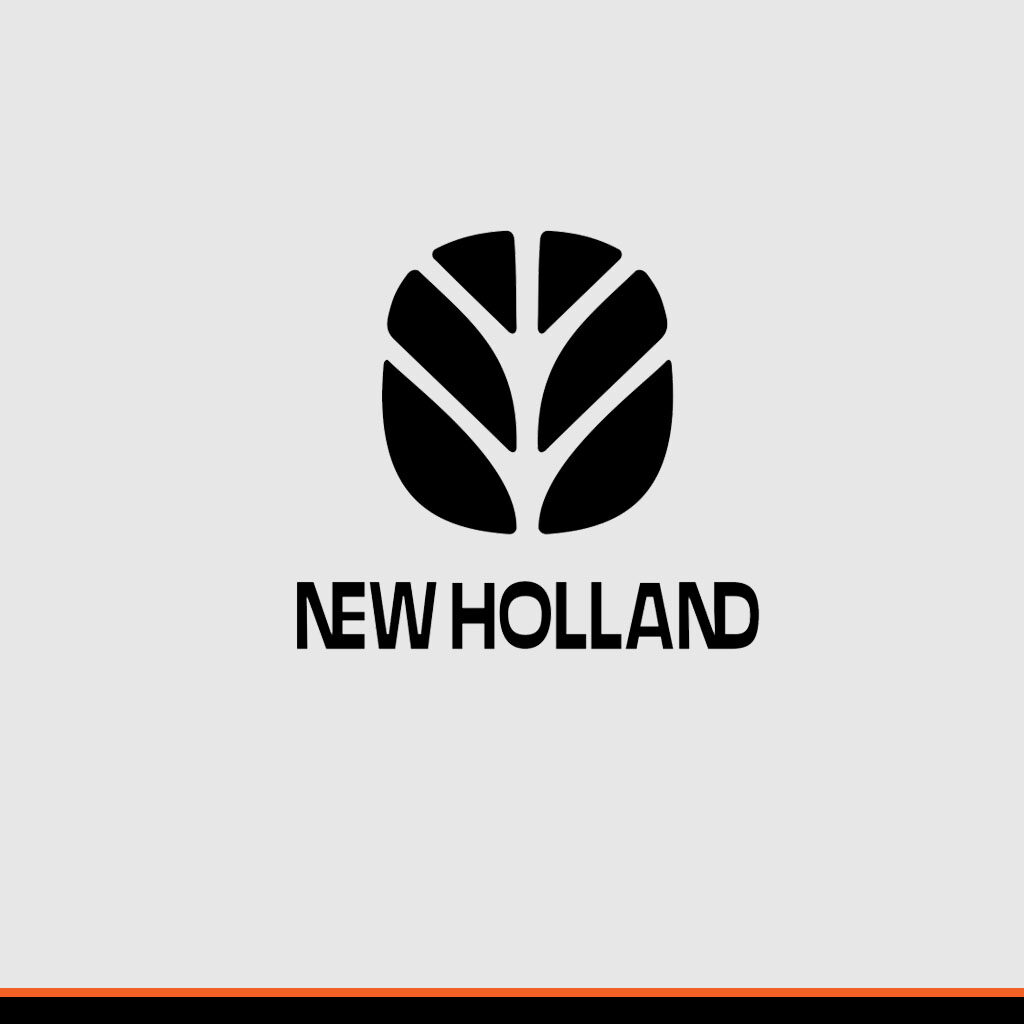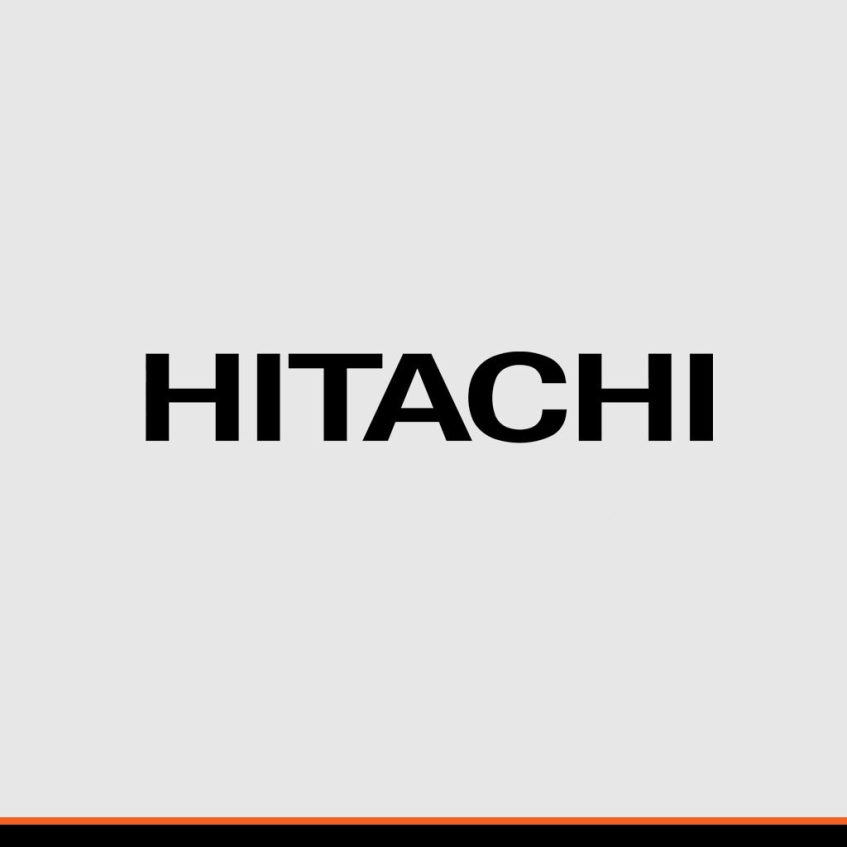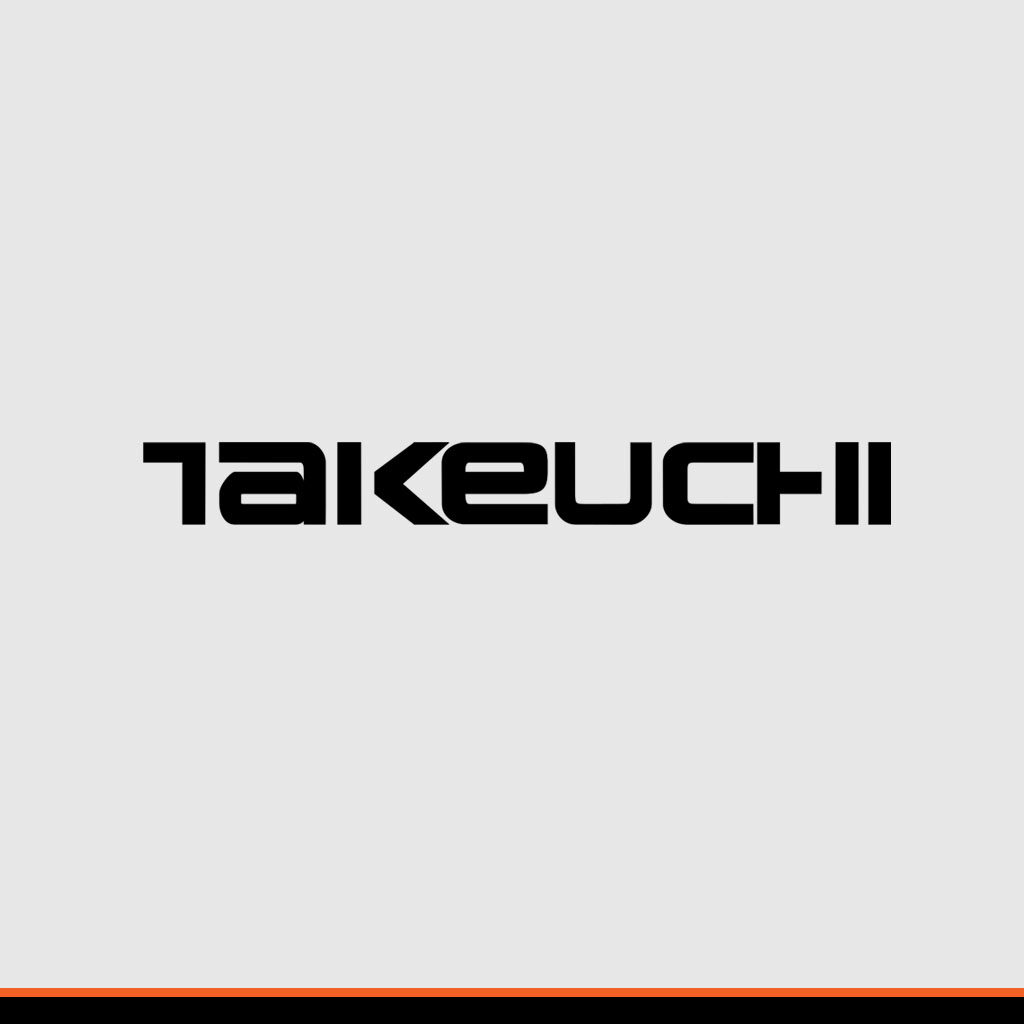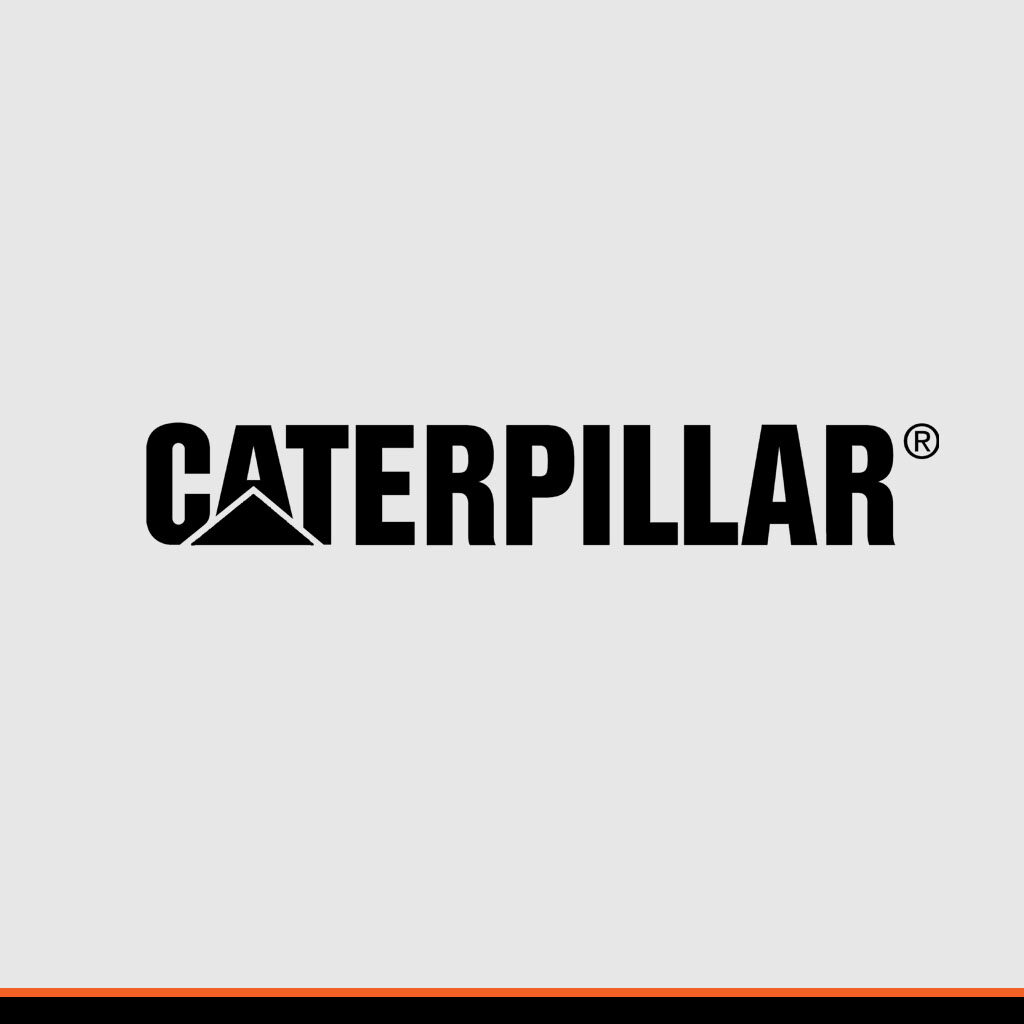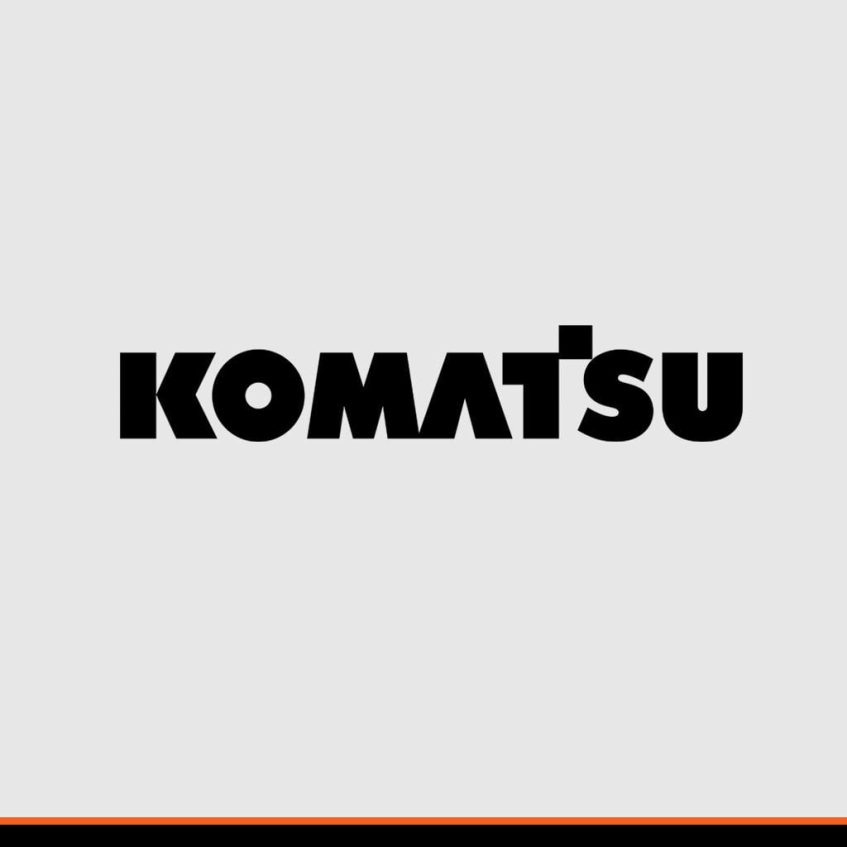 Looking for
Flat-Bed Shipping?
Moving stuff from one location to another? Don't try to haul your freight on your own.  We haul in the entire province of Ontario or from city to city. To learn more about  freight haul services and how we can help you. Just contact FLOATR industry-lead 24/7 Dispatch support at +1 226 820 3587
Reserve Your
Flat-Bed Transport
Clients who trusted our service
thank you for being a valuable customer
Some of what our trucks can transport:
Storage Shed Movers

Heavy Haul Trucking

Tiny House Transport

Industrial Equipment Hauling

Metal Sheet Transport

Military Equipment Transport

Concrete Block Transport
Storage Shed Movers

Mobile Office Shipping

Mining Equipment Transport

Heavy Machines Transport

Forestry Equipment Transport
Compactor Transport

Water Tank Transport

Lumber Hauling

Railroad Equipment Transport

Pipe Transport

RV Transport
Copyright 2023 © All rights Reserved. Design by FLOATR
Flat-Bed Trucking