Discover reliable and efficient flatbed transportation services across Canada with our trusted Canadian Flatbed Carrier.
Canadian Flatbed
Transport
FLOATR INC. is your Canadian Flatbed Carrier Solution
Reliable and Efficient Flatbed Transportation Services Across Canada
Welcome to our Canadian Flatbed Carrier landing page, your trusted partner for reliable and efficient flatbed transportation services across Canada. As a leading provider in the industry, we specialize in delivering secure and timely transportation solutions for a wide range of industries. Whether you require hauling for construction materials, machinery, or other oversized freight, our experienced team is here to meet your unique shipping needs.
Why Choose Us?
Extensive Coverage: With our comprehensive network and strategically located terminals, we provide reliable flatbed transportation services throughout Canada, ensuring your cargo reaches every corner of the country.
Experienced Drivers: Our skilled and professional drivers have years of experience in handling flatbed shipments, guaranteeing the safe and efficient transport of your valuable cargo.
Flexibility and Versatility: Our fleet of flatbed carrier trucks is equipped to handle a variety of cargo, including oversized and irregularly shaped items. We offer tailored solutions to accommodate your specific transportation requirements.
Commitment to Safety: Safety is our top priority. We adhere to stringent safety protocols, ensuring that your freight is securely loaded, properly secured, and transported in compliance with all industry regulations.
Reliable Flatbed Transport
At FLOATR INC. we understand the importance of reliable flatbed transport solutions for your business. With our extensive expertise and commitment to customer satisfaction, we provide seamless and hassle-free transportation services. From pickup to delivery, you can trust us to handle your flatbed carrier needs with the utmost professionalism and care.
Request A Quote from Canadian Flatbed Carrier
Ready to experience the reliability and efficiency of our Canadian Flatbed Carrier services? Contact us today for a personalized quote and let us streamline your transportation operations. Our dedicated team is available to answer any questions and provide customized solutions tailored to your specific needs. Request a quote now and discover why we are the trusted choice for flatbed carrier services across Canada.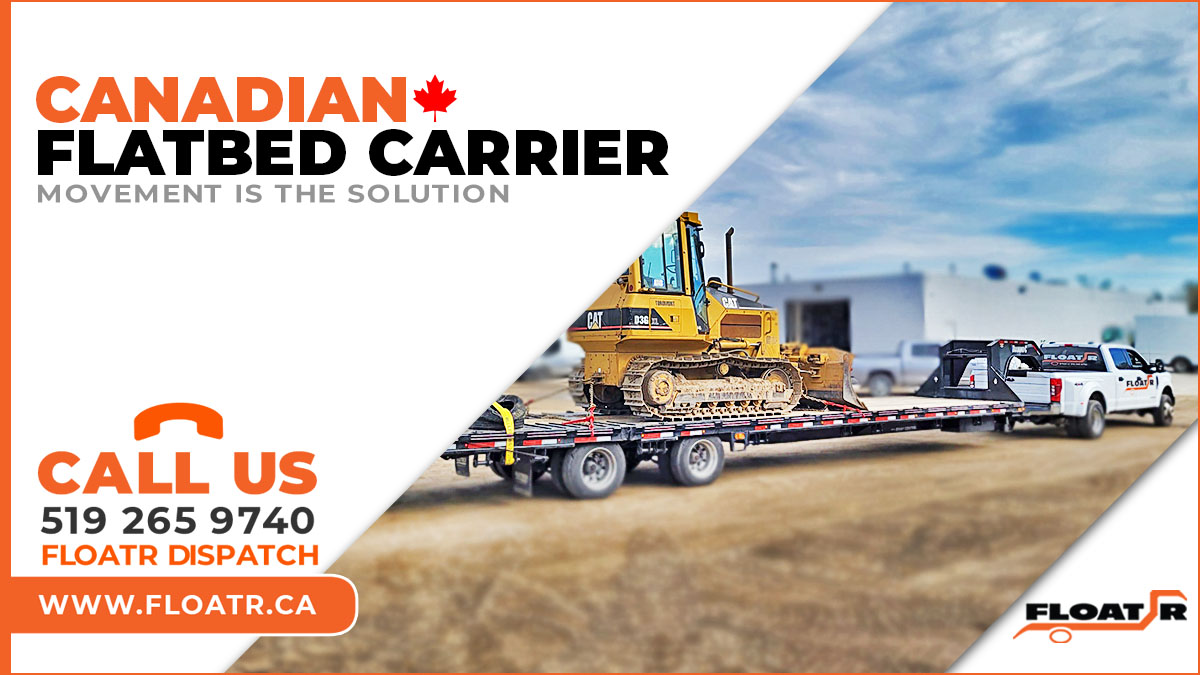 Locations where FLOATR trucks will ship your load
FLOATR INC. trucks are available every day in the following locations: Kitchener, Cambridge, Waterloo, Stratford, Woodstock, London, Brantford, Fergus, Elora, Elmira, Hamilton, Burlington, Stoney Creek, Ancaster, Georgetown, Milton, Oakville, Orangeville, Palmerston, St. Jacobs, New Hamburg, Halton Hills, Listowel, Oakville, Newmarket, Collingwood, Aurora, Oshawa, Ajax, Pickering, Bolton, Peterborough, Orillia, Belleville, Kingston, Ottawa, Brockville, New Tecumseth, Owen Sound, Walkerton, Kincardine, Goderich, Grand Bend, Sarnia, Windsor, Chatham, Tillsonburg, Simcoe, Port Colborne, Welland, St. Catharines, Grimsby, Niagara Falls, Caledonia, Hagersville, Paris, Ayr, Waterdown, Millbank, Wallenstein.
We make floating easy, so get a quote today by calling (519) 265 9740
Major Brands of machines that We Transport
these are some of the brands that we transport frequently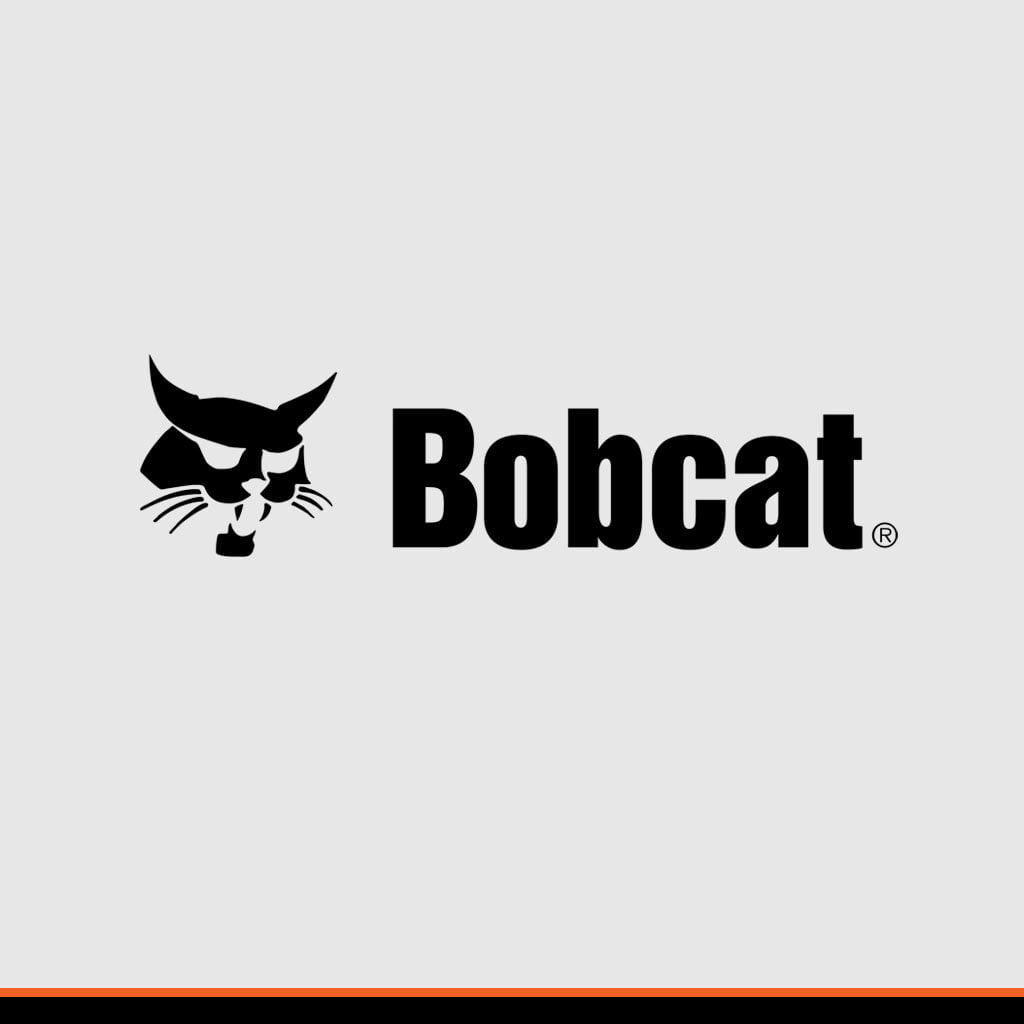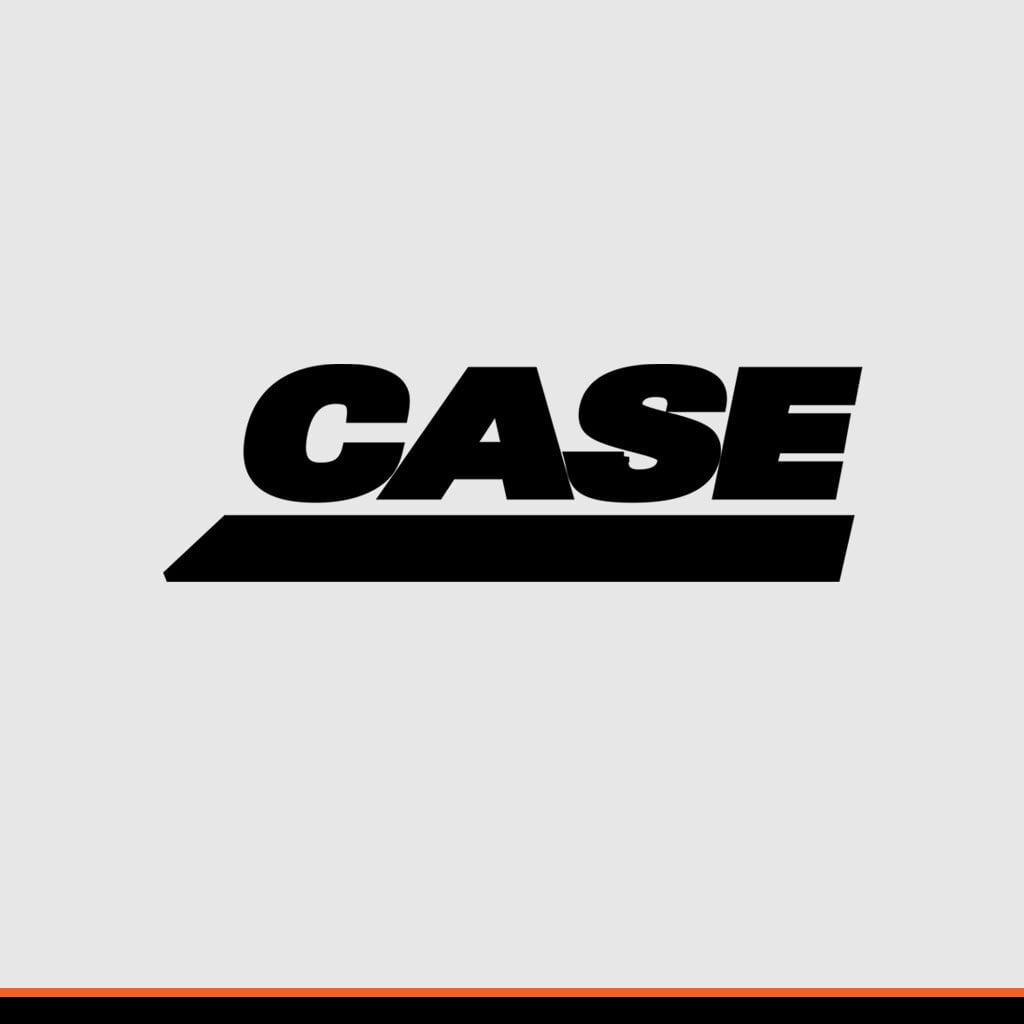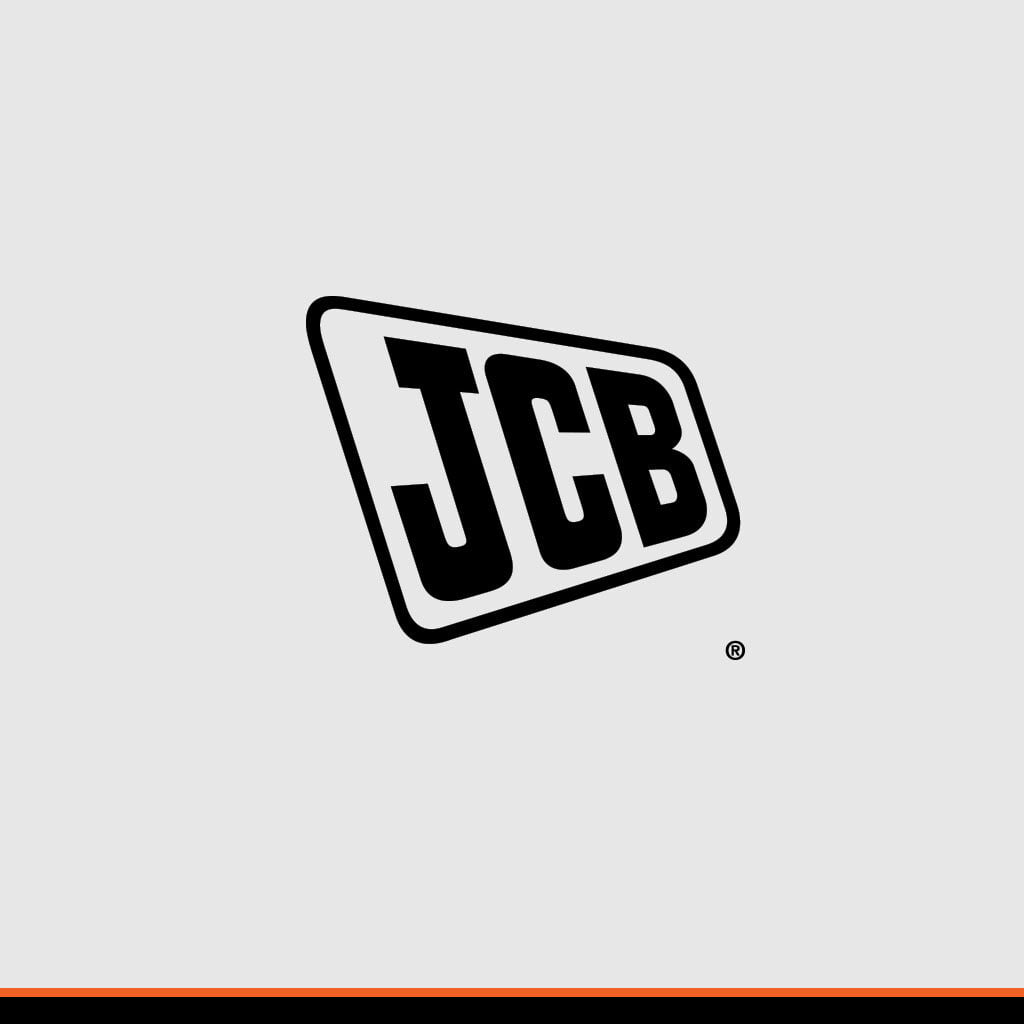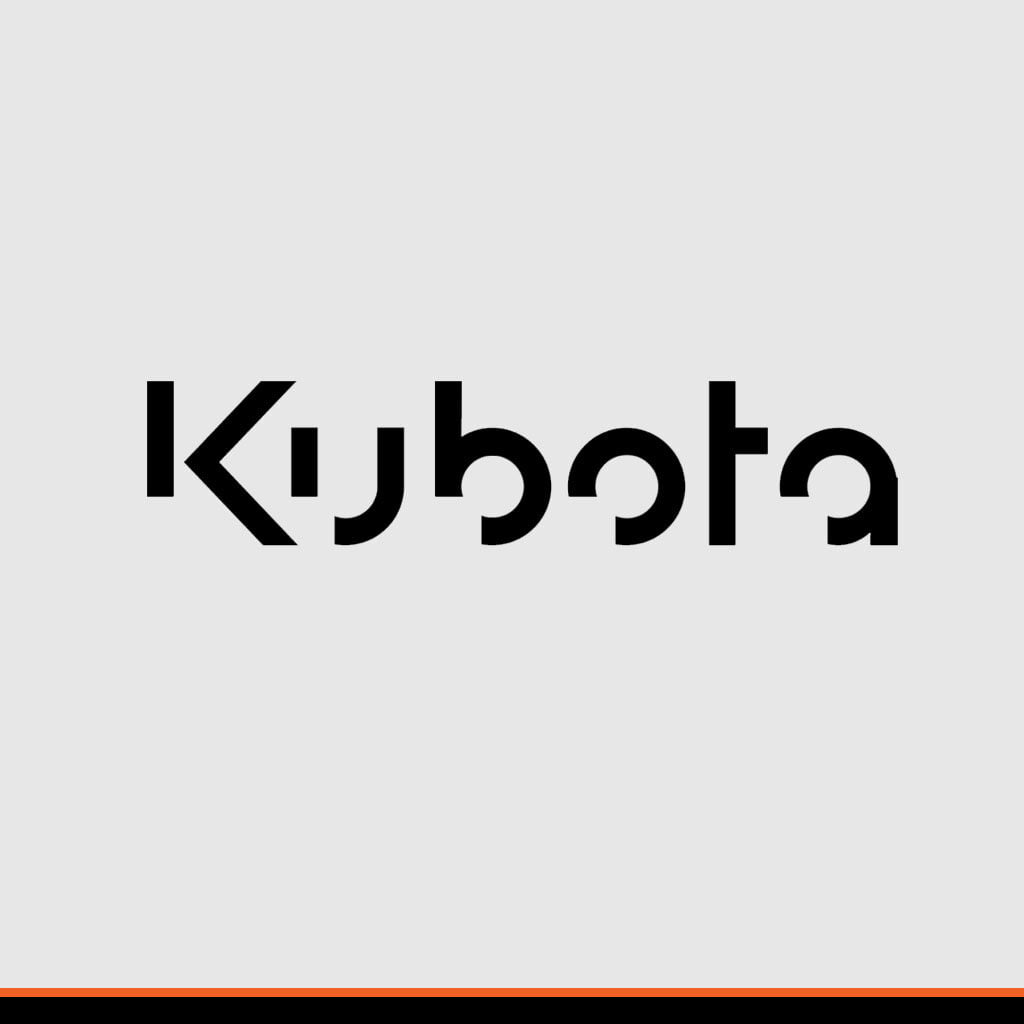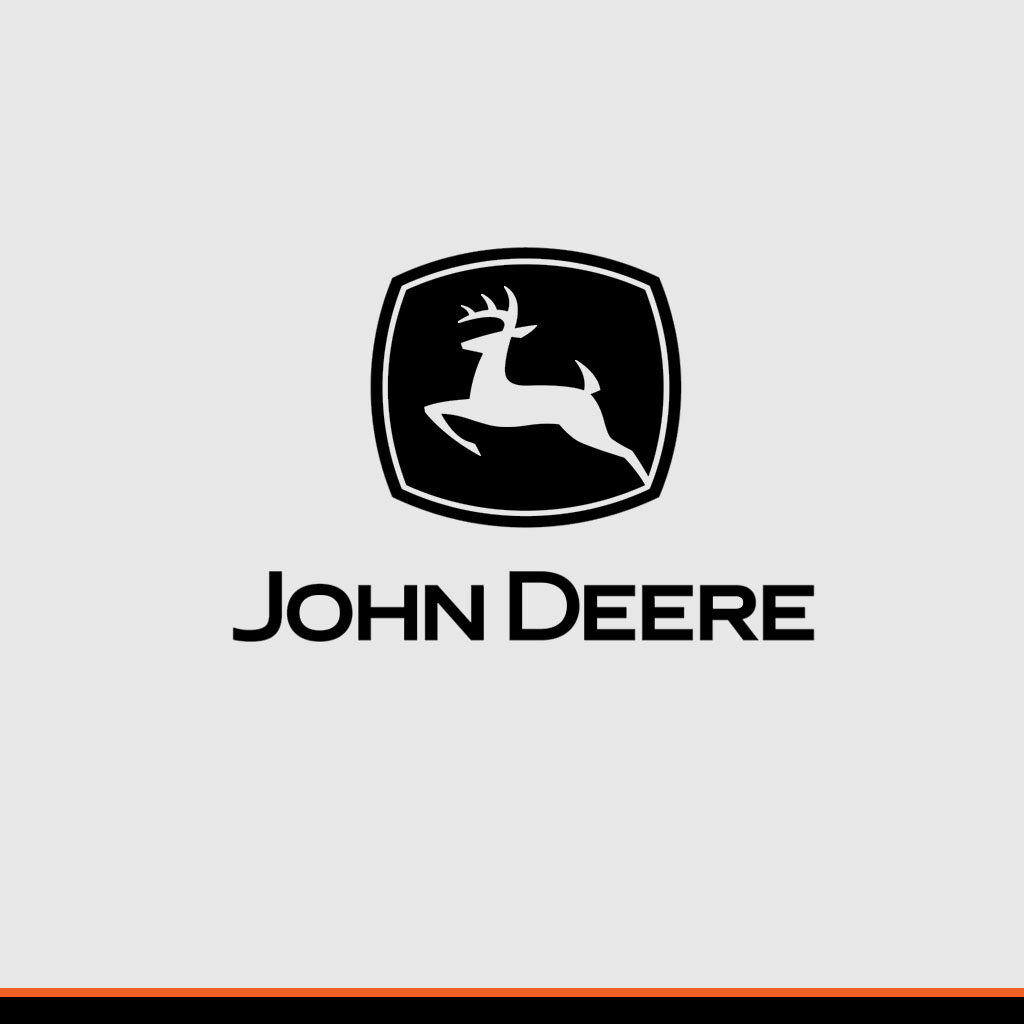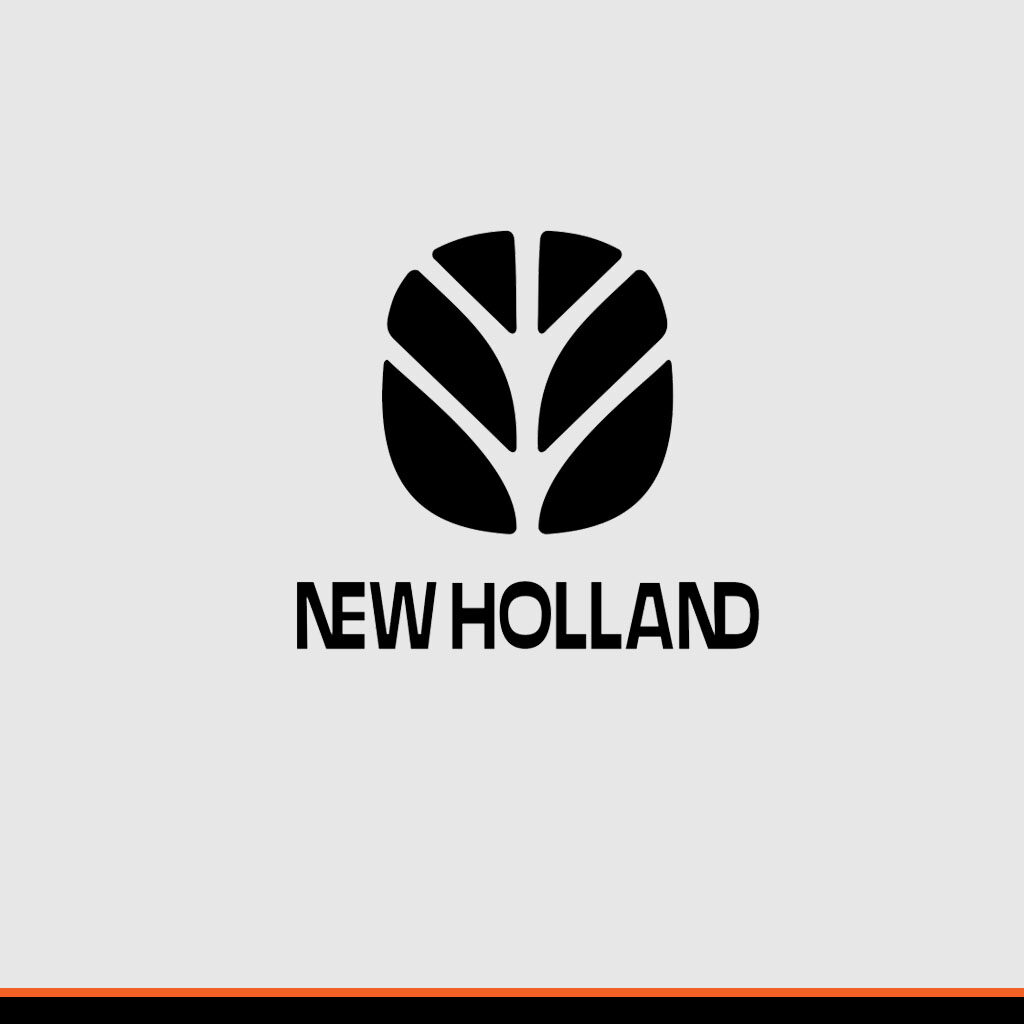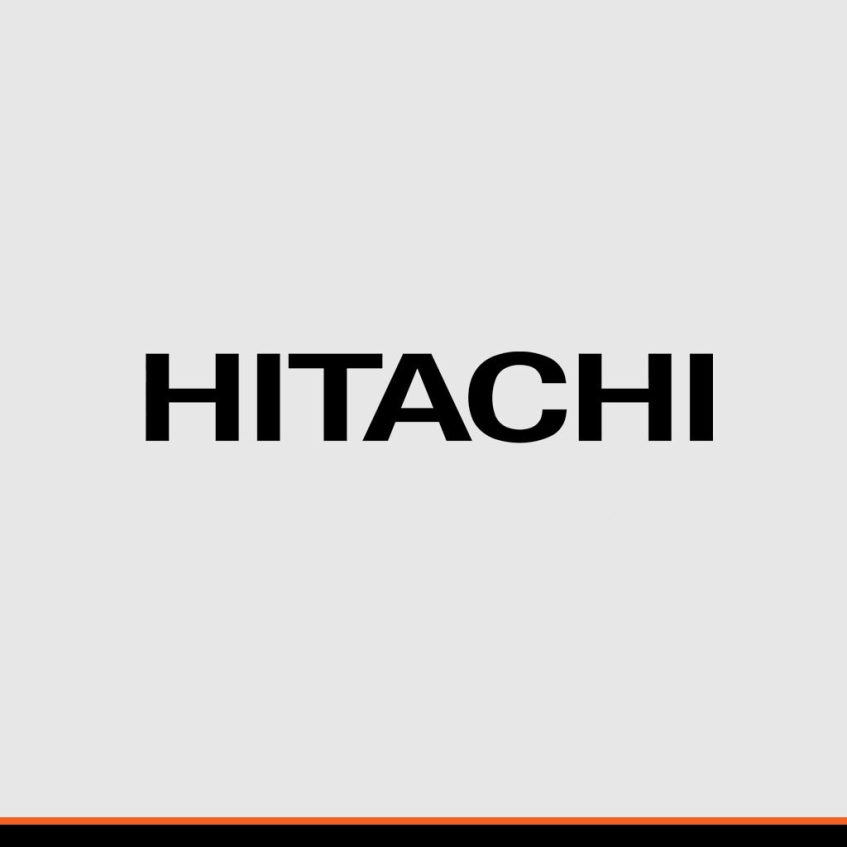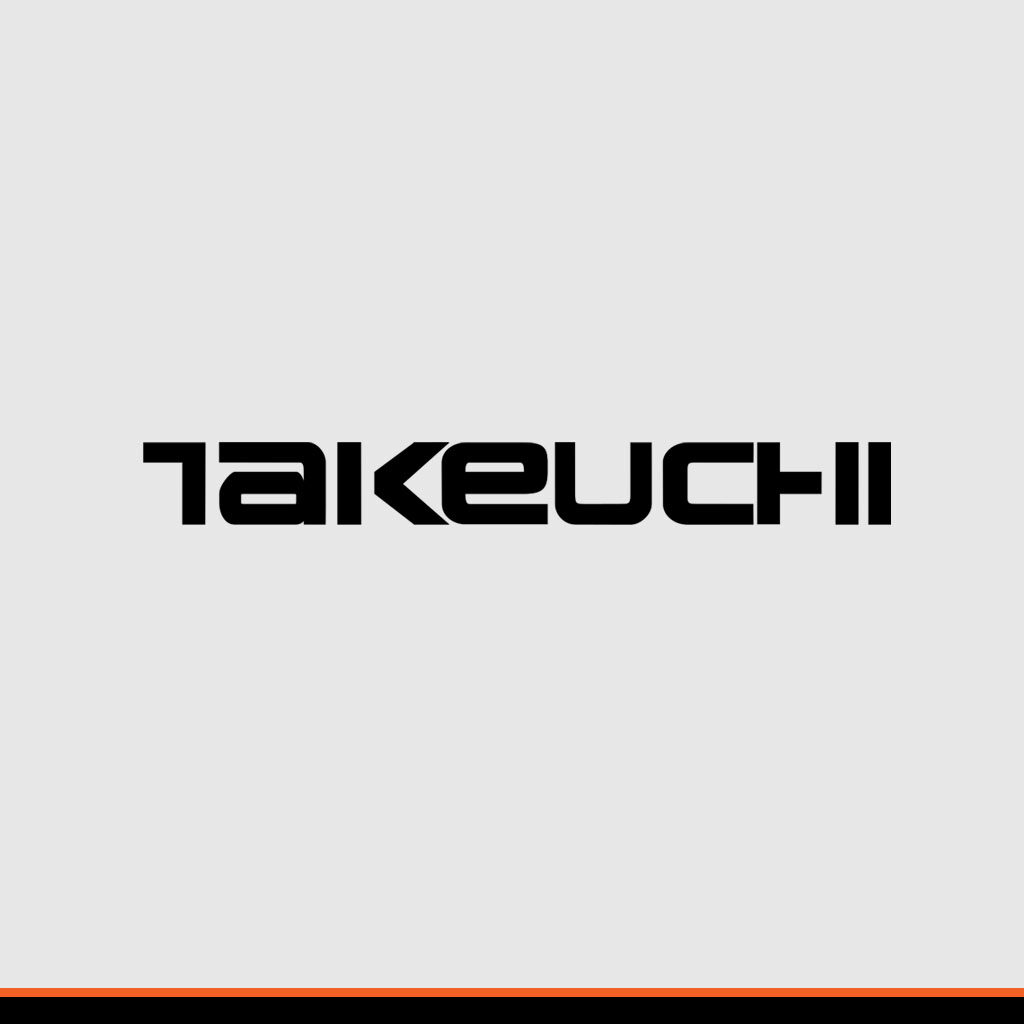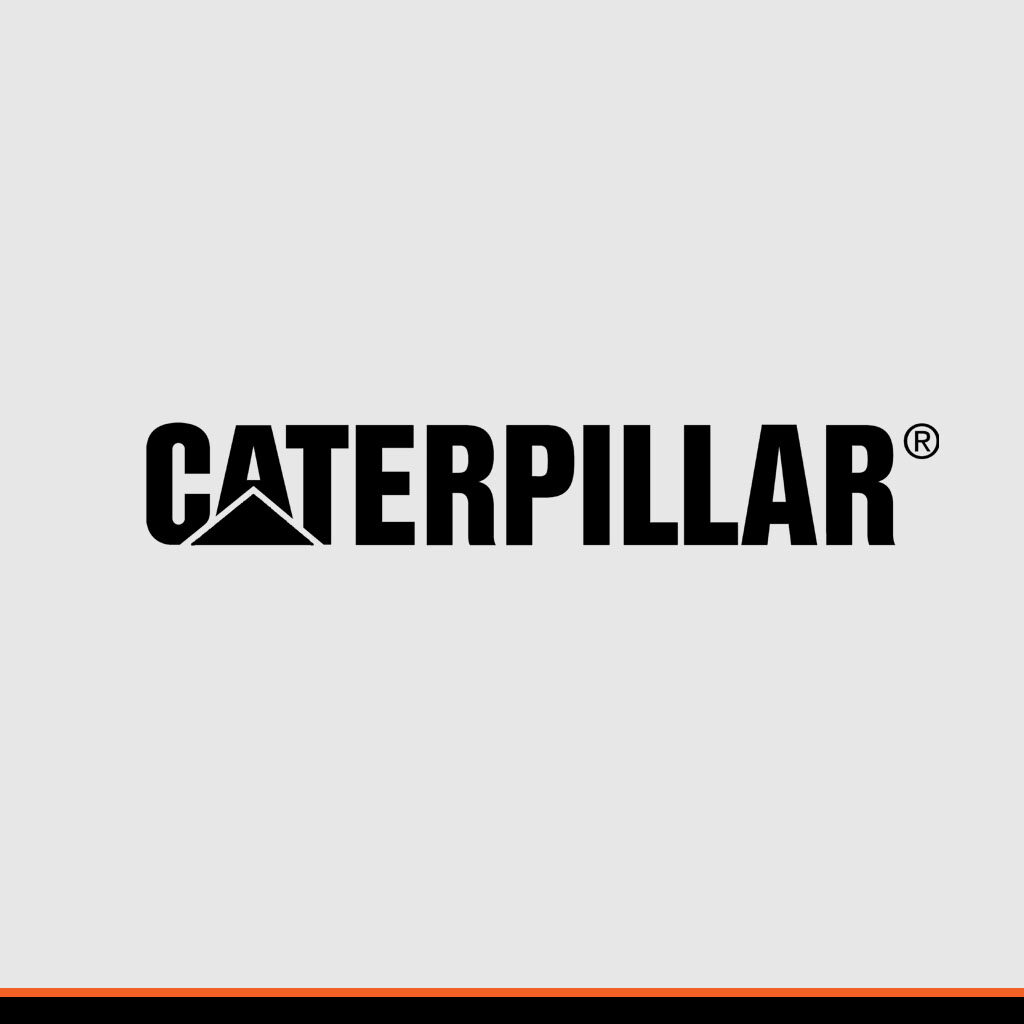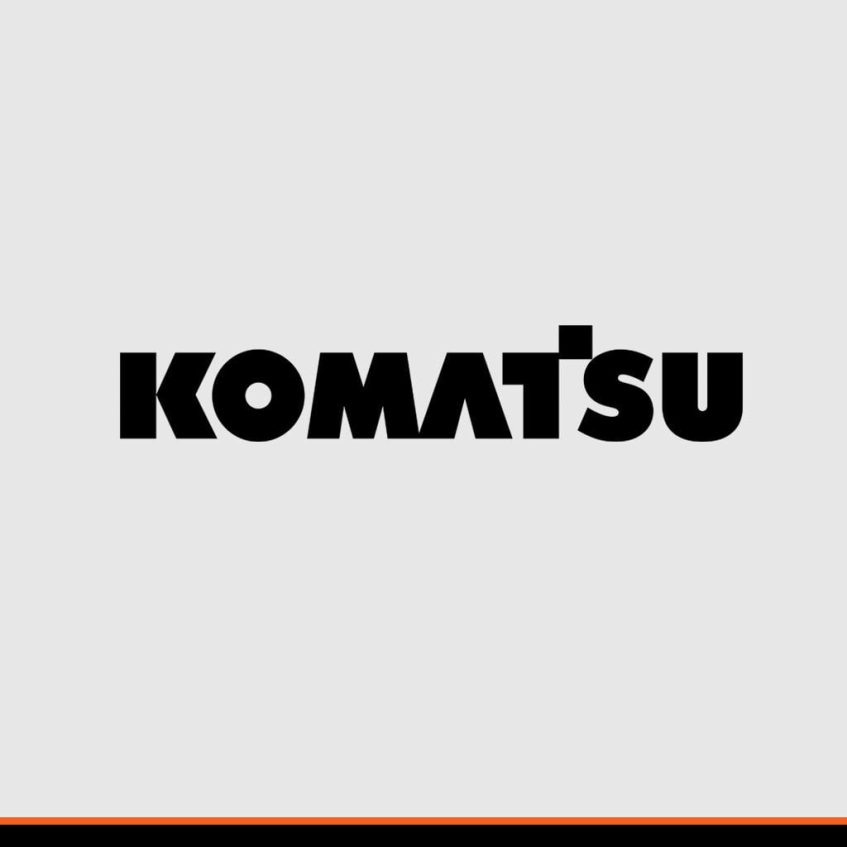 Ready to streamline your
transportation logistics and
maximize efficiency?
Contact us now to unlock the power of our professional Flatbed Carrier Service. Our experienced drivers and reliable fleet are ready to handle your cargo with precision and promptness. Experience hassle-free logistics and seamless delivery by partnering with us today. Get in touch to request a quote and take the first step towards optimizing your supply chain!
Reserve Your
Flatbed Transport for your Freight
Clients who trusted our service
thank you for being a valuable customer
Some of what our trucks can transport:
Storage Shed Movers

Heavy Haul Trucking

Lawn Mower Transport

Tiny House Transport

Industrial Equipment Hauling

Metal Sheet Transport

Military Equipment Transport

Concrete Block Transport
Storage Shed Movers

Mobile Office Shipping

Mining Equipment Transport

Heavy Machines Transport

Car Shipping
Compactor Transport

Water Tank Transport

Lumber Hauling

Small Excavator Transport

Railroad Equipment Transport

Manufacturing Equipment Transport

Crawler Carrier Transport

Pipe Transport

RV Transport
Stay informed were our transport truck will be tomorrow. This way you might get a better shipping rates
Copyright 2023 © All rights Reserved. Design by FLOATR
Canadian Flatbed Carrier