Looking for 5th wheel shipping? Are you located in Guelph, Kitchener, fergus, elora, elmira, cambridge, Barrie, Ottawa, or surrounding areas
5th Wheel Transport Services: Everything You Need to Know 
If you're planning to move your 5th wheel, it's important to understand the ins and outs of 5th wheel transport services. This informative guide will provide you with all the details you need to ensure a smooth and hassle-free transport experience. From finding the right transport service to preparing your 5th wheel for transport, you'll find valuable information to help you navigate the process with ease.
What is a 5th wheel?
A 5th wheel is a type of recreational vehicle (RV) that is towed by a pickup truck using a special hitch called a 5th wheel hitch. It is named after the unique hitch design, which is located in the bed of the truck rather than at the rear bumper like a traditional trailer hitch. The 5th wheel hitch allows for better stability and maneuverability while towing, making it a popular choice for those who enjoy travelling and camping with their RV. 5th wheels typically have a bi-level floor plan, with a raised front section that provides additional living space or a separate bedroom area. They often offer more amenities and space compared to other types of RVs, making them a comfortable and convenient option for long trips or extended stays.
Why do you need transport services for a 5th wheel?
Transporting a 5th wheel can be a complex and challenging task. These vehicles are larger and heavier than traditional trailers, requiring specialized equipment and expertise to ensure safe and smooth transport. Hiring professional 5th-wheel transport services can provide you with the peace of mind knowing that your RV will be handled with care and delivered to its destination without any issues. These services have the necessary equipment, such as flatbed trailers and specialized hitches, to securely transport your 5th wheel. They also have experienced drivers who are skilled in maneuvering and navigating the roads with these larger vehicles. Whether you are moving to a new location or taking your 5th wheel on a vacation, using transport services can save you time, effort, and potential damage to your RV.
How to Choose the Right 5th Wheel Transport Company.
Choosing the right 5th-wheel transport company is crucial to ensuring safe and successful transport. Start by researching companies online and reading reviews from previous customers. Look for companies that specialize in 5th wheel transport and have experience with your specific type of 5th wheel. Ask for quotes from multiple companies and compare their pricing and services. Don't forget to ask about insurance coverage and any additional fees that may apply. Finally, make sure the company you choose is licensed and insured to protect your 5th wheel during transport.
Tips for a smooth and hassle-free 5th wheel transport experience.
Moving a 5th wheel can be a complex process, but with the right tips, you can ensure a smooth and hassle-free transport experience. First, make sure to properly prepare your 5th wheel for transport. This includes securing all loose items, disconnecting utilities, and ensuring the tires are properly inflated. Next, communicate with the transport service to provide them with any necessary information about your 5th wheel, such as its dimensions and weight. This will help them determine the appropriate equipment and resources needed for the transport. It's also important to plan your route in advance and inform the transport service of any specific requirements or restrictions along the way. Finally, stay in communication with the transport service throughout the process to address any concerns or questions that may arise. By following these tips, you can have a stress-free and successful 5th-wheel transport experience.
Understanding Insurance and Liability for 5th Wheel Transport.
When it comes to transporting your 5th wheel, it's important to understand the insurance and liability involved. Most transport companies will have their own insurance policies to cover any damages that may occur during transport. However, it's important to check with the company to ensure that their insurance policy covers the full value of your 5th wheel. Additionally, you may want to consider purchasing additional insurance coverage for added protection. In terms of liability, it's important to clarify who is responsible for any damages that may occur during transport. This should be outlined in the contract with the transport company.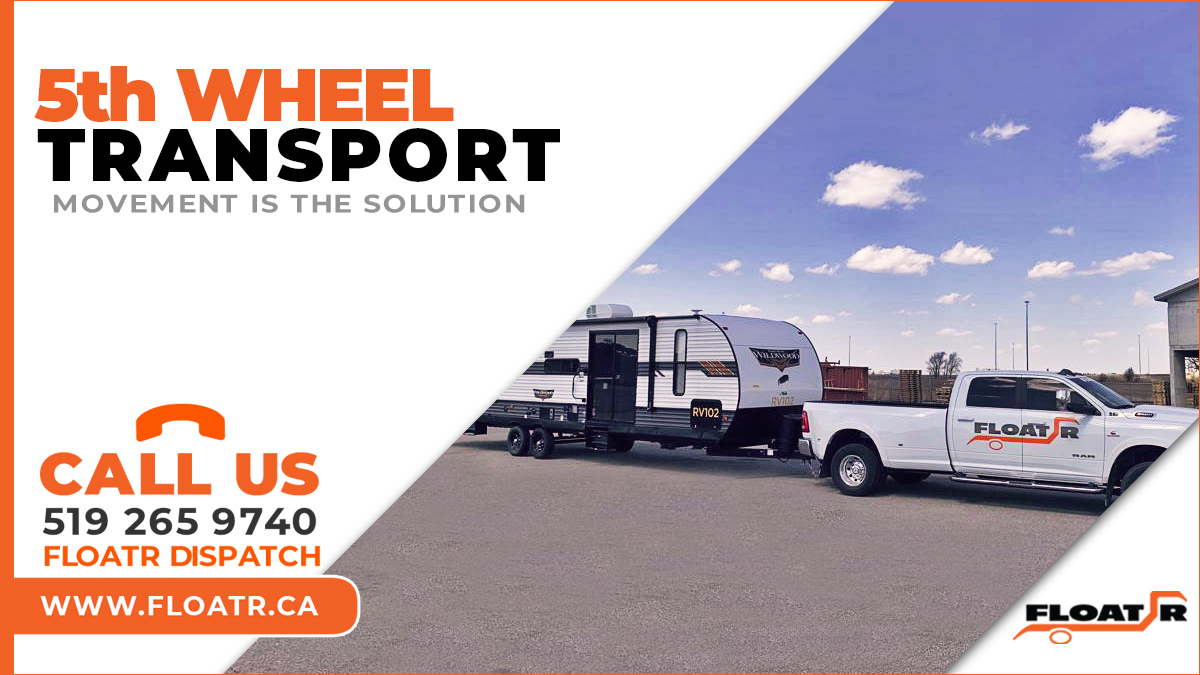 Locations where we can transport your 5th Wheel 
FLOATR INC. trucks are available every day in the following locations: Palmerston, St. Jacobs, New Hamburg, Halton Hills, Listowel, Oakville, Newmarket, Collingwood, Aurora, Oshawa, Ajax, Pickering, Bolton, Peterborough, Orillia, Belleville, Kingston, Ottawa, Brockville, New Tecumseth, Owen Sound, Walkerton, Kincardine, Goderich, Grand Bend, Sarnia, Windsor, Kitchener, Cambridge, Waterloo, Stratford, Woodstock, London, Brantford, Fergus, Elora, Elmira, Hamilton, Burlington, Stoney Creek, Ancaster, Georgetown, Milton, Oakville, Orangeville,  Chatham, Tillsonburg, Simcoe, Port Colborne, Welland, St. Catharines, Grimsby, Niagara Falls, Caledonia, Hagersville, Paris, Ayr, Waterdown, Millbank, Wallenstein.
About FLOATR INC
With over 4,000 successful transports we aim to elevate the transportation industry standards to set ourselves apart in the world of hotshot trucking. When FLOATR's working with you get headache-free service, specialized flatbeds, amazing customer service, and highly qualified drivers ready to take on whatever you need to where ever it needs to go province-wide. From Toronto to Barrie from London to Ottawa, we have you covered.
We make floating easy, so get a quote today by calling (519) 265 9740
Major Brands that We Transport
these are some of the brands that we transport frequently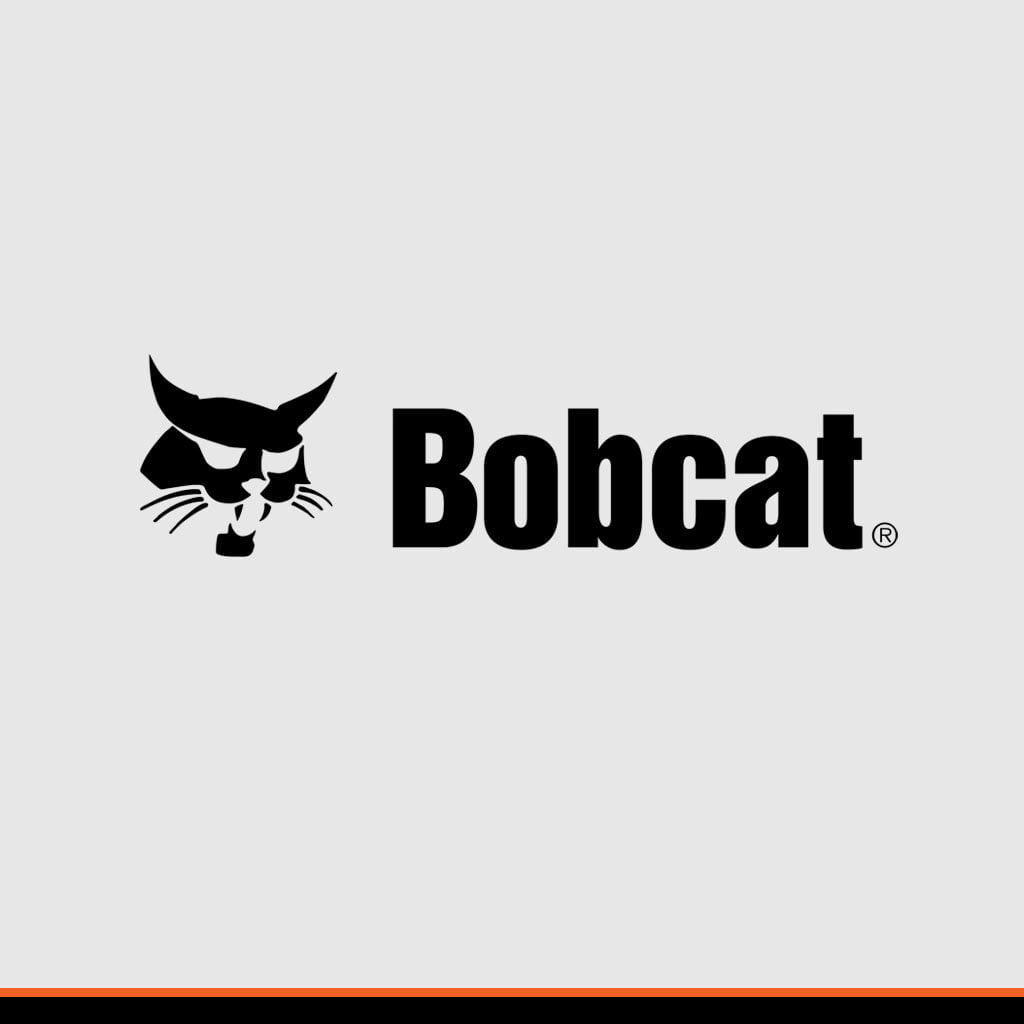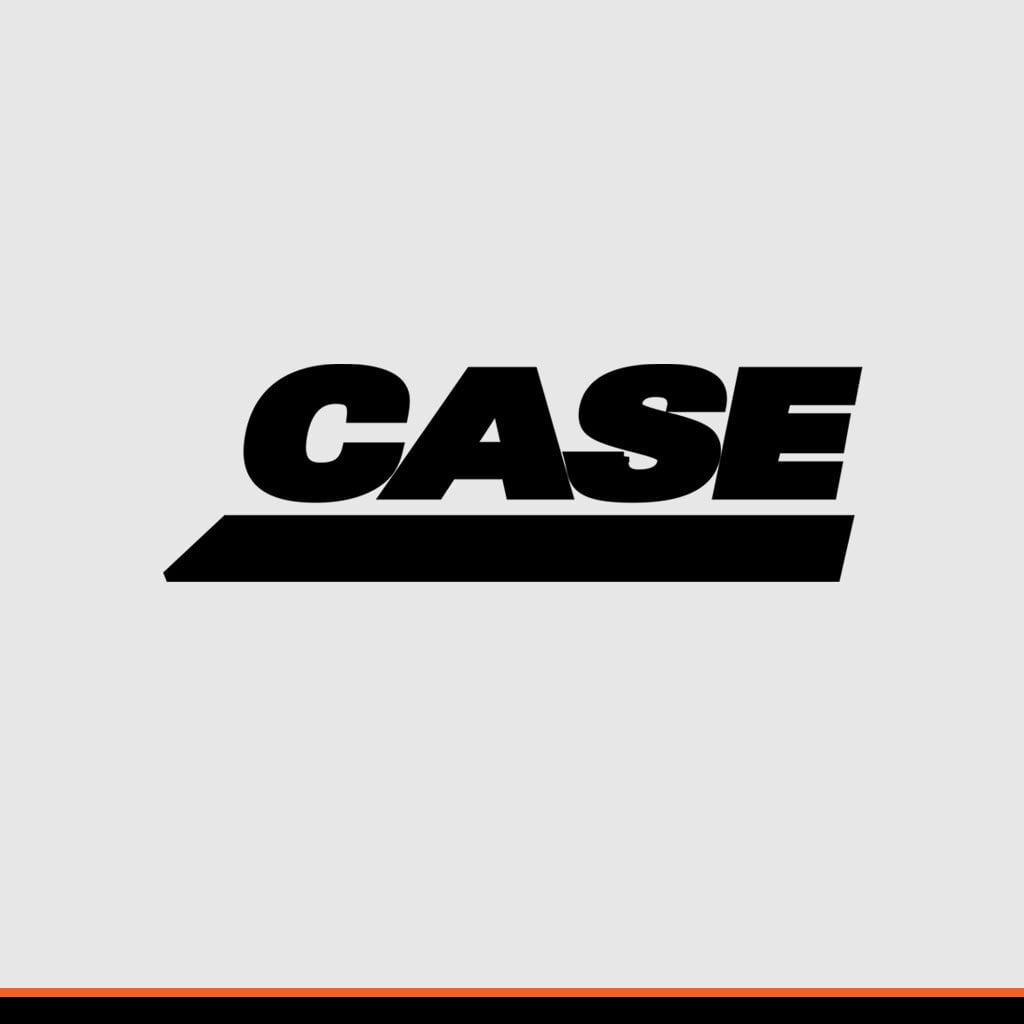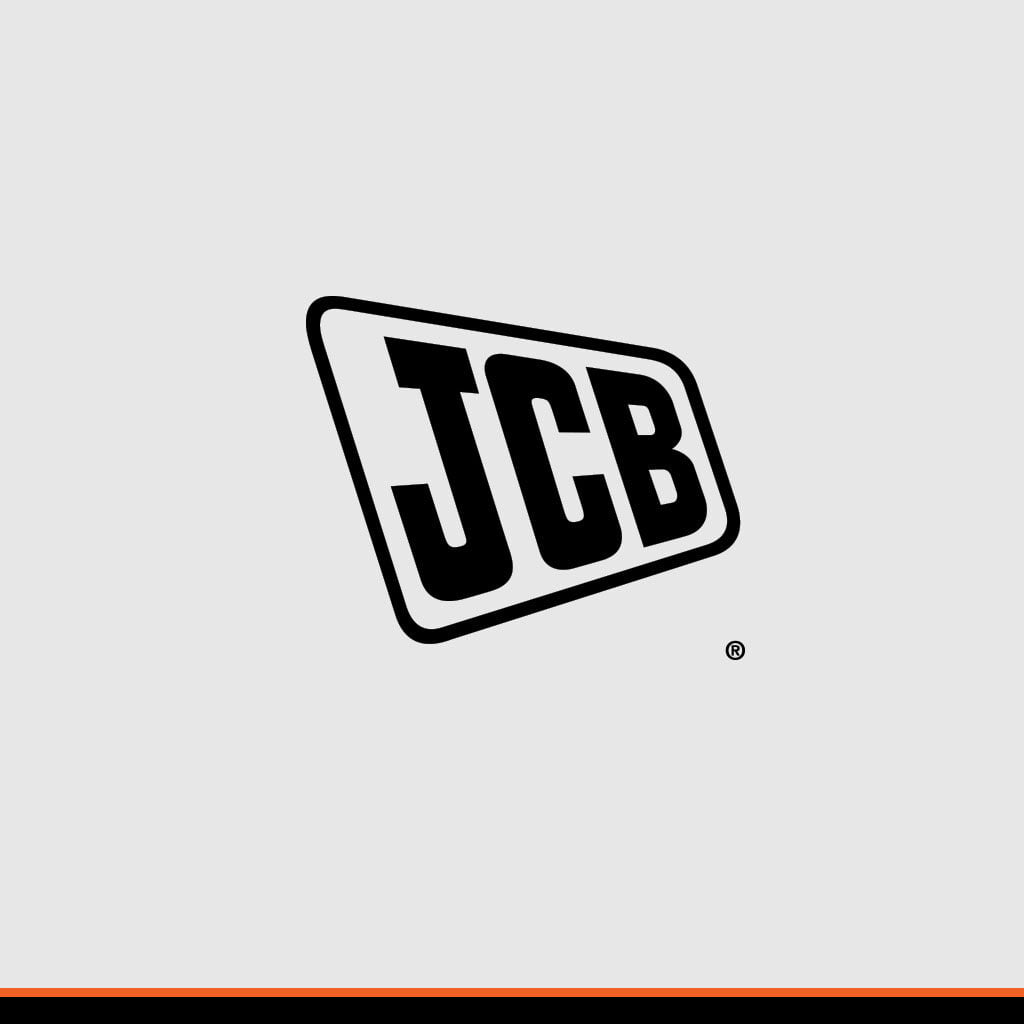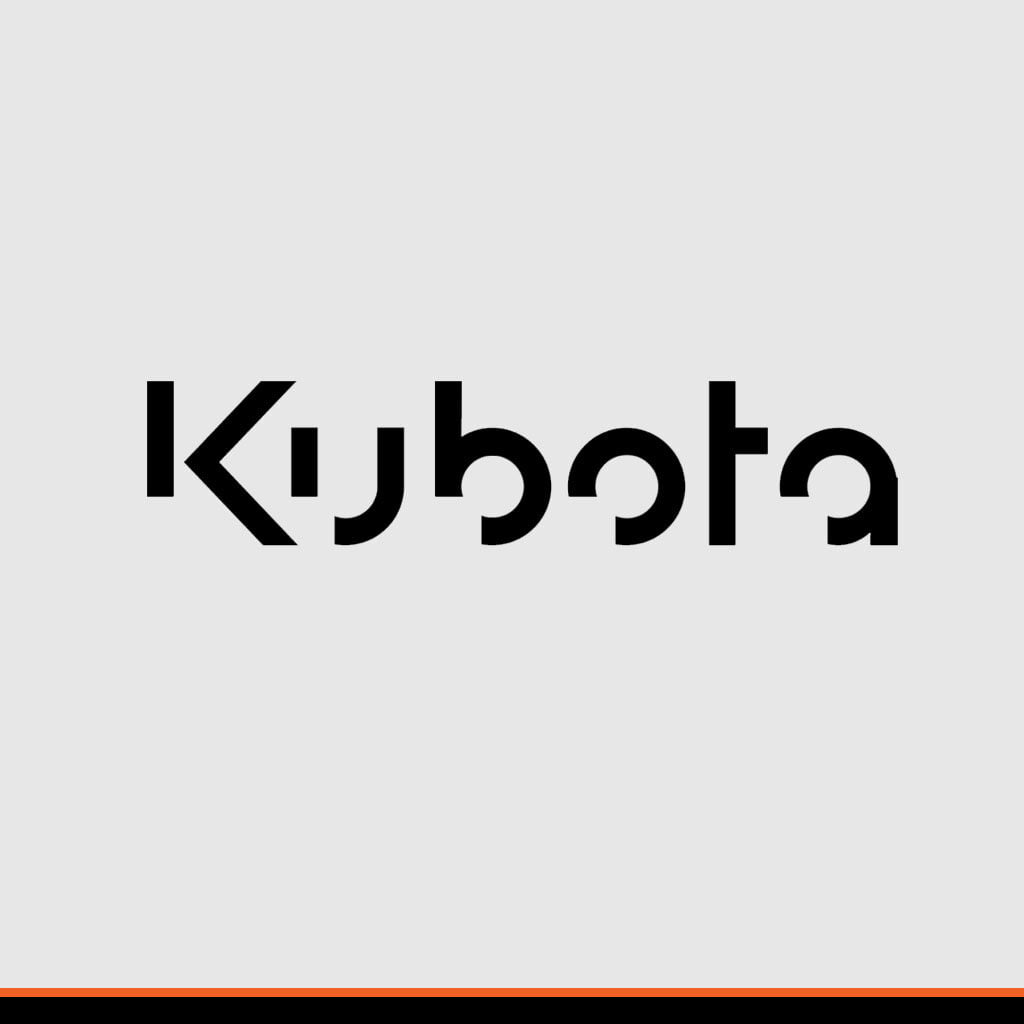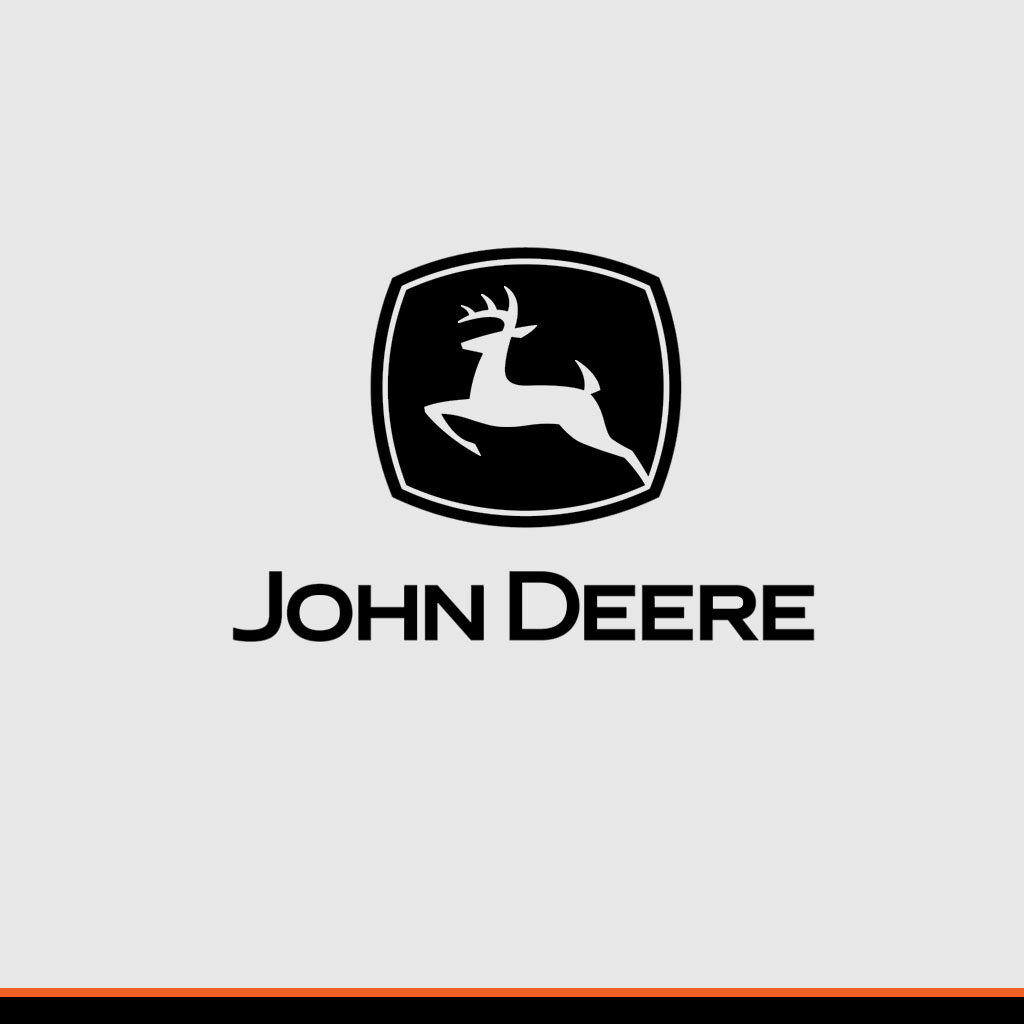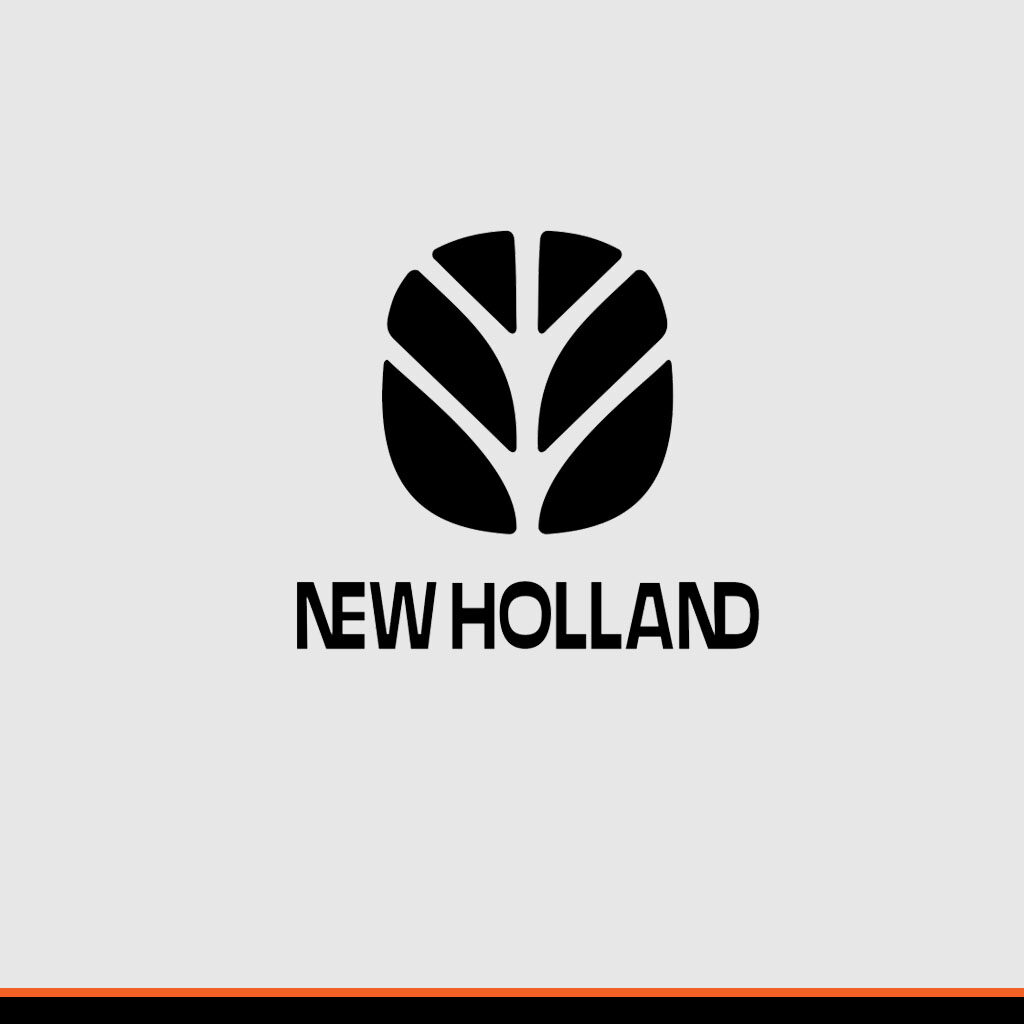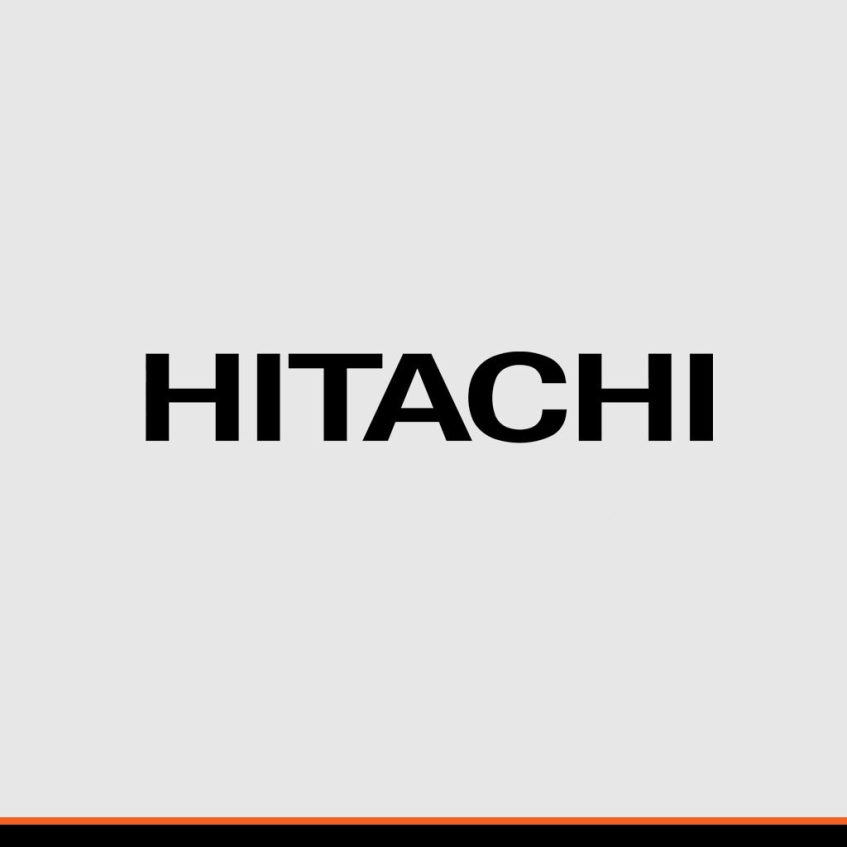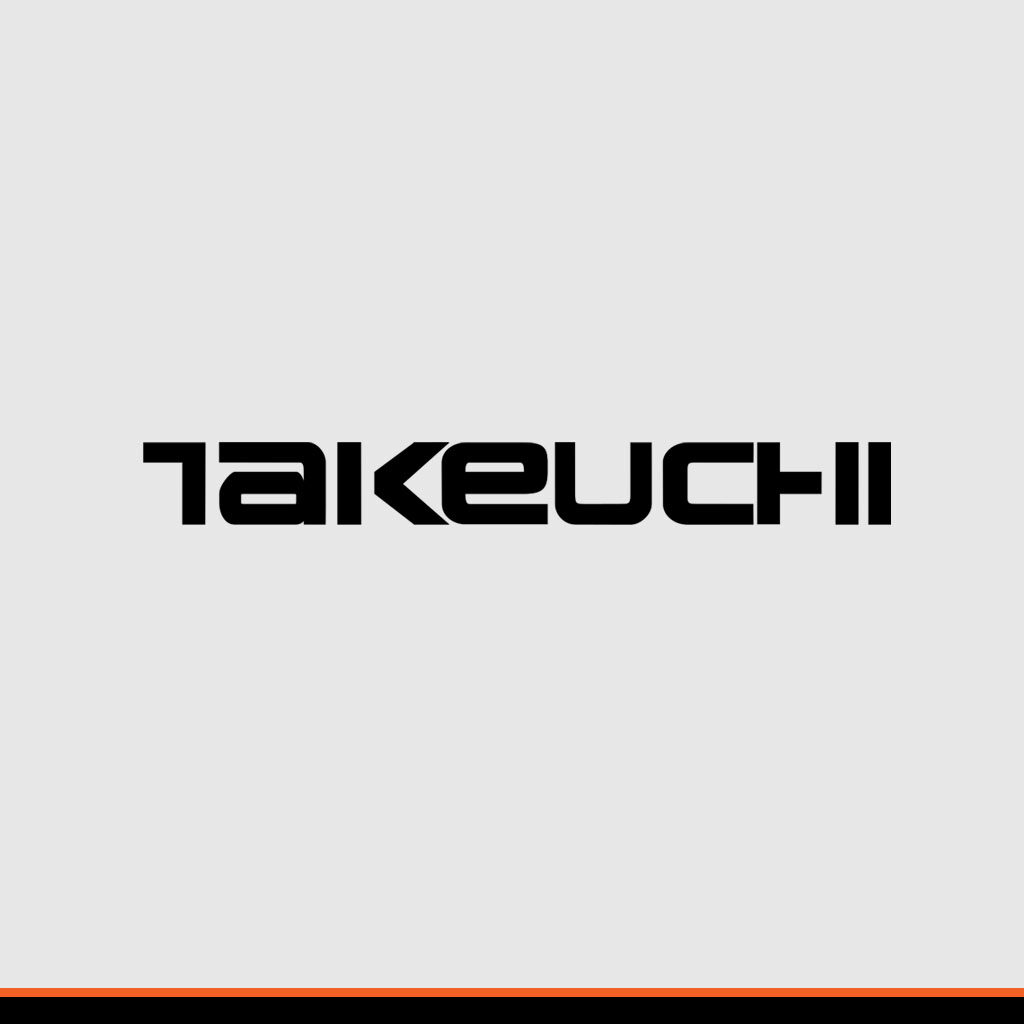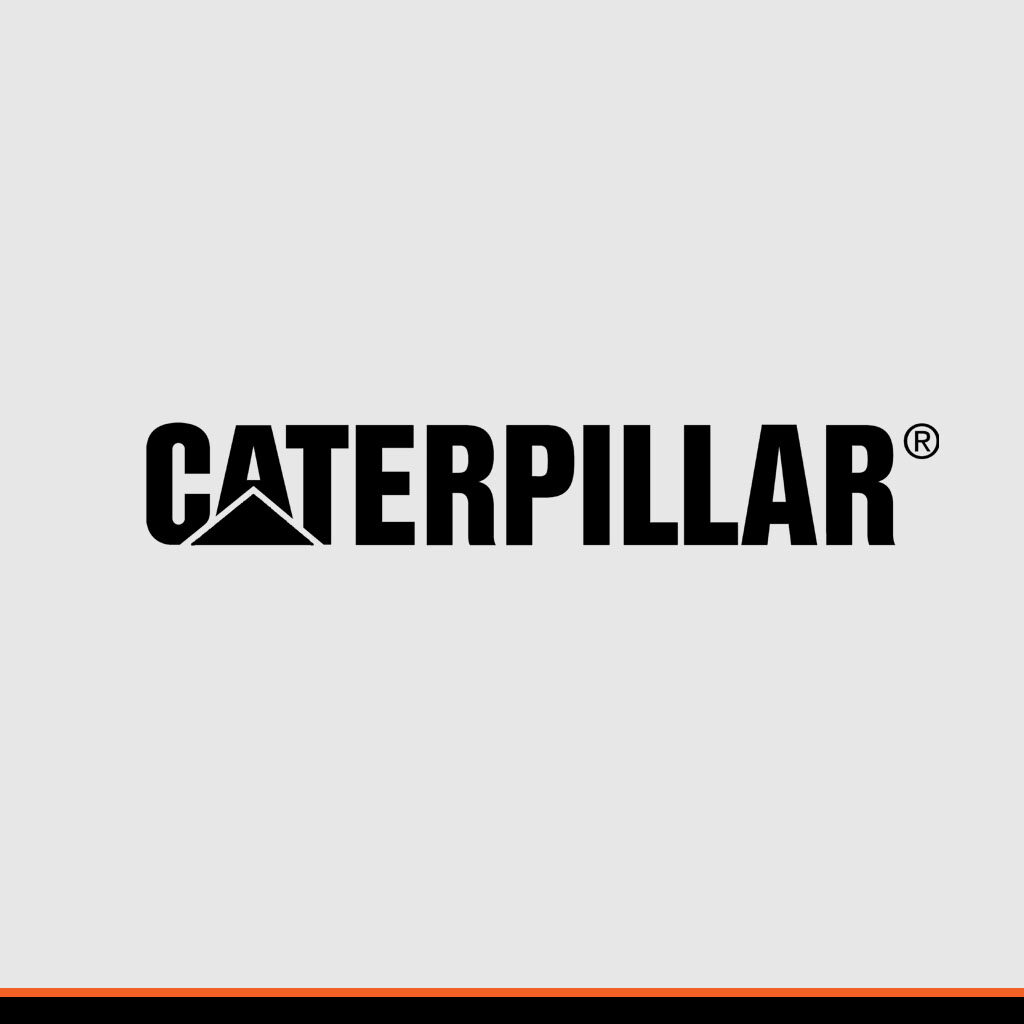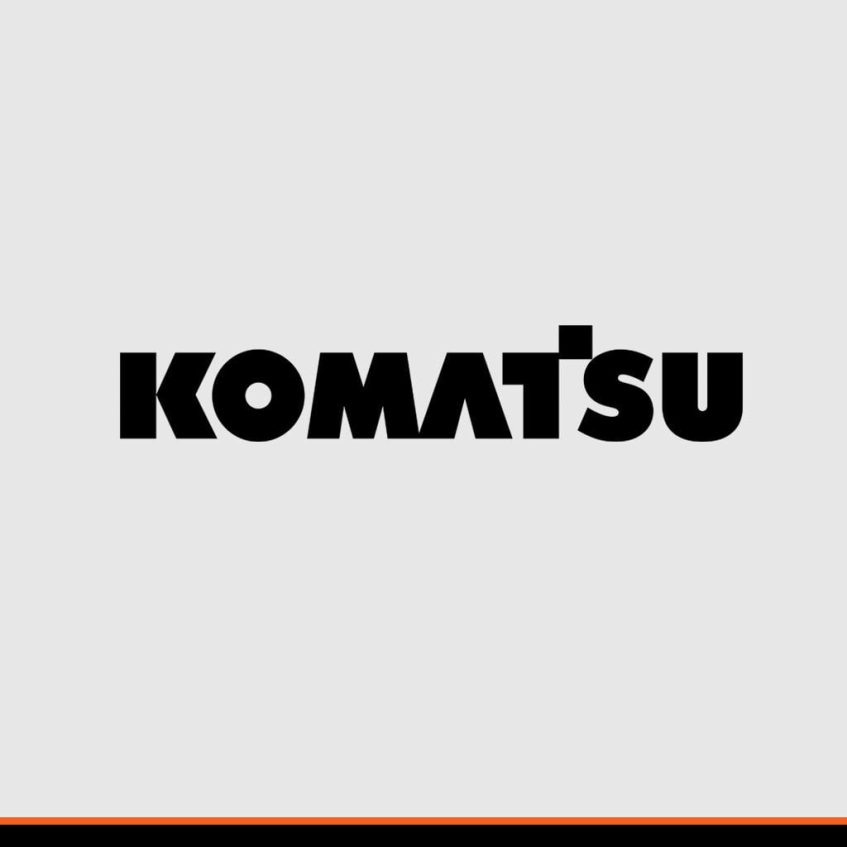 Moving any RV from one location to another? Don't try to haul your freight on your own.  We haul in the entire province of Ontario or from city to city. To learn more about  freight haul services and how we can help you. Just contact FLOATR industry-lead 24/7 Dispatch support at +1 226 820 3587
Reserve Your
5th Wheel RV Transport
Clients who trusted our service
thank you for being a valuable customer
Some of what our trucks can transport:
Storage Shed Movers

Heavy Haul Trucking

Tiny House Transport

Industrial Equipment Hauling

Metal Sheet Transport

Military Equipment Transport

Concrete Block Transport
Storage Shed Movers

Mobile Office Shipping

Mining Equipment Transport

Heavy Machines Transport

Forestry Equipment Transport
Compactor Transport

Water Tank Transport

Lumber Hauling

Railroad Equipment Transport

Pipe Transport

RV Transport
5th Wheel Transport