Looking for mobile office transport? Are you located in Guelph, Kitchener, fergus, elora, elmira, cambridge, Barrie, Ottawa, or surrounding areas
Effortless Mobile Office Transport Solutions by FLOATR INC.
Welcome to FLOATR INC., where excellence meets efficiency in the world of transportation services. As a leading trucking company, we take pride in offering unparalleled solutions, and our expertise extends seamlessly to the realm of mobile office transport.
The Demands of Mobile Office Transport
In today's dynamic business landscape, the need for mobile offices is on the rise. Whether you're relocating your business, participating in events, or embarking on a construction project, the safe and secure transport of your mobile office is paramount. This is where FLOATR INC. emerges as your trusted partner.
Tailored Solutions for Your Mobile Office
At FLOATR INC., we understand that the transport of a mobile office requires precision, careful handling, and adherence to timelines. Our team is well-versed in the intricacies of mobile office transport, ensuring that your valuable equipment arrives at its destination intact and on schedule.
Key Features of Our Mobile Office Transport Services
Specialized Fleet: Our fleet of vehicles is equipped to handle the unique dimensions and specifications of mobile offices, guaranteeing a secure and efficient transport process.
Experienced Drivers: Our professional drivers are not just experts on the road; they are skilled handlers of delicate cargo. Your mobile office is in capable hands throughout the journey.
Advanced Tracking: We believe in transparency. Our advanced tracking systems allow you to monitor the progress of your mobile office transport in real-time.
Customized Solutions: No two mobile office transport needs are the same. We work closely with clients to understand their specific requirements and tailor solutions accordingly.
Why Choose FLOATR INC. for Mobile Office Transport?
Expertise: Our experience in transporting sensitive and high-value cargo sets us apart. Entrust your mobile office transport to a team with a proven track record.

Timely Deliveries: We understand the importance of timelines in business. Our commitment to punctuality ensures that your mobile office arrives when and where you need it.

Safety First: Mobile offices often house valuable equipment. Our stringent safety protocols guarantee that your assets are safeguarded during transport.

Transparent Processes: From booking to delivery, we prioritize transparency. Our clients are informed at every step, ensuring a smooth and stress-free experience.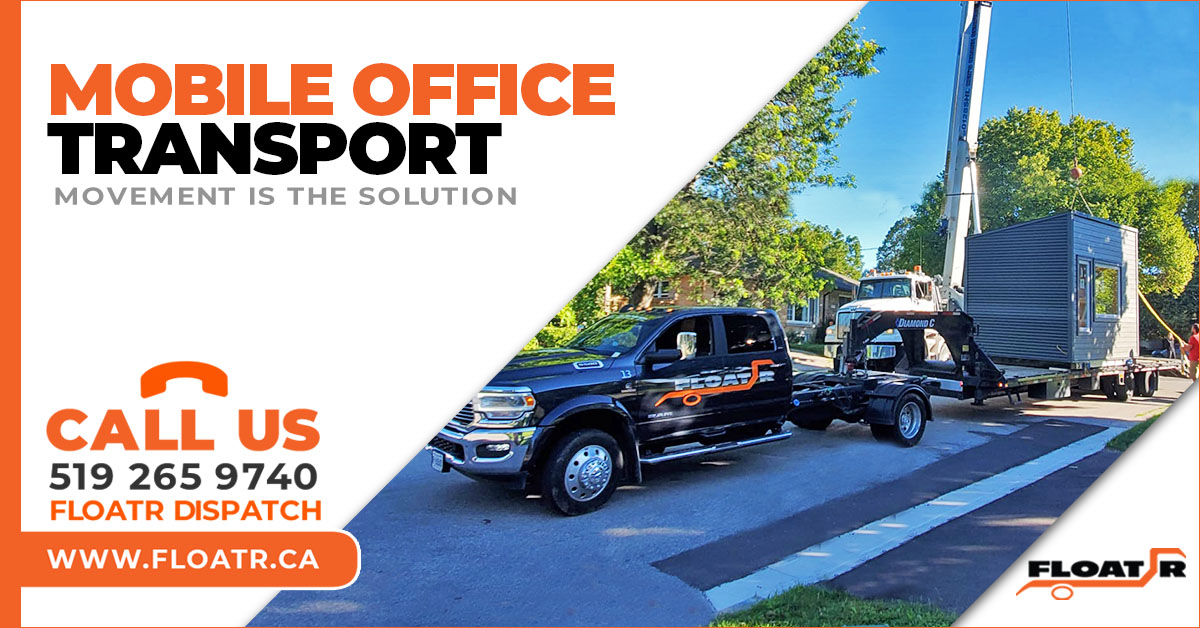 Experience the FLOATR INC. Advantage
As you navigate the landscape of transportation companies, choose FLOATR INC. for a mobile office transport experience that goes beyond expectations. Our commitment to excellence, safety, and customer satisfaction makes us the preferred choice for businesses seeking reliable transport solutions.
Explore the seamless world of mobile office transport with FLOATR INC. Contact us today to discuss your specific requirements and let us elevate your logistics experience to new heights. Your mobile office's journey begins with trust – trust in a company that delivers more than just cargo; it delivers peace of mind.
Mobile office transport near me
FLOATR INC. trucks are available every day in the following locations: Palmerston, St. Jacobs, New Hamburg, Halton Hills, Listowel, Oakville, Newmarket, Collingwood, Aurora, Oshawa, Ajax, Pickering, Bolton, Peterborough, Orillia, Belleville, Kingston, Ottawa, Brockville, New Tecumseth, Owen Sound, Walkerton, Kincardine, Goderich, Grand Bend, Sarnia, Windsor, Kitchener, Cambridge, Waterloo, Stratford, Woodstock, London, Brantford, Fergus, Elora, Elmira, Hamilton, Burlington, Stoney Creek, Ancaster, Georgetown, Milton, Oakville, Orangeville,  Chatham, Tillsonburg, Simcoe, Port Colborne, Welland, St. Catharines, Grimsby, Niagara Falls, Caledonia, Hagersville, Paris, Ayr, Waterdown, Millbank, Wallenstein.
Whether you're moving your mobile office across town or across the province, FLOATR with  mobile office transport services are here to help. Trust our team of experts to handle every detail of your move, so you can focus on what matters most – your business.
About FLOATR INC
With over 4,000 successful transports we aim to elevate the transportation industry standards to set ourselves apart in the world of hotshot trucking. When FLOATR's working with you get headache-free service, specialized flatbeds, amazing customer service, and highly qualified drivers ready to take on whatever you need to where ever it needs to go province-wide. From Toronto to Barrie from London to Ottawa, we have you covered.
We make floating easy, so get a quote today by calling (519) 265 9740
Major Brands that We Transport
these are some of the brands that we transport frequently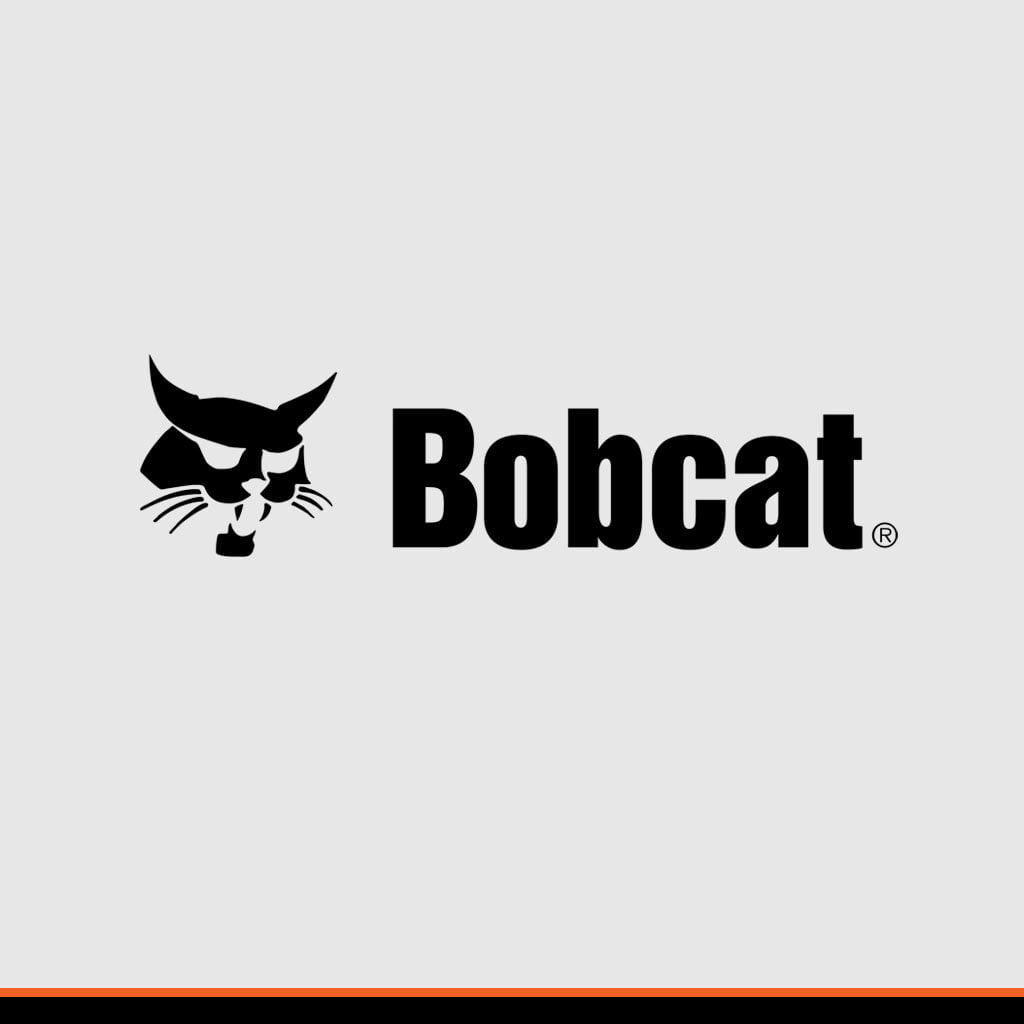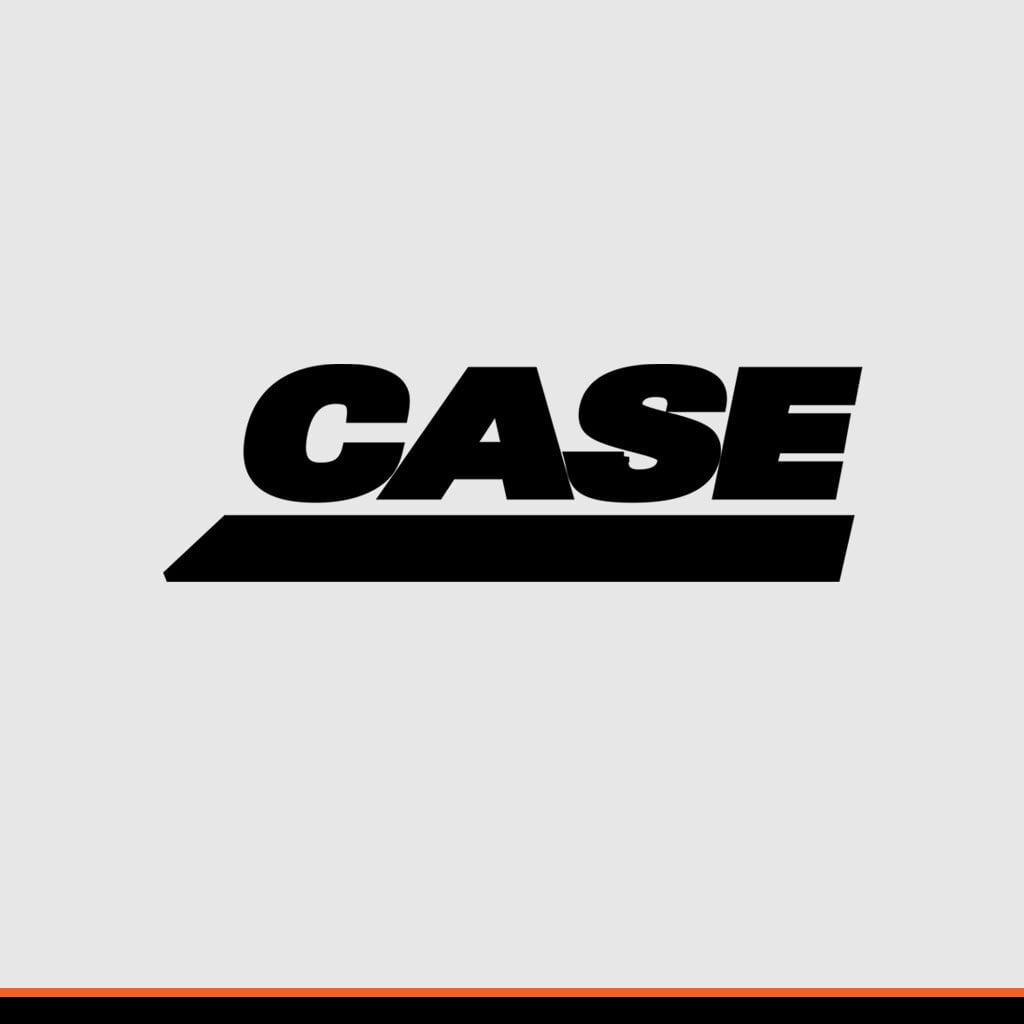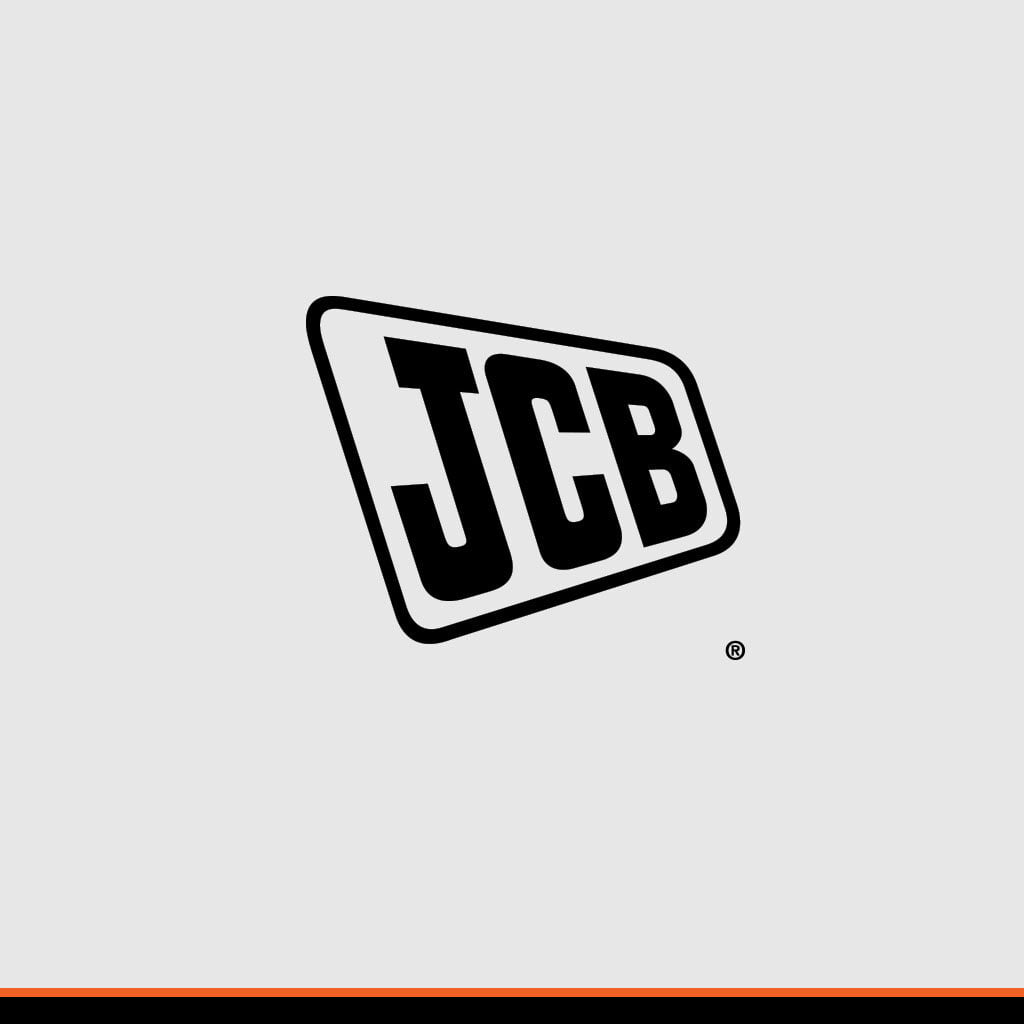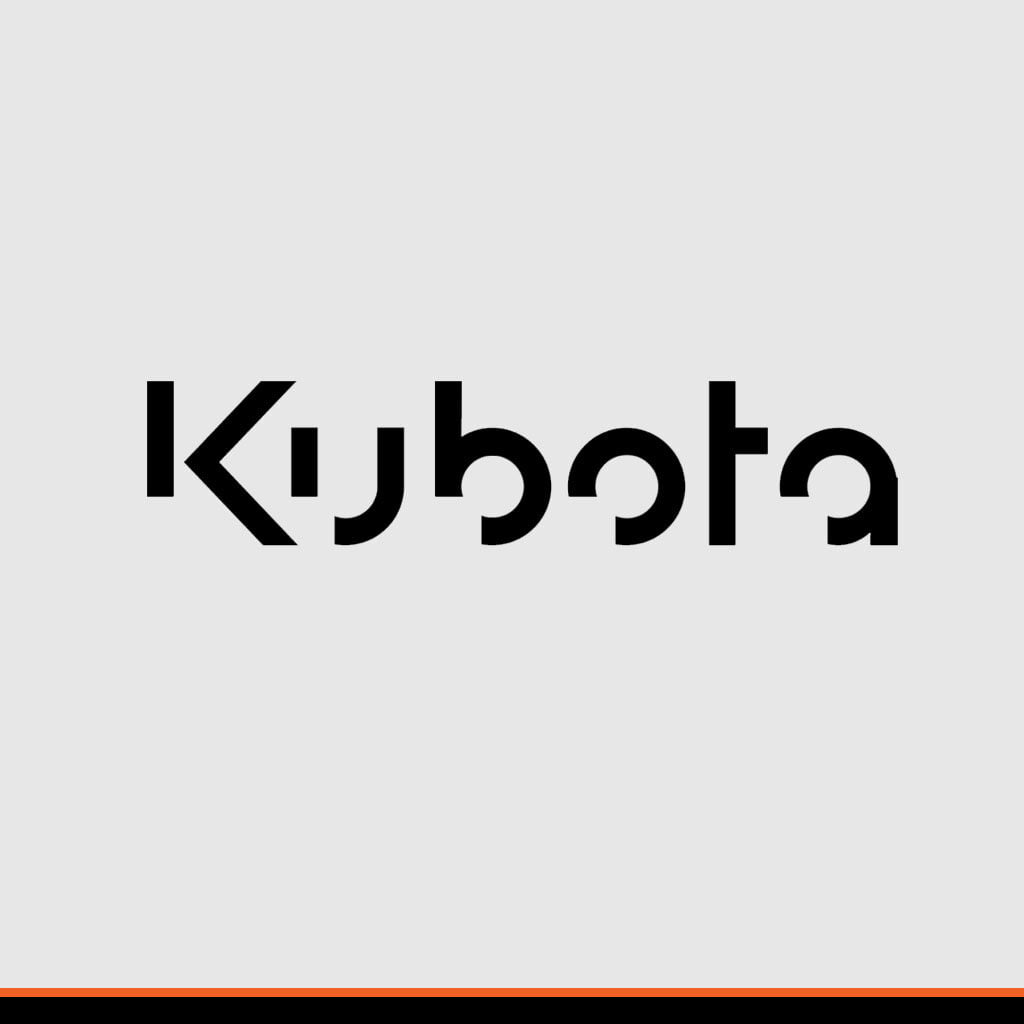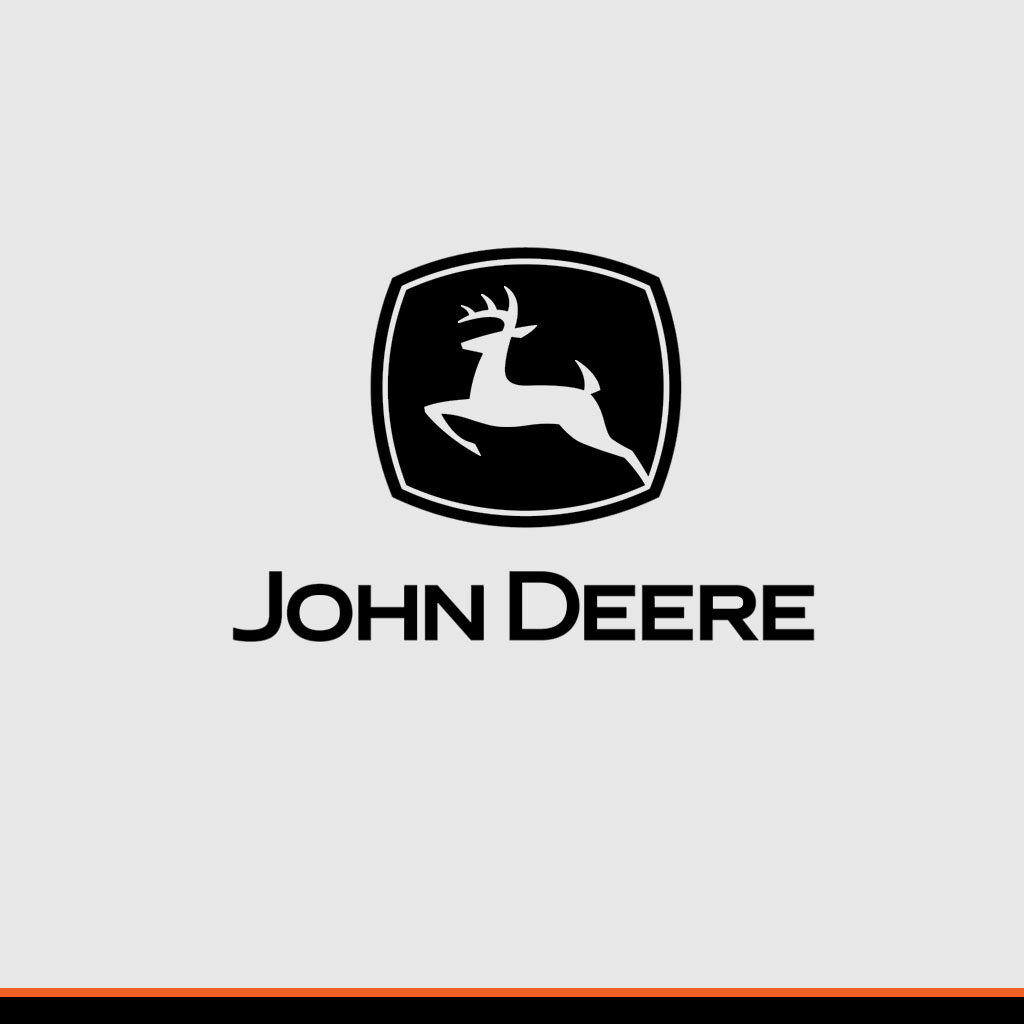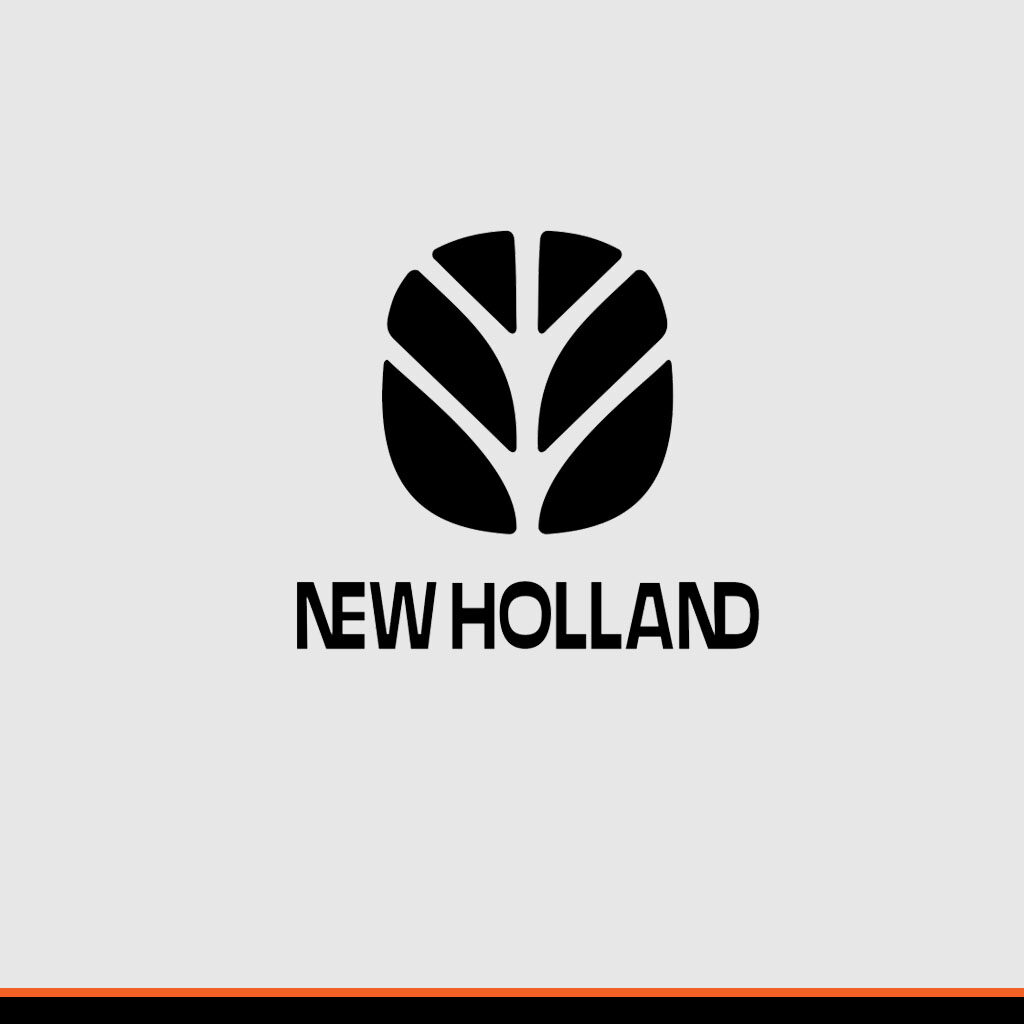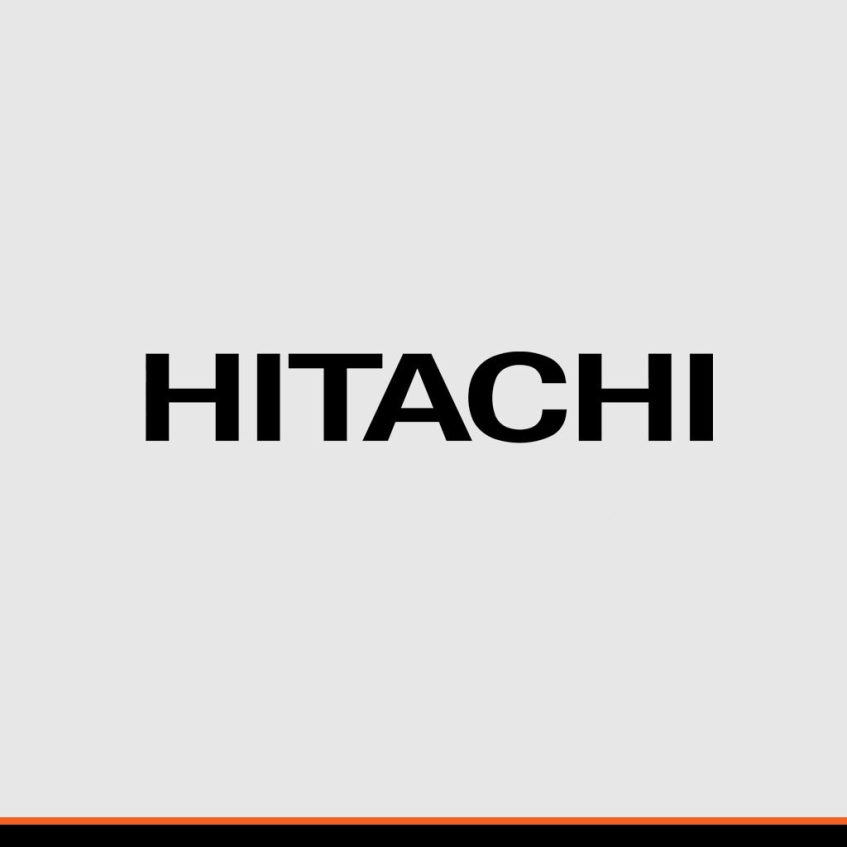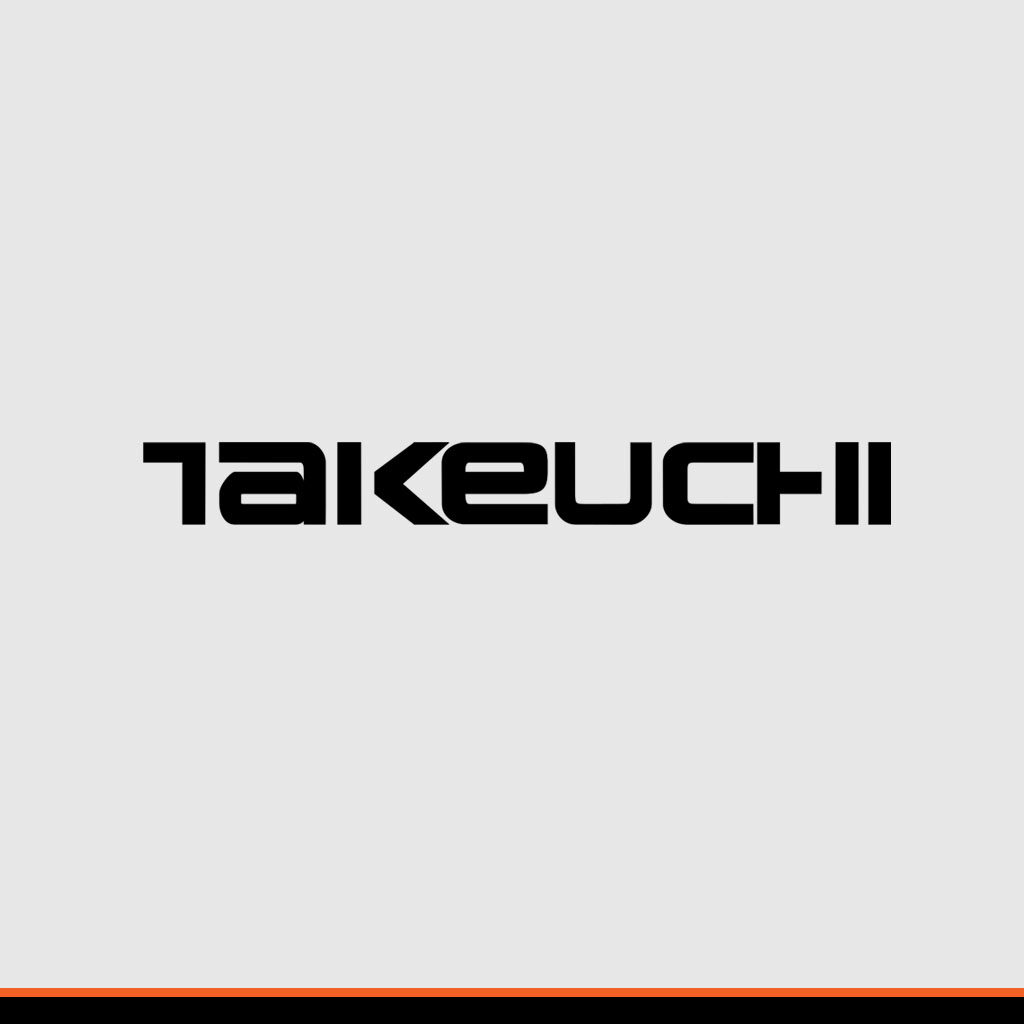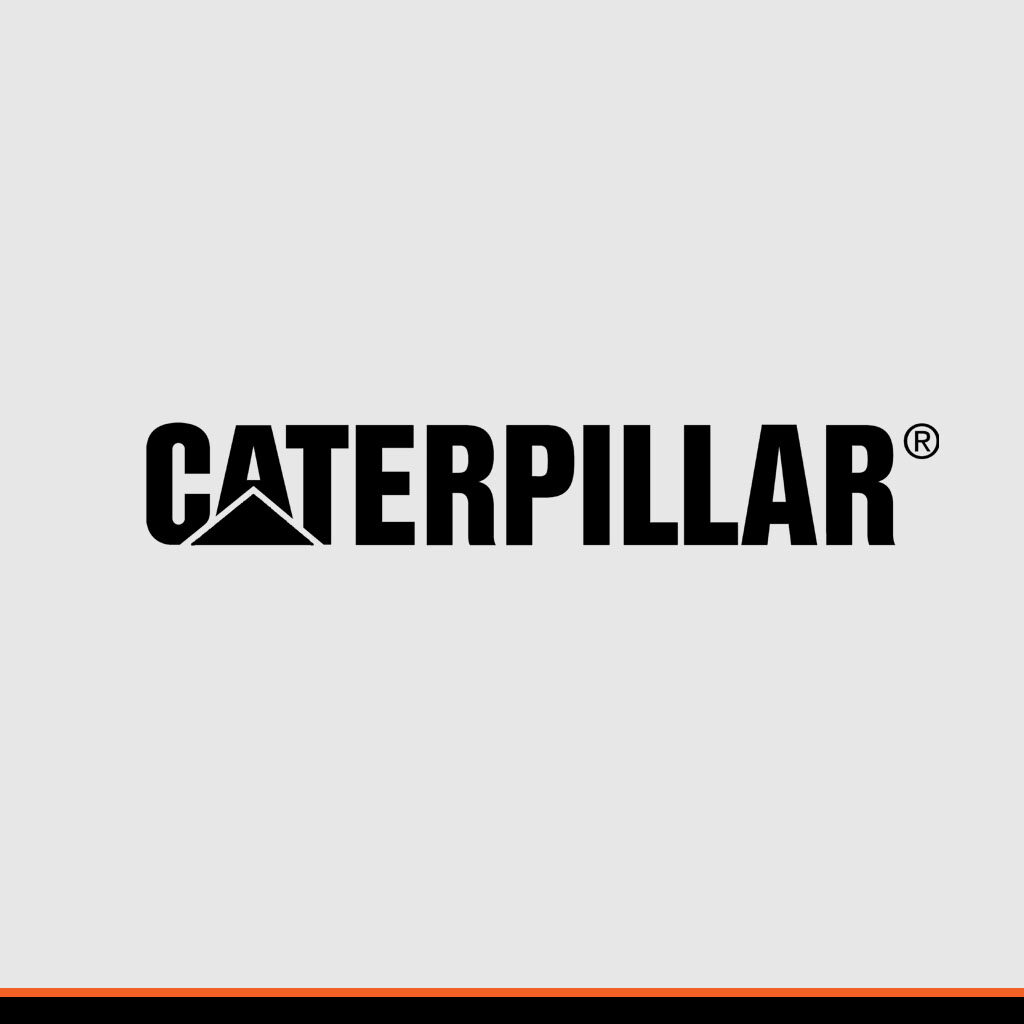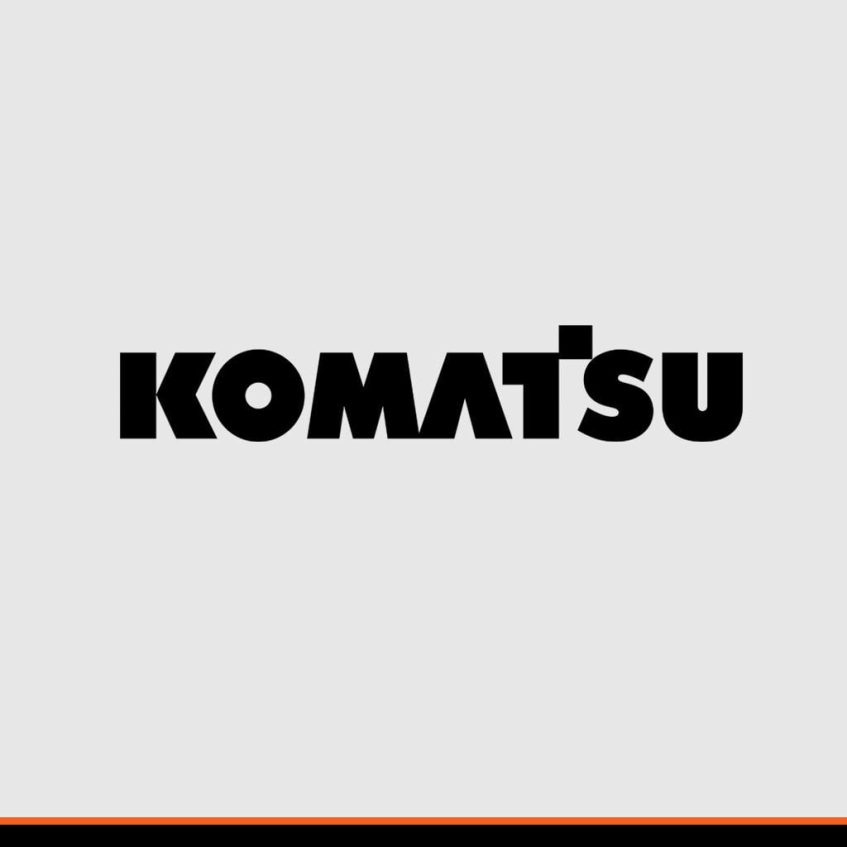 Looking for
Mobile Office Shipping?
Moving any mobile office from one location to another? Don't try to haul your freight on your own.  We haul in the entire province of Ontario or from city to city. To learn more about  freight haul services and how we can help you. Just contact FLOATR industry-lead 24/7 Dispatch support at +1 226 820 3587
Reserve Your
Mobile Office Transport
Clients who trusted our service
thank you for being a valuable customer
Some of what our trucks can transport:
Storage Shed Movers

Heavy Haul Trucking

Tiny House Transport

Industrial Equipment Hauling

Metal Sheet Transport

Military Equipment Transport

Concrete Block Transport
Storage Shed Movers

Mobile Office Shipping

Mining Equipment Transport

Heavy Machines Transport

Forestry Equipment Transport

Scaffolding Transport
Compactor Transport

Water Tank Transport

Lumber Hauling

Railroad Equipment Transport

Pipe Transport

RV Transport
Stay informed were our transport truck will be tomorrow. This way you might get a better shipping rates
Copyright 2023 © All rights Reserved. Design by FLOATR
Mobile office transport