Need to transport goods quickly? Hotshot transport may be the solution you're looking for. Learn more about this service and its benefits here.
What is Hotshot Transport?
Hotshot transport is a type of expedited shipping service that specializes in delivering time-sensitive and urgent shipments. It typically involves the use of smaller trucks or vans that can quickly transport goods to their destination without the need for a full-sized tractor-trailer. This service is ideal for businesses or individuals who need to transport goods quickly, such as perishable items, medical supplies, or urgent documents. Hotshot transport can also be a cost-effective alternative to traditional shipping methods for smaller shipments.
Hotshot transport is a popular choice for businesses that need to move goods quickly and efficiently. Unlike traditional shipping methods, hotshot transport offers a more personalized service that can be tailored to meet the specific needs of each customer. This type of transport is ideal for urgent or time-sensitive shipments that require immediate attention. Hotshot transport companies typically use smaller trucks or vans that can navigate through traffic and reach their destination quickly. This means that goods can be delivered faster and more efficiently than with traditional shipping methods. Additionally, hotshot transport can be a cost-effective alternative for smaller shipments, as it eliminates the need for a full-sized tractor-trailer. Overall, hotshot transport is a reliable and efficient way to transport goods quickly and safely.
Hotshot Transport vs. Traditional Shipping: Which is Right for You?
When it comes to shipping goods, there are a variety of options available. One option that has gained popularity in recent years is hotshot transport. But how does it compare to traditional shipping methods? In this guide, we'll explore the pros and cons of hotshot transport to help you decide if it's the right choice for your shipping needs. Hotshot transport and traditional shipping are two different methods of transporting goods. Traditional shipping involves using large trucks or cargo ships to transport goods over long distances. Hotshot transport, on the other hand, involves using smaller trucks or vans to transport goods over shorter distances. While traditional shipping is often used for large-scale shipments, hotshot transport is ideal for smaller, time-sensitive shipments. Understanding the differences between these two methods can help you determine which one is right for your shipping needs.
 Hotshot Transport Description
is the solution for urgent deliveries that can't wait for traditional shipping methods. Our team of experienced drivers and state-of-the-art vehicles are ready to transport your goods quickly and safely to their destination. Whether it's a last-minute delivery for a client or an emergency shipment of medical supplies, we've got you covered.
Features:
 24/7 availability for urgent deliveries
GPS tracking for real-time updates on your shipment
Experienced drivers with a focus on safety and efficiency
Wide range of vehicles to accommodate different types of cargo
Benefits:
Get your urgent deliveries where they need to be, when they need to be there
Save time and money by avoiding delays and missed deadlines
Peace of mind knowing your shipment is in good hands with our experienced team
Flexible options to meet your specific needs and requirements
What type of Cargo can be transported using a Hotshot?
Hotshot trucks can transport a variety of cargo, including construction materials, manufacturing parts, construction machinery, mining equipment, luxury cars, scaffold structures, vehicles, and even bulldozers with weights up to 26.000 pounds. They are often used for time-sensitive or urgent deliveries, as they can quickly transport smaller loads without the need for a full-sized tractor-trailer.
Get your free quote today! Call our dispatch: (519) 265 9740.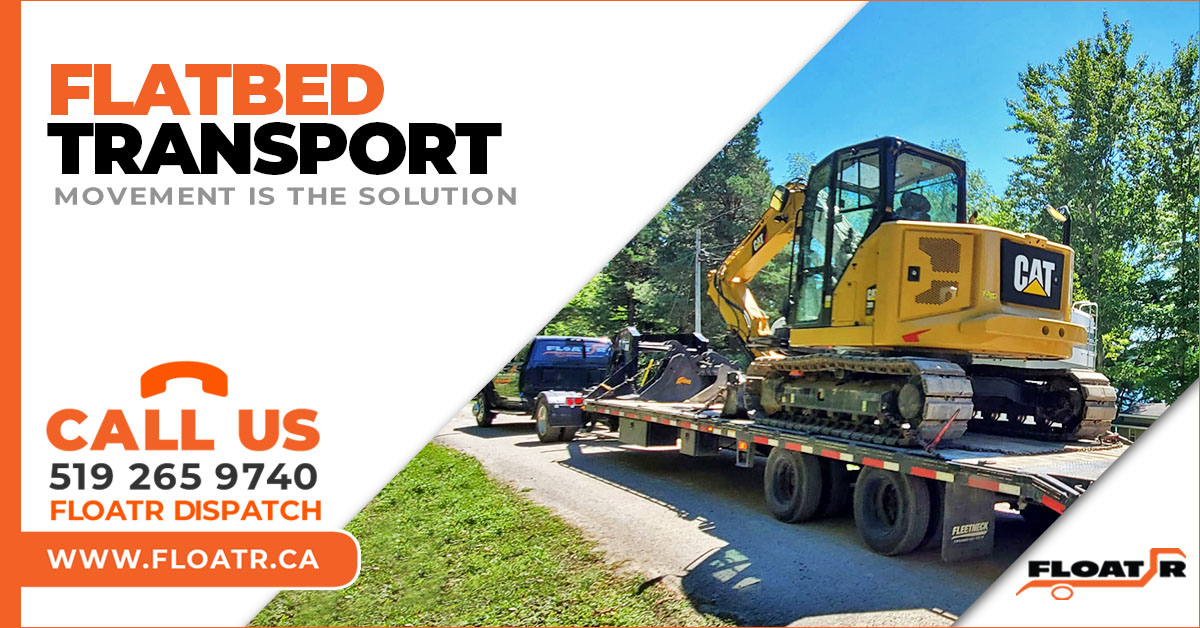 Locations where FLOATR trucks will ship your load
FLOATR INC. trucks are available every day in the following locations: Kitchener, Cambridge, Waterloo, Stratford, Woodstock, London, Brantford, Fergus, Elora, Elmira, Hamilton, Burlington, Stoney Creek, Ancaster, Georgetown, Milton, Oakville, Orangeville, Palmerston, St. Jacobs, New Hamburg, Halton Hills, Listowel, Oakville, Newmarket, Collingwood, Aurora, Oshawa, Ajax, Pickering, Bolton, Peterborough, Orillia, Belleville, Kingston, Ottawa, Brockville, New Tecumseth, Owen Sound, Walkerton, Kincardine, Goderich, Grand Bend, Sarnia, Windsor, Chatham, Tillsonburg, Simcoe, Port Colborne, Welland, St. Catharines, Grimsby, Niagara Falls, Caledonia, Hagersville, Paris, Ayr, Waterdown, Millbank, Wallenstein.
We make floating easy, so get a quote today by calling (519) 265 9740
Major Brands that We Transport
these are some of the brands that we transport frequently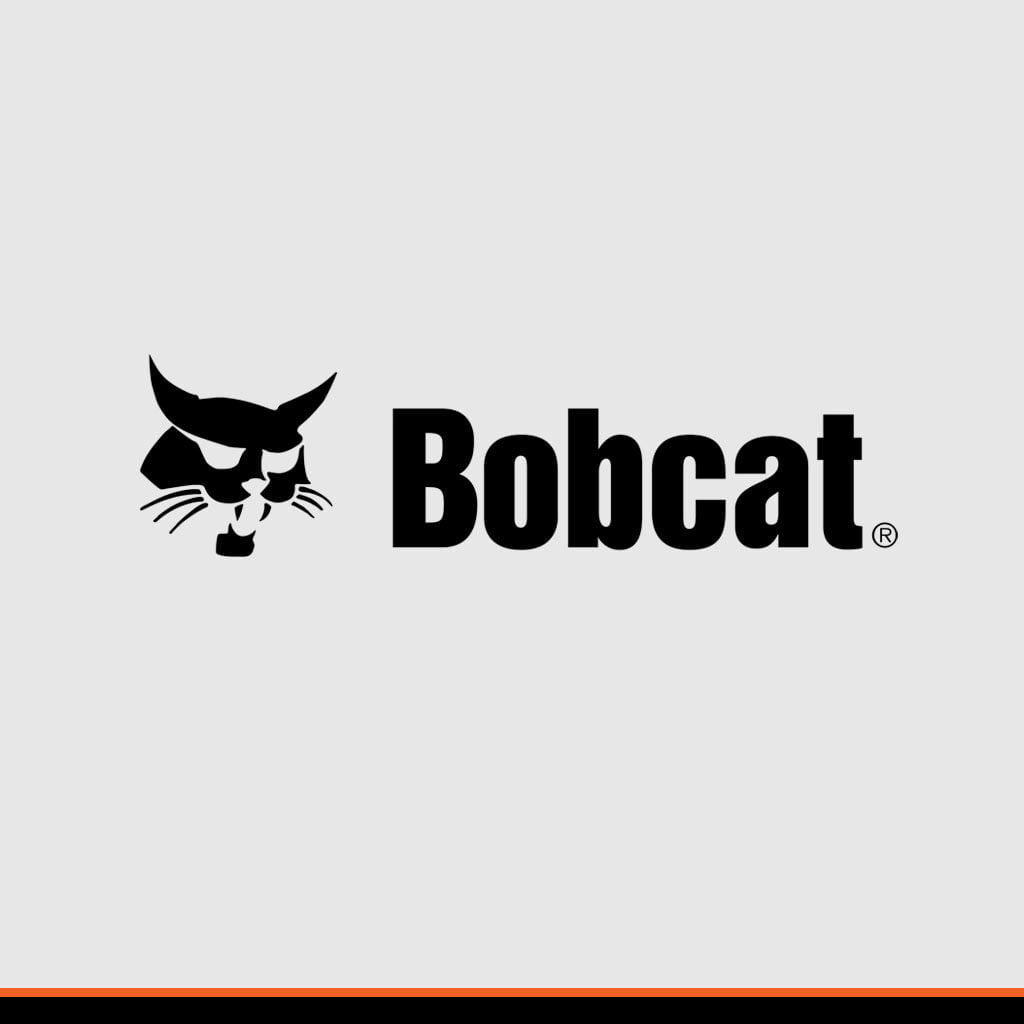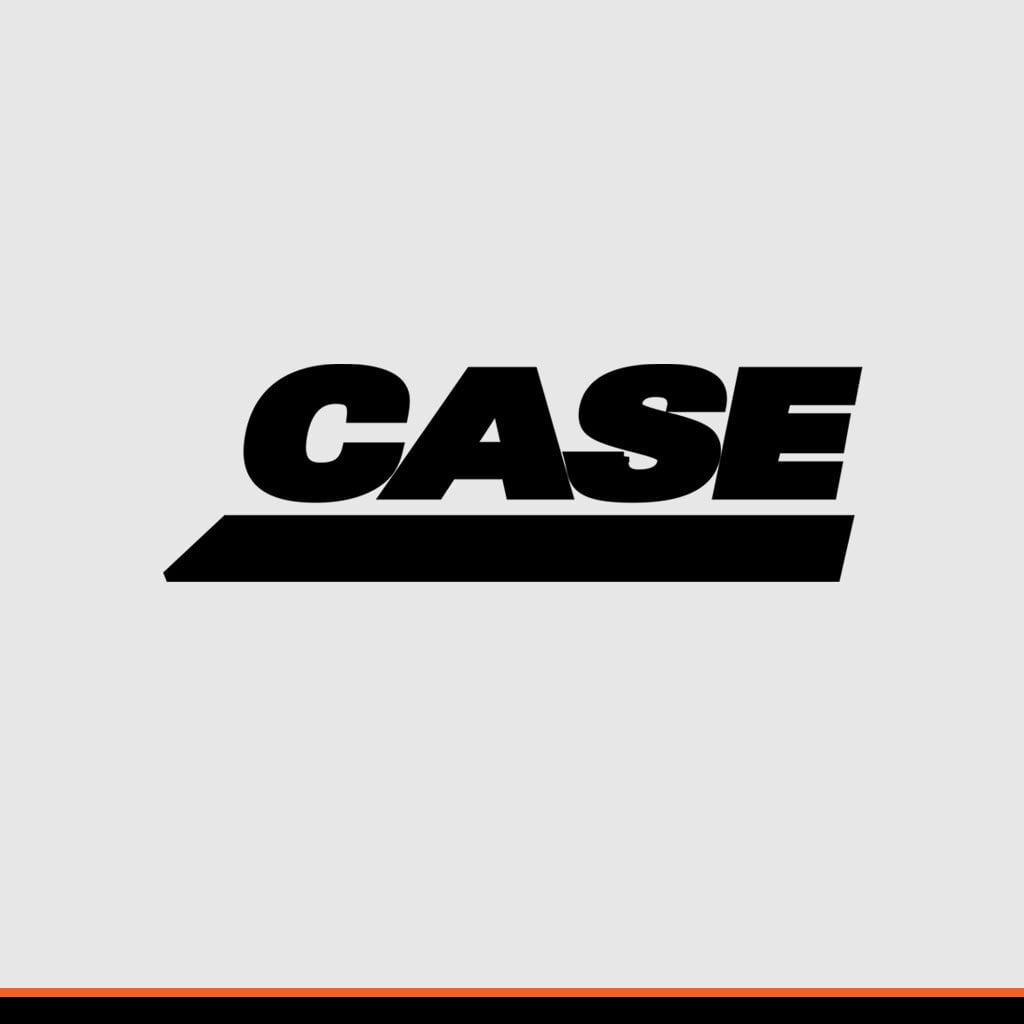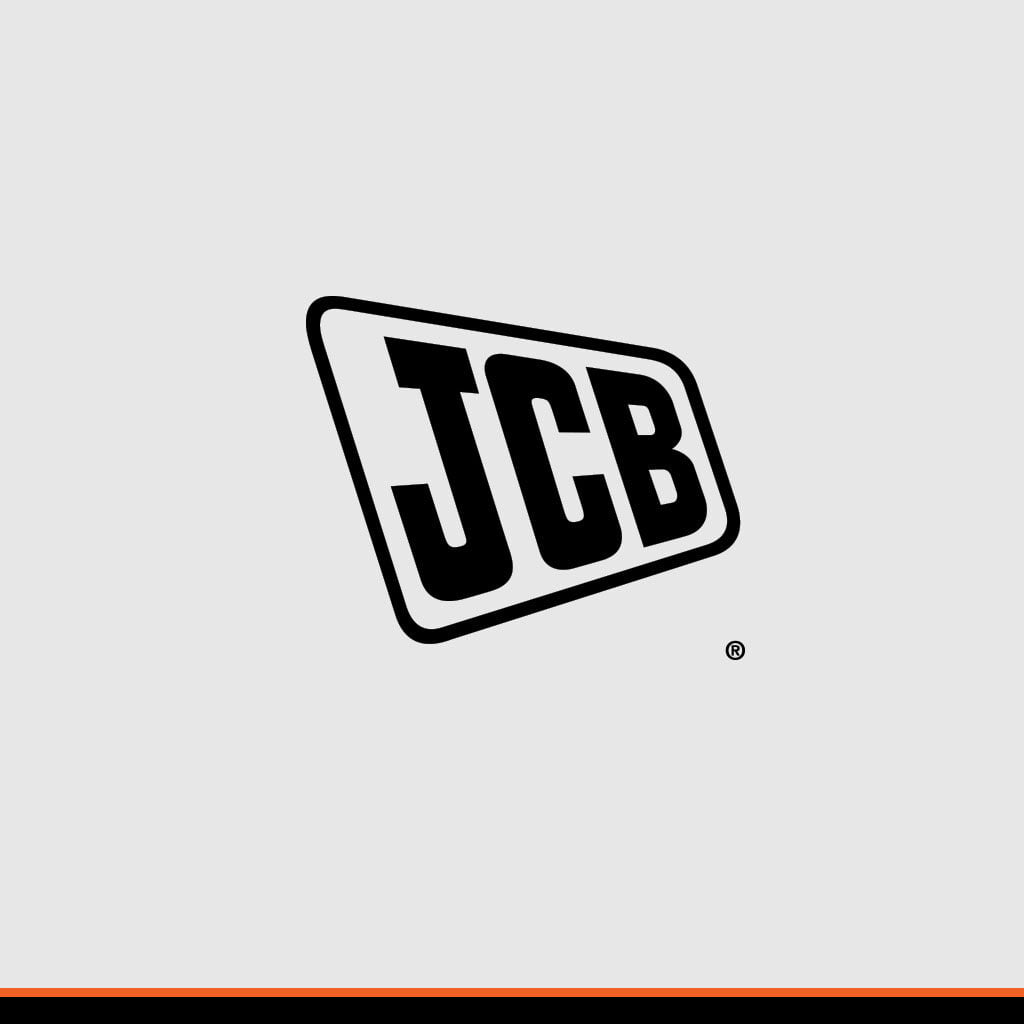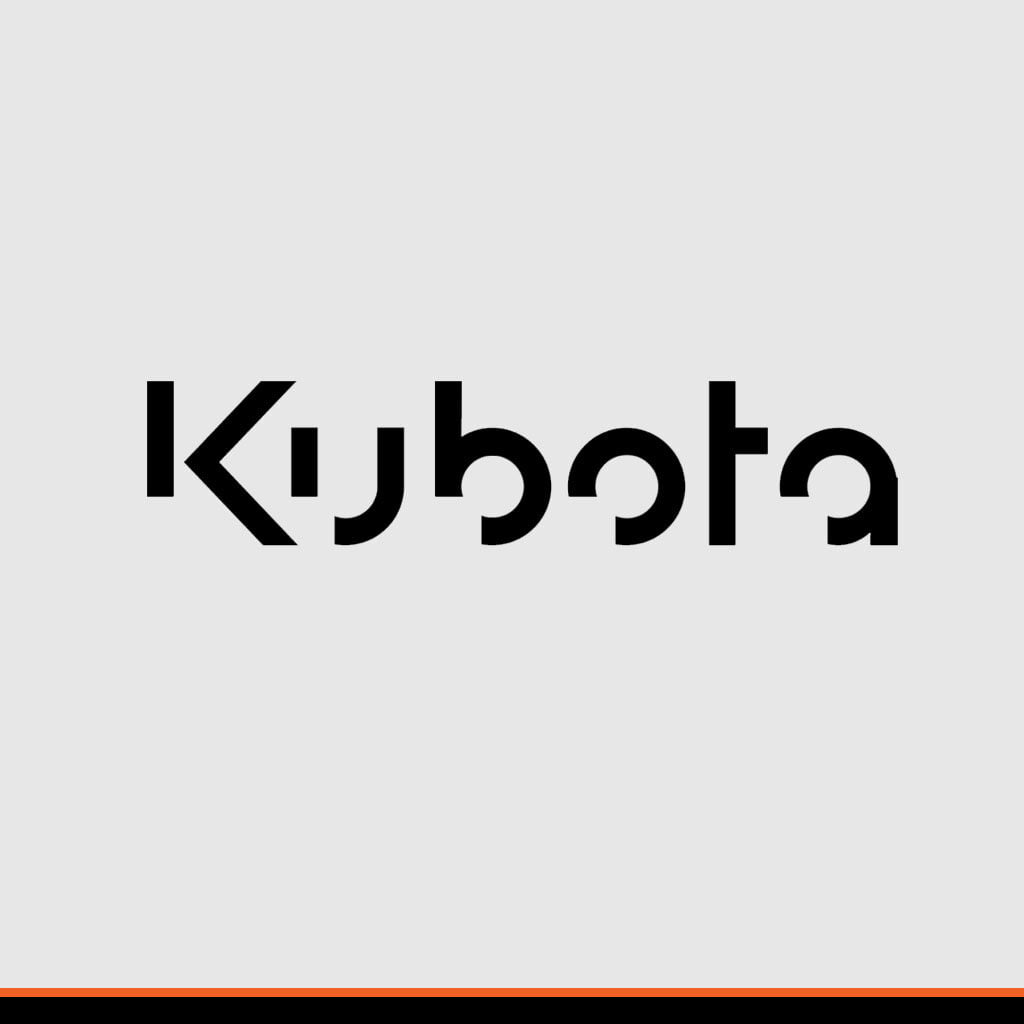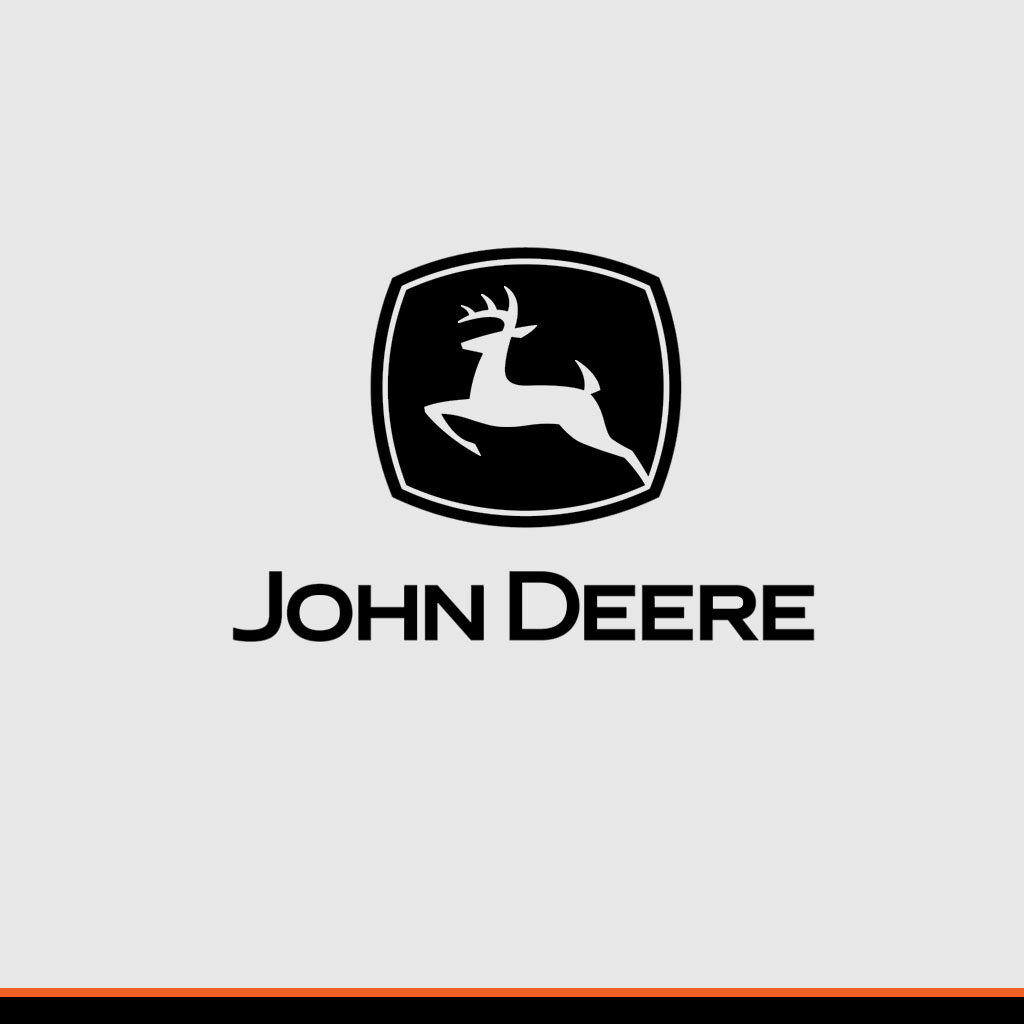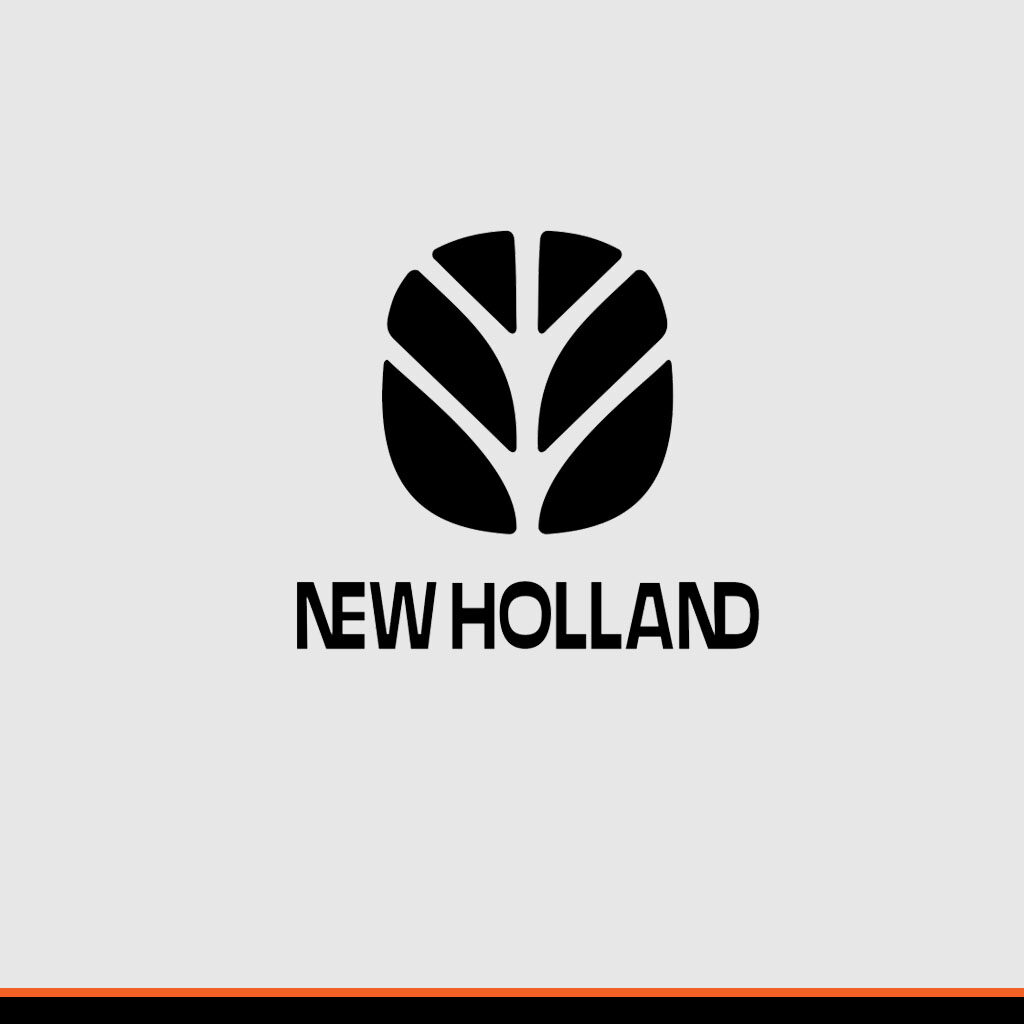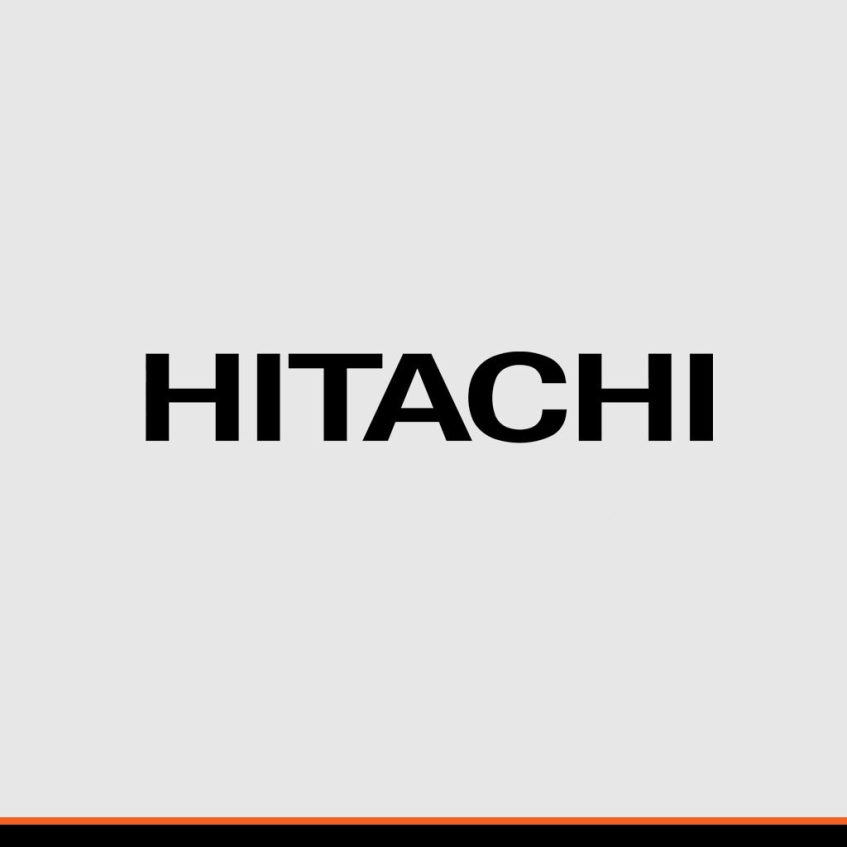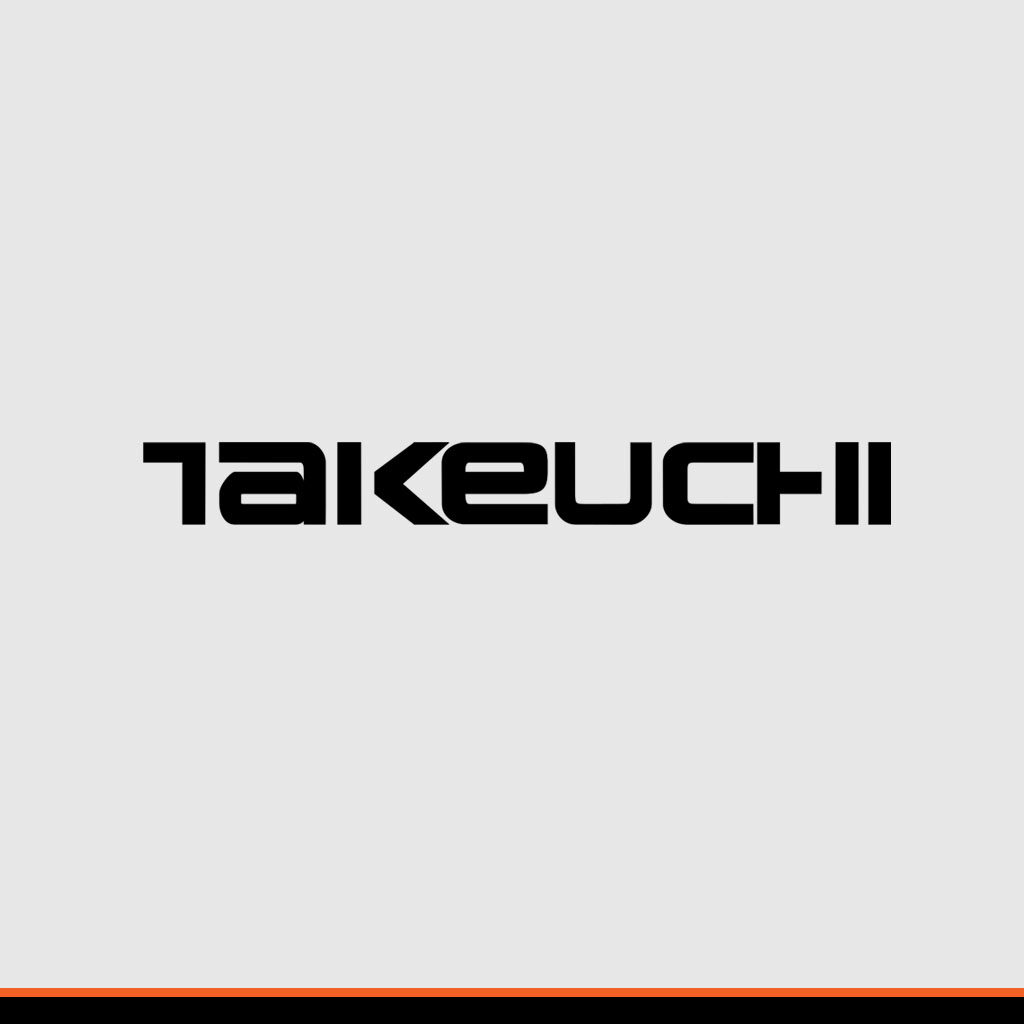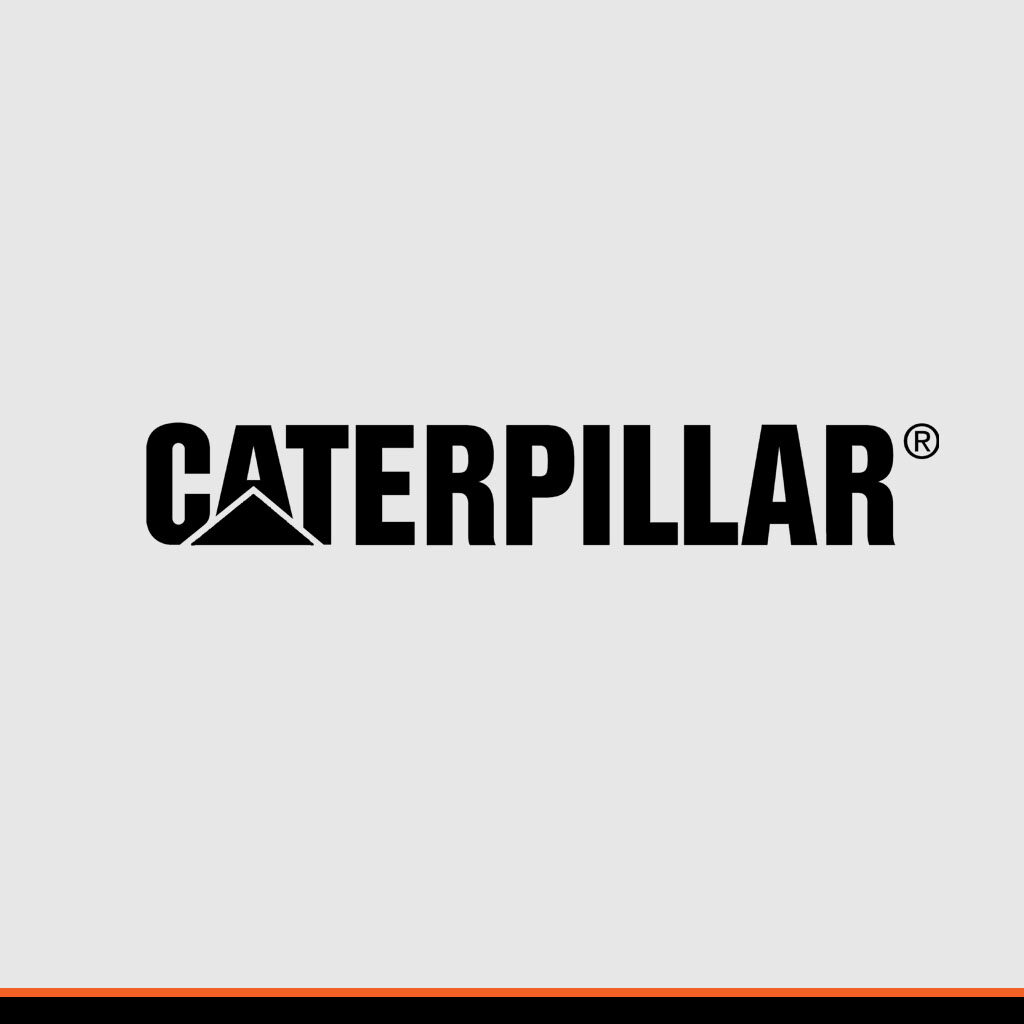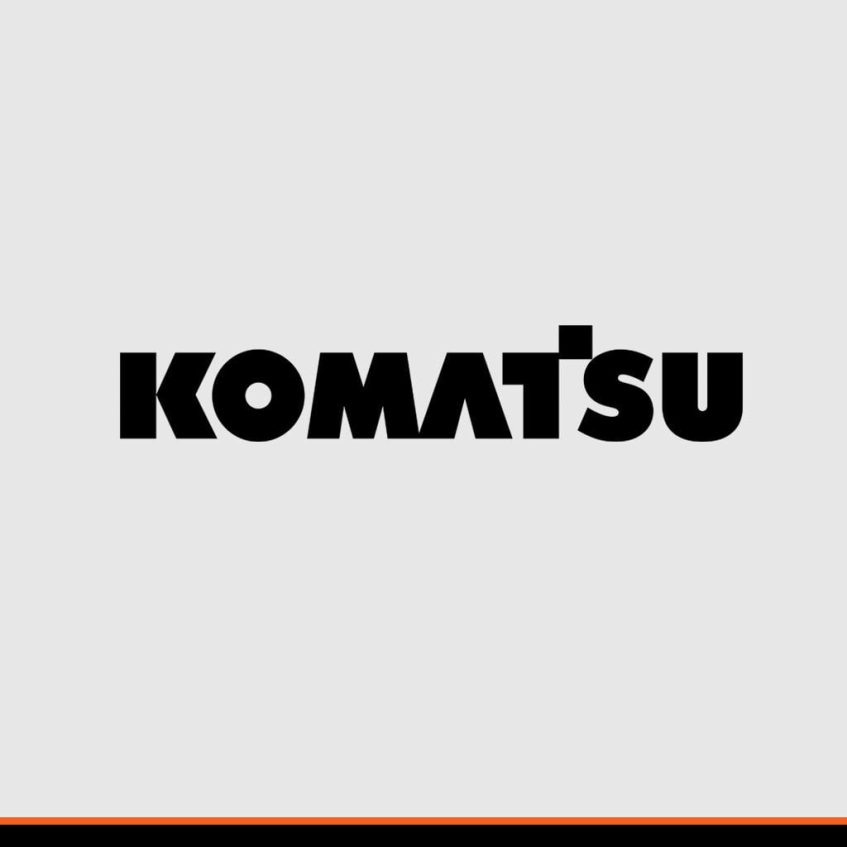 Looking for
Flatbed with ramps?
Moving any freight from one location to another? Don't try to haul your freight on your own.  We haul in the entire province of Ontario, and we can haul your machine  to the next location – or from city to city. To learn more about  freight haul services and how we can help you, just contact FLOATR industry-lead dispatch now.
Reserve Your
Hotshot with Trailer
Clients who trusted our service
thank you for being a valuable customer
Some of what our trucks can transport:
Storage Shed Movers

Heavy Haul Trucking

Tiny House Transport

Industrial Equipment Hauling

Metal Sheet Transport

Military Equipment Transport

Concrete Block Transport
Storage Shed Movers

Mobile Office Shipping

Mining Equipment Transport

Heavy Machines Transport

Forestry Equipment Transport

Scaffolding Transport
Compactor Transport

Water Tank Transport

Lumber Hauling

Small Excavator Transport

Railroad Equipment Transport

Pipe Transport

RV Transport
Stay informed were our transport truck will be tomorrow. This way you might get a better shipping rates
Copyright 2023 © All rights Reserved. Design by FLOATR
Hotshot Transport: What It Is and How It Can Benefit Your Business