When you need to transport goods quickly and efficiently, hot shot transport can be a great option. This service offers a range of benefits, including faster delivery times, more flexible scheduling, and the ability to transport smaller loads. Learn more about the advantages of hot shot transport here.
What is Hot Shot Transport
Hot shot transport is a type of expedited shipping service that specializes in transporting smaller loads of goods quickly and efficiently. This service is often used for urgent or time-sensitive shipments that require faster delivery times than traditional shipping methods can provide.
Benefits of Hot Shot Transport.
Hotshot transport offers several benefits for businesses and individuals who need to transport goods quickly and efficiently. First and foremost, this service is faster than traditional shipping methods, which can help businesses meet tight deadlines and keep customers satisfied. Additionally, hot shot transport is often more cost-effective than other expedited shipping options, as it typically involves smaller loads and vehicles. Finally, hot shot carriers are often more flexible than traditional shipping companies, as they can often accommodate last-minute requests and changes to delivery schedules
Types of Goods that can be Transported.
Hot shot transport can be used to transport a wide variety of goods, including time-sensitive items such as manufacturing parts, mining machines, or mobile tiny homes. It can also be used for larger items that require expedited shipping, such as machinery parts, construction materials, and oversized equipment. Hotshot carriers allow to transport of smaller loads and navigate through tight spaces, making it a versatile option for many different types of shipments.
How to Choose the Right Hot Shot Transport Company.
When choosing a hot shot transport company, it's important to consider several factors. First, make sure the company has experience in transporting the type of goods you need to ship. Look for reviews and testimonials from previous customers to ensure they have a good reputation for timely and reliable delivery. Additionally, consider the company's pricing and availability, as well as their insurance and licensing credentials. By doing your research and choosing the right hot shot transport company, you can ensure your goods are delivered quickly, efficiently, and cost-effectively.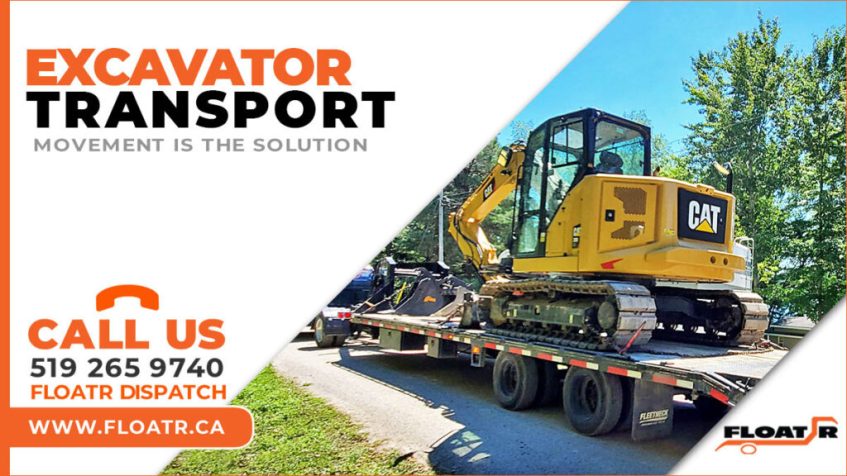 Cost-Effective Solutions for Your Business.
Hot shot transport is a cost-effective solution for businesses that need to transport goods quickly and efficiently. With this service, you can avoid the high costs of traditional shipping methods and get your products to their destination faster. Plus, hot shot transport companies often offer flexible scheduling options, so you can get your goods delivered on your timeline. By choosing hot shot transport, you can save time and money while still ensuring your products arrive safely and on time.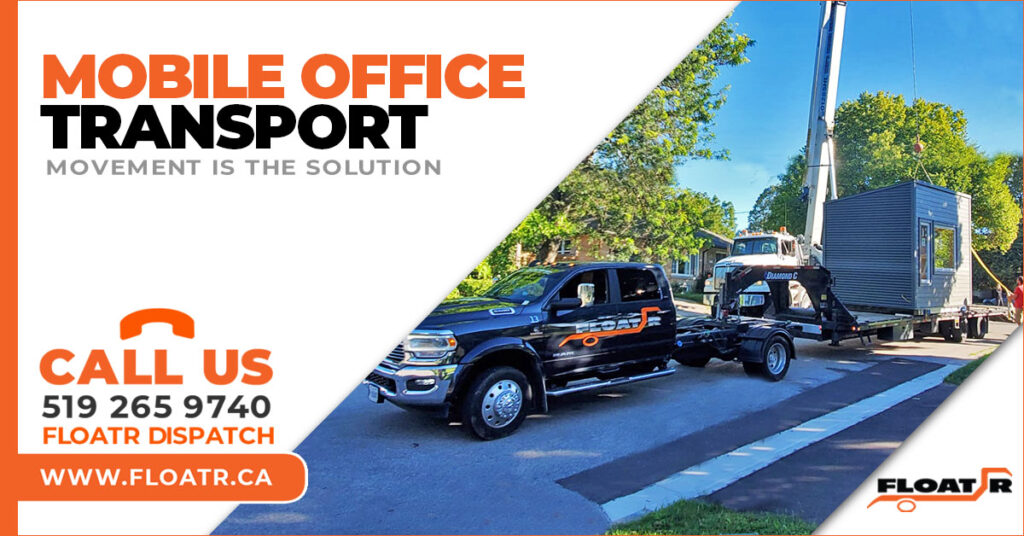 Feel free to complete the following form if you are looking for flatbed shipping
FLATBED SERVICES
In addition, just for everyone's interest, FLOATR INC trucks are available every day in the following locations: Kitchener, Cambridge, Waterloo, Stratford, Woodstock, London, Brantford, Fergus, Elora, Elmira, Hamilton, Burlington, Stoney Creek, Ancaster, Georgetown, Milton, Oakville, Orangeville, Palmerston, St. Jacobs, New Hamburg, Halton Hills, Listowel, Newmarket, Collingwood, Aurora, Oshawa, Ajax, Pickering, Bolton, Peterborough, Orillia, Belleville, Kingston, Ottawa, Brockville, New Tecumseth, Owen Sound, Walkerton, Kincardine, Goderich, Grand Bend, Sarnia, Windsor, Chatham, Tillsonburg, Simcoe, Port Colborne, Welland, St. Catharines, Grimsby, Niagara Falls, Caledonia, Hagersville, Paris, Ayr, Waterdown, Millbank, Wallenstein.