In today's interconnected world, freight shipping services are the backbone of global trade and commerce. Whether you are a business owner, a supply chain manager, or an individual in need of shipping services, understanding the intricacies of freight shipping is essential. In this blog post, we will delve into the world of freight shipping services, exploring its types, benefits, considerations, and industry trends.
1.Types of Freight Shipping Services
Full Truckload (FTL) Freight: FTL shipping involves the exclusive use of an entire truck for a single shipment. It is ideal for larger loads that require the entire trailer space and offer greater control over pickup and delivery times.
Intermodal Freight: Intermodal shipping combines different modes of transportation, such as rail, truck, and ocean, to move freight efficiently and cost-effectively over long distances. It provides flexibility and reduces reliance on a single mode of transport.
2. Benefits of Freight Shipping Services
Global Reach: Freight shipping services enable the transportation of goods across cities, countries, and continents, facilitating international trade and expanding business opportunities.
Cost Savings: Consolidating shipments, utilizing optimized routes, and leveraging economies of scale contribute to cost savings in freight shipping. LTL shipping, in particular, allows businesses to pay only for the space they require, reducing overall shipping expenses.
Expertise and Efficiency: Freight shipping companies possess industry knowledge, experience, and the necessary infrastructure to handle complex logistics operations efficiently. They manage documentation, and customs clearance, and provide end-to-end tracking, ensuring a smooth shipping process.
3. Key Considerations for Freight Shipping
Packaging and Cargo Protection: Proper packaging and securing of cargo are vital to prevent damage during transit. Following packaging guidelines and utilizing appropriate materials ensure the safety of the shipment.
Insurance Coverage: Freight shipping service providers offer various insurance options to protect shipments against loss, damage, or theft. Understanding insurance coverage and evaluating the need for additional coverage is crucial.
Transit Time and Delivery Guarantees: Different shipping services have varying transit times. It is essential to consider delivery deadlines, customer expectations, and the urgency of the shipment when choosing a freight shipping service
4. Industry Trends and Technologies
Sustainability Initiatives: Freight shipping companies are increasingly adopting eco-friendly practices to reduce their carbon footprint. This includes utilizing alternative fuels, optimizing transportation routes, and implementing efficient packaging solutions.
Digital Transformation: Technology is revolutionizing the freight shipping industry. Online platforms, tracking systems, electronic documentation, and real-time shipment visibility enhance efficiency, transparency, and customer experience.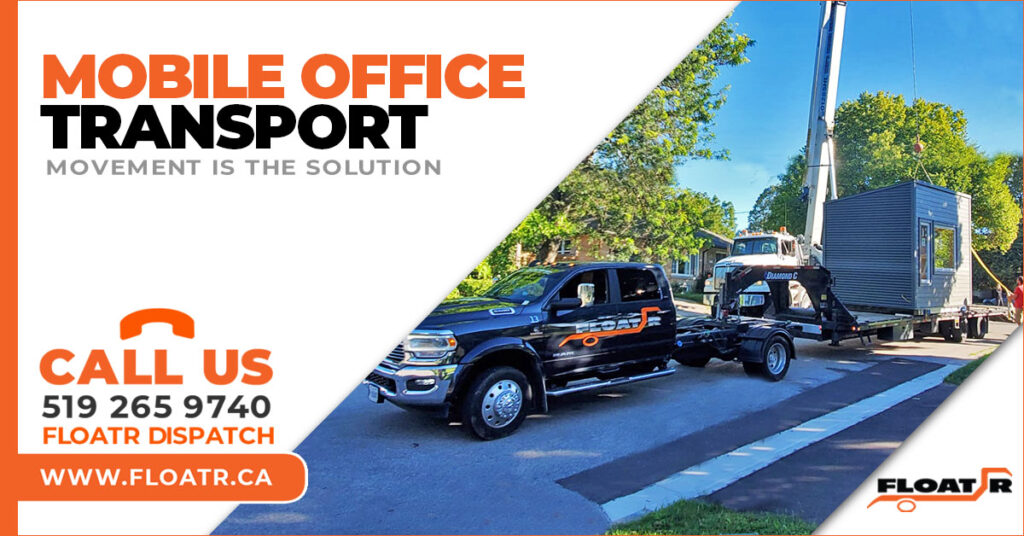 Freight shipping services are the backbone of global supply chains, enabling the seamless movement of goods across various destinations. Understanding the types of services available, their benefits, and the key considerations involved in freight shipping ensures efficient and cost-effective transportation. By staying informed about industry trends and embracing technological advancements, businesses and individuals can navigate the world of freight shipping with confidence, ensuring timely and secure delivery of their valuable shipments.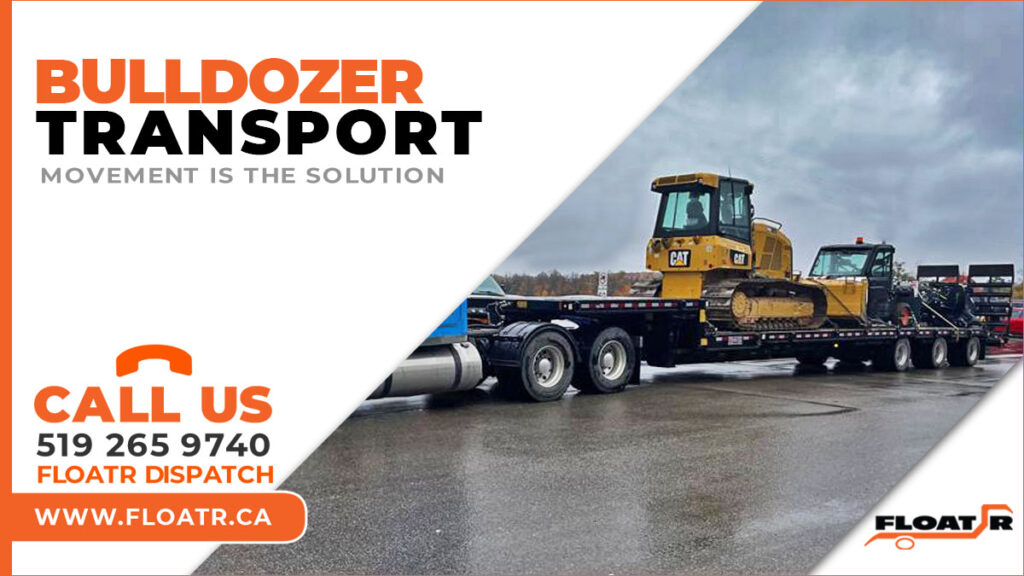 Feel free to complete the following form if you are looking for flatbed shipping
FLATBED SERVICES
In addition, just for everyone's interest, FLOATR INC trucks are available every day in the following locations: Kitchener, Cambridge, Waterloo, Stratford, Woodstock, London, Brantford, Fergus, Elora, Elmira, Hamilton, Burlington, Stoney Creek, Ancaster, Georgetown, Milton, Oakville, Orangeville, Palmerston, St. Jacobs, New Hamburg, Halton Hills, Listowel, Oakville, Newmarket, Collingwood, Aurora, Oshawa, Ajax, Pickering, Bolton, Peterborough, Orillia, Belleville, Kingston, Ottawa, Brockville, New Tecumseth, Owen Sound, Walkerton, Kincardine, Goderich, Grand Bend, Sarnia, Windsor, Chatham, Tillsonburg, Simcoe, Port Colborne, Welland, St. Catharines, Grimsby, Niagara Falls, Caledonia, Hagersville, Paris, Ayr, Waterdown, Millbank, Wallenstein.