Flatbed trucking services play a crucial role in transporting oversized or heavy cargo that cannot fit in traditional enclosed trailers. As a result, many industries rely on this transportation method to move their goods and materials. In this guide, we'll explore the top industries that depend on flatbed trucking services.
What is Hot Shot Trucking? Hot shot trucking involves the expedited delivery of time-critical freight using smaller trucks, such as pickups, flatbeds, or box trucks. It is known for its speed, flexibility, and ability to transport smaller loads efficiently. Whether it's auto parts, construction materials, or perishable goods, hot shot trucking can meet the demands of urgent deliveries.
Benefits of Hot Shot Trucking: a. Speed and Efficiency: With hot shot trucking, businesses can enjoy faster transit times compared to traditional freight services. Smaller trucks enable quicker loading, unloading, and navigating through congested areas, ensuring prompt delivery.
Hot shot trucking offers greater flexibility in terms of scheduling and adaptability. Independent operators and smaller trucking companies can accommodate last-minute requests and adjust routes to meet changing customer needs.
Although hot shot trucking can be more expensive than standard freight services, it offers cost advantages for smaller loads that don't require full capacity. Additionally, faster delivery times can prevent potential losses associated with delays.
Equipment and Specialized Handling: Hot shot trucking requires specific equipment tailored to different cargo types. Flatbeds, for instance, are popular for transporting oversized or irregularly shaped items. Understanding the equipment options and their suitability for various loads is essential to ensure safe and secure transportation.
Industry Trends: a. Technology Advancements: Like other sectors, hot shot trucking has embraced technology to streamline operations. From GPS tracking systems for real-time shipment monitoring to digital freight marketplaces, technological advancements are enhancing efficiency and transparency in the industry.
Environmental Considerations
The industry is witnessing a growing focus on environmental sustainability. Some hot shot trucking companies are adopting greener practices, such as utilizing electric or hybrid vehicles, reducing fuel consumption, and implementing eco-friendly packaging solutions.
Finding Reliable Hot Shot Trucking Providers: To ensure a seamless experience, it's crucial to partner with reputable hot shot trucking providers. Consider factors such as experience, insurance coverage, customer reviews, and their ability to handle specialized cargo. Researching and selecting trusted carriers will help mitigate risks and ensure the timely delivery of your goods.
Hot shot trucking has revolutionized the logistics industry by providing fast and reliable transportation solutions for time-sensitive cargo. Its speed, flexibility, and ability to handle smaller loads make it an excellent choice for businesses in need of urgent shipments. By understanding the benefits, equipment requirements, industry trends, and partnering with reliable providers, businesses can harness the power of hot shot trucking to enhance their supply chain operations and meet customer demands efficiently.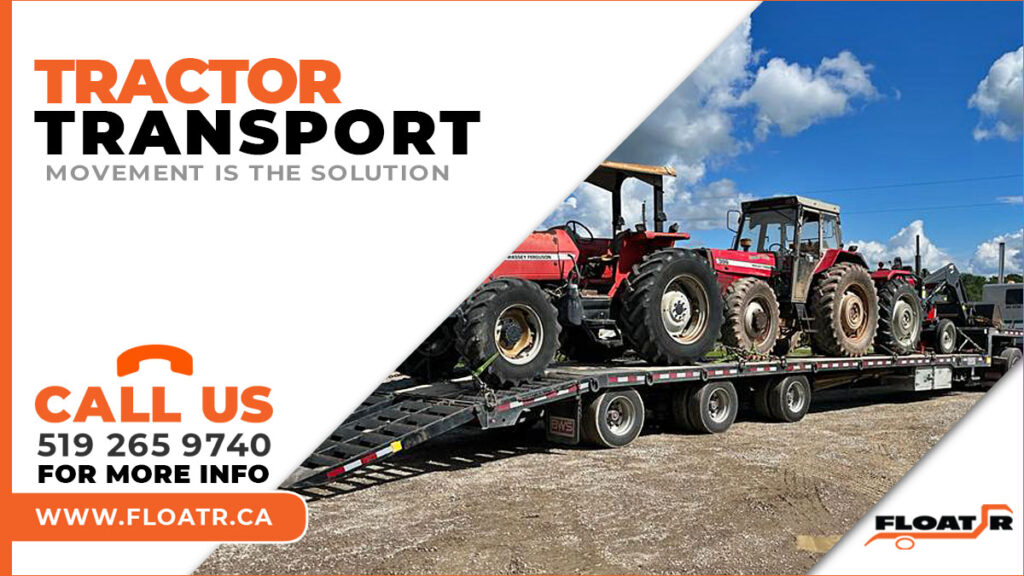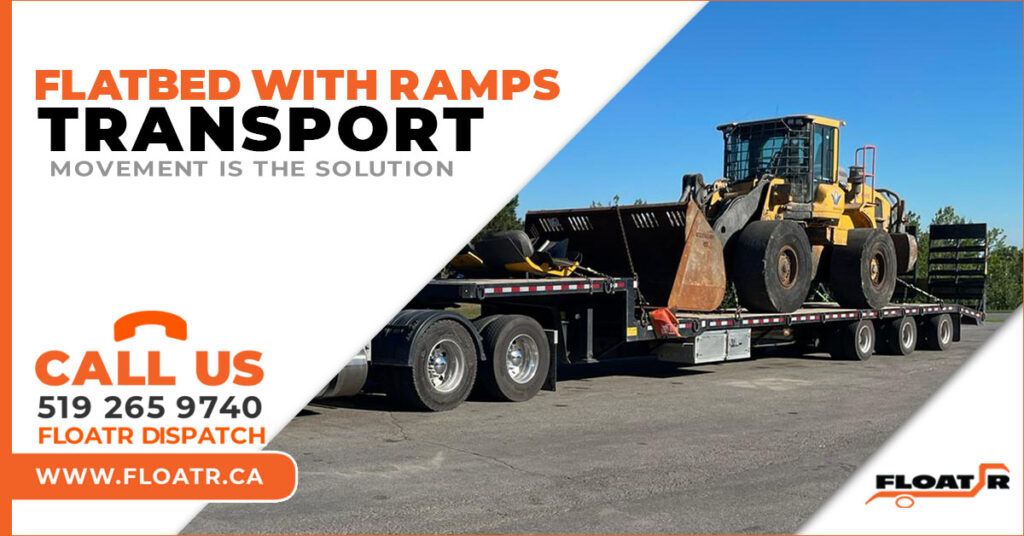 Feel free to complete the following form if you are looking for flatbed shipping
FLATBED SERVICES
In addition, just for everyone's interest, FLOATR INC trucks are available every day in the following locations: Kitchener, Cambridge, Waterloo, Stratford, Woodstock, London, Brantford, Fergus, Elora, Elmira, Hamilton, Burlington, Stoney Creek, Ancaster, Georgetown, Milton, Oakville, Orangeville, Palmerston, St. Jacobs, New Hamburg, Halton Hills, Listowel, Oakville, Newmarket, Collingwood, Aurora, Oshawa, Ajax, Pickering, Bolton, Peterborough, Orillia, Belleville, Kingston, Ottawa, Brockville, New Tecumseth, Owen Sound, Walkerton, Kincardine, Goderich, Grand Bend, Sarnia, Windsor, Chatham, Tillsonburg, Simcoe, Port Colborne, Welland, St. Catharines, Grimsby, Niagara Falls, Caledonia, Hagersville, Paris, Ayr, Waterdown, Millbank, Wallenstein.