Trusted by some of the
Ontario leading companies
MOVEMENT IS THE SOLUTION!
FLOATR strives to avoid standing still. Our aim is to take on big problems and create even bigger solutions
Flatbed Transport Solutions for Businesses
to deliver their freight
Real Time Tracking
GPS enabled trucks. Live tracking of your load. Know when to expect your delivery
Pre Booking
Get instant quotes on all your loads. Book and pay 100% online. Save time and get more done.
Easy Pickup & Dropoff
Your delivery time is guaranteed. Live load tracking makes pickup easy. We take care of the hard work.
We Aim to deliver
The Ultimate Customer Service
HEAVY HAULING

OVERSIZED LOAD

EXPEDITE SERVICE

POWER ONLY HAULING
HEAVY HAULING
Complete Heavy Hauling Services
Contact our customer support for more detailed information regarding your load requirements
35FT Flatbed UpTo 18K LBS 
35FT Flatbed UpTo 24K LBS  
53FT Stepdeck UpTo 50K LBS
OVERSIZED LOAD
We provide Anual MTO Oversized Permits for your load

We strongly recommend contacting our customer support for more detailed information about your Oversized Load
Overall Lenght 25m
Overall Width 3.85m
Overall Height 4.26m
EXPEDITE SERVICE
Extreme expedite delivery when you need it most

Our experienced team will deliver and pick up your expedited haul just in time without delays of any kind. We will keep you informed about your load with real-time updates over email and phone.
Open deck haul
Flatbed haul
Gooseneck haul
Hotshot haul
POWER ONLY HAULING
We'll cover Power Only Trucking for third party logistics providers

Get the most from your budget and take advantage of our power-only trucking service. We want to help you to meet your deadline.
Flatbed & Open deck trailers
Refrigerated trailers
Shipping containers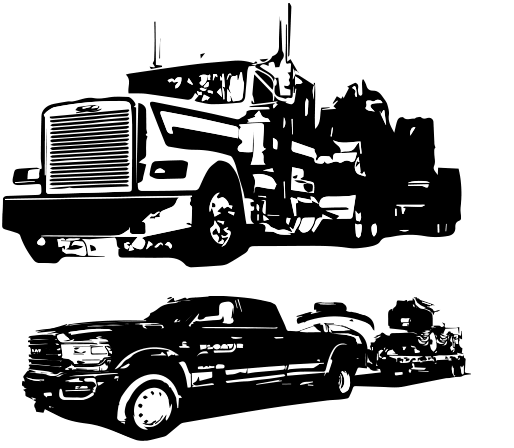 We deliver your goods
in time with responsibility
Professional and Qualified Satff
With our experience, dedication, and commitment to the industry the customer can be assured of stress-free flatbed transport service.
We completed 4079 plus hauls across Ontario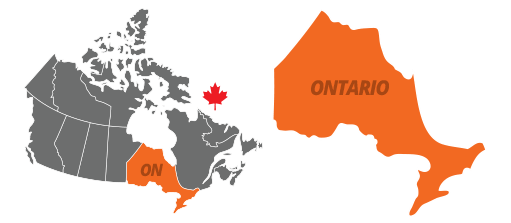 We offer the highest quality hot shot hauling service to our customers and seek excellence in all aspects of our work. With a large diversified fleet we are able to haul any kind of Hotshot or flatbed transport needs.
Please feel free to contact our friendly reception staff with any enquiry,

call 1 (519) 265 9740
We are more than gratefull
to serve these great customers





Flatbed Transport Near Me